Get connected with our daily update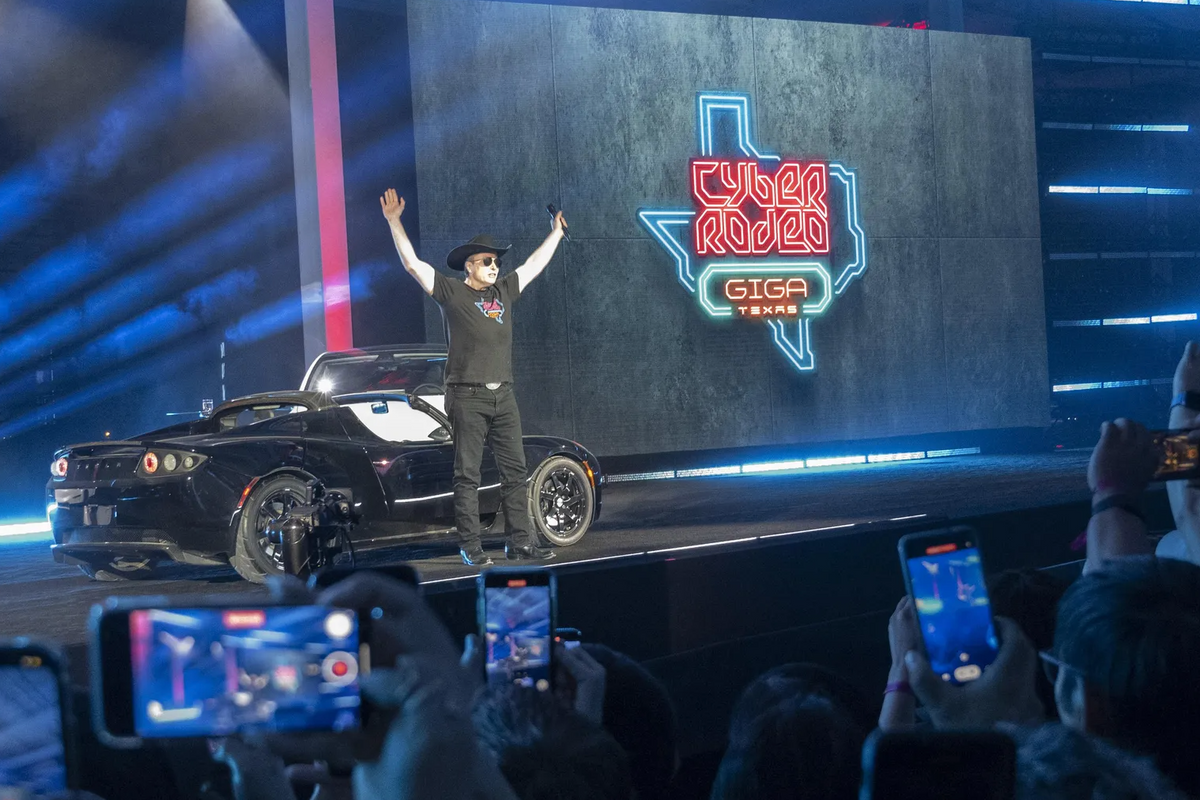 In just a few years, the men behind Texas-based tech giants could be some of the first trillionaires.
A new study by software company Tipalti Approve predicts Elon Musk, the world's richest person, will reach trillionaire status by 2024. His estimated net worth at the start of the year was $263 billion and it has increased by an average of 129% since 2017, which puts him on track to reach a $1.38 trillion net worth at age 52.
Though Musk has other ventures like Neuralink and the Boring Company, the study notes Tesla and SpaceX as contributors to his growing wealth. Combined, the two companies saw Musk's fortune grow more than 10 times from what it was in 2020.
Tipalti Approve carried out the study by comparing the annual net worths of the richest people from 2017 to the present day, to calculate the year on year annual growth rate of each and estimate when they'll reach one trillion dollars.
Some expressed disappointment in the study with one Twitter user saying "every trillionaire is a policy failure." Musk has commented on the massive amounts of wealth held by him and some of the others in the billionaire club.
\u201cUse of the word \u201cbillionaire\u201d as a pejorative is morally wrong & dumb \ud83d\ude1b\u201d

— Elon Musk (@Elon Musk) 1653606124
Still, the study notes the trillionaire race isn't certain, as Amazon CEO Jeff Bezos was previously on the fastest track for the title.
"It was Bezos, not Musk, who a few years ago was expected to become the world's first trillionaire, and who now isn't expected to join the club until 2030, some six years after Musk," the study notes.
The other likely trillionaire with ties to Central Texas is Michael Dell, the CEO of Dell Technologies. He's predicted to become a trillionaire by 2033 when he's 67 years old.
His current net worth is $60 billion, and he's expected to beat others like Mark Zuckerberg and Fort Worth billionaire Alice Walton to the trillionaire club.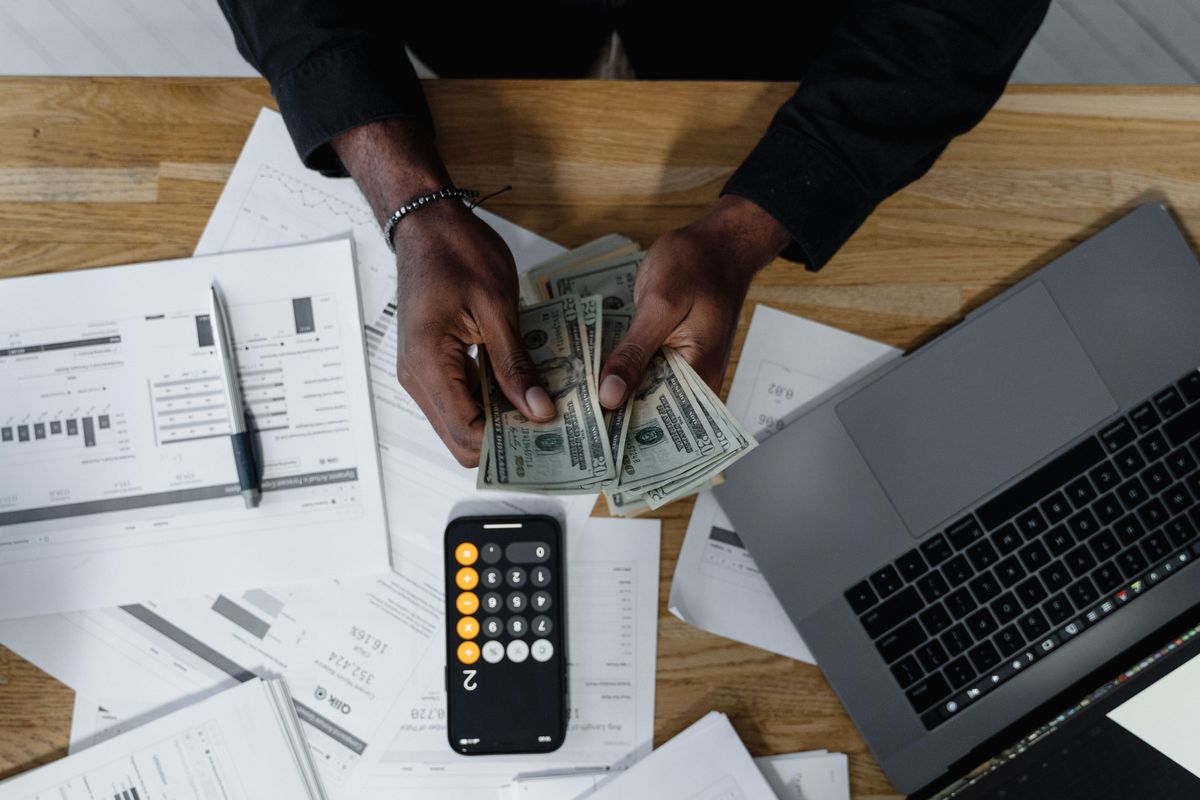 Wealth is flooding into Austin, and residents are looking for help managing their finances for a variety of lifestyle uses like health, education, elderly care and more.
In recent years, wealth management has become a booming industry in Texas and Austin in particular.
Chris Creed is a senior lead advisor at Venturi Private Wealth, a firm in the Westlake area. He manages about 50 clients at a time and said the firm has seen substantial growth of about 30% or more each year for about the last six years.
"There's this mass amount of people moving from California, New York, all these other big areas where there's a lot of tech companies or a lot of other financial services, just a lot of big corporations," Creed said. "A lot of their top talent has moved to Austin and for us, that's a boon to our business."
He added that his firm works with ultra-high net worth clients and to keep up with demand, they've brought on more advisors and support staff to the team. "Those kinds of people have been moving to Austin faster pretty much than anywhere in the country," Creed said.
Venturi declined to list any clients. But Ramesh Rao, Director of the McCombs Wealth Management Center at the University of Texas at Austin, noted that new businesses and mergers happening in Austin are likely adding fuel to the fire.
McCombs Wealth Management Center and Wealth Management Program launches with support from Charles Schwab Foundation | @Schwab4RIAs https://www.mccombs.utexas.edu/News/Press-Releases\u00a0\u2026pic.twitter.com/Dv9oGfRIoB

— Texas McCombs (@Texas McCombs) 1600359176
Some of the most recent high-profile names include Tesla moving its headquarters to Austin, expansion from semiconductor companies like Samsung and Infineon and growing social media giants like Meta and TikTok. Plus, companies are drawn from other parts of the state.
"I know many companies in Dallas that want to open up operations in Austin. I know companies in Houston that want to open up operations in Austin," Rao said. "So, all eyes are in Austin and the belief is that there's a lot of money to be coming into Austin and Elon Musk has done more for us than most people realize, according to many people."
In Austin, some of the firms to take care of them are big brokerage firms like Merril Lynch and others like Austin Asset and Durbin Bennett that have fiduciary responsibilities to clients, meaning they have to act in the person's best interests.
Training people to get into these firms is key and Rao says there's a massive shortage of workers and that they're particularly trying to find young people as the average age in the profession is 57.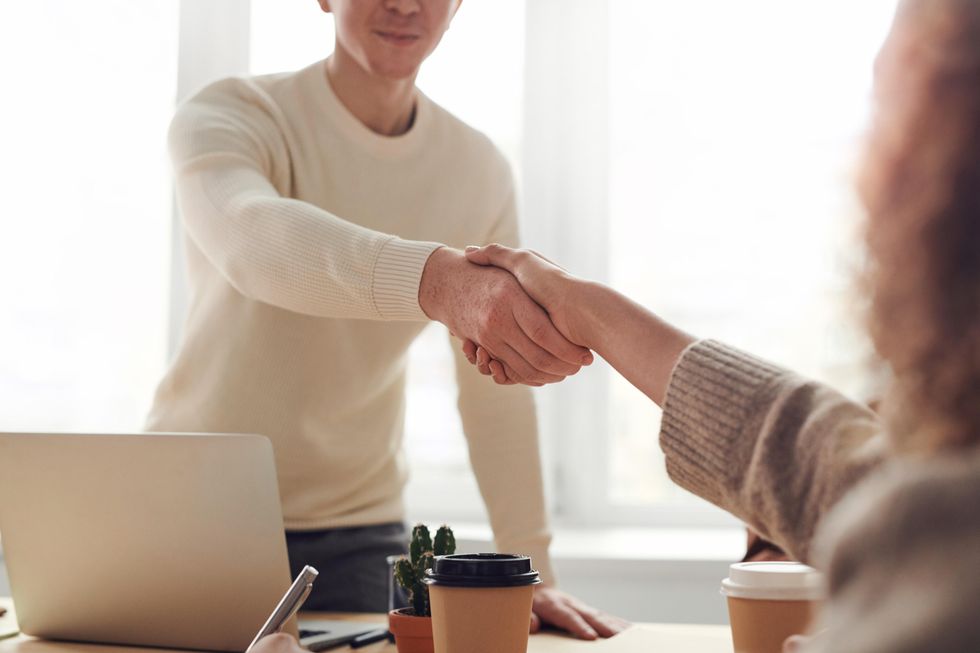 (Pexels)
Though Creed described an "above average exposure to tech" among Venturi clients, Creed noted people in some other industries they work with such as oil and gas company executives and even mom and pop shops. "Our minimum is $2.5 million, but we have up to a lot more than that," Creed said.
Trends for Austin's ecosystem are hard to come by. Rao said there's information on the national level, but the Austin industry has less attention. Little else is available aside from assets under management data from the SEC.
Still, Rao said the biggest wealth management firms are in Dallas with Austin's firms smaller by comparison, but they're getting larger by the day. Outside of Texas, is Austin a major player compared to others more typically thought of as financial capitals?
"I wouldn't say that," Rao started. "But I will say this: people I've talked to in New York tell me that the business opportunities there are growing up and more and more opening up in the southwest and in particular, Dallas and Austin area. And that's why they all want to move here."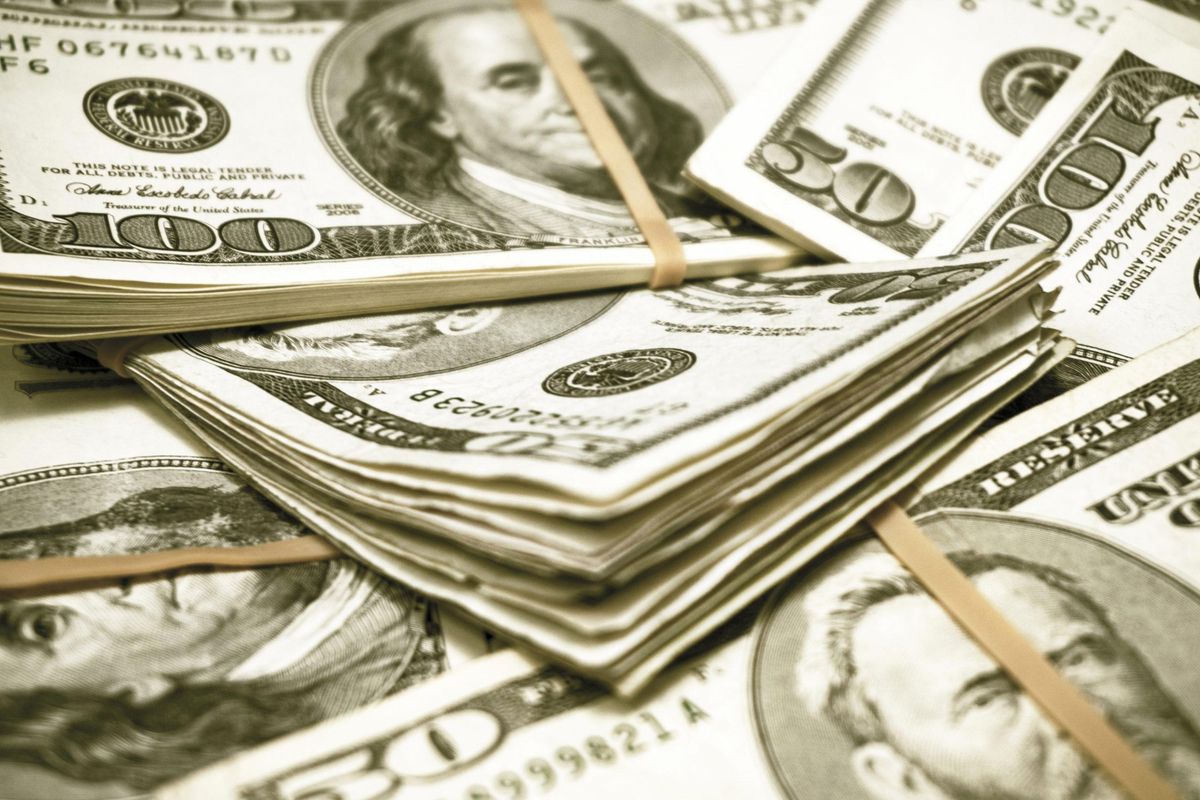 Make $145,000 or more in Austin?
Your bank statement may pale in comparison to fellow Austinites Elon Musk or billionaire Robert F. Smith, but anyone with that or more on their yearly salary checks can now classify themselves as wealthy alongside the elite, according to a recent study by finance media site Banking Rates.
The study classified those in the top 20% of income as rich across 50 cities in the U.S. Austin, which saw the highest rates of any Texas city, found that it takes at least a $145,000 yearly statement to fit into that category.
But an average person in that high brow category shoots even higher: the average income among those 20 percenters was $267,777. The study, which used data from the U.S. Census and American Community Survey, also found the average income of the top 5% to be over $485,000.
Austin's average incomes came in eighth highest on the list and higher than Texas cities including Fort Worth (22), Arlington (23), Houston (25), Dallas (28) and El Paso (45). Starting incomes in the top 20% ranged from $116,807 in Arlington to $94,422 in El Paso.
Labeled a "little California" by the aforementioned Musk and thousands of Californians moving to Austin to avoid their home state's higher cost of living, it's no surprise that Austin sat just below West Coast cities San Francisco (1), San Jose (2), Seattle (4), Oakland (5) and San Diego (7). San Francisco's top 20% starts at nearly $240,000, the highest on the list, while Washington, D.C. (3) and Boston (6) rounded out the list's top eight.
And while average income falls well below the $145,000 mark and significantly lower than West Coast hubs, Austin's median household income increased by 30% from 2014 to 2019, where it reached just over $71,500. But the high-demand local economy is starting to sag under the weight of new move-ins—including big-name tech companies and startups—and Austin's former low cost of living is predicted to be the highest in a country outside of California by the end of the year.
Despite high incomes when compared to other Texas counterparts, Austin is encountering an affordability crisis, with studies showing that the city is among the most unfriendly in the U.S. for minimum wage workers—even if the bar was raised to $15 an hour.
But the formerly flaming hot housing market is beginning to slow, and as a 2020 CNBC budgeting article shows, those making $145k aren't likely to have many budgeting issues anytime soon. And for homeowners, many former West Coasters, techies and anyone who made the "rich" list, the city is still among the best relocation markets in the world as it continues to solidify its "boomtown" status.