Get connected with our daily update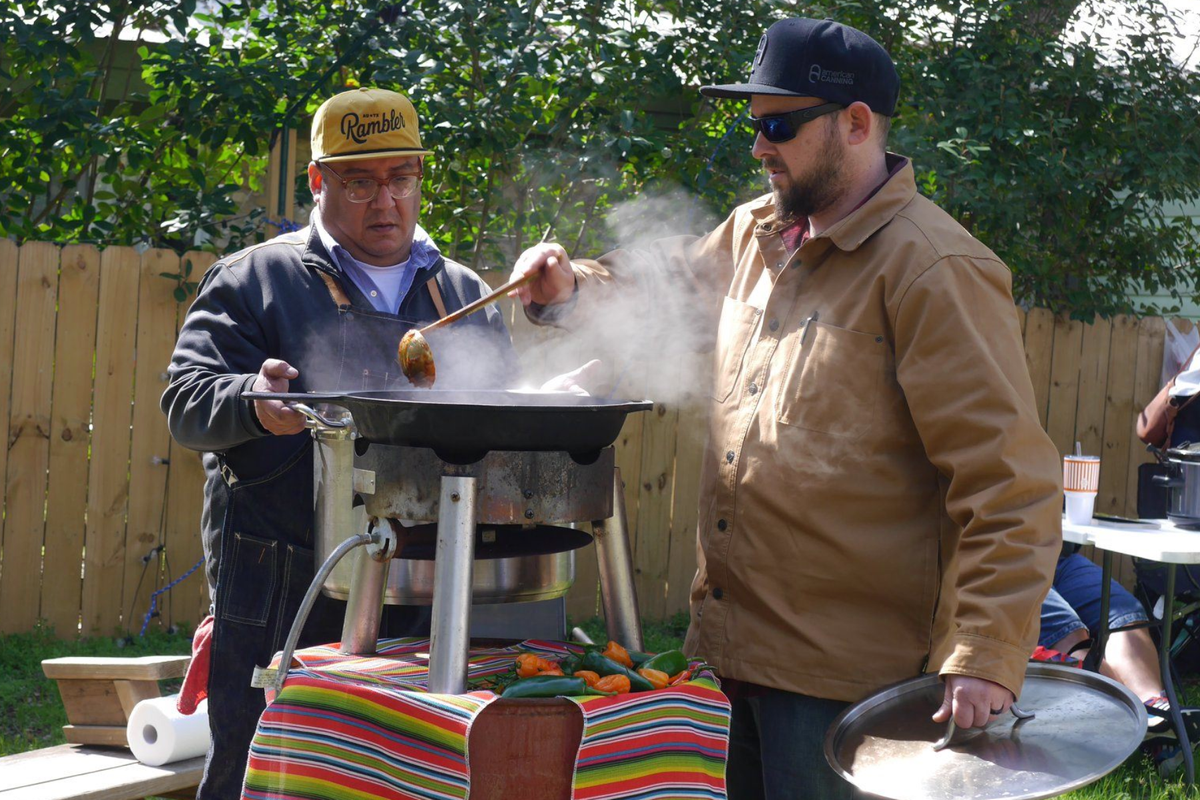 Sample some spirits
When: 11:30 a.m. Friday, Saturday and Sunday
Where: Desert Door, 211 Darden Hill Rd. Driftwood
What: Attend Desert Door Distillery's first Explorer Series of 2022. Guests will be able to sample Caliber on its own or in a delicious cocktail.

Eat some chili
When: 12 p.m. Saturday
Where: Sagebrush, 5500 S. Congress Ave.
What: Enjoy great chili and great music at the 14th Annual Chili Cold Blood Chili Cook-Off. All proceeds will be donated to Health Alliance for Austin Musicians in memory of Nick Curran.

Enjoy some local art
When: 4 p.m. Saturday
Where: Neill-Cochran House Museum, 2310 San Gabriel St.
What: The Neil-Cochran House Museum will host a multi-media art exhibition by Austin artist Nell Gottlieb, titled "Land as Persona: An Artist's Journey." Gottlieb works in multiple media to reexamine her coming of age, white and female in the Jim Crow South.

Catch some improv comedy
When: 7 p.m. Sunday
Where: GameOn! ATX, 1515 Dungan Ln.
What: ColdTowne ThrowDowne is an improv comedy tournament between troupes that will take place in front of a live studio audience and streamed live to the world on Twitch.

Catch a Johnny Cash-style show
When: 7:30 p.m. Sunday
Where: Georgetown Palace Theatre, 810 S. Austin Ave.
What: Experience music history with a unique musical about love and faith, struggle and success, rowdiness and redemption, and the healing power of home and family set to the tune of the legendary Johnny Cash.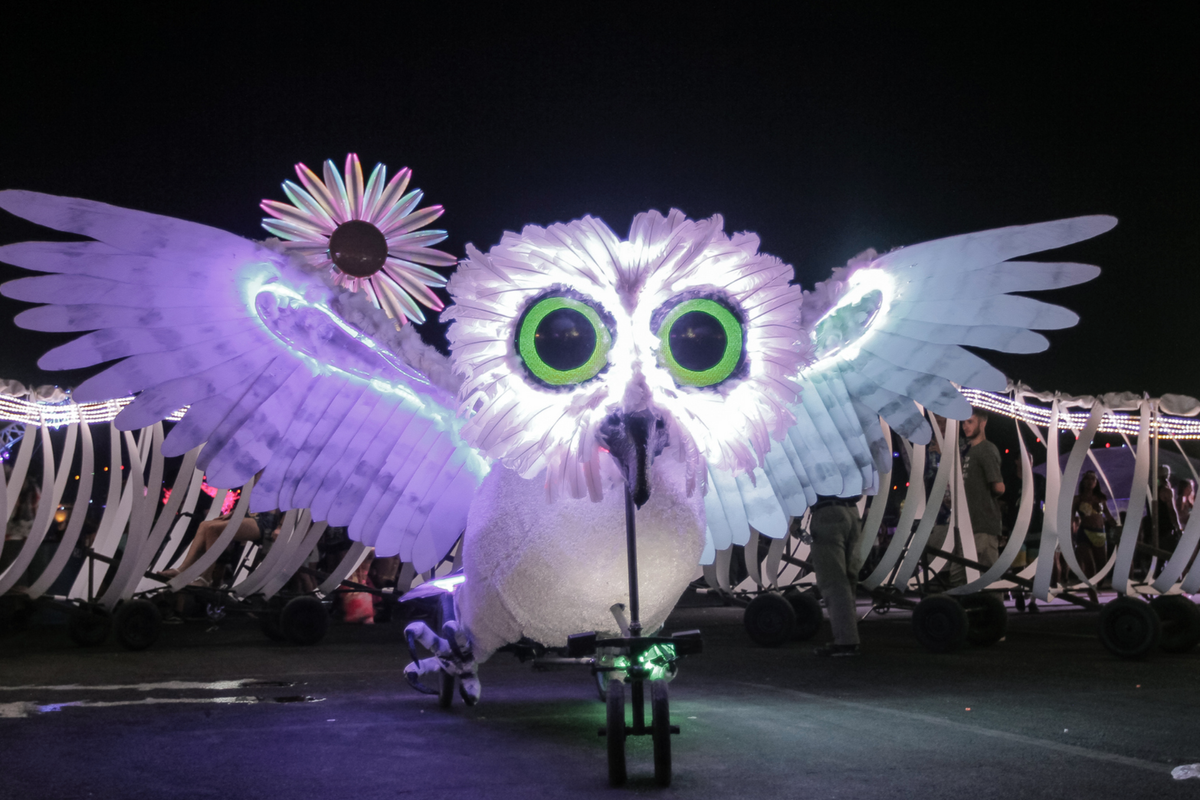 Austin Bike Zoo Parade
When: 3 p.m.–8 p.m. Saturday
Where: Republic Square, 422 Guadalupe St.
What: Marvel at a downtown parade featuring a menagerie of unique and hand-built creatures that are part bicycle, part puppet and part performance.

Vintage T-Shirt Con
When: 11 a.m.–6 p.m. Saturday
Where: Austin Convention Center, 500 E. Cesar Chavez St.
What: Come along to the premiere international vintage T-shirt convention, where you'll find rare garments, sneakers, games and more. Bring your own vintage jewels to this buy and sell event. Grab tickets here!

Cider Launch Party
When: 12 p.m. Saturday
Where: Austin Eastciders Collaboratory, 979 Springdale Rd.
What: Big into cider? Check out Austin Eastcider's launch party for their Light Cider. The all-day party features music, cider flights and more.

Barks & Booze
When: 1 p.m–4 p.m. Saturday
Where: Hotel Vegas, 1502 East 6th Street
What: A holiday party featuring pups and dog parents. Expect dog pics with Santa, free drinks, local vendors and a Neo Bites Topper Tasting.

Pop-Up Holiday Market
When: 10 a.m.–4 p.m. Sunday
Where: Beard Brand, 1000 51st Street
What: Get some of your holiday shopping done at this pop-up market featuring plants, vintage finds, music, art and more.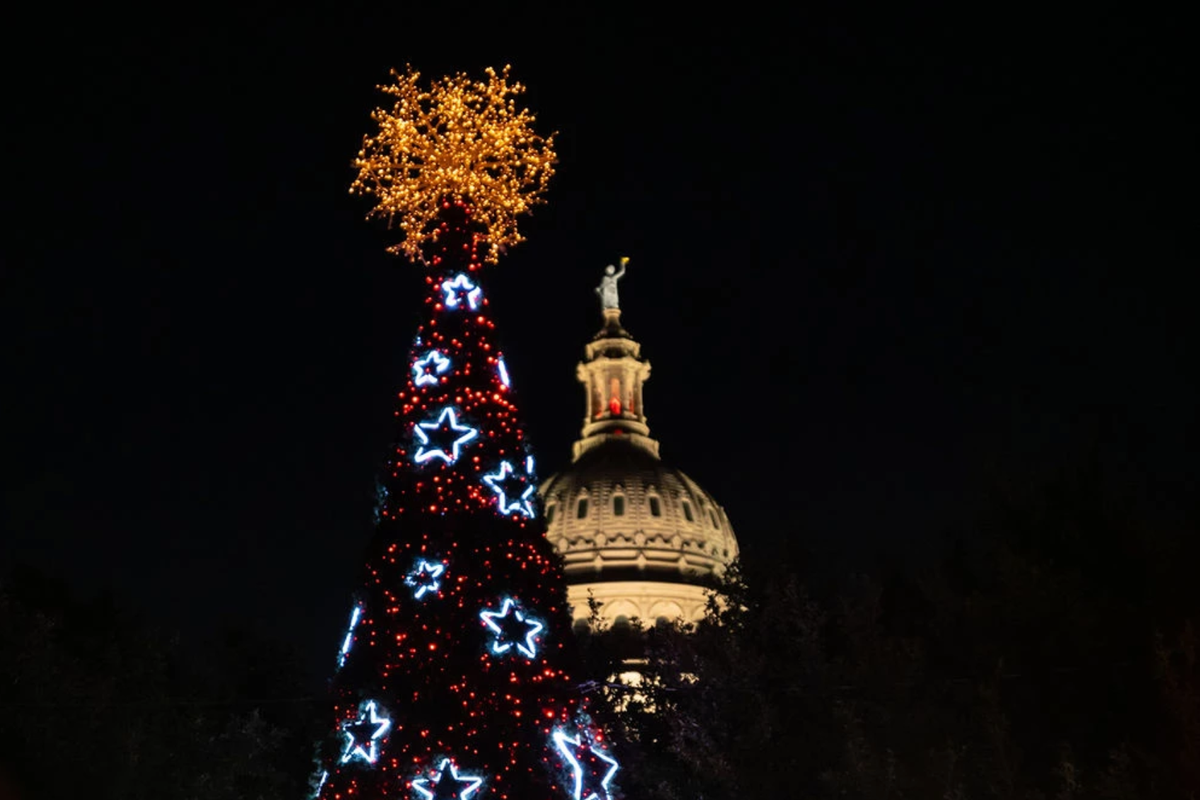 Koko's Bavarian's Grand Opening
When: 5 p.m. Friday
Where: 4715 E. Fifth St.
What: Check out the opening of one of East Austin's newest venues—and probably the only one owned by a German prince—for giant pretzels, sausages and a whole lot o' beer.


December in Downtown
When: 6–8:30 p.m. Saturday
Where: The Capitol Building
What: Feeling festive? Downtown Austin Alliance is kicking off the holiday season with the annual Holiday Sing-Along and Tree Lighting in front of the Capitol and along Congress Ave. from 9th to 11th Streets.


Free Entry at the Bullock
When: 10 a.m.–5 p.m. Sunday
Where: 1800 Congress Ave.
What: With admission fees waived on the month's first Sunday, why not explore the Bullock Texas State History Museum? Maybe even grab a seat for their multi-sensory screening of The Muppet Christmas Carol.


Free Entry at the Bullock
When: 10:30–11:30 a.m. Sunday
Where: The Riley Building, 315 Lavaca Street
What: Stretch out the stress from the week at the only all-weather, year-round Outdoor Yoga in Austin. Grab your tickets here.


Austin Holiday Mini Market
When: 10 a.m–4 p.m. Sunday
Where: Distribution Hall, 1500 East 4th Street
What: Come along to this free event to browse 65 vendors, enjoy free drinks, listen to tunes from local DJ Lilith and more!