Get connected with our daily update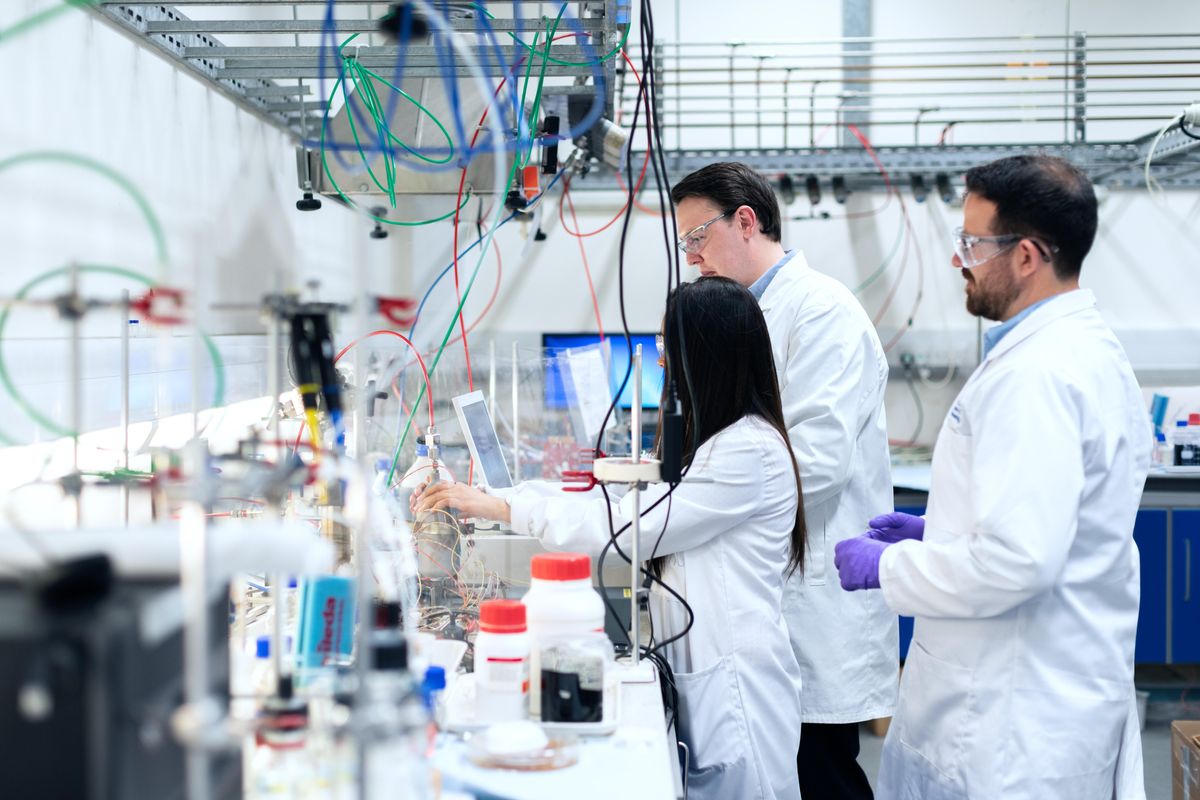 Austin's tech scene continues to make headlines, especially as the "boomtown" sees Silicon Valley strongholds relocate to the city. But will the sometimes-toxic "tech bro" scene—one which has historically intentionally worked to leave out women and minorities—come as a package deal?
---
In October, as the billionaire space race raged on, the Washington Post found that Jeff Bezos' Blue Origin may be losing traction at least partially due to an "authoritarian bro culture" that frustrated many employees. As the news on the article was released, Bezos tweeted a former critical piece of Amazon and said "don't let anybody tell you who you are."
Austin-based Tesla and SpaceX CEO Elon Musk replied with a silver medal emoji—but he and his companies haven't been immune to criticism either. Tesla has been called out for racism and sexism in the workplace.
Has that trickled into Austin's tech scene?
For decades, women have made up a majority of those pursuing college degrees, and by 2019, it paid off—more college-educated women are now in the workforce than college-educated men, and Black women specifically are pursuing degrees at a higher rate than other groups. But there has been uneven progress in certain industries, especially tech and STEM fields, and equal pay still remains an issue.
Austin engineer Tiffany Tillett made the move from Silicon Valley six years ago after graduating from Stanford and spending a few years there. A Black woman, Tillett often found that she was the only Black person—male or female—on teams of up to a few hundred employees.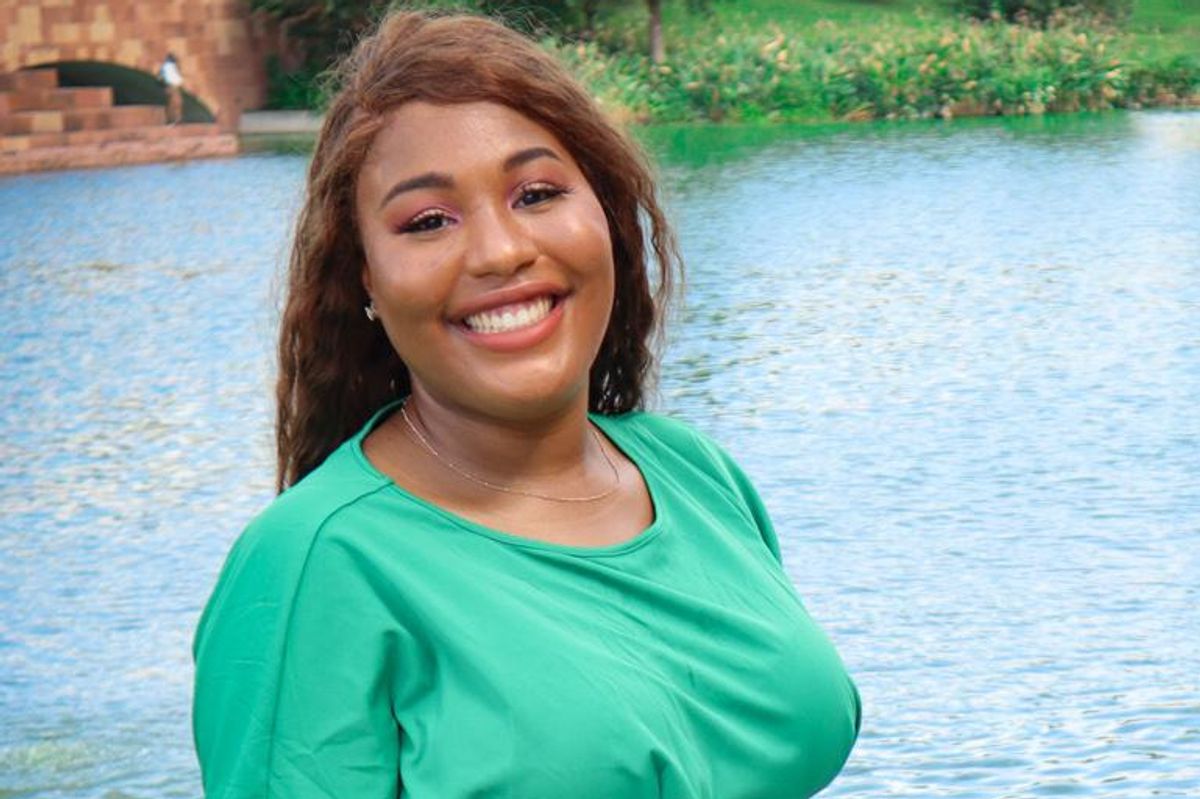 Tiffany Tillett has been an engineer in Austin for six years. (Tiffany Tillett)
In Austin, she found that her teams are a bit more diverse, something she thinks may be related to a younger workforce. But she says it's far from balanced. She learned to cope fairly early ever since she was one of the only Black women in the room in her Honors classes at a majority-white high school in Houston, but even still, feeling isolated and enduring minor comments in the workplace can take a toll.
"I have overheard comments about 'diversity hires' from people which are definitely disconcerting. It made me wonder if that's how they saw me, but I never heard any of these comments from anyone in a leadership role, so I don't believe it actually impacted my career," Tillett said.
Penney Stanch, an industrial hygienist who has been in the workplace for over 30 years, says she has seen her fair share of sexism in the workplace. A former NASA employee, Stanch now works for a female-owned engineering firm in Austin.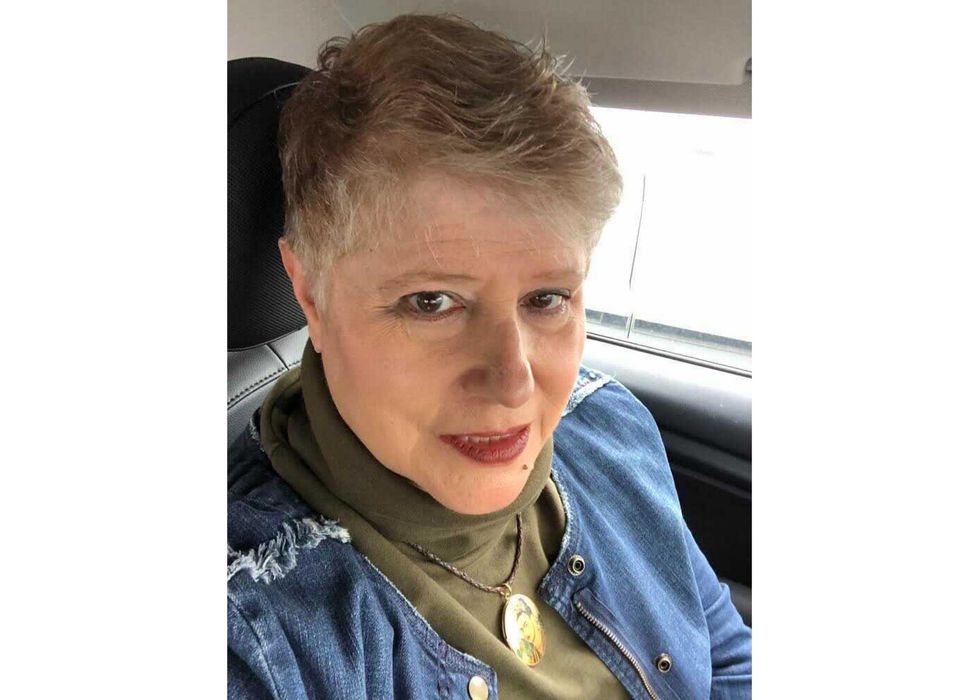 Austin industrial hygienist Penney Stanch worked at NASA before trransferring to Austin. (Penney Stanch)
Stanch said the STEM industry has come a long way since women made up just 8% of the field in 1970. She thought that equity would've long been achieved by now, but women still just make up 27% of the STEM field despite representing 48% of the workforce, and Stanch said that a new issue has arisen as some men become resentful with women slowly trickling into leadership roles.
"(At NASA,) my division chief and branch manager were both female, but my direct lead was male and he was complaining... about all the women above him, and I said 'Spoken like a true white guy," Stanch said.
Stanch's two children followed in her footsteps into tech, and the Stanch family has had no complaints so far of the Austin tech scene. But Stanch worries that Silicon Valley's bro culture could partially revert the industry.
"I worry about the influence of the Silicon Valley bringing that tech bro influence here because I think they're the last bastion of that (culture)," Stanch said.
Both Stanch and Tillett said it'll be a while before equity is achieved in STEM, something Tillett attributes to extensive work hours, tech centers in areas with high costs of living and lack of accommodations for things like parental leave.
But some community groups are working to curb these issues. Austin Women in Technology, a nonprofit that has existed for over 25 years, has monthly events to help build a community that reflects a "connective city" like Austin, according to President Heather Trumpfheller.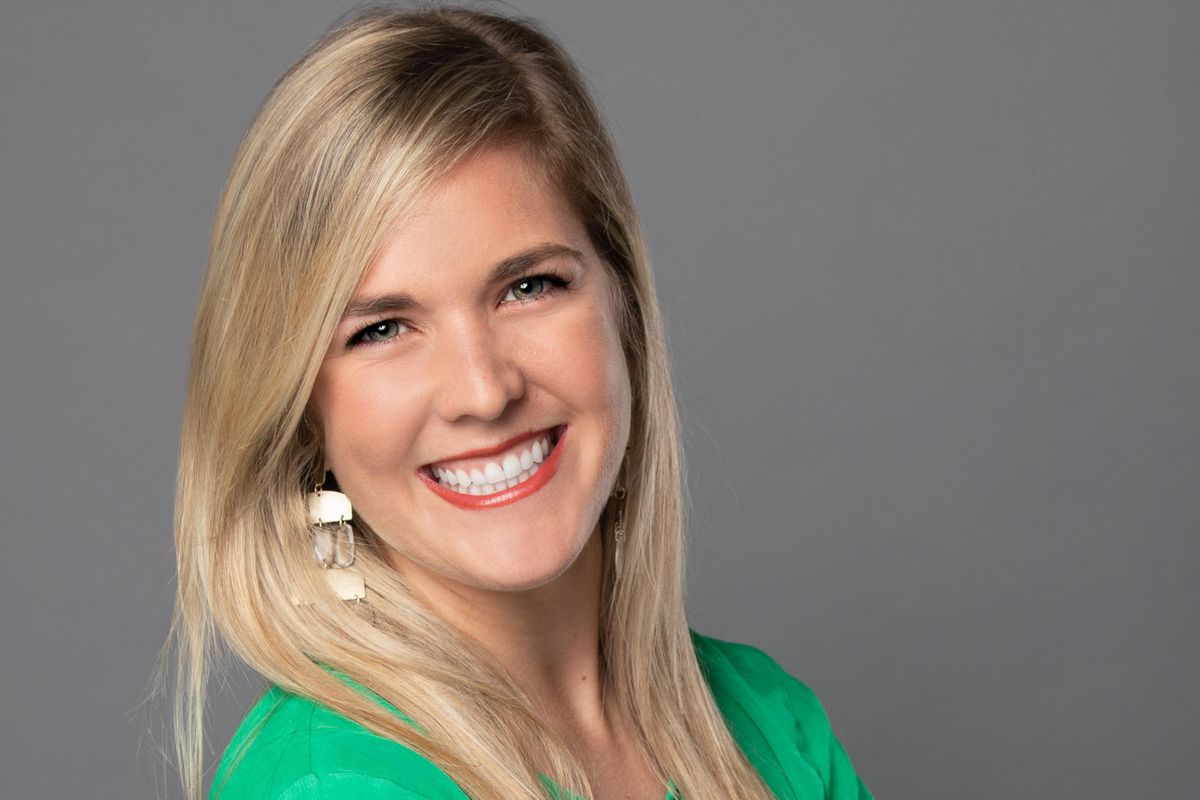 Heather Trumpfheller is the President of the nonprofit, Austin Women in Technology. (Heather Trumpfheller)
"I think things like AWT push women to get out of their comfort zone, make connections that could help push their career, find mentors and mentor others, and help with that impostor syndrome," Trumpfheller said.
With safe spaces like Austin Women in Technology and Sista Circle: Black Women in Tech, which Tillett is a part of, people can build relationships, vent about common issues and build each other up. And despite pervasive industry issues, Trumpfheller said she hopes Austin can become a bright spot for all in the tech and STEM industries.
"I think that is one of the great things about Austin is that we are so gender fluid and the city is more progressive and liberal in that aspect," Trumpfheller said. "It's a very pay-it-forward city, and so I think that trumps gender or anything else. It's more like, 'I see myself in you from 10 years ago and I want to help you succeed.'"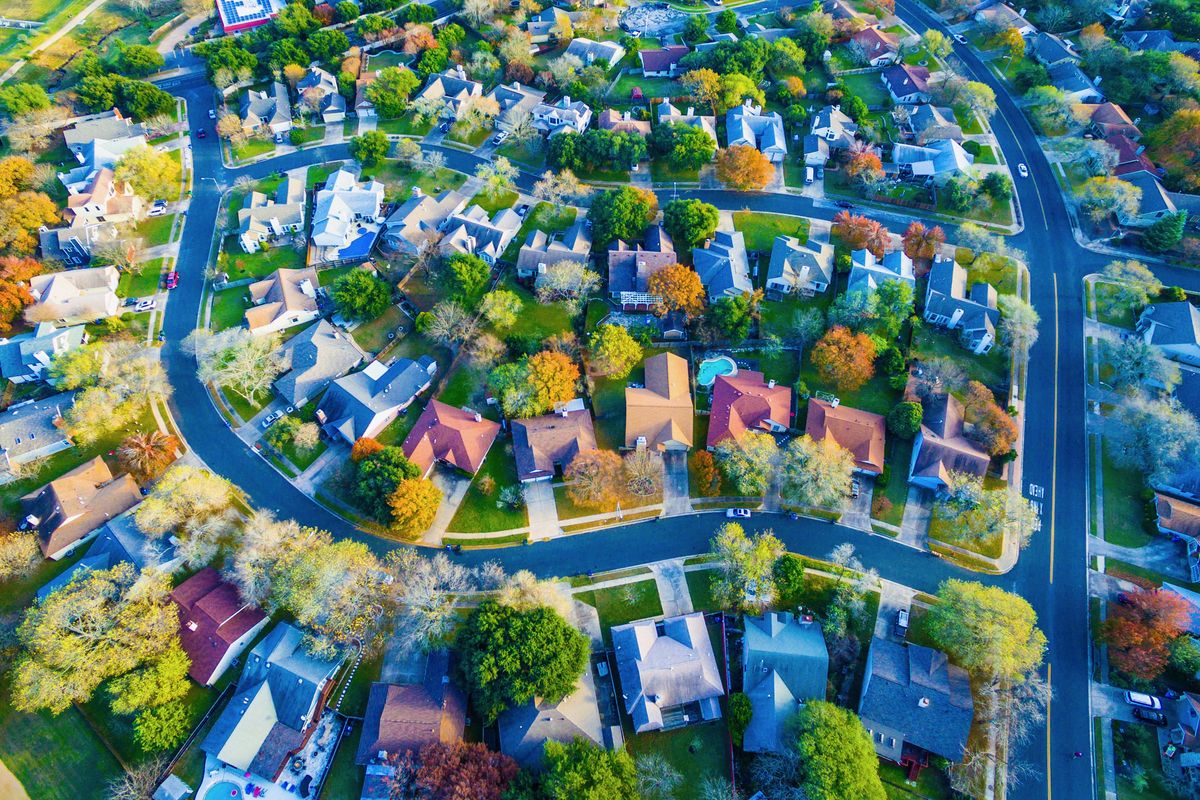 Shutterstock
So you want to buy a house?

To anyone trying to get on the "housing ladder," it's been a discouraging couple of years as prices skyrocketed in a market crowded with buyers bidding against each other for just about any available home.

Things may be calming down, with the Austin Board of REALTORS reporting fewer sales and more available homes this summer.

Mortgage rates have more than doubled in the last year, from around 3% to well over 6% on a 30-year fixed rate loan, getting even more of a bump this week after the Federal Reserve raised bank rates on Wednesday.

So how affordable are homes right now? That, of course, depends on what you want and how much you're able or willing to pay, but here are some rough estimates of what a typical buyer would pay to buy a $650,000 home, which would be considered "mid-price" in today's market.

Mortgage banker Chris Holland (NMLS 211033) of Austin's Sente Mortgage ran some numbers for Austonia to illustrate a typical purchase.


Holland says that while the 30-year fixed rate mortgage is often mentioned in the media, the most popular loan that he's seeing now is a 7/1 adjustable rate mortgage, which has a fixed rate for 7 years and then adjusts every year based on market rates, with a limit on how much it can increase each year. The interest is amortized over a 30-year period. Adjustable Rate Mortgages (ARMs) offer lower rates than fixed rate loans.

Here are the numbers, which are examples. In practice, exact numbers vary with a buyer's credit rating and overall financial situation, and with the rate, which can move up or down at any time.
$650,000 home purchase price
7/1 ARM at 5.875%
5% down payment, equals $32,500
95% financed, equals $617,500
$4,990 payment, including principle and interest (P&I), insurance, and property tax
Typically, a borrower's debt to income ratio needs to be at or below 45%. So for this mortgage, a borrower, or borrowers, would need income of roughly $11,100/month, or $133,200/year. That number could be higher, depending on the buyer's outstanding credit balances on things like credit cards and car loans.
Not included are closing costs, moving costs, maintenance, and any changes a new buyer might want to make to the home.

Holland says he's had a lot of clients approved for loans who were house hunting but have put that on hold, hoping prices come down.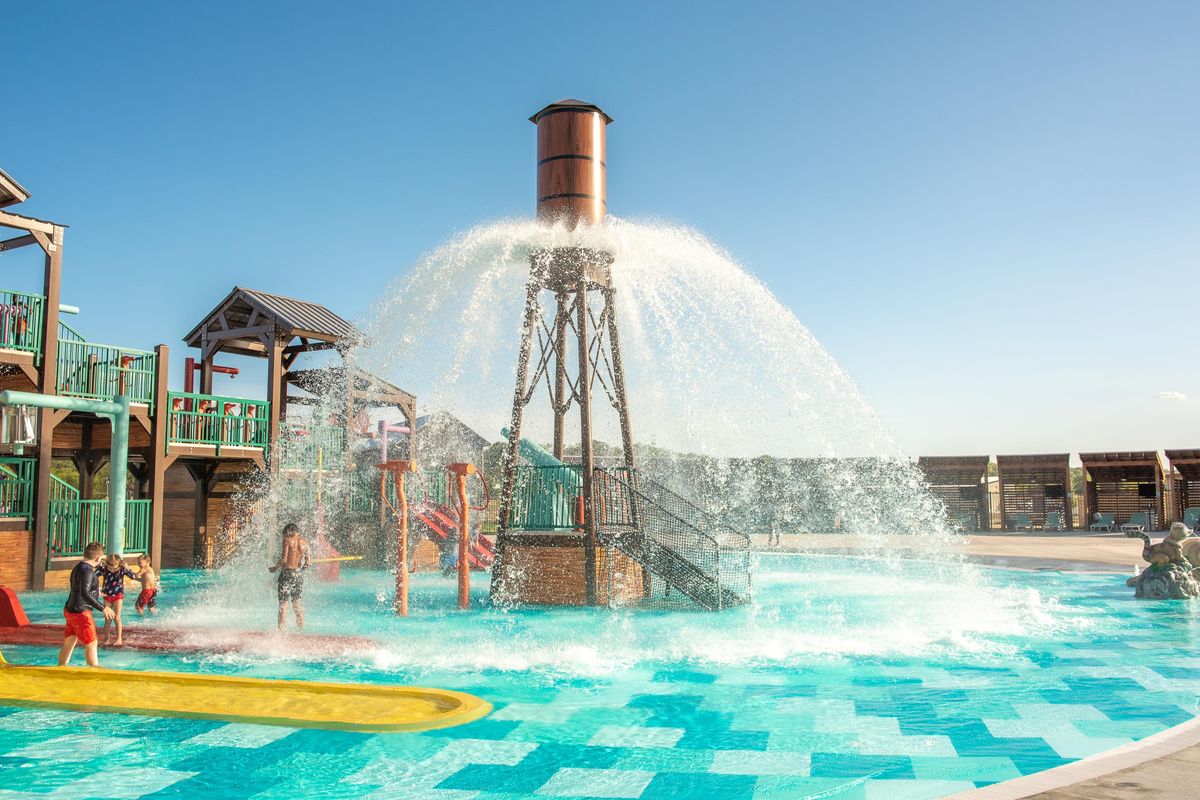 Camp Fimfo Waco
Camp Fimfo Waco, a brand new camping resort, is kicking off football and fall camping season in style! With top-notch amenities, premium accommodations, and 10 weekends of fall fun, there's no better place to have a fall camping getaway, especially if you're a Baylor football fan!
Fall promises to be a one-of-a-kind camping experience. From Sept. 16 to Nov. 24, weekends will be packed with fall-themed activities, including special Halloween weekends in October. Campers can enjoy activities like fall crafts, campground trick-or-treating, costume contests, site decorating, outdoor movie nights, and more!