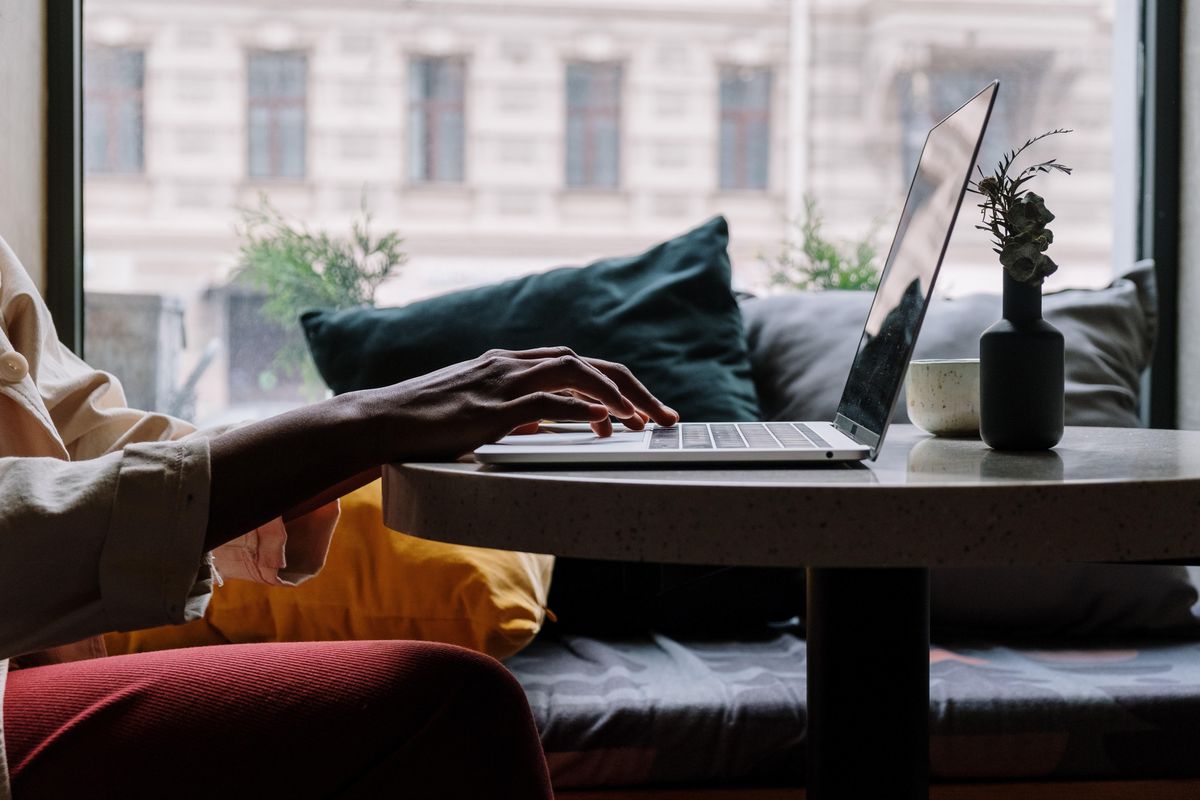 As the Bay Area hemorrhages professionals in the tech industry and tech companies are clamoring for Texas' lower taxes, untapped land and rapidly growing population, it might seem like Austin's tech sector is exploding.
But in the midst of COVID-19 and remote work, a LinkedIn study shows many young professionals are getting a 'lightbulb moment' to move to emerging tech hubs, not established ones like San Francisco, New York City or even Austin.
---
The city actually lost tech sector employees over the last year, despite money moves from companies like Tesla and Oracle. Austin had a -8% year-over-year change in tech workers this past year. Young professionals working in IT and software services instead made Miami, Houston and Dallas home after getting their foot in the door of a career.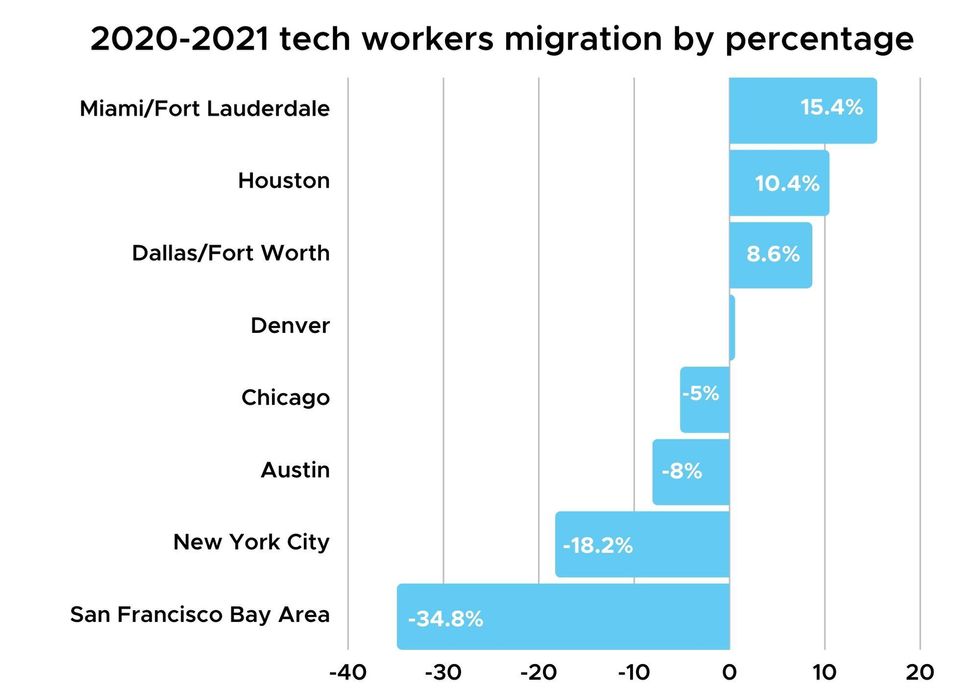 (Laura Figi/Austonia)
The data also shows the Bay Area lost the most tech workers, consistent with California's declining population in 2020 revealed last week.
Austin need not be concerned about it's tech decline though—companies need much more variety than just tech workers on staff. For every 10,000 new LinkedIn members in April, 119 of them were in Austin, by far the highest on the list.
This study comes after the Austin-Round Rock-Georgetown area saw the third-largest growth by percentage in the U.S. over the last 10 years, according to the U.S. Census Bureau. Austin also ranked No. 2 for digital nomads to live, or people who hop from place to place working remotely.