Get connected with our daily update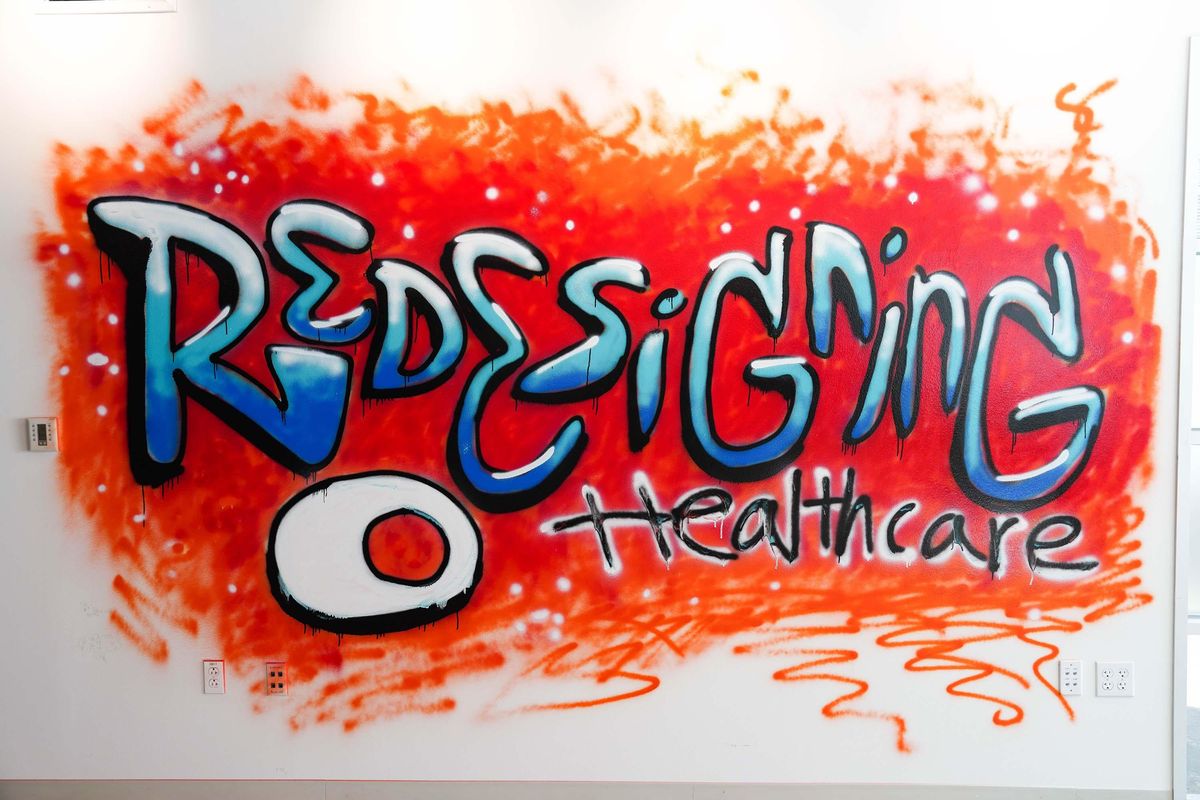 As workers are called back into the office and tech giants cement their downtown Austin presence, companies seek new models to care for employees.
It's why some have teamed up with Crossover Health, which has health centers and clinics providing primary care for employees and their families.
The San Clemente, California-based company is planning to open a new health center on Brazos St. in April 2023. Crossover plans to hire about 15 staff for the site to serve 5,000 to 7,000 people at maximum capacity.
They declined to say which companies will use it, but their current partnerships include Amazon, Microsoft, LinkedIn and Meta, which is moving into the Sixth and Guadalupe tower next year.
Founder and chief business development officer Nate Murray finds that some employers are frustrated with healthcare options and buying into the open market. With Crossover, downtown employees will have quick access to primary care services, mental health, physical therapy, health coaching and care navigation.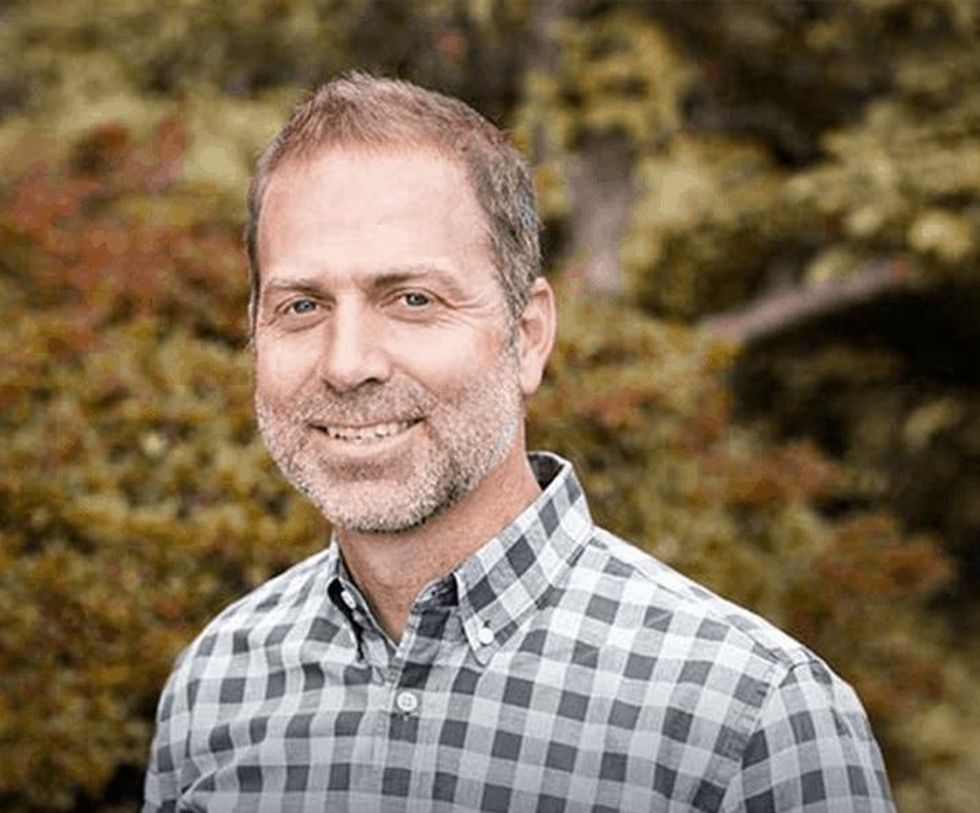 "You're seeing more— we call them activist employers— stepping up and saying, 'You know what, I'm done waiting for insurance companies to change, I'm going to start to pick off some of these really important aspects,'" Murray said.
Murray and Katie Higgins, chief revenue officer at Crossover, talked about how Crossover moves away from the fee for service model to avoid transactional visits. Instead, Crossover aims to prioritize preventative care, with Higgins noting that primary care visits have declined in recent years.
"You look at the increase in chronic diseases and other health issues, and it all comes back to not having that foundational primary health relationship with their physician," Higgins said. "That is the message that we feel most passionate about, that we work with our providers to make sure that they are inspiring their members that they care more. And that I think that is the first step to fixing this industry."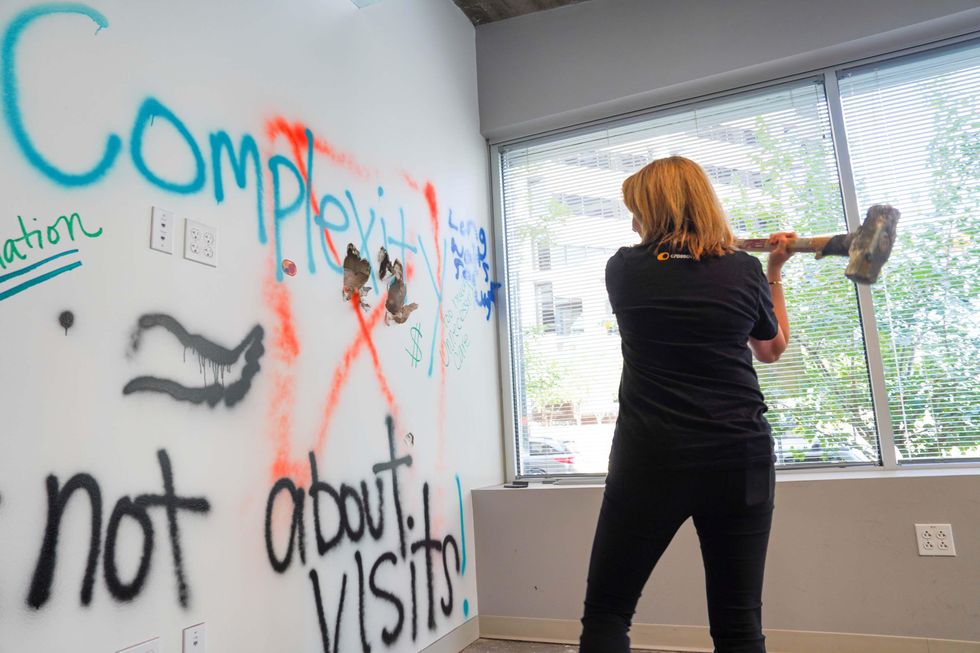 On a visit to the site of the coming health center, the Crossover team kicked off the remodeling of the space. They tagged the walls with aspects of healthcare that they dislike and want to avoid in their new center, including matters like endless paperwork, long waits, and complexity.
With eight shared health centers across Texas, California and New York and 33 private, on-campus clinics in 11 states, Crossover says they were attracted to Austin because of its employers making it an exciting place to be.
"As we look for those employers who are willing to do things out of the box, and think differently about problems, this density of innovation is an exciting place for us to be able to invest in," Higgins said.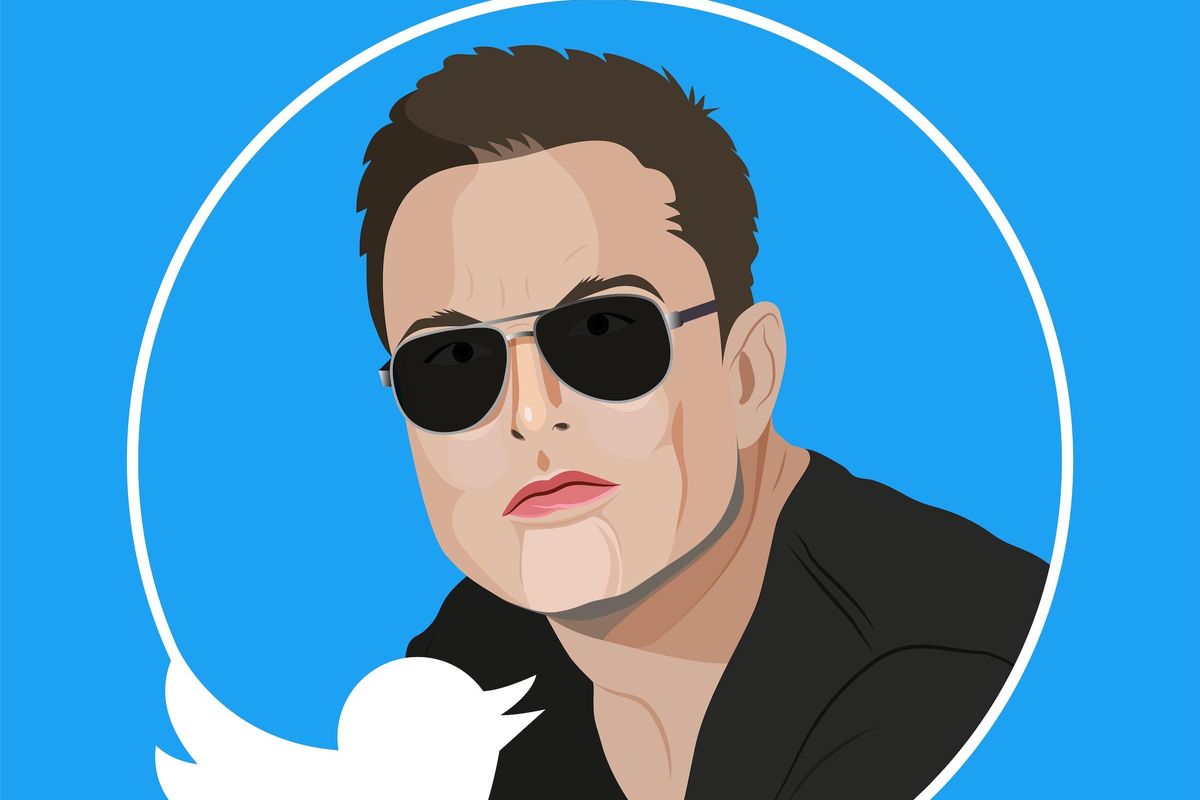 Shutterstock
Elon Musk has proposed once again to buy Twitter for $54.20 a share.
The news that Musk is offering to carry on with the $44 billion buyout was first reported by Bloomberg. Now, a filing with the Securities and Exchange Commission shows Musk made the proposal in a letter to the tech giant on Monday.
The New York Stock Exchange temporarily halted trading in Twitter stock twice Tuesday, first because of a big price move and the second time for a news event, presumably the announcement of Musk's renewed offer.
While the per share offer price on this latest proposal remains the same as the original offer, it's unclear if Musk has made other term changes or if Twitter would reject it. According to other reports, a deal could be reached this week.
The stock closed at $52.00/share Tuesday, indicating market uncertainty around the $54.20 offer.
After Musk informed Twitter of plans to terminate the original agreement in July, Twitter sued. A trial has been expected in Delaware Chancery Court on Oct. 17.
With the proposition of a buyout on the table again, it revives the question of whether Musk might move Twitter from San Francisco to Central Texas.
He's done so with some of his other companies. Tesla's headquarters in southeast Travis County had its grand opening earlier this year and tunneling business The Boring Company moved to Pflugerville. At least two other Musk companies, SpaceX and Neuralink, have a Central Texas presence without being headquartered here.
Technology journalist Nilay Patel this afternoon voiced concerns that owning Twitter and Tesla together could be problematic for Musk, as his Tesla manufacturing facilities in Germany and China are both in countries that have disputes with Twitter over content moderation and censorship.
Telsa shares fell after the Twitter news became public, before rallying to close up, at $249.44.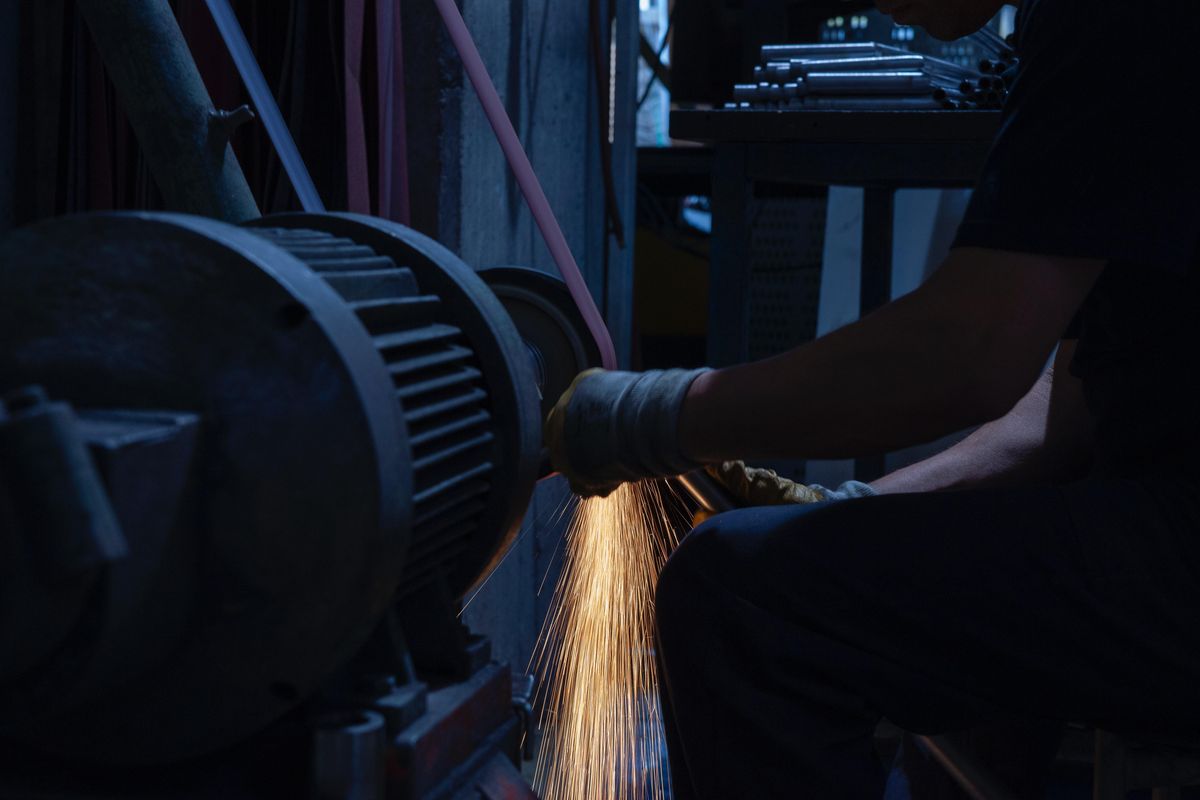 As Central Texas sees company relocations and expansions, there's a demand for talent. But what are companies doing as the typical pipelines aren't filling the needed slots like they used to?
That topic came up during the Austin Regional Manufacturers Association annual conference and expo this week.
KXAN reports that semiconductor chips manufacturer Applied Materials noted that their needs now extend beyond partnerships with four-year schools like The University of Texas at Austin.
So filling in those gaps is key, especially as Samsung brings a $17 billion facility to Taylor and the CHIPS and Science Act signed by President Biden in August could ramp up chipmaking locally.
That's where others such as Austin Community College and Skillpoint Alliance come in.
Skillpoint CEO Kevin Brackmeyer talked to Austonia about how their group's free program is designed to replicate working at a manufacturing plant over the course of six weeks.
Earlier this year, the nonprofit reported a class with a record number of women, and has continued attracting others often through word of mouth, Brackmeyer said. Many are drawn to the program due to its rapid pace and the chance it offers to become qualified for a job without getting saddled with debt.
"This benefits our students who need to find employment quickly, and also fill those positions that employers are desperate to fill," Brackmeyer said.
Attracting people who are ready to work is just the first hurdle. Austin has become a hot spot for young workers, so figuring out what these employees value is critical.
Brackmeyer said that when it comes to retaining young or early career workers, it helps to lay out a trajectory of where the job is headed so that they can feel like they're building a career. And while professional development is a big ticket item, Brackmeyer said there are even more job qualities that are important for people who start out with training at Skillpoint.
"Doing things like offering great benefits, great pay, flex time is important. Just things that show the employee that they matter," Brackmeyer said. "I think students really want to feel part of the organization and want to be a part of something important and big."
Looking ahead, Brackmeyer thinks there are areas outside of manufacturing where Skillpoint's programs can aid in funneling talent that's hard to get elsewhere.
"In Taylor, they have to build that facility and they're going to need electricians, they're going to need plumbers and they're gonna need HVAC technicians, so there's a lot of opportunity," Brackmeyer said.