Get connected with our daily update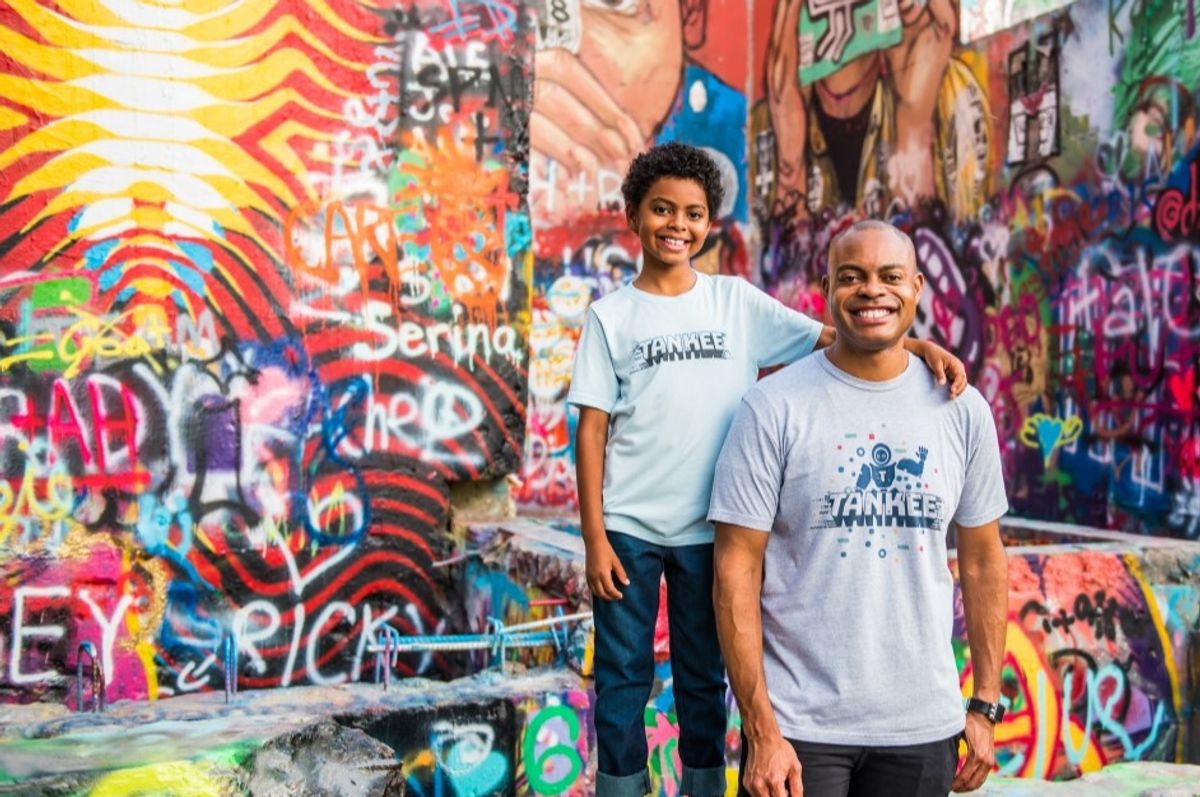 (Gerald Youngblood)
This summer doesn't look much like last summer for a lot of kids.
---
Camps are allowed to operate, but not all of them will; pools are up and running, but reservations and masks are required; and of course they're coming off months of at-home learning in a pandemic that is, for some, providing an excellent excuse to spend more time on their primary obsession: playing video games or watching other people play them via streaming services.
All that time at home for kids has been an opportunity for Tankee, an Austin-based streaming video platform that offers a large library of content geared toward children of all ages. That library includes lots of walkthroughs/tutorials from top gamers about Minecraft, Roblox, and Fortnite as well as videos from influencers with their own massive following, such as Eh Bee Family and Thinknoodles.
Before the pandemic, users typically watched about an hour per day on average, with a noticeable spike on the weekends during the school year.
"What we've seen [since the pandemic hit] is the weekend has become every day," said founder and CEO Gerald Youngblood, who cited a 500% uptick in consumption as of May.
A parent's perspective
Part of that success can be attributed to Tankee launching on Roku and Comcast's Xfinity set-top boxes. But Youngblood, who is also a parent, said it's also because the platform provides a safe place, which isn't always true of other streaming services.
"Parents tend to do one of two things. Either they tell their kids to turn up the volume in case a swear word comes up, or they're hovering behind them watching over their shoulders," he said. "But the whole time parents are doing this, they're not actually doing other things, right? They're not reading their book, washing the dishes, or [working]."
Monitoring what's being watched online can be quite a challenge for parents who are weary of inappropriate content on platforms like YouTube and Twitch. He launched the company in 2018 after recognizing many popular streaming platforms were exhausting to police for young eyes.
"With YouTube you don't know what that next video is going to be. Even if you feel comfortable about what they're watching, you don't know what the next video will be," he explained. "And it's far too easy for kids to get into things that are not just inappropriate, but damaging."
All the videos on Tankee's platform are screened by a team of curators, and about a third of its library is produced in-house.
The big questions
NEW Germ-Busting Video now on Tankee from our friends at @KUncomplicated to remind kids how to stay safe during the… https://t.co/K7NulAUUIF

— Tankee - Kids Gaming Network (@Tankee - Kids Gaming Network) 1585238222.0
Youngblood said he feels strongly about including content about important issues like the pandemic, and serious topics like systemic racism and the police protests happening in Austin and all around the country.
The pandemic led Tankee to produce videos that went over best practices for social distancing, hand washing, and more. It was done in an animated video so that the topic wasn't so ominous or scary for children.
Youngblood said producing content that's a good fit for the platform's young audience is the key, which meant that tackling racism required a different strategy. "Injustice and brutality is a much tougher thing for us to address on the platform," he said.
"As a Black founder, it's really important to me that we don't overwhelm kids with things that they are going to struggle to understand or make them fearful of the world. So we're taking a different approach, looking at ways to infuse more positivity with a message that they have value and to be kind to one another," he said.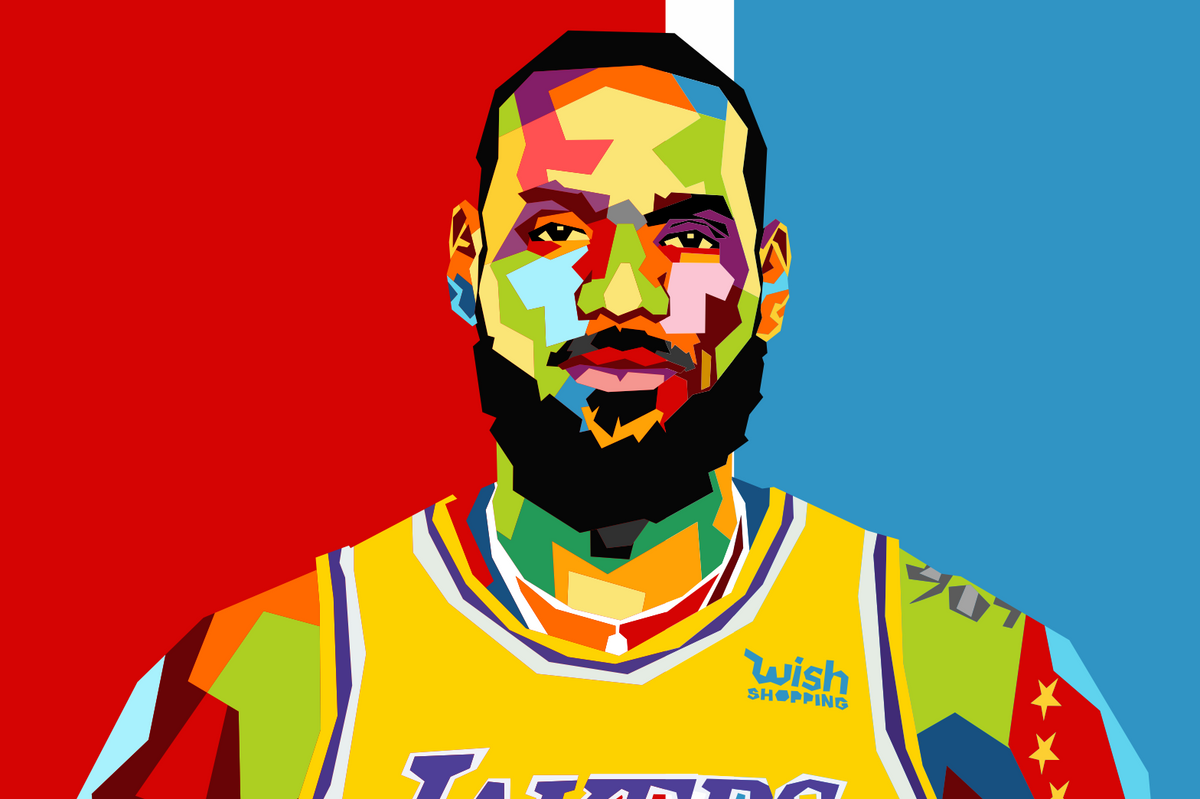 Shutterstock
It's not on the level of LeBron signing with the Spurs, but who knows, maybe you'll see him at Guero's one day, having a Rob's Especial marg and a No. 1 dinner?
LeBron James, Draymond Green, Kevin Love, LeBron's business partner Maverick Carter, and a bunch of other sports-related investors are buying a Major League Pickleball expansion franchise.
Oddly, MLP teams aren't associated with places, so at this point it's just "an expansion team."
But Major League Pickelball is based in Austin, created, according to the Austin Business Journal, by Dreamland and Richard's Rainwater owner Steve Kuhn.
League investors include familiar Austin names like C3 Presents founders Charles Attal and Charlie Walker, Parsley Energy founder and partial Austin FC owner Brian Sheffield, Silicon Labs Chairman Nav Sooch, and pickleball enthusiast Brené Brown.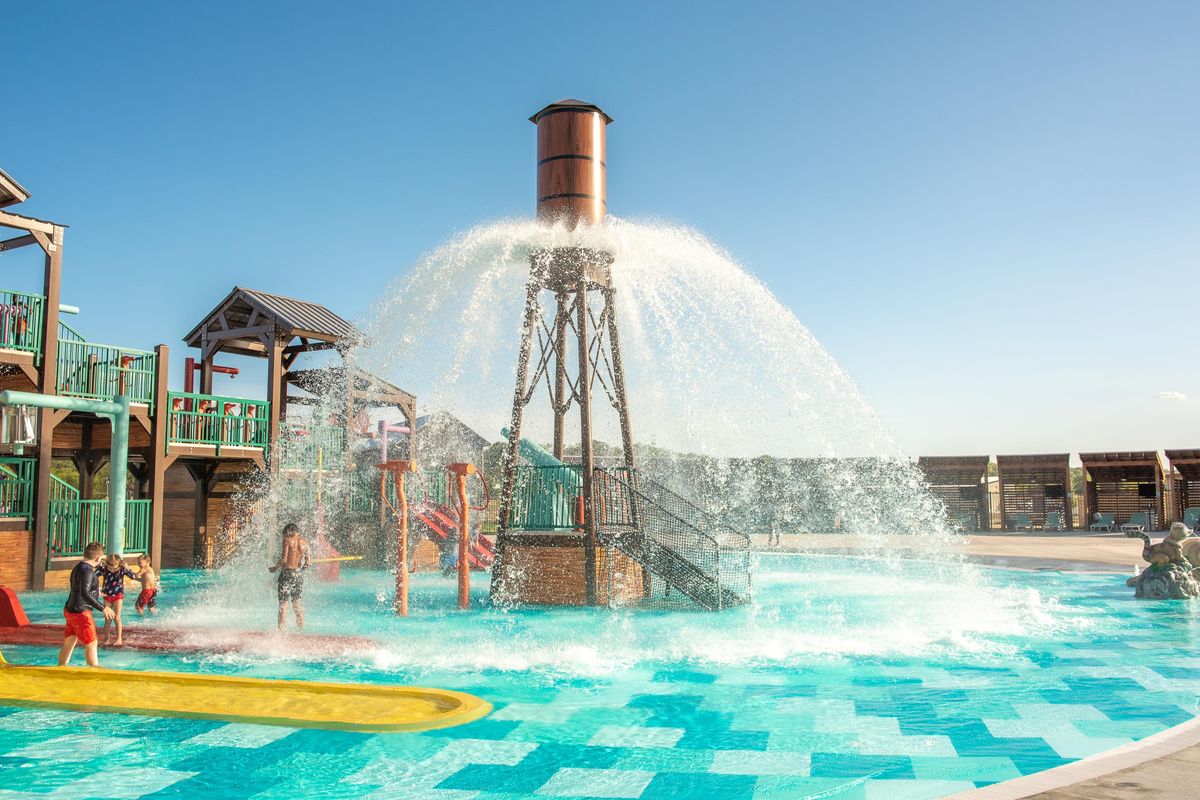 Camp Fimfo Waco
Camp Fimfo Waco, a brand new camping resort, is kicking off football and fall camping season in style! With top-notch amenities, premium accommodations, and 10 weekends of fall fun, there's no better place to have a fall camping getaway, especially if you're a Baylor football fan!
Fall promises to be a one-of-a-kind camping experience. From Sept. 16 to Nov. 24, weekends will be packed with fall-themed activities, including special Halloween weekends in October. Campers can enjoy activities like fall crafts, campground trick-or-treating, costume contests, site decorating, outdoor movie nights, and more!