Get connected with our daily update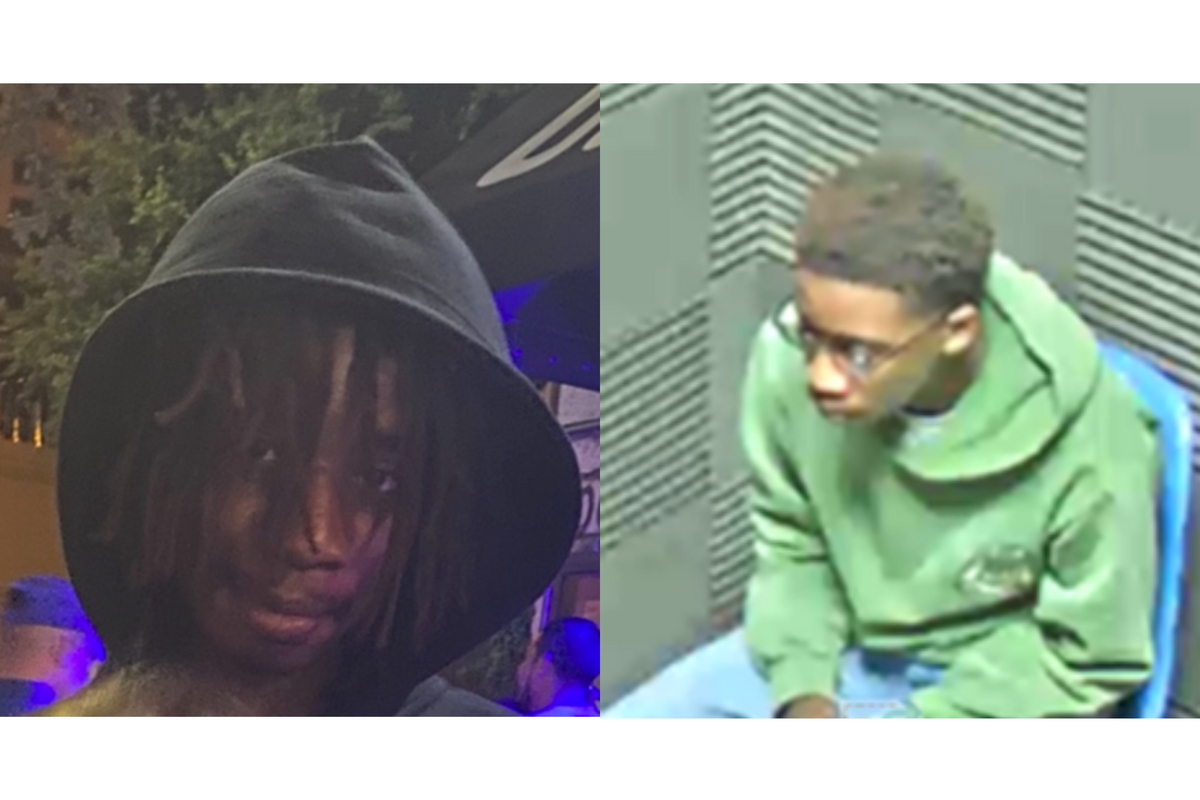 De'Ondre White changed his appearance after the Sixth Street Shooting. (Austin Police Department)
The Austin Police Department has identified a new suspect they say was involved in the 6th Street mass shooting that killed one and injured 14. The suspect, 19-year-old De'Ondre Jemirris White, is still at large.
Authorities are dropping charges against 17-year-old Jeremiah Roshawn Leland James Tabb and a 15-year-old, who were originally arrested last week. They were taken into custody for aggravated assault causing serious bodily injury and deadly conduct, respectively. Police have since determined that they were not responsible for the injuries and death that occurred.
---
The investigation is still ongoing and Interim Austin Police Chief Joseph Chacon said based on witness interviews, ballistic evidence and video evidence, they were able to confirm that White fired the shot that killed 25-year-old New York tourist Douglas John Kantor.
"When he is apprehended, he will be charged with murder," District Attorney José Garza said.
An arrest warrant was issued last night for White, who remains unfound, though police know he changed his appearance and went into hiding in Killeen after he was interviewed. Police consider him "armed and dangerous." They have yet to determine whether or not shots were fired from both parties.
Police said the incident was a culmination of a disagreement between two groups from Killeen, resulting in the shooting. Police said after the shooting, Tabb and White, who was in the same group as Tabb, "fled to an apartment" and "discussed the shooting."
Police said many of the people in both groups had guns. Police have seized the handguns from suspects, which are now evidence, and said White's weapon has been connected to several violent crimes.
No final decisions have been made as of now but Garza said it will be in the best interest of the prosecution to release the two teenagers at this time. Tabb remained in the Travis County Jail until Tuesday morning for his assault charge. Garza said when the time comes, the district attorney's office will evaluate all of the evidence and make final charges.
Police are still asking for the public's help in locating White. Police ask anyone who comes in contact with the suspect to call 911.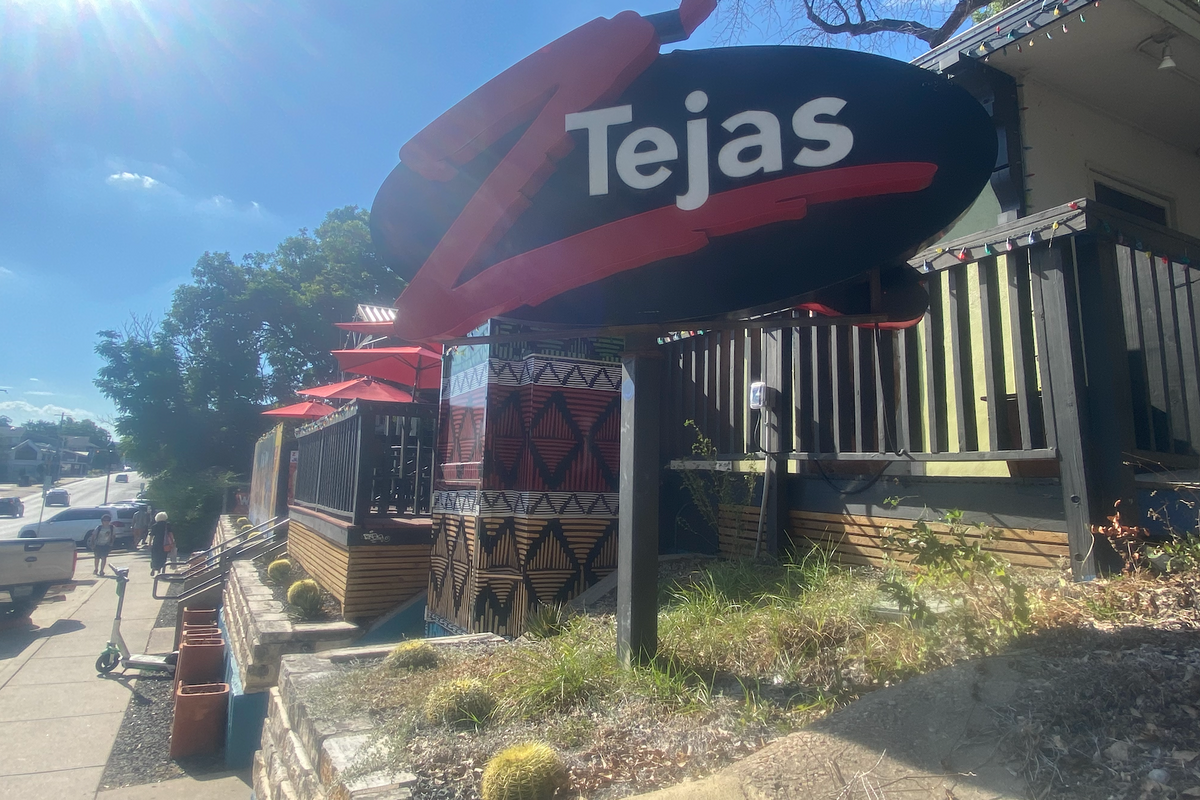 The original Z'Tejas location on West 6th Street is closing its doors after more than 30 years on the lot to make way for new development.
Z'Tejas owner Randy Cohen told Austonia the restaurant will be open at least through the end of 2022, possibly through March 2023.
Cohen said the owners—Larry McGuire of McGuire Moorman Lambert Hospitality—of the land have something new planned, though he's not exactly sure what. Additionally, Cohen said maintenance costs for the old building were becoming prohibitively expensive.
"I think the people who own the dirt will tear it all down and build condos or some other development," Cohen said. "I mean, it's a 60-year-old building, Z'Tejas has been here for 33 years and before that, it was something else. So it's just progress, that's all."
The restaurant isn't going away though—Cohen said Z'Tejas is already looking for a new spot in the downtown area to move into. Z'Tejas also has a location in Avery Ranch, another in the works for Kyle and two in Arizona.
"We have all our ducks in a row right now and the management team is all rowing in the right direction," Cohen said. "We're just excited, we're excited to build this iconic brand back."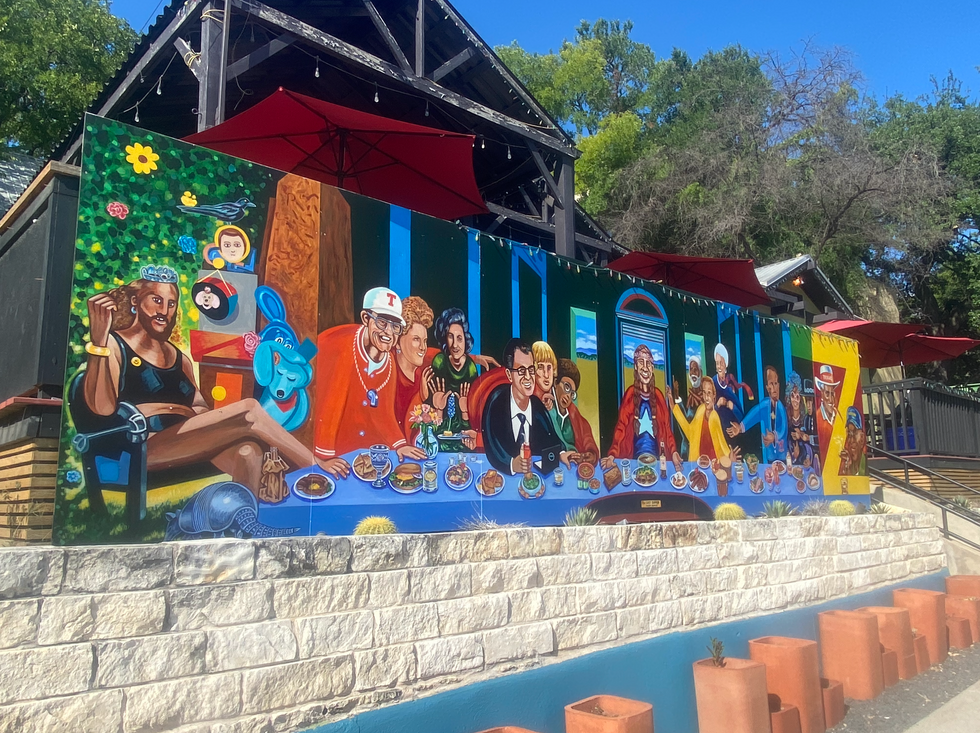 (Laura Figi/Austonia)
Once he finds a new place, Cohen plans to bring along its mural, "The Last Zupper," which features Willie Nelson, Matthew McConaughey and Barbara Jordan. Cohen also plans for the adjoining ghost kitchen, Woo Woo Burgers, to follow to the new downtown location.

"We're still booking events through the end of December," Cohen said. "Come 'Z' me at Z'Tejas, we'd love to see you before we're gone."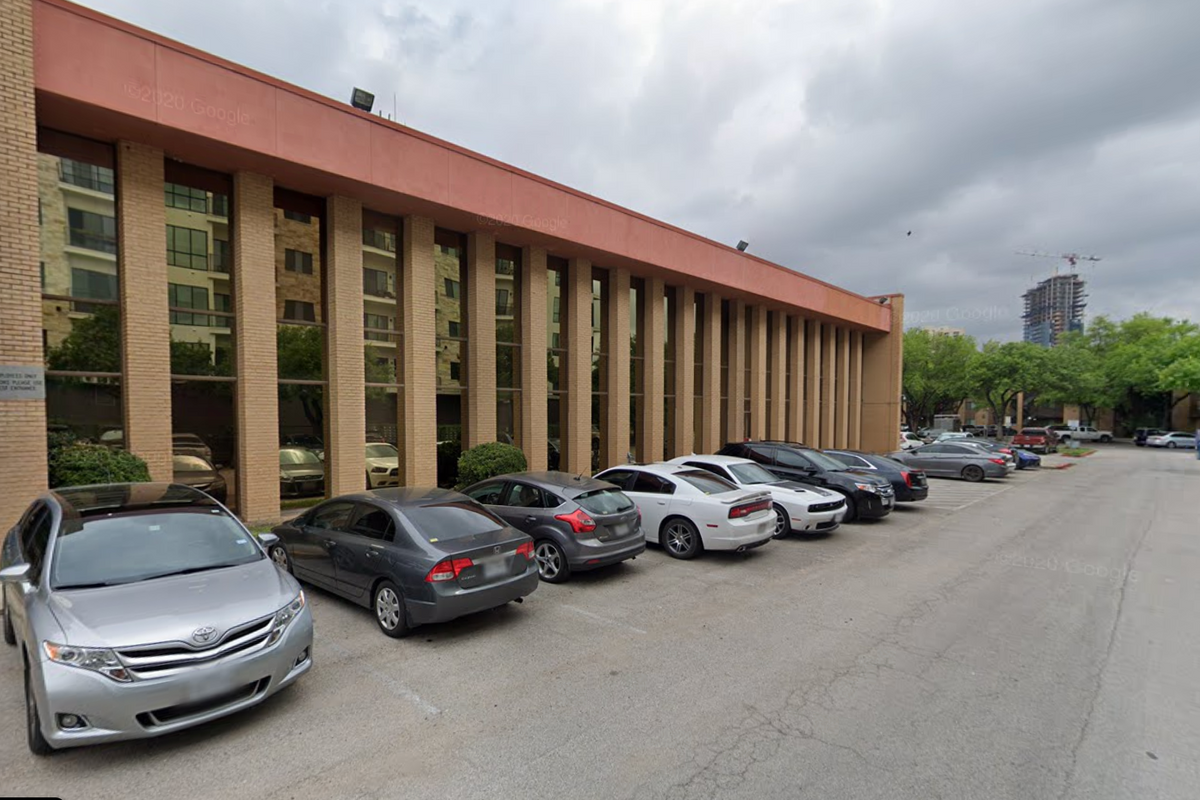 Two towers could be coming just south of the Austin American-Statesman's former headquarters in the South Central Waterfront district.
According to city filings, the proposed planned unit development agreement is set for 200 East Riverside Drive, an area Project Connect's Blue Line is slated to pass by someday.
Carrying this out involves removing the existing building, which is a state office complex and surface parking.
The new towers in place would reach just over 400 feet at their maximum and include office space and space for retail on the ground level. The mix of office and retail is a trend that's been cropping up in downtown sites like the Perennial and the Meta tower.
The proposal on a plot of about four acres aims to incorporate green infrastructure and create a lively environment for pedestrians. It'd also be adjacent to the 118-acres of the South Central Waterfront Initiative, which is aimed at enhancing connections to and along the waterfront over the next couple of decades.
The filing lists architects STG Design, a group involved with work on the sailboat-like Google tower.