Get connected with our daily update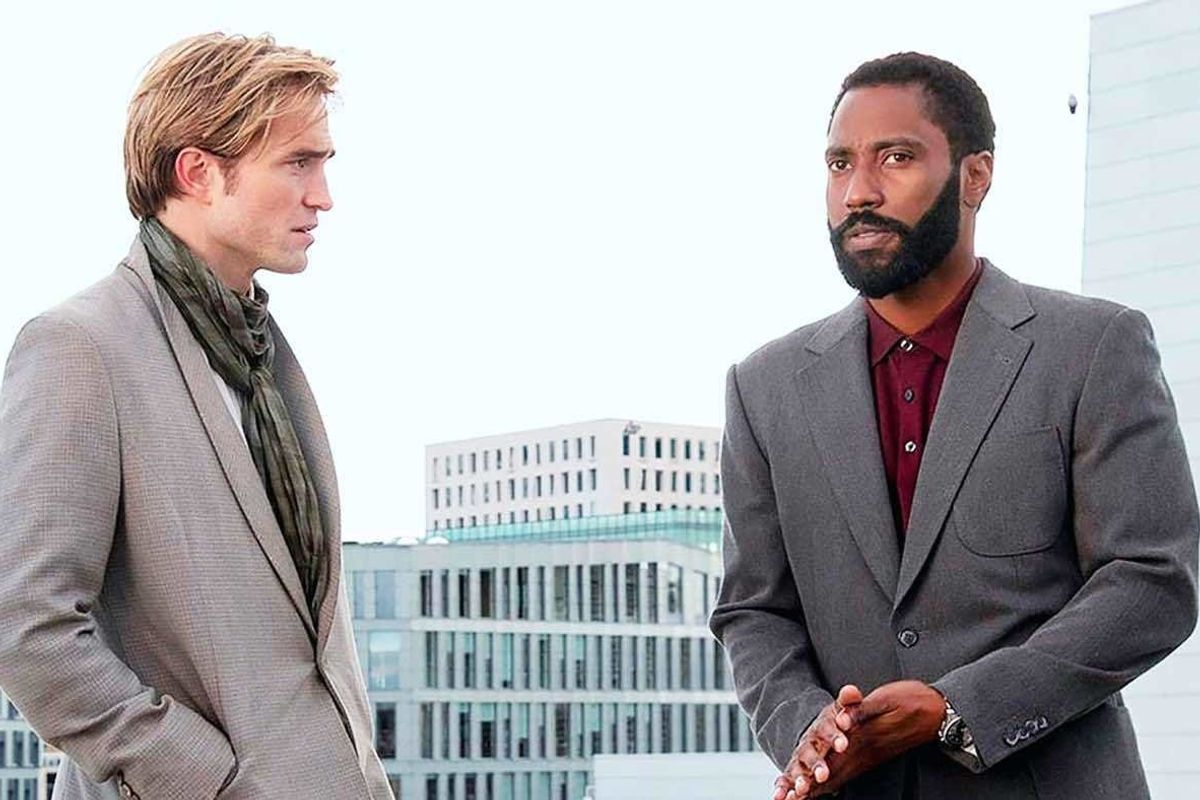 (Warner Bros.)
"Tenet," the highly anticipated new film from "Inception" director Christopher Nolan, opens in select Austin theaters today. And some superfans have said they are flying in from other U.S. cities to catch a screening.
---
California resident Tyler Tompkins told Variety that he and three friends booked $220 Spirit Airlines flights from Los Angeles to Austin to watch the film at AMC Barton Creek Square.
"My friends think I'm crazy, going all the way across the country to watch it, but we want to show support for this film and we'll do anything to see it," Tompkins told the entertainment news magazine.
The sci-fi thriller stars John David Washington, Elizabeth Debicki and Robert Pattinson and had a budget of around $200 million.
The Warner Bros. film was originally scheduled to open in mid-July, but its release was delayed multiple times due to the pandemic. It opened internationally last weekend and earned a reported $53 million ahead of its domestic release.
Some cinemas, including Austin Film Society and Violet Crown, remain closed due to health concerns, but others have reopened in time for the release of blockbusters such as "Tenet."
Alamo Drafthouse reopened select locations, including its Slaughter Lane cinema, on Aug. 21. "Yes, that means we'll be right on time for 'BIll & Ted Face the Music' and 'New Mutants' … and the mind-bending widescreen action of Christopher Nolan's 'Tenet,'" the company said in a recent press release.
Reopened Alamo locations will check guests' temperatures on their way inside the theater, provide two empty seats between parties and "dramatically" increase the frequency and thoroughness of theater cleanings, according to the company's website.
Other Austin cinemas that are screening "Tenet" include Galaxy Highland, with showtimes starting Monday, and the Bullock Museum's IMAX theater, which will reopen on Thursday for limited screenings.
But not every fan feels it is worth the risk, with some Austinites tweeting that they still feel uncomfortable returning to their seats.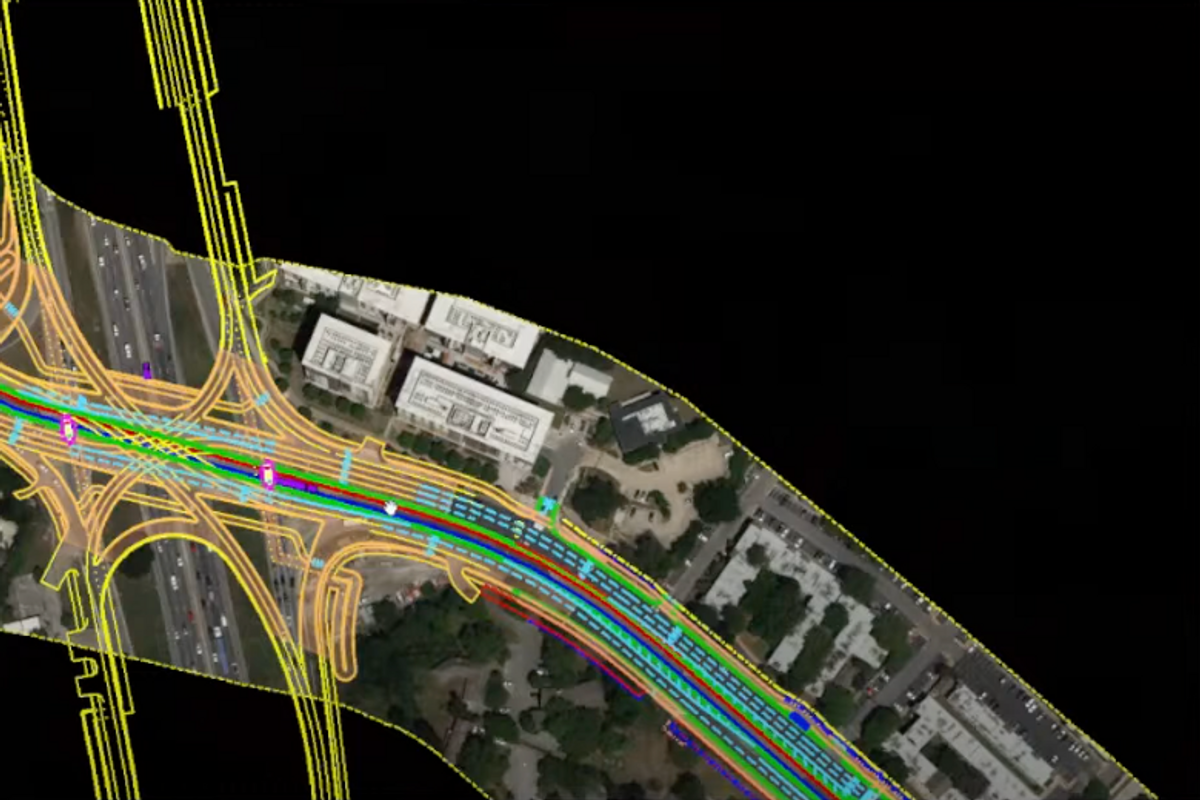 Designs for stations along Project Connect's Blue Line were presented this week, giving a detailed look at what part of the rail system extending from downtown to the airport could look like.
The planned stations that have gotten the latest focus include Waterfront, Travis Heights and Lakeshore stations past Lady Bird Lake.
At the Waterfront station, the preliminary design aims to prevent visual obstructions and save on costs. This is accomplished by a transit guideway that will lower from the bridge to a level station.
Heading onto East Riverside Drive, the light rail faces a curve requiring a slow down to about 10 miles per hour.
The Travis Heights station could involve relocating a pedestrian crosswalk zone at Alameda Drive to Blunn Creek. Since light rails can't effectively operate on a steep grade, this allows the transit guideway to avoid that.
From there, the rail will extend to the Norwood Park area, and though it will reach along the right-of-way zone, the park will be able to remain open.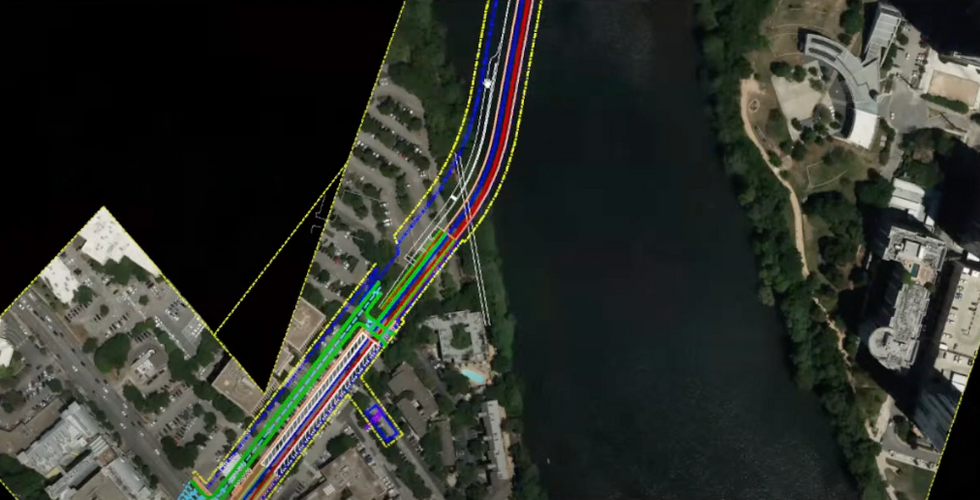 A view of the Blue Line by Lady Bird Lake. (Project Connect)
The line involves some coordination with the Texas Department of Transportation. That's because the department is working on an intersection that will have to be built before the phasing of the section of the Blue Line involving an I-35 crossing.
When it comes to the safety of cyclists and walkers, design ideas include a pedestrian hybrid beacon by East Bouldin Creek that would provide a protected signal to cross. And for the intersection TxDOT is carrying out, Project Connect is working with them on pedestrian access across the intersection. It could involve shared use paths along the street and crossings beneath it.
This summer, the public can expect 30% of design and cost estimates to be released. Though the project was $7.1 billion when voters approved it in November 2020, the latest estimates factoring in inflation and supply chain constraints show it could ultimately be upwards of $10 billion.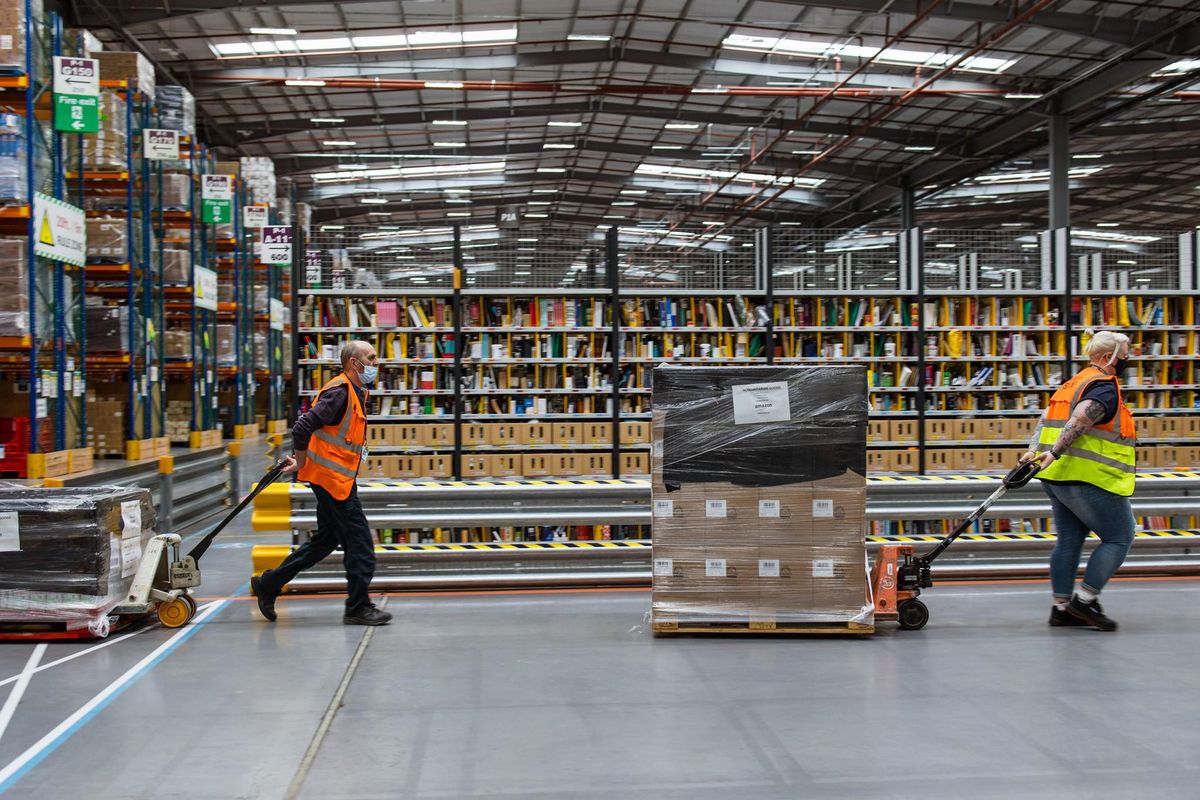 Plans for an Amazon warehouse in Round Rock—a $250 million project slated to be a large distribution center—are on hold.
This comes just after the tech giant had its worst financial quarter in seven years.
The details:
Late last year, it announced an expansion at the Domain adding 2,000 more corporate and tech jobs.
Amazon still owns the site in Round Rock. Plans for it are unclear.
Early this week, the Wall Street Journal reported that Amazon is aiming to scrap warehouse space as it faces a slowdown in its e-commerce operations.
Part of that effort involves exploring the possibility of ending or renegotiating leases with outside warehouse owners. Another aspect is a plan to sublease warehouse space.
"It allows us to relieve the financial obligations associated with an existing building that no longer meets our needs," an Amazon spokeswoman told the Wall Street Journal. "Subleasing is something many established corporations do to help manage their real estate portfolio."