Get connected with our daily update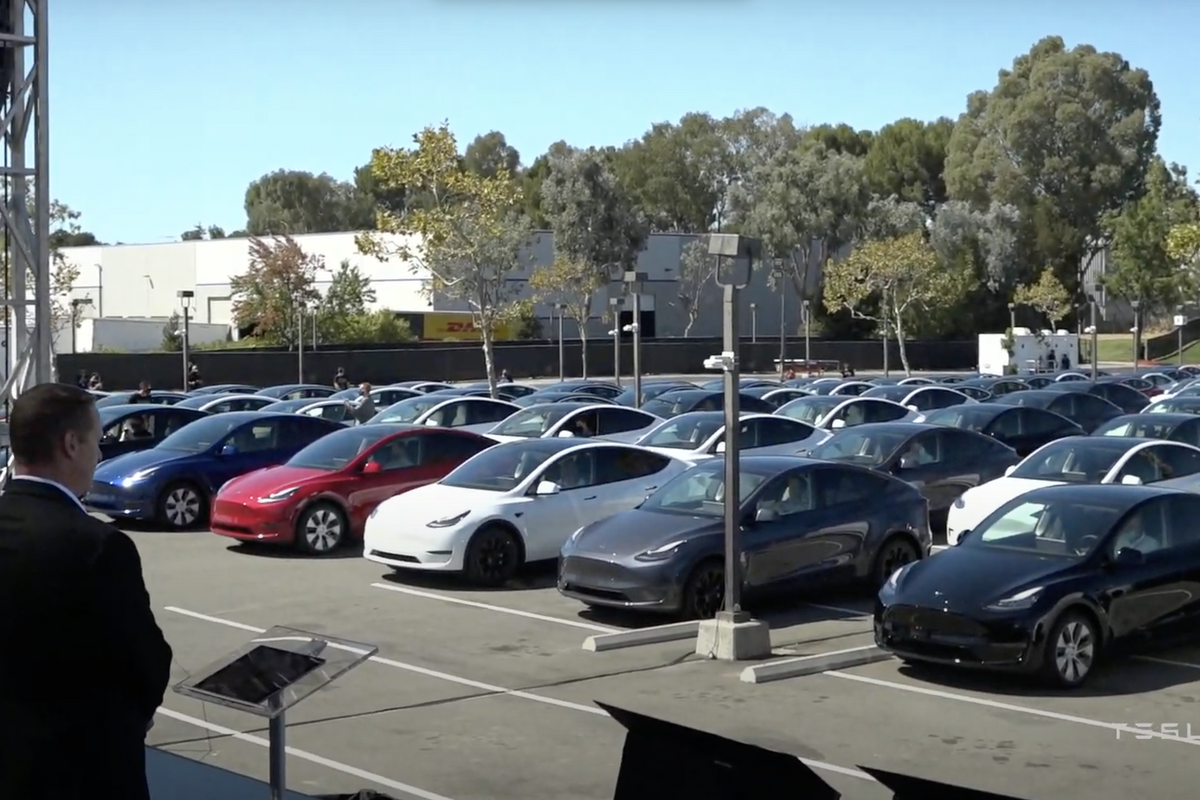 (Tesla)
Tesla announced that it expects to debut an affordable, autonomous electric vehicle in three years' time during its inaugural Battery Day event.
---
"We're confident that long term we can design and manufacture a compelling $25,000 electric vehicle," CEO Elon Musk said to the drive-in audience of stockholders, many of whom honked upon hearing the news. "This has always been our dream from the beginning of the company."
Important note about Tesla Battery Day unveil tomorrow. This affects long-term production, especially Semi, Cybertr… https://t.co/FO4xHXAs9Q

— Elon Musk (@Elon Musk) 1600721812.0
This model will be enabled by a new "tabless" battery that the company announced it will begin producing in-house for its cost benefits and energy improvements. Musk and other Tesla executives said this new battery product will eventually halve the company's cost per kilowatt-hour, the unit of energy commonly used to measure the capacity of electric vehicle battery packs.

Tesla did not say where this new vehicle will be produced. However, earlier in the Battery Day event, Musk touted the benefits of the company's new and forthcoming factories, including Giga Texas, which is currently under construction in Southeast Travis County.
"For Giga Texas in Austin, even if we had exactly the same (vehicle) classes in California, it would still be advantageous to do it there because it's roughly two-thirds of the way across the U.S.," he said. "So in terms of delivering cars to the central U.S. and the East coast, it's just faster, costs less, and it fundamentally improves our economics."
More on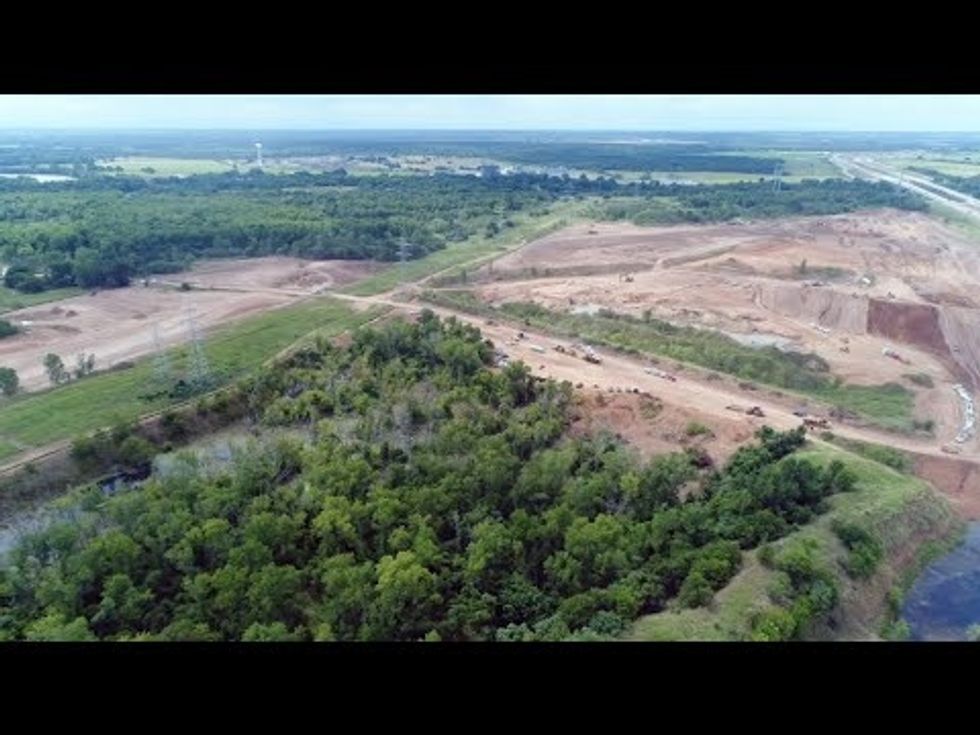 What the Tesla factory means for mixed-use development already underway in Southeast Austin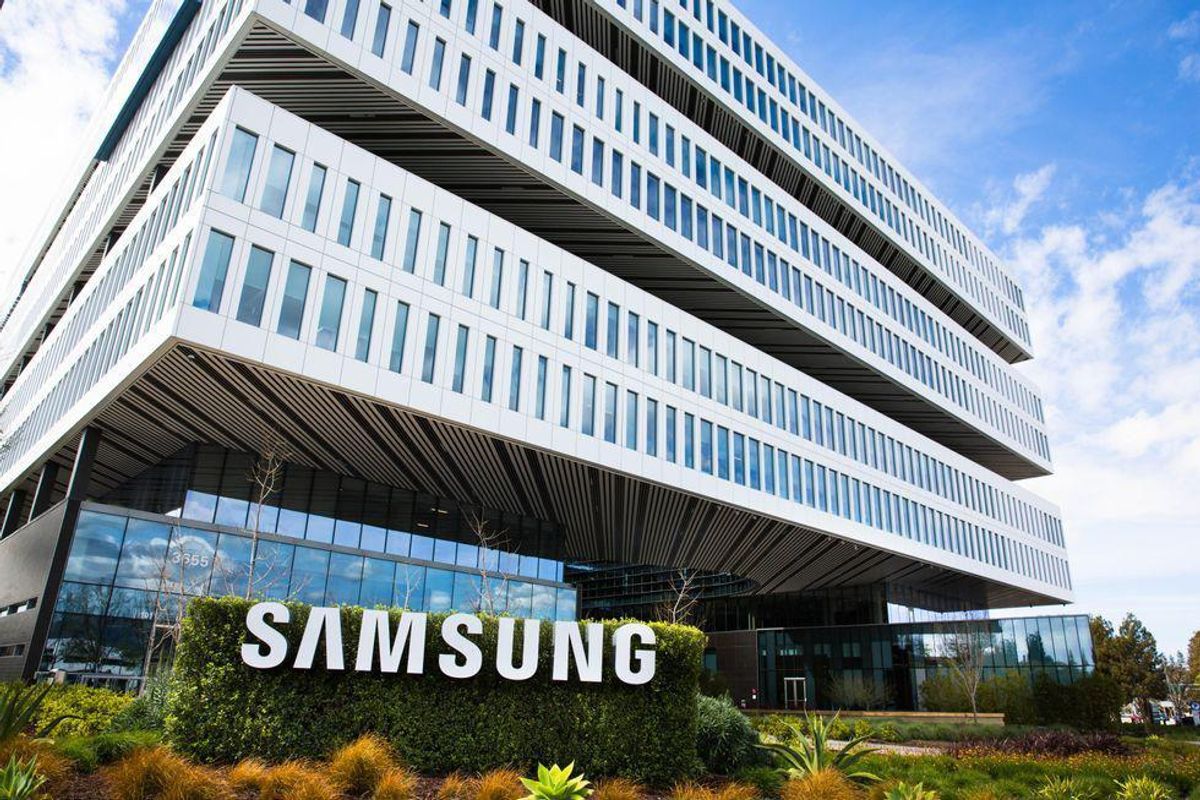 Samsung might soon be making more moves in the Austin metro.
The tech giant, which made waves as it announced plans to build a $17 billion chip plant in Taylor in late 2021, might be looking to expand in the Northeast Austin area, according to an Austin Business Journal report.
ABJ said the South Korean company is seeking more tax breaks from nearby Taylor and Manor school districts. The company filed documents requesting Chapter 313 incentives related to the breaks Saturday, and ABJ said each district will review the requests separately on Tuesday.
"While we do not have specific plans to build at this time, the Chapter 313 application process is part of our long-term planning to evaluate the viability of potentially building additional fabrication plants in the U.S.," Samsung Austin Semiconductor LLC.'s director of communications, Michele Glaze, told the ABJ.
But Samsung has made headlines for more than just the $17 billion plant: In early 2022, the company caught heat for two separate spills of millions of gallons of wastewater into tributaries near its semiconductor plant.
While no expansion is promised, ABJ speculates that expansions could occur at the 1,200 acre planned Taylor factory or near the chipmaking factory on Austin's East Parmer Lane. Both expansions could bring even more revenue and job opportunities to Samsung's Texas home.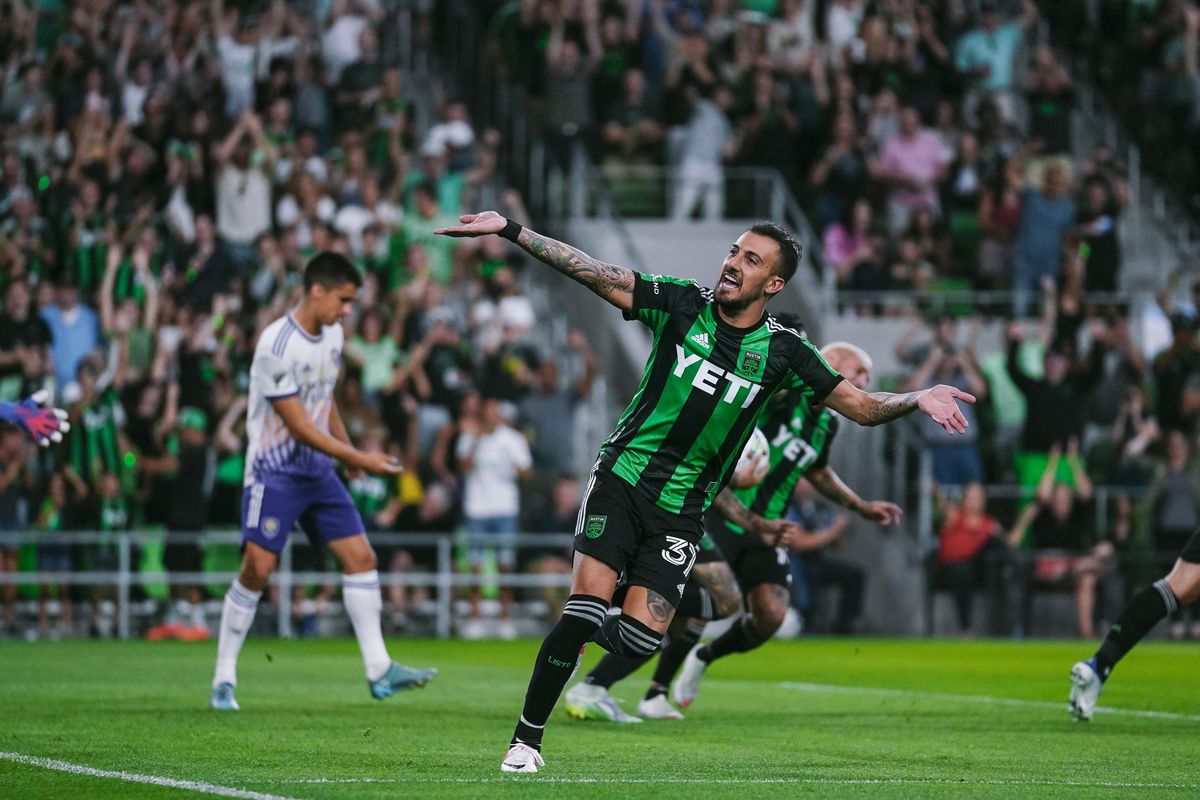 A first minute error gave Austin FC an early setback, but with the help of two red cards and two second-half goals, the Verde and Black still forced a last-minute tie in a messy home battle against Orlando City SC Sunday night.
With the 2-2 draw, Austin dropped from No. 1 in the MLS West conference but still earned a point in the standings thanks to a penalty kick goal from Sebastian Driussi and a breakthrough shot from striker Moussa Djitte, who scored his first goal with the club in the final minute of play.
Here are the top three takeaways from the match: