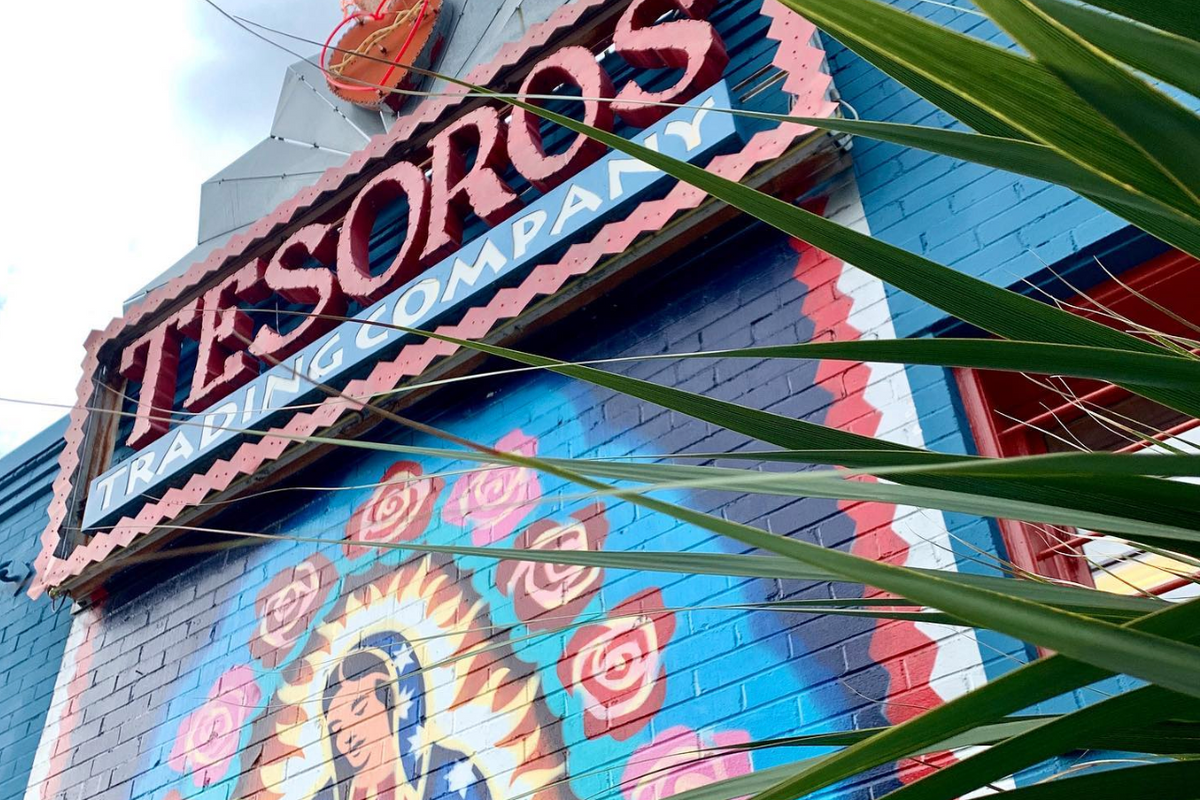 After serving as a staple gift shop on South Congress for decades, Tesoros Trading Co. announced via social media it is retiring and closing shop in mid-June.
---
The cultural haven shop announced its future closure on Instagram, saying it would offer 50% off on its diverse inventory including furniture, scarves, textiles, rugs and dishes.
The post read: "After 33 years on Congress Avenue, the Tesoros store is retiring! Visit us through mid-June to take advantage of the many sales!"
Tesoros offers gifts from an array of countries, including Brazil, China, Colombia, El Salvador, Guatemala, India, Indonesia, Italy, Mexico, Morocco, Peru, Spain, Turkey and Vietnam.
The owners, Jonathan Williams and Kisla Jimenez, opened the business in 1989 and moved it to South Congress 14 years ago. Though in-store operations will cease, the company will still operate its online store.
Fans reacted in the comments saying they were sad to see the landmark go.