Get connected with our daily update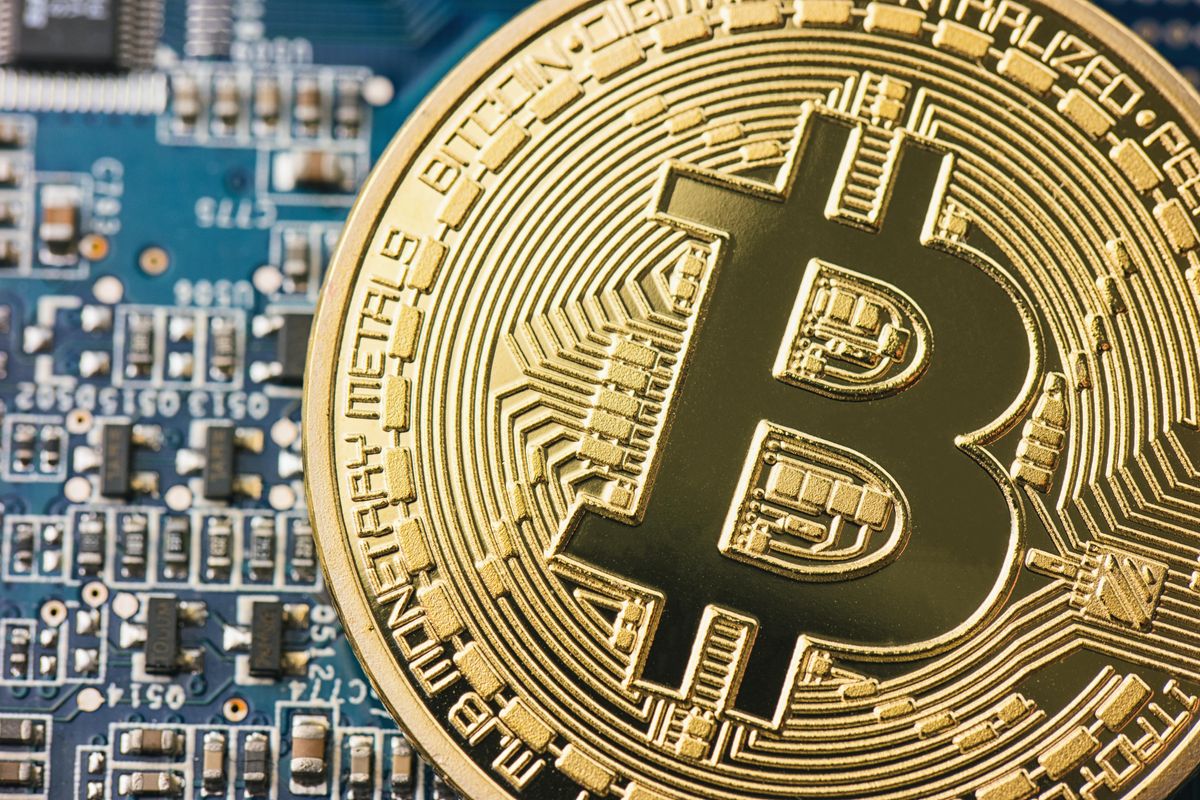 Texans are taking up Bitcoin in droves with 8% of adults already owning it, new data by Finder.com shows.
Kyle Murphy is among the Texans who currently own the most popular form of cryptocurrency. He made a recent move to Austin because of the potential he saw in the city's Bitcoin scene, even founding an accelerator called Pleb Lab that aims to support Bitcoin-centered startups.
---
"I landed in Austin specifically because I believe there is nowhere on Earth at the moment that has a higher per capita population density for people who are Bitcoin focused."
When it comes to cryptocurrency at large, Austin has come out as a leader in the Texas job market. Still, it falls behind other places like the Bay Area where there are sweeping crypto opportunities.
To Murphy, however, the Bay Area has "a bunch of crypto nonsense."
"If you're just looking for people who really kind of understand and get Bitcoin, especially the people who are Bitcoin developers, they're all in Austin right now," Murphy said. "And more of them are moving here every day."
But there are some differences among various demographics who have Bitcoin.
Finder's cryptocurrency editor, Keegan Francis, says young adults will drive crypto adoption this year.
Bitcoin ownership among people 18-34 could hit 17-18% by the end of the year, and Finder also expects to see growth in the 35-55 age group.
Crypto has generally been more popular among men, and Bitcoin is no exception.
"Men in Texas are much more likely to own Bitcoin than women—11% compared to 5%," Francis said. "The difference between the number of men and women who own Bitcoin is expected to widen this year with slightly more men planning to become Bitcoin owners."
When it comes to the growing adoption of Bitcoin, Murphy points to commerce as being overlooked. After a block party he put on in December, he noted places like the Tipsy Alchemist became part of the 33% of Rainey Street that started accepting Bitcoin. He also noted local ranchers who accept Bitcoin and how he's in the process of getting a diesel mechanic on board to accept Bitcoin.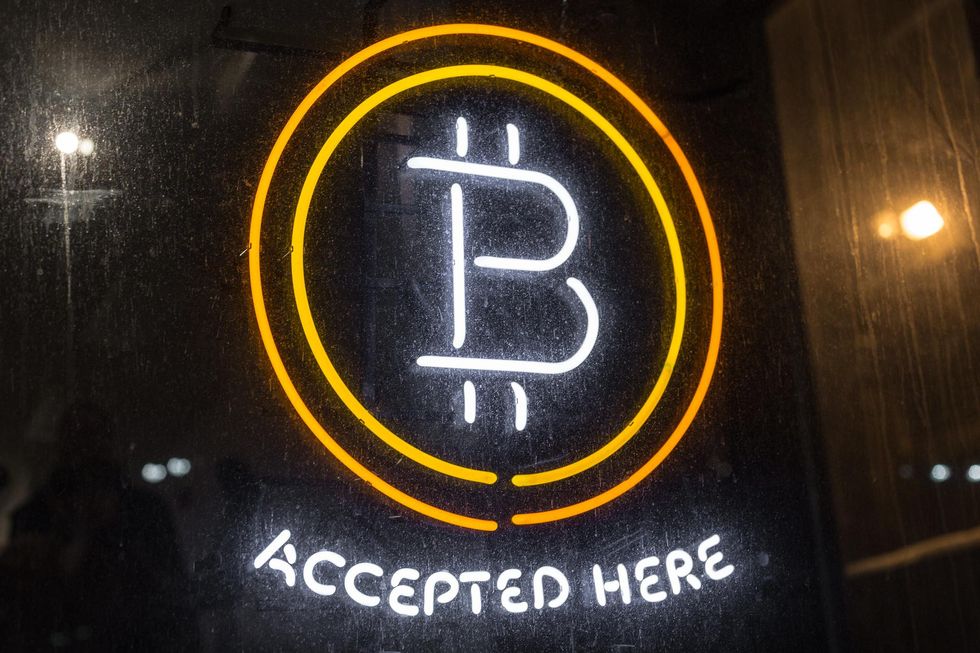 More businesses are starting to accept Bitcoin. (CC)
For Murphy, whose only form of finance is Bitcoin, he sees promise in more businesses accepting it as a form of payment and the public's growing use of it. Finder estimates Texan Bitcoin owners could grow to 14% by the end of the year.
"If we're talking about my worldview of Bitcoin, I would say generally, that I believe the last discovery that human beings came upon that was as big as the discovery of Bitcoin was probably fire."
For the crypto curious, Finder recommends comparing exchanges, and if you need more tips, Austonia has a mini-guide on getting started with investing.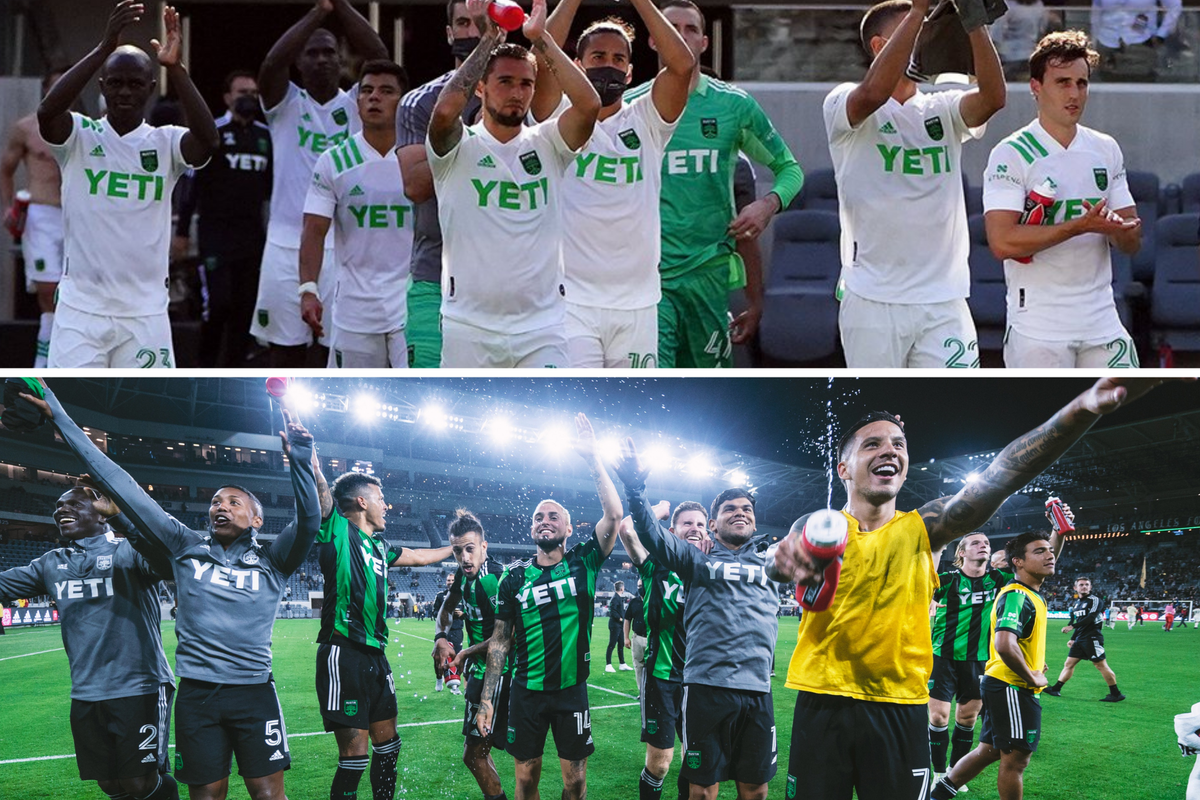 Over a year after they took the stage for the first time in Los Angeles, Austin FC returned to Banc of America Stadium to snatch the No. 1 spot from LAFC in a 2-1 statement win late Wednesday night.
Austin FC, which has flirted with the top spot in the MLS West this season, has now solidly reached the summit just a year after its second-to-last first season finish. The new top dogs are now 7-2-3 overall.
Here's a look at three highlights from the match: