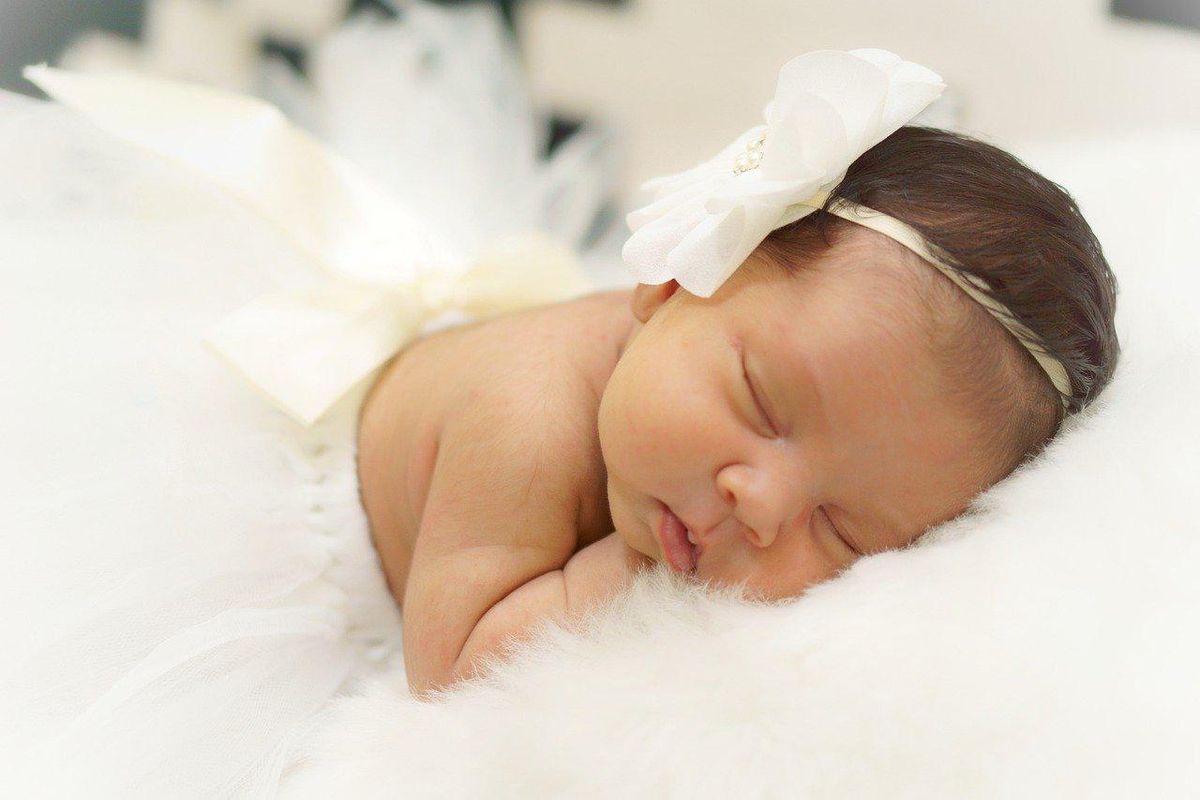 Met a baby Liam or Olivia lately? It wouldn't be uncommon as those are the top two baby names of the last year in Texas.
The Social Security Administration released its top baby names based on Social Security card application data. Here are the most common names.
---
Boys
Liam
Noah
Mateo
Elijah
Sebastian
Oliver
Daniel
Santiago
Benjamin
Alexander
Girls
Olivia
Emma
Camila
Isabella
Mia
Sophia
Ava
Amelia
Sofia
Charlotte
Compared to the year before, most of the names stayed consistently in the top 10 with some minor bumps in ranking. For boys, Oliver scooted its way up eight spots from the year before and Benjamin and Alexander kicked formerly top 10 ranked, Ethan and Jacob, out of the top. On the girls side, Emma got knocked down from its last year first place ranking and Charlotte worked its way to the top 10, kicking out Victoria.
View all 100 top names here.