Get connected with our daily update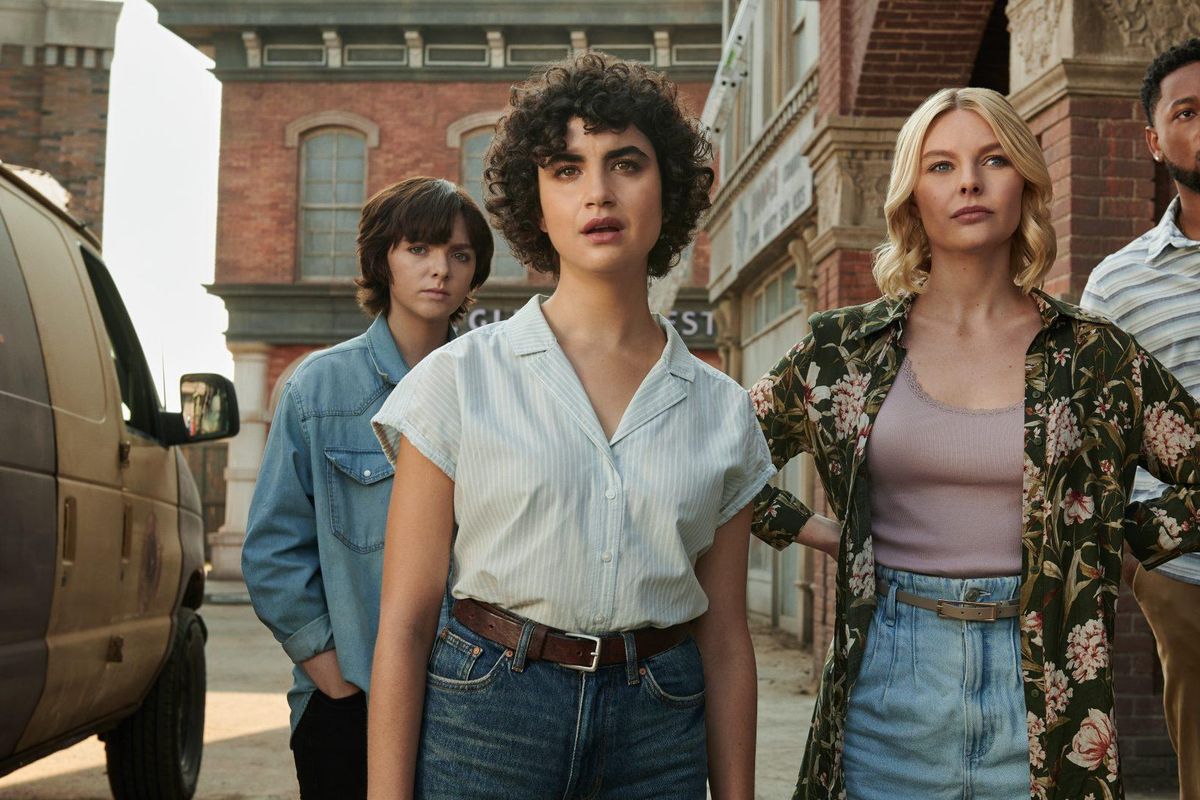 The horrors of the 1974 classic "The Texas Chainsaw Massacre" are being resurrected in a sequel via Netflix, with Austin-based director David Blue Garcia pitting Leatherface against young hipsters, his newest prey.
---
The Bulgarian-shot film stars Sarah Yarkin, Elsie Fisher, Nell Hudson and Jacob Latimore, playing a modern-day group of friends who venture too far away from the city and into the jaws of Leatherface, played by Mark Burnham, and his cannibal family. The movie, "Texas Chainsaw Massacre," is set to be released on Feb. 18, 2022.
Netflix's official synopsis: "Melody (Yarkin), her teenage sister Lila (Fisher), and their friends Dante (Latimore) and Ruth (Hudson), head to the remote town of Harlow, Texas to start an idealistic new business venture. But their dream soon turns into a waking nightmare when they accidentally disrupt the home of Leatherface, the deranged serial killer whose blood-soaked legacy continues to haunt the area's residents—including Sally Hardesty (Olwen Fouéré), the sole survivor of his infamous 1973 massacre who's hell-bent on seeking revenge."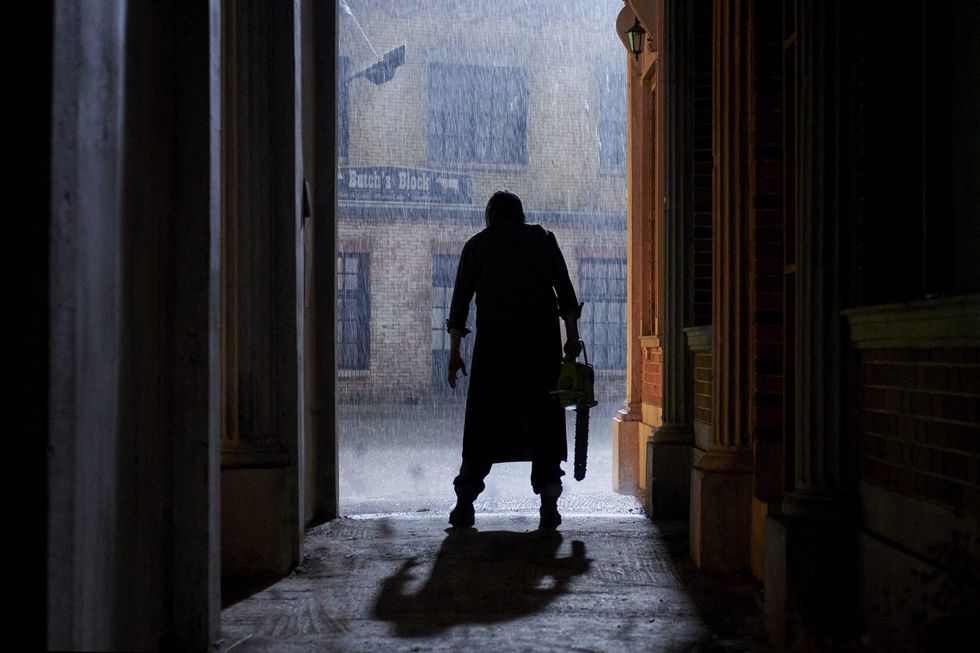 Confirmed: Leatherface is canonically the same character in the new movie. (Netflix/Legendary)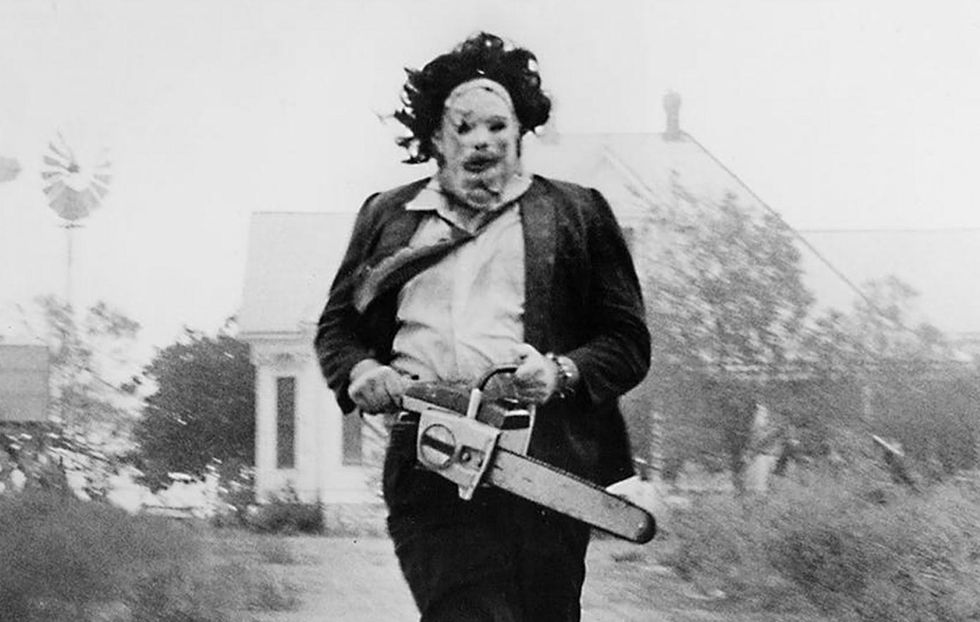 Be prepared for horrifying sights that build on the original. (Bryanston Distributing Company)
"Me and my business partner Dante (Latimore) are these young hip people that come to this ghost town in Texas and try to get other people to come there and make it the next hip place to be," Yarkin told Entertainment Weekly. "Our fatal flaw is that we ignore the history that came before us."
The thriller has some horror veterans returning to the set: written and produced by director of 2013's "Evil Dead" Fede Álvarez and screenwriter Rodo Sayagues, and produced by Kim Henkel, who was a co-writer on the original film.
The new version picks up years after the original, with Leatherface in hiding and "trying to be a good person," according to Álvarez.
"These people arriving in this town are going to awaken the giant," Álvarez said.
The movie may not follow all of the host of other sequels made to connect with "The Texas Chainsaw Massacre," and producers said that the franchise is a bit messy in terms of continuity, but it does tie directly to the original. Some of the movie may be up to your own interpretation!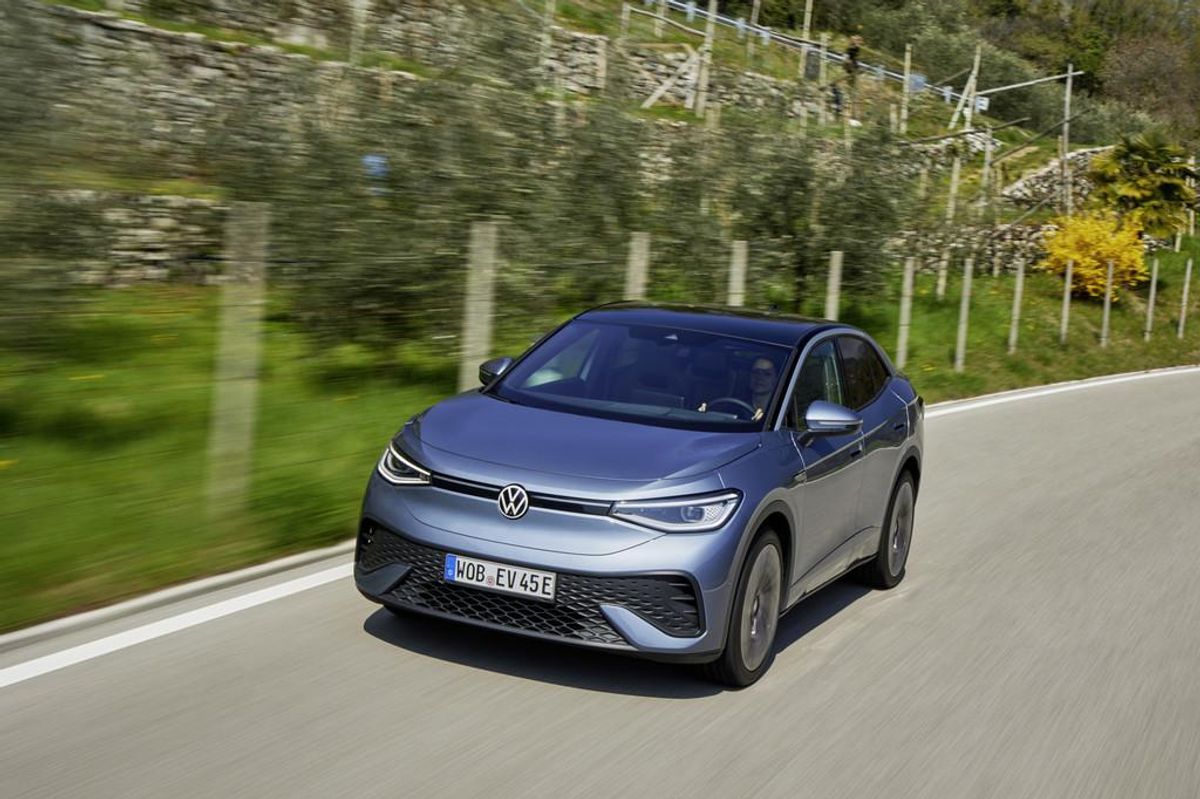 Whether you're making the switch out of a gas-powered car or thinking of adding another EV into the mix, tax credits could go away for your desired car.
The climate-health-tax package could become law soon. And while Democrats had aimed to expand consumer tax credits for battery-powered vehicles Sen. Joe Manchin called for some supply chain requirements in order to go along with the broader bill.
The Alliance for Automotive Innovation estimates that'll cut vehicles eligible for the credits from 72 to 25. Brands eligible for a tax credit include BMW, Ford and Rivian. As Electrek reports, sales can push manufacturers over the predetermined threshold of qualified sales, and Tesla is part of that group.
For some EV owners, however, this incentive wasn't an influence on their decision anyway.
Anuarbek Imanbaev, VP of the Tesla Owners Club Austin, said the credit played very little role in his decision to get a Tesla.
He views his first Tesla as a more luxurious type of purchase that's a different approach than what other car shoppers have.
"That's a different segment," Imanbaev said. "I think in that segment, it was nice to have, but it wasn't anything that affected whether I would buy the vehicle or not."
Still, Imanbaev thinks for those shopping for vehicles up to about $65,000, the tax credit could increase demand.
Reginald Collins, a sales professional at Onion Creek Volkswagen, has talked to the clients who weigh cost more when buying a vehicle and he said the tax credit is a "huge deal."
"On top of the fact that you're not paying for any gas. And you're saving Earth, it's not a combustion vehicle," Collins said, referring to Volkswagen's ID.4 that people can buy with a $7,500 tax credit.
What's its appeal over a Tesla or other electric vehicles?
"Just the flexibility of it, it's much less expensive," Collins said.
And while EVs require some wait—Collins estimates the ID.4 taking about 8 to 10 months— he also said that the plant in Chattanooga, Tennessee is making for faster production.
"If you need parts, you can order them from the states instead of ordering them in Germany," Collins said. "So if you have customer issues they can get parts quicker."
So if you're trying to get a deal on an EV, you may need to act quickly. The Senate sent the plan, known as the Inflation Reduction Act, to the House earlier this week meaning it could be headed to President Biden's desk soon.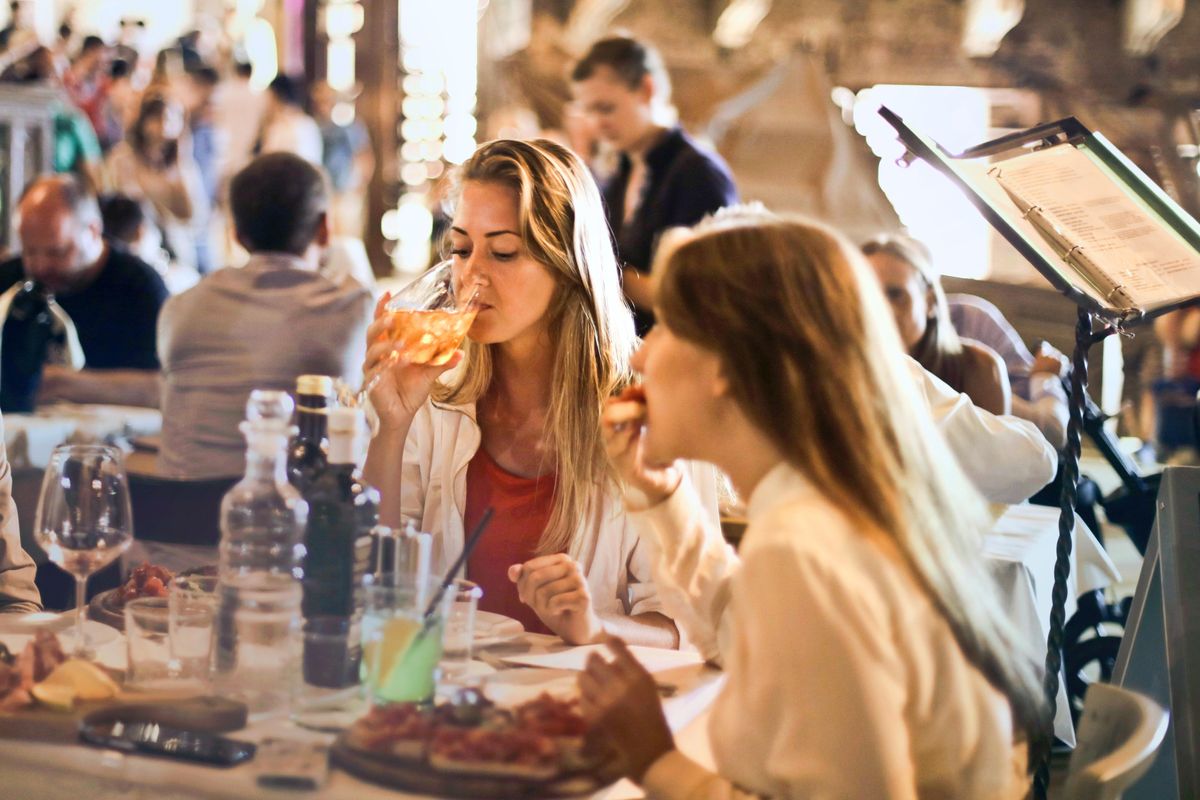 A chain of plant-based restaurants and wellness centers is getting its start in Austin.
Following time in executive-level positions with Austin-started Whole Foods Market, Betsy Foster, former senior vice president, retiring co-founder and CEO John Mackey and former Whole Foods co-CEO Walter Robb are onto their next project: a startup called Healthy America LLC.
The venture raised $31 million from investors earlier this year to create a national network of wellness centers and vegetarian restaurants.
Bloomberg reported on a now-closed job posting for Healthy America, which described it as "an evidence-based lifestyle company, leading the convergence of culinary, healthcare, and wellness."
The posting mentions an aim to "meaningfully transform the health and wellbeing of individuals." Aside from food, educational, fitness and spa services may also be offered.
Incorporated in 2020, Healthy America seems to be at an office near 38th Street and Lamar Boulevard, the
Austin Business Journal
reports.