Get connected with our daily update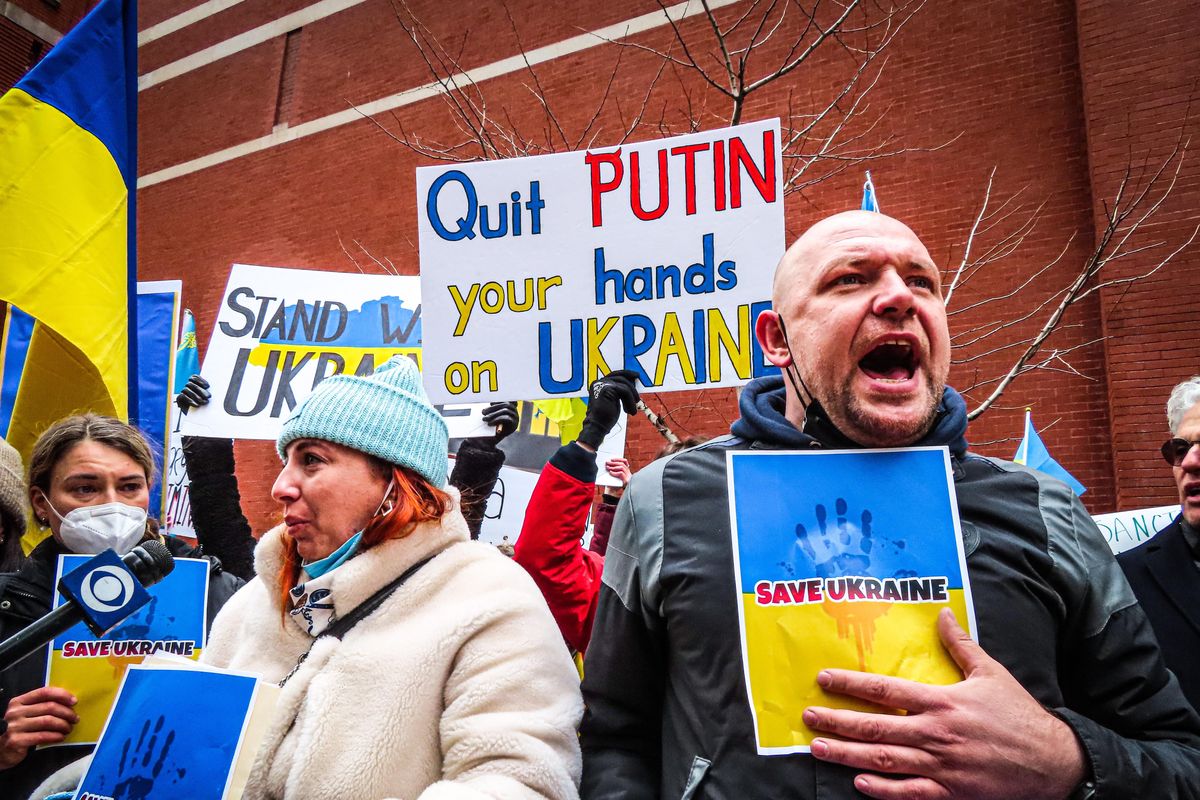 Three days into Russia's invasion of Ukraine, the official Ukraine Twitter account called for crypto donations to the country and Texans responded.
---
As of Sunday afternoon, $59.2 million in crypto donations have been given to the Ethereum wallet Ukraine posted to Twitter. And the country is planning an expansion of donation mechanisms by issuing an NFT collection to fund armed forces.
In Austin, crypto group ATX DAO is rolling out a donation project to contribute funds to the wallet Ukraine posted.
Stand with the people of Ukraine. Now accepting cryptocurrency donations. Bitcoin, Ethereum and USDT.\n\nBTC - 357a3So9CbsNfBBgFYACGvxxS6tMaDoa1P\n\nETH and USDT (ERC-20) - 0x165CD37b4C644C2921454429E7F9358d18A45e14

— Ukraine / \u0423\u043a\u0440\u0430\u0457\u043d\u0430 (@Ukraine / \u0423\u043a\u0440\u0430\u0457\u043d\u0430) 1645889349
"This is one of the worst armed occupations since WW2 and many in the crypto community have the means to give back and make a real difference," member Mason Lynaugh told Austonia via email. "By embracing cryptocurrency, Ukraine has given ATX DAO the opportunity to save innocent lives. We want to be the tip of the spear in leading the crypto community and others to take a stand by using any means they may have to help."

While some have doubted the validity of Ukraine's tweet, the country was actually pushing for donations and had asked for help in more traditional monetary forms last month.
The wallet address was further backed up when the vice prime minister of Ukraine posted the same one while seeking donations. The country has also confirmed that the deputy minister of digital transformation is collecting, holding and exchanging crypto into fiat—money controlled by central and governmental banks.
Most of the donations have come in the form of Bitcoin and Ethereum. In ATX DAO's case, they're working on finishing the art and engineering that will allow others to donate .0512, .512, 5.12 ETH or a custom amount at mint.atxdao.com and receive an NFT in return.
Other crypto users in Texas have also stepped up.
Nathan Nichols, who is a board member of the Texas Blockchain Council and co-founder of Bitcoin miner Rhodium posted a tweet about his intentions to donate. Nichols said the co-founders would personally be matching dollars with their employees' gift of $10,000 in Bitcoin for Ukraine.
$RHDM Rhodium and our 4 co-founders are *personally* matching dollar with our employees $10,000 in #Bitcoin\u00a0for the people of Ukraine. \n\nTo our American Politicians - #Bitcoin\u00a0is freedom. \n\nWe will post transaction ID when complete.pic.twitter.com/jnDpXVRooJ

— Nathan Nichols (@Nathan Nichols) 1645908166
When it comes to donations provided to Ukraine's Ethereum wallet, Slate reports that funds have gone toward the Ukrainian Armed Forces to buy thermal imagers, drones, heat vision goggles and other military equipment.
Another donation effort known as Aid for Ukraine is operating under the goal of turning cryptocurrency into U.S. dollars accomplished through an exchange based in the states known as FTX. So far, it has raised more than $1.4 million that could go to the military, civilians or others in Ukraine
Ukraine's need sparked a desire in ATX DAO to continue charitable donations, and they'll be using the donation project for other causes down the line.
"We're aware that there are many other victims of armed conflict, underserved communities and myriad humanitarian challenges both domestic and international," Lynaugh told Austonia. "The blockchain technology we develop for this project can be used for all causes championed by ATX DAO members. This is the first of many."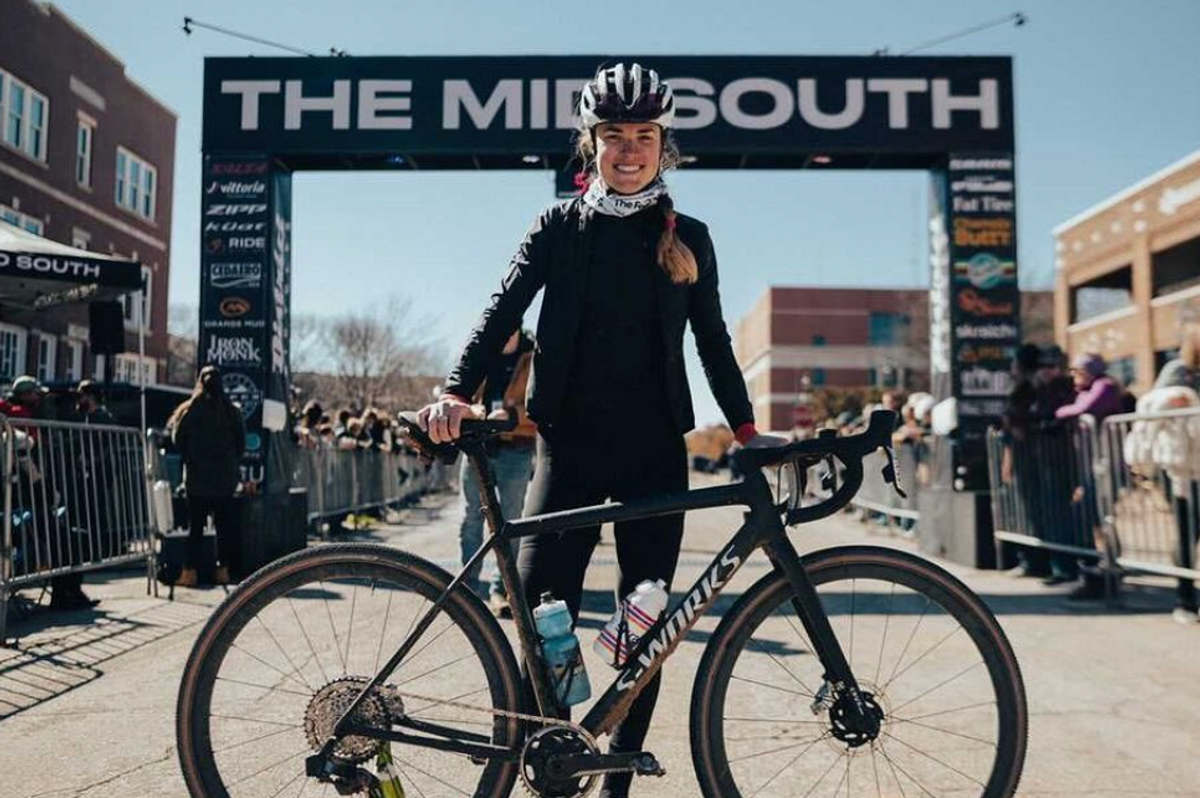 Austin police are investigating the killing of Moriah "Mo" Wilson after she was found with gunshot wounds inside an Austin home.
Wilson, a gravel and mountain bike racer, was visiting Austin from Colorado in preparation for the Gravel Locos race on Saturday taking place in Hico, a small town 2 hours from Austin.
On Wednesday, her roommate came home and found Wilson unresponsive with "a lot of blood near her," police said. It is now being investigated as a suspicious death. No further information on the suspect or motive behind the killing are available at this time.
Wilson recently had become a full-time biker after winning a slew of races in the past year.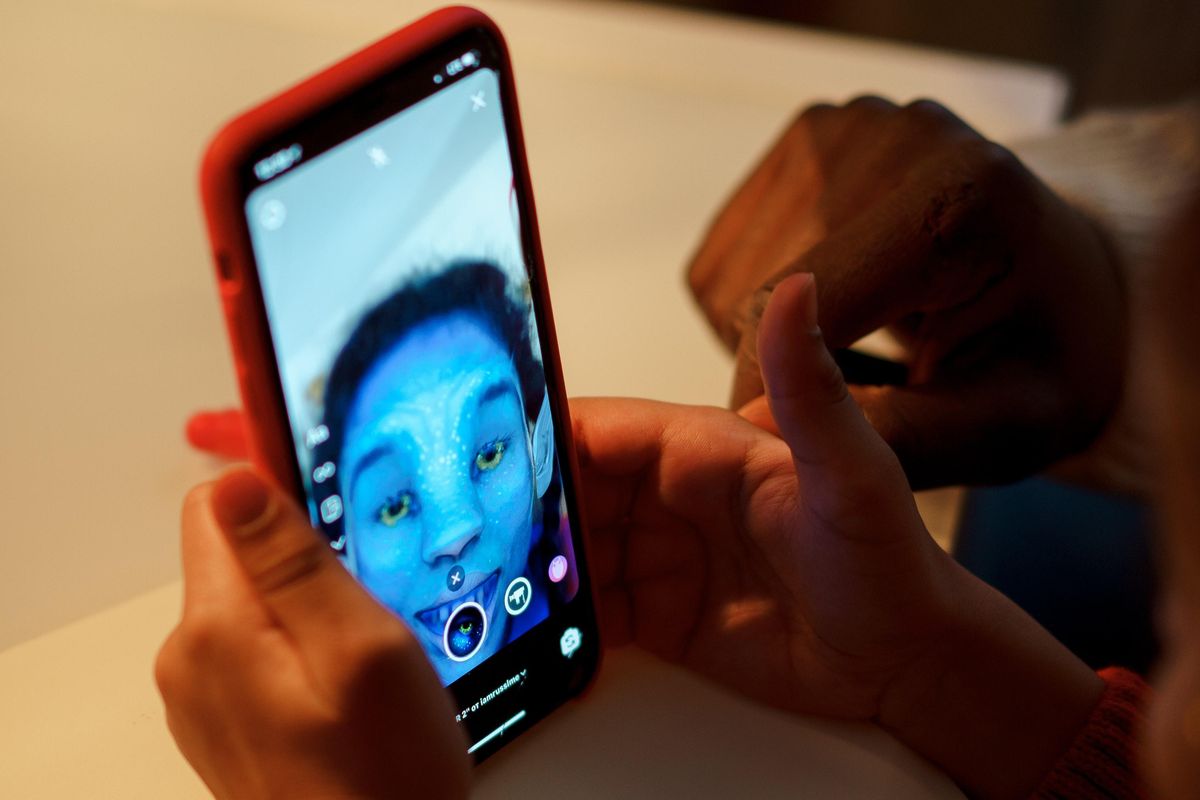 Some of your favorite Instagram filters can't be used in Texas anymore and Austinites are sounding off on social media.
Meta, Facebook and Instagram's parent company, announced on Wednesday that certain filters would no longer be available in Texas.
The change is a result of Texas Attorney General Ken Paxton's lawsuit against Meta, alleging the company uses facial recognition technology that violates laws in Texas. A release from Meta says it stopped using facial recognition tech in November 2021 and denies Paxton's allegations.
Some Austinites bemoaned the shift, saying some of their favorite filters were now unavailable.
But more often than not, locals joked about the ban.
And some in-between chose to show off some natural beauty.
Finally, some are trying to cash in on the opportunity.
Meta said it plans to create an opt-in system for both Texas and Illinois residents, who are facing the same issues.