Get connected with our daily update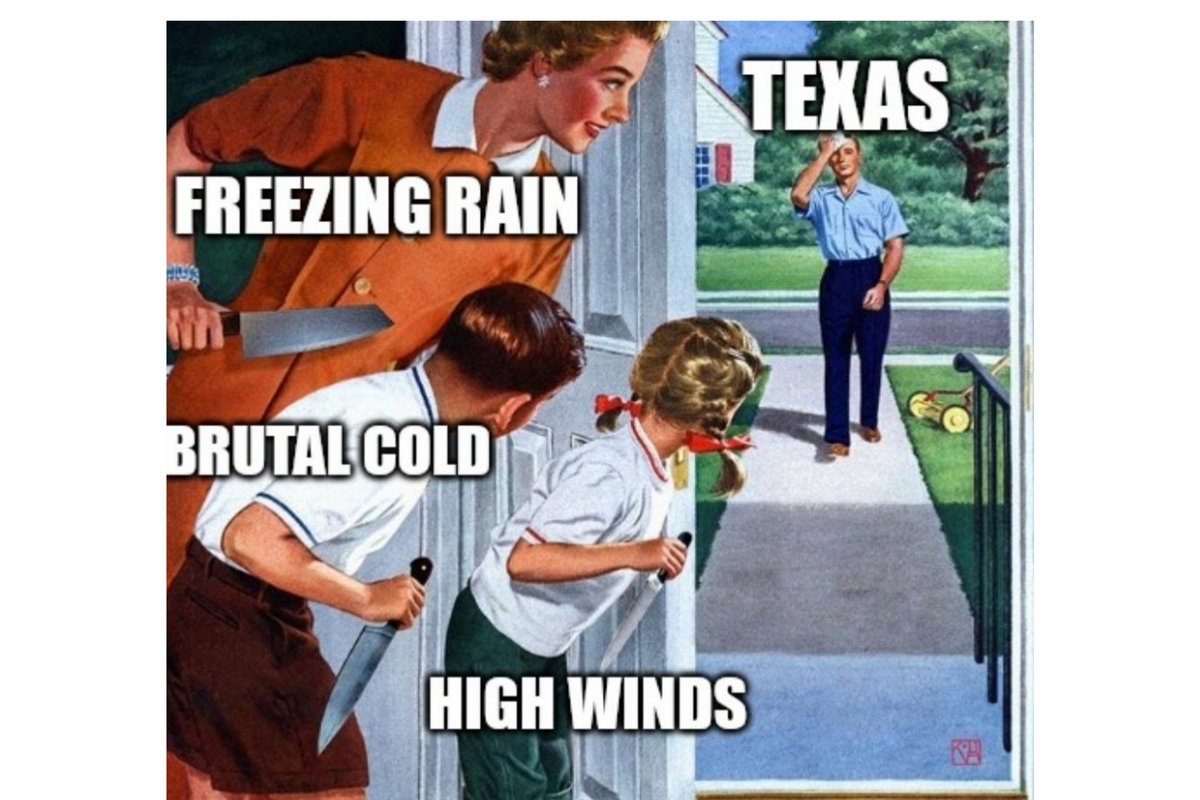 Texans have been here before: subfreezing weather is ahead, and many are worried that the power grid will once again crumble under the weight of a decidedly un-Texan freeze that until last year, had been largely foreign to the Lone Star State.
---
Taking a break from the panic and PTSD from last year's Winter Storm Uri, which left millions without power and thousands in Austin without water for days in February 2021, many Texans are taking to Twitter to vent their frustrations—and poke fun at Texas leadership.
Dominating the #TexasFreeze hashtag on Twitter, which is pumping out 100+ new Tweets an hour, are jokes about Sen. Ted Cruz. Over 200 Texans died during the winter freeze, including 28 in Travis County, so many Texans weren't pleased to find Cruz and his family had booked a trip to balmy Cancun, Mexico during the February 2021 freeze.
Even Cruz himself got in on the joke, merging a Cancun reference with a not-so-well-received tweet on Wednesday morning.

Others are throwing fewer punches with their pop-culture quips about the upcoming freeze. Topics including "PTSD" and "ERCOT," referencing the Electric Reliability Council of Texas, which is in charge of the state electric grid, are trending in Texas.
Popular Austin accounts including Evil Mopac have put in their two cents on the upcoming storm.
Receiving even more hate than Cruz on social media is Gov. Greg Abbott, who has been accused of failing to properly reform power grid issues in the wake of the 2021 storm. Abbott, who said in November he could "guarantee the lights won't go out," said in a Monday press conference that he was confident in the state's grid but that "no one can guarantee that there won't be a load shed event."
While jokes have been well-received among stressed-out Texans, some took to the trends to remind users, especially out-of-state residents, that the Feb 2021 winter storm was a devastating disaster that took lives, revealed glaring errors in Texas' power grid and gave many Texans permanent fear of a repeat event.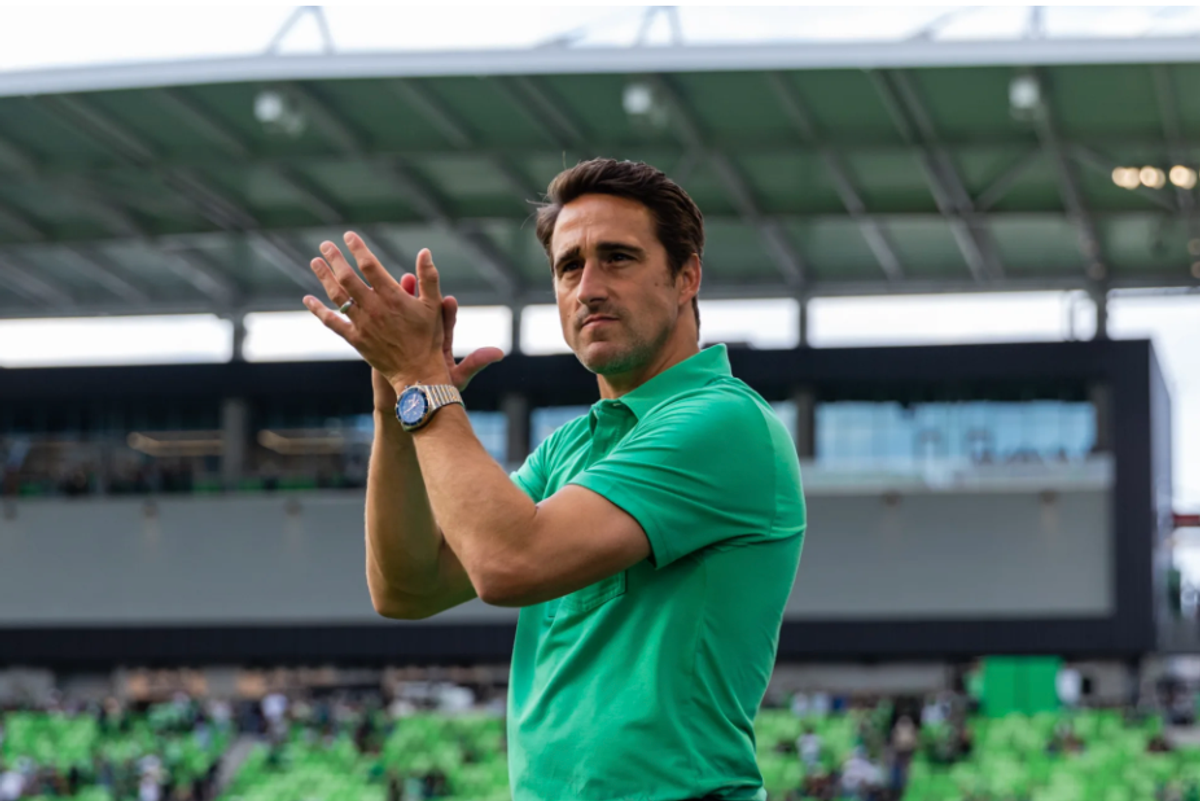 Austin FC head coach Josh Wolff is here to stay as the Club announced he signed a three-year contract extension.
Wolff, who was previously an assistant coach for the U.S. Men's National Team, will coach Austin FC through the end of 2025 under the new contract.
Wolff has been the Austin FC head coach since November 2019. In the team's first year, some hoped to oust Wolff as the team was at the bottom of the Western Conference. But this year, the team is at the top, ranking No. 3.
"This is still a young, growing Club but seeing our vision for Austin FC come to life on and off the field has been one of the great honors of my career. My staff and I will keep working every day to represent the city, and to develop our team both competitively and as human beings. The best is yet to come," Wolff said.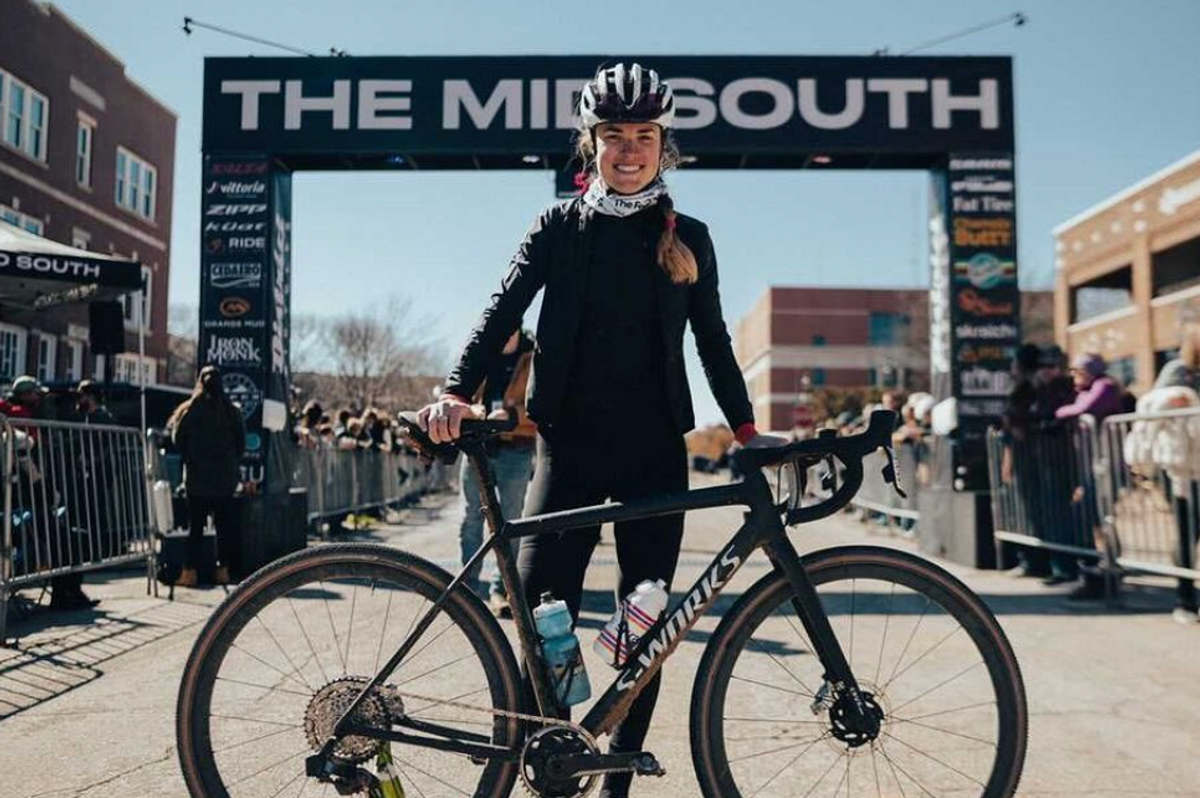 Austin police are investigating the killing of Moriah "Mo" Wilson after she was found with gunshot wounds inside an East Austin home.
Wilson, a gravel and mountain bike racer, was visiting Austin from Colorado in preparation for the Gravel Locos race on Saturday taking place in Hico, a small town 2 hours from Austin.
On Wednesday, her roommate came home and found Wilson unresponsive with "a lot of blood near her," police said, on Maple Avenue near East 17th Street. Officers and EMS performed life-saving measures before she was declared deceased at 10:10 p.m.
The Travis County Medical Examiner's office conducted an autopsy and determined the official cause of death to be multiple gunshot wounds, and the manner of death was a homicide. It is being investigated as a suspicious death and as of Saturday, police said they have a person of interest.
Wilson, 25, recently had become a full-time biker after winning a slew of races in the past year.
This story was updated on May 15 to include that police have determined a person of interest.