Get connected with our daily update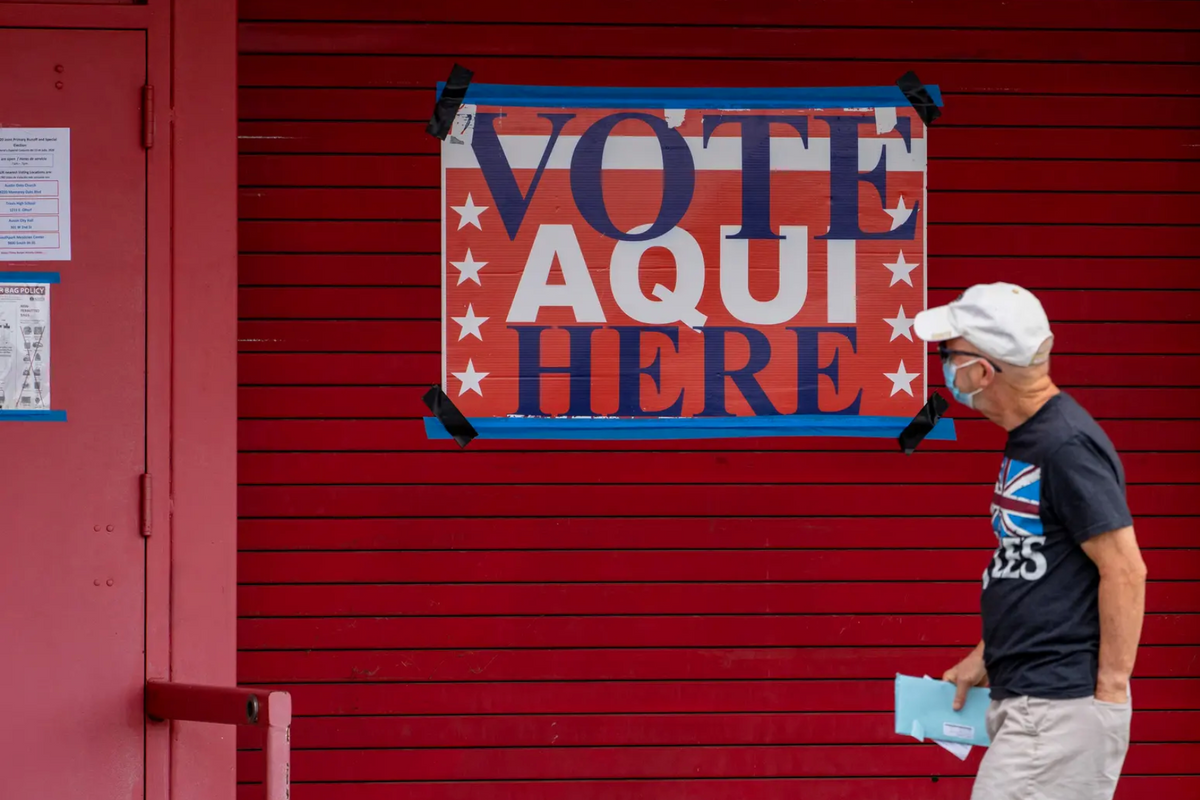 Jordan Vonderhaar/The Texas Tribune
By Dan Rosenzweig-Ziff
When Jarrod Stringer updated his driver's license address in 2014, the Texas Department of Public Safety website asked if he wanted to register to vote. He clicked yes and thought he was registered. That fall, when he went to vote in San Antonio, he was denied. According to the system, he had never registered. It was past the registration deadline, so he couldn't vote.
---
That kicked off a six-year legal battle that included two lawsuits for the right for Texans to register to vote online while updating their licenses.
"It's traumatic when you can't vote," Stringer said. "It's implicitly saying, 'You don't have a voice. You can't participate in change.'"
On Wednesday, Stringer won that "mind-boggling" fight with the state of Texas two weeks before the deadline to register to vote in 2020. Acting on a federal judge's orders, the state updated its online systems to allow people to add their names to the voter rolls when they update their licenses.
While it's a limited step — the online option is still only available to people updating their licenses — the change marks the first time Texans have been able to register to vote online, which advocates say could significantly increase turnout both this year and for future elections.
Mimi Marziani, the president of the Texas Civil Rights Project, which brought forward the lawsuits, said the change specifically helps marginalized Texans, who most often move.
"This is absolutely a victory for voting rights for all Texans," Marziani said. "It's a particular victory for younger Texans, poorer Texans and Texans of color."
The National Voter Registration Act, known as the motor voter law, requires states to let residents complete their voter registration applications when they apply for or renew their driver's licenses. Marziani said she took up the case because Stringer had been denied that right.
Previously, Texans like Stringer who tried to register while using the state's online license portal were directed to a blank registration form they had to fill out, print and send to their county registrar. The state was forced to change that system after U.S. District Judge Orlando Garcia ruled last month that DPS is "legally obligated" to allow voters to simultaneously register to vote with every license renewal or change-of-address application. Garcia had ordered the state to set up a "fully operable" online system by Wednesday.
"The Secretary of State and Texas Department of Public Safety are in compliance with the court's order," said Kayleigh Date, a spokesperson for the Office of the Attorney General, in a statement.
According to Marziani, 1.9 million Texans use the Department of Public Safety's online portal to update their driving information each year, and 96% of eligible Texans have their driver's licenses. Texas drivers can renew their licenses online if they renewed them in person the previous time, they are older than 18 but younger than 79, and their licenses expire within two years or have been expired for less than two years, among other restrictions. Texas has more than 16.6 million registered voters.
The coronavirus has brought widespread concern about how people can vote safely in Texas this November, especially as the state's elected leaders have resisted the idea of broadening who is eligible to vote by mail. Campaigns and advocates from both parties have found that registering new voters has been a challenge without online voting. Forty-one states have passed legislation to allow residents to register to vote online; Texas is not one of them.
Marziani said Wednesday's move shows the state has the infrastructure in place to expand online voting beyond DPS and renewing driver's licenses.
"The system they use is the exact same system that they would implement for a broader online voter registration," Marziani said. "This is a flashing green light for the Legislature to finally bring Texas in line with states across the country and pass online voter registration."
Date did not answer questions about whether this would be possible or whether the state expected to expand online voter registration.
While some state leaders have staunchly opposed any form of online registration, Garcia's ruling last month said online registration would actually bolster security and election integrity.
"Uncontested expert testimony shows that a compliant DPS system would very likely lead to great efficiency, less human error, a massive saving in costs, and increased voter registration," Garcia wrote.
For Stringer, who moved again in August and waited to update his license until Wednesday, the action by the state was a relief.
"The representation of the people in the state of Texas is more fair today than it was two weeks ago," he said. "Part of what it means to be a citizen is to vote without duress. It's a huge deal."
The Texas Tribune is a nonprofit, nonpartisan media organization that informs Texans — and engages with them — about public policy, politics, government and statewide issues.
More on the election: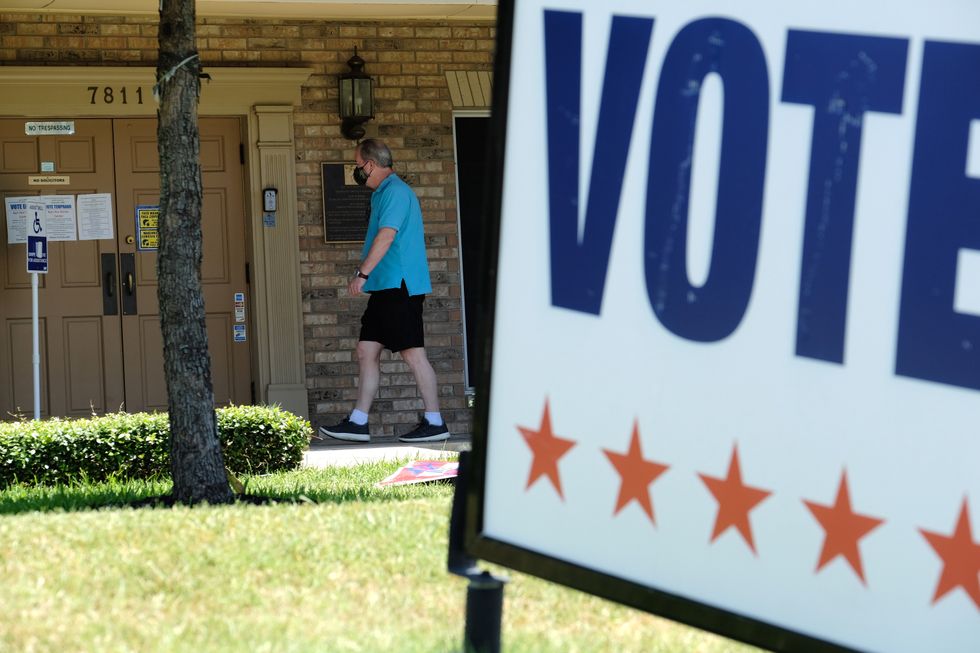 Pandemic voting: 5 things Austin learned from the July election that will matter in November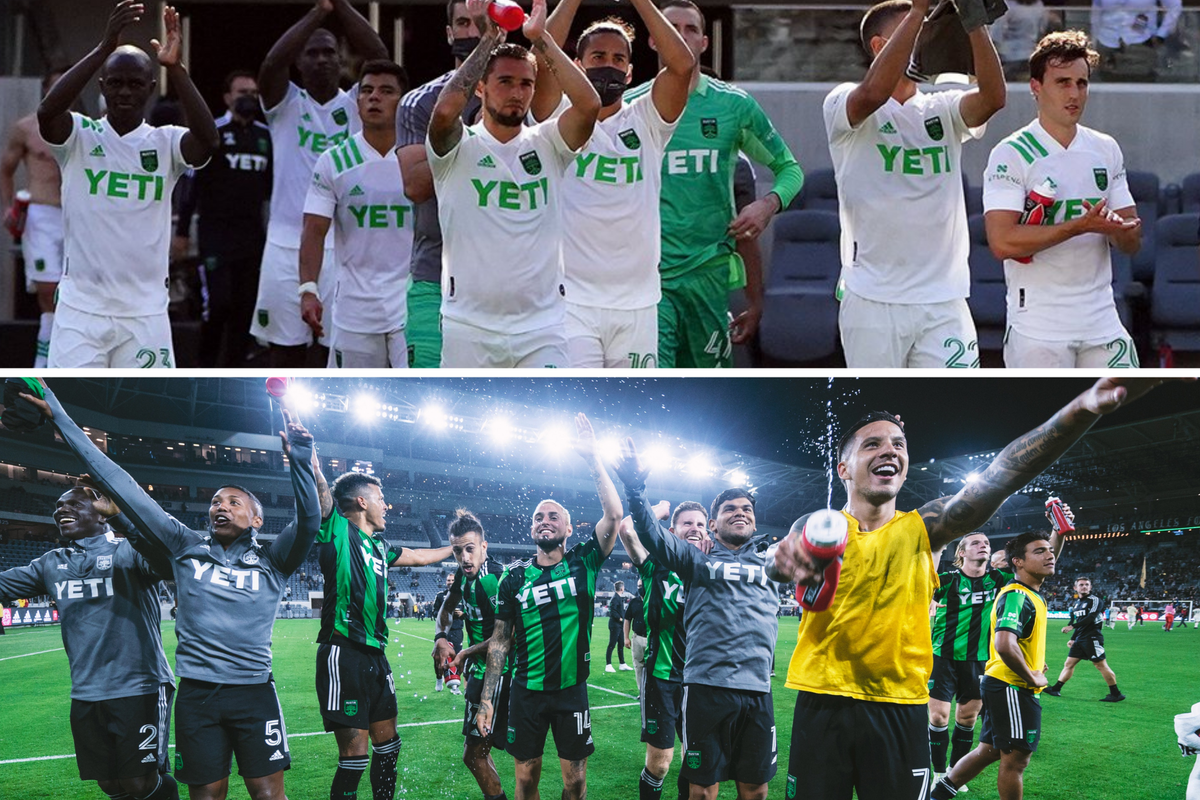 Over a year after they took the stage for the first time in Los Angeles, Austin FC returned to Banc of America Stadium to snatch the No. 1 spot from LAFC in a 2-1 statement win late Wednesday night.
Austin FC, which has flirted with the top spot in the MLS West this season, has now solidly reached the summit just a year after its second-to-last first season finish. The new top dogs are now 7-2-3 overall.
Here's a look at three highlights from the match: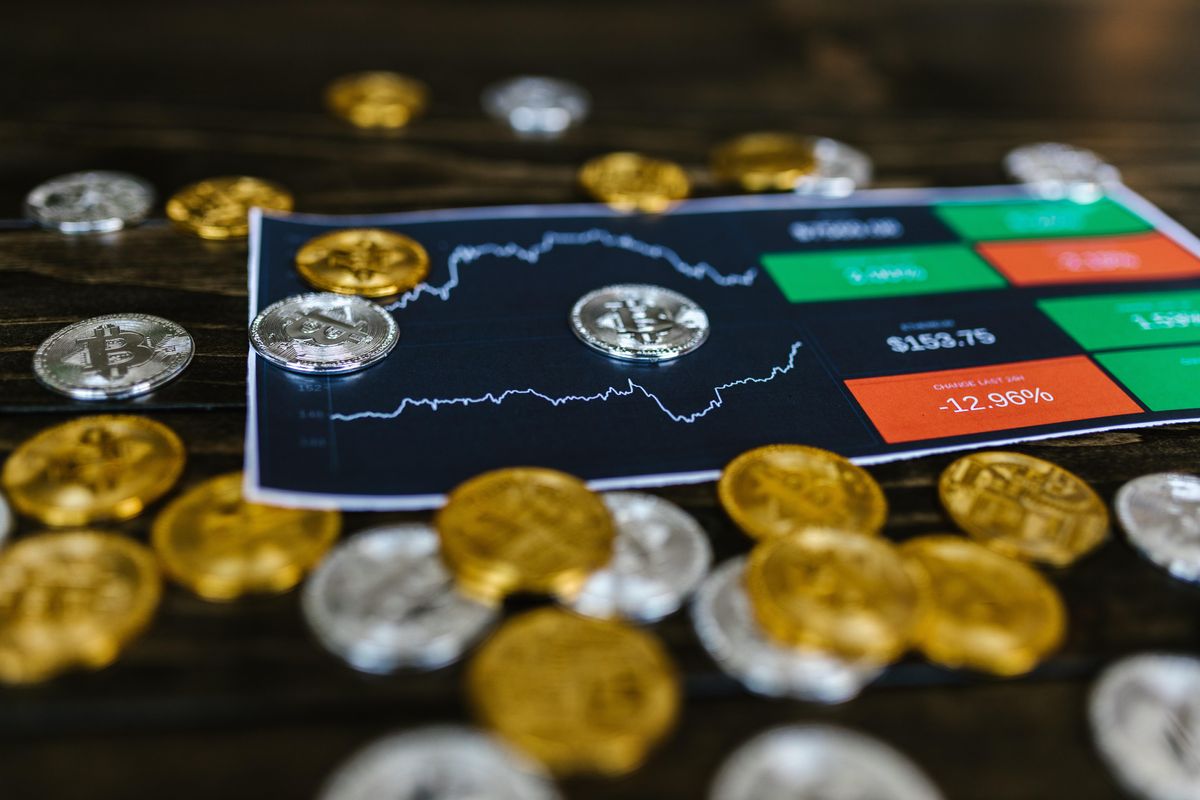 Lately, the crypto market is looking shaky.
The price of bitcoin fell by more than half from its high, the digital currency luna crashed to $0 and a type of so-called stablecoin TerraUSD has been described as dead.
Reporting from the LA Times notes that experts seeing a correlation between traditional markets and the cryptocurrency market is high right now, with plunges in one being followed by a plunge in the other. On Wednesday, stocks had their worst day in more than two years with the Dow Jones Industrial Average falling 1,164 points.
Crypto's volatility has long been questioned, especially after SXSW this year was filled with Web3 enthusiasts and displays.
With 8% of Texans owning Bitcoin and many others involved in the local crypto and Web3 scene, what are they feeling amid the crash?
In a written comment to Austonia, ATX DAO said a positive with the downturn is that "most of the speculative moneygrab type projects get washed out of the market, and the quality projects that deliver real value remain and gather more attention."
The group went on to say it could work to their advantage as they carry out their latest project: a mural at Native Hostel that will have an NFT version. They'll use sales toward donations to HOPE Outdoor Gallery, a local nonprofit that supports artists and creatives.
Meanwhile, Yagub Rahimov, a founder of an Austin-based Web3 company explains that they aren't really impacted by the crash.
Since the company known as Tested Web functions as a Web3 online reputation marketplace, it is utilizing blockchain technology without tokenizing.
"We are a share to earn marketplace. That means that any activity that users have on tested web.com, we will be rewarding," Rahimov said. "Those rewards are coming in the form of rewards points. And every quarter they can opt in to receive either a gift card or a check. We are not issuing any cryptocurrency. That's one of the important elements that I believe we got it right that way."
With recent developments at Tested Web, Rahimov says he "couldn't be happier." After struggling to find tech talent in early spring, he's had a hiring spree in the last 10 days and received a $1 million grant and partnership with Silent Notary, a blockchain-powered validation provider.
But his recent business success aside, Rahimov is noticing what's happening in the markets and predicts that the correlation between the crypto market and traditional one will be broken.
"The way Bitcoin was introduced back in 2009, it was as a reply or response to the 2008 market crash," Rahimov said. "And it really feels like we are in 2007, 2008, actually, early, early days of the market crash. And if it becomes that way, very likely that the winner is going to be those of decentralized parties."