Get connected with our daily update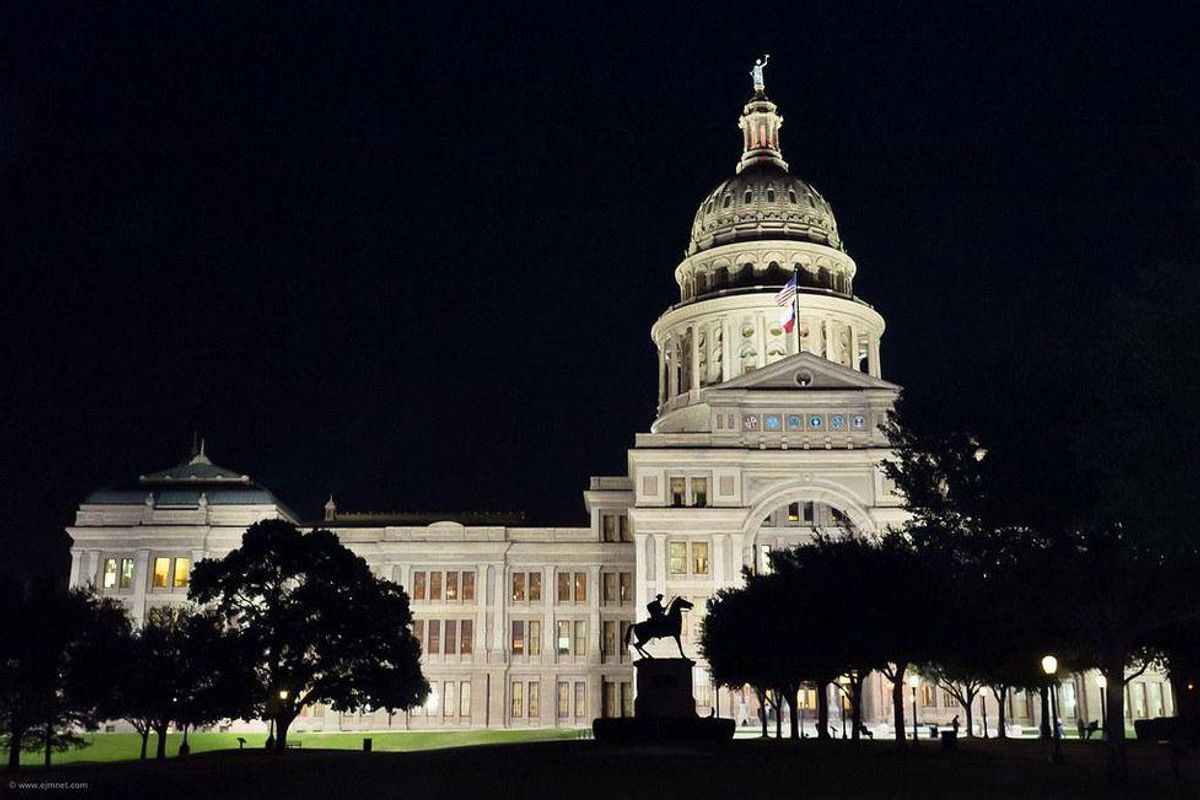 (Earl McGehee/CC)
An hour before the midnight deadline, House Democrats left the floor, blocking a bill that would upend Texas voting laws. It might be well before next year that the bill is revived, however.
---
The bill adds restrictions to mail-in voting, including preventing officials from sending absentee ballots to those who have not requested them, and prohibits drive-thru and certain after hours options. Proponents of the new measures say that it will promote election integrity after former President Donald Trumps' allegations of voter fraud in the 2020 election, while opponents say that the new restrictions could keep Black and Brown residents from voting.
While it appears the bill is gone until next year's session, Gov. Greg Abbott said he will address "voting integrity" as well as a bail reform bill in a special 30-day session later this year.
"Ensuring the integrity of our elections and reforming a broken bail system remain emergencies in Texas," Abbott said. "Legislators will be expected to have worked out the details when they arrive at the Capitol for the special session."
Democrats left the floor after trying to filibuster the bill, pulling out the "last tool in the toolbox" by forcing the vote with 14 fewer members present than the 100 required.
Opponents called the bill "shameful" for making it "harder to vote," as the bill protects partisan poll watchers and adds stricter identification to mail-in ballots. SB 7 also cuts out early voting options before 1 p.m. on Sunday, which Democrats felt was directly related to stifling massive voting events that occur in Black churches
They also heavily criticized a portion that makes it easier for judges to declare fraud in elections. The bill would allow a court to void an election with only evidence that fraud more than likely influenced a victory, and the court can declare the election fraud "without attempting to determine how individual voters voted."
Rep. Travis Clardy, R-Nacodoches, said that the section will still keep fraud investigations intact.
You still have to prove fraud and all of those elements," Clardy said.
Instead of blocking voters and promoting undue allegations of fraud, Republicans argued that SB 7 would make election results more trustworthy.
Rep. Briscoe Cain, R-Deer Park, said the bill simply "seeks to make it easy to vote and harder to cheat."
The bill will be looked at once more in the special session, according to Abbott, who has not yet specified the next date to reconvene.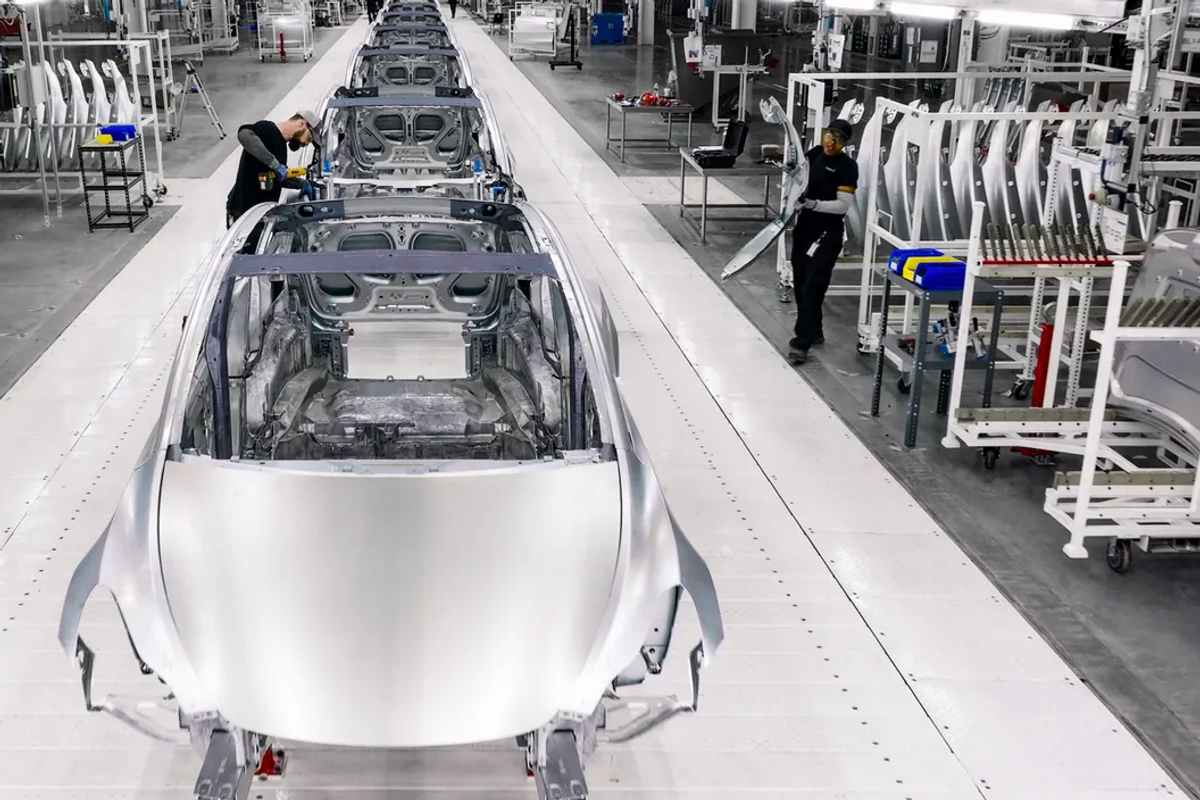 Giga Texas, the massive Tesla factory in southeast Travis County is getting even bigger.
The company filed with the city of Austin this week to expand its headquarters with a new 500,000-square-foot building. The permit application notes "GA 2 and 3 expansion," which indicates the company will make two general assembly lines in the building.
More details about the plans for the building are unclear. The gigafactory has been focused on Model Y production since it opened in April, but the company is also aiming for Cybertruck production to kick off in mid-2023.
While there is room for expansion on the 3.3 square miles of land Tesla has, this move comes after CEO Elon Musk's recent comments about the state of the economy and its impact on Tesla.
In a May interview with Tesla Owners Silicon Valley, Musk said the gigafactories in Berlin and Austin are "gigantic money furnaces" and said Giga Texas had manufactured only a small number of cars.
And in June, Musk sent a company wide email saying Tesla will be reducing salaried headcount by 10%, then later tweeted salaried headcount should be fairly flat.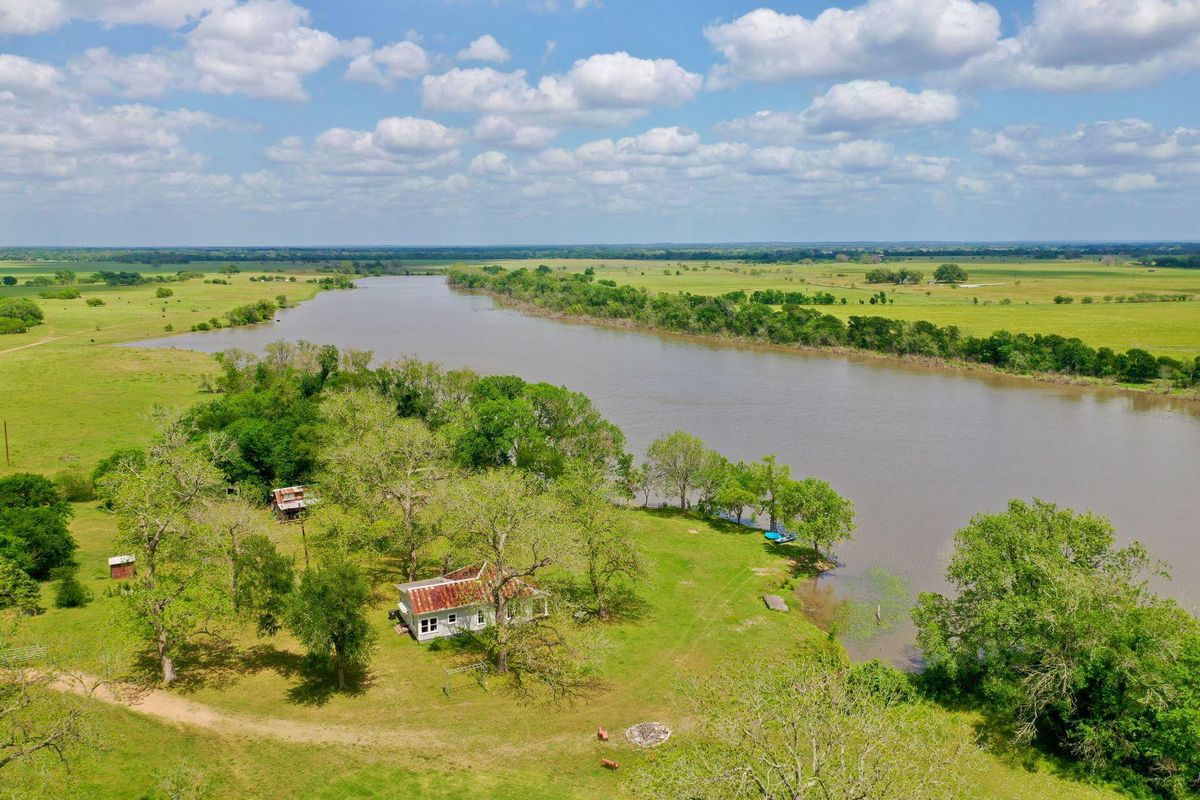 It's been a record-breaking hot summer already and Austin still has a few months of heat to weather. But the heat doesn't have to be so bad if you've got a swimming hole in your backyard, like these three ranches.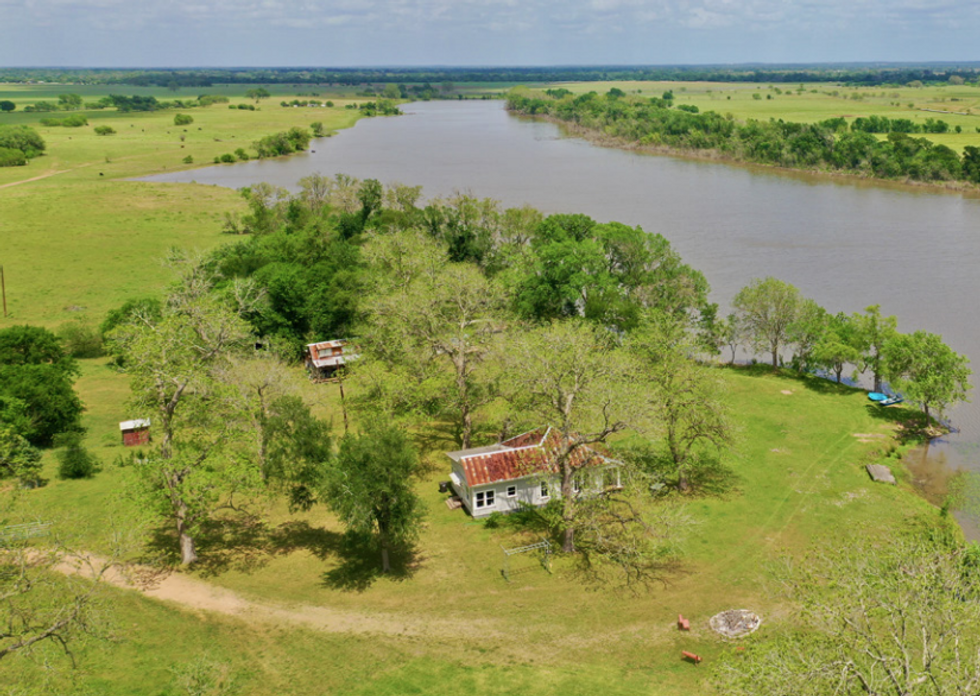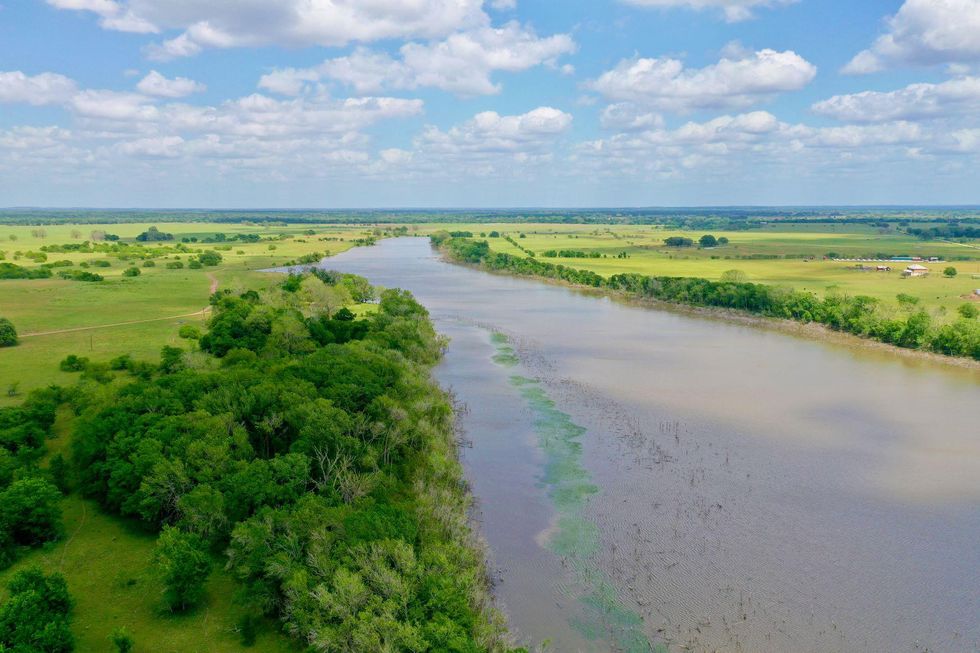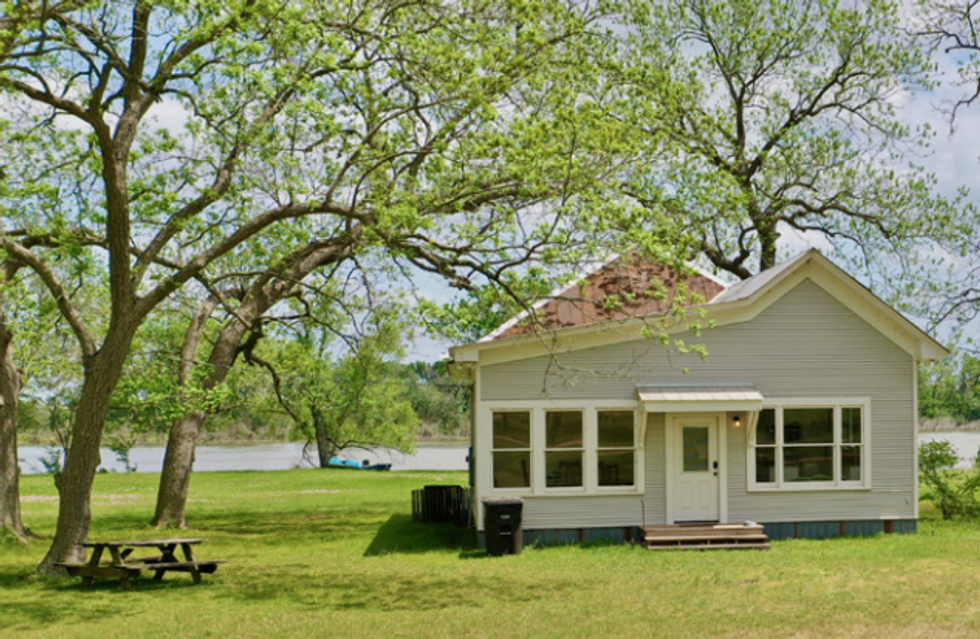 You'll have to leave city limits if you're looking for a proper ranch property like 417 Acres Shipp Lake Ranch, aptly named for its acreage. The property comes built out with three farmhouses, one of which has bedrooms and two bathrooms and two of which have two bedrooms and one bathroom. The nearly untouched property, which surrounds the 100-plus-acre Shipp Lake, has remained in the same family since the early 1900s and gives you picturesque views for the making of a dream home. In fact, the previous owners ran a water ski camp on the property.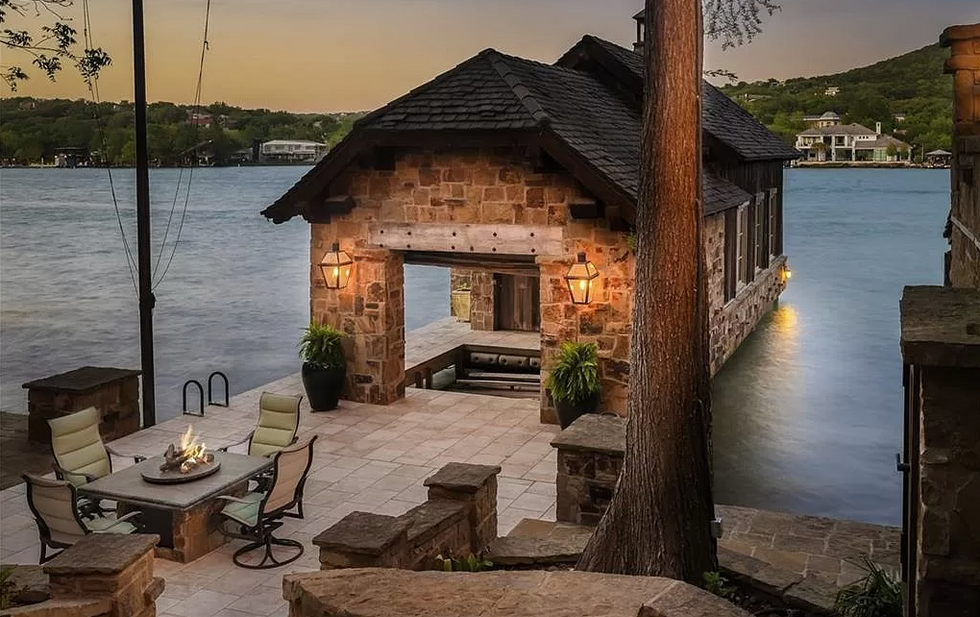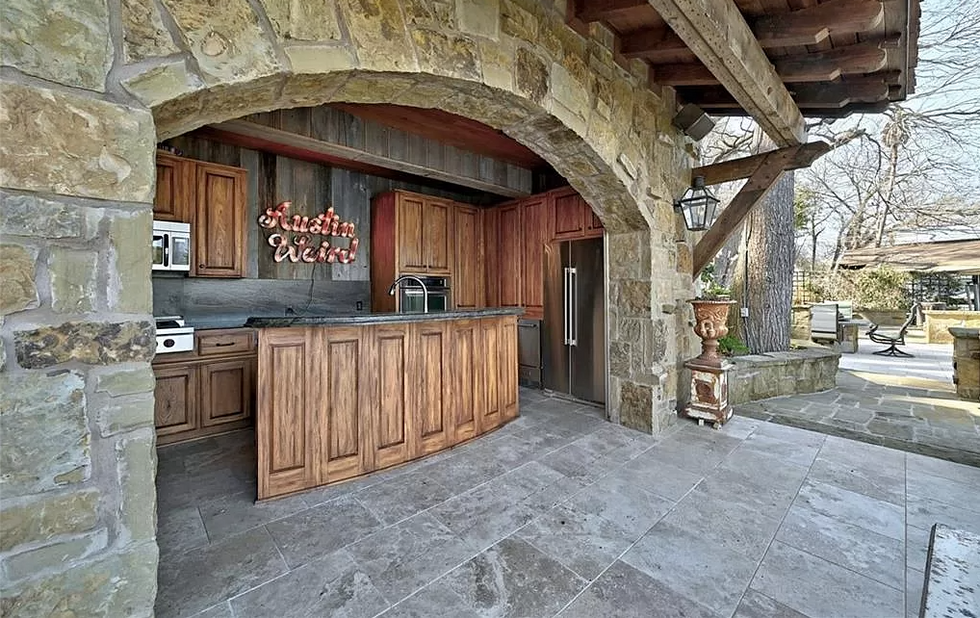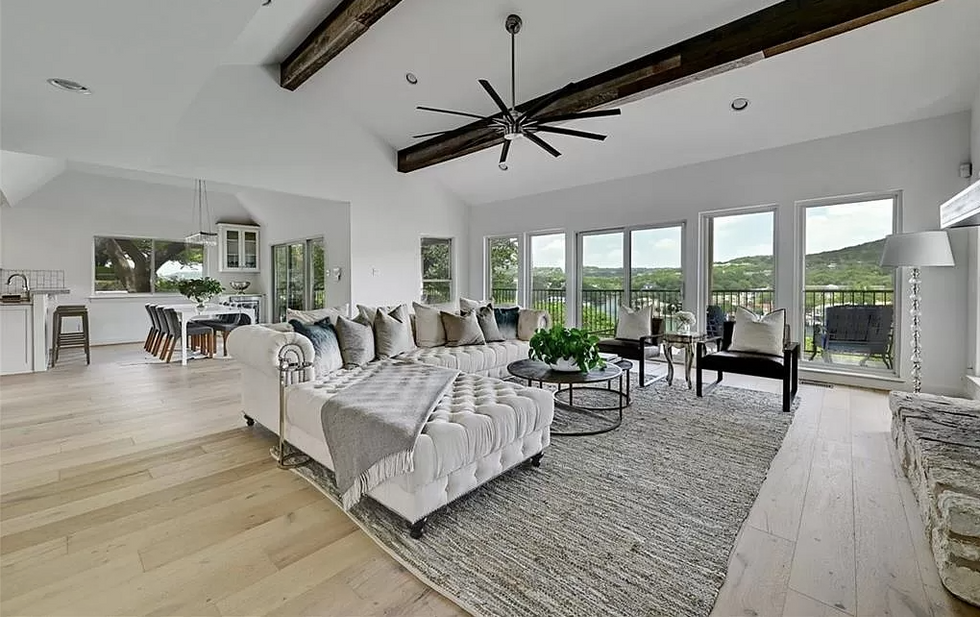 Sitting waterside on Lake Austin, this home gives you the unique opportunity to own a piece of the lush Hill Country with views of Mount Bonnell. The 2,750-square foot, three-bedroom, four-bathroom house allows you to integrate indoor and outdoor life with large windows opening to an outdoor living area. The crown jewel is the .76-acre parcel of land that tapers off to your own lakeside resort, featuring an covered outdoor kitchen, fire pit, stone boat house to store your water sports supplies and veranda sitting at the mouth of the water, perfect for an entertainer.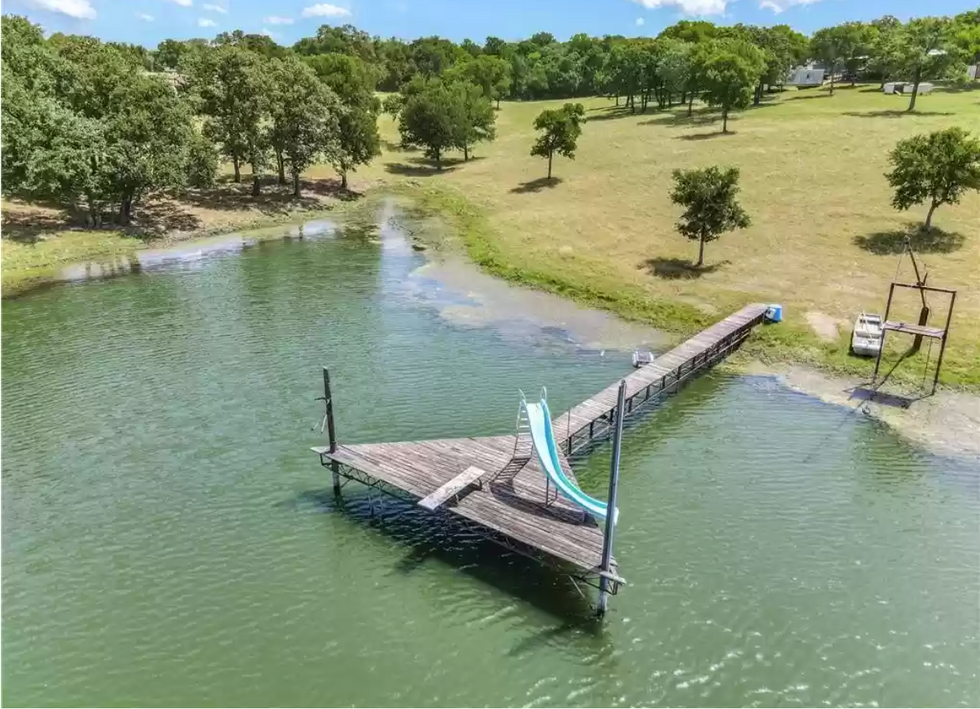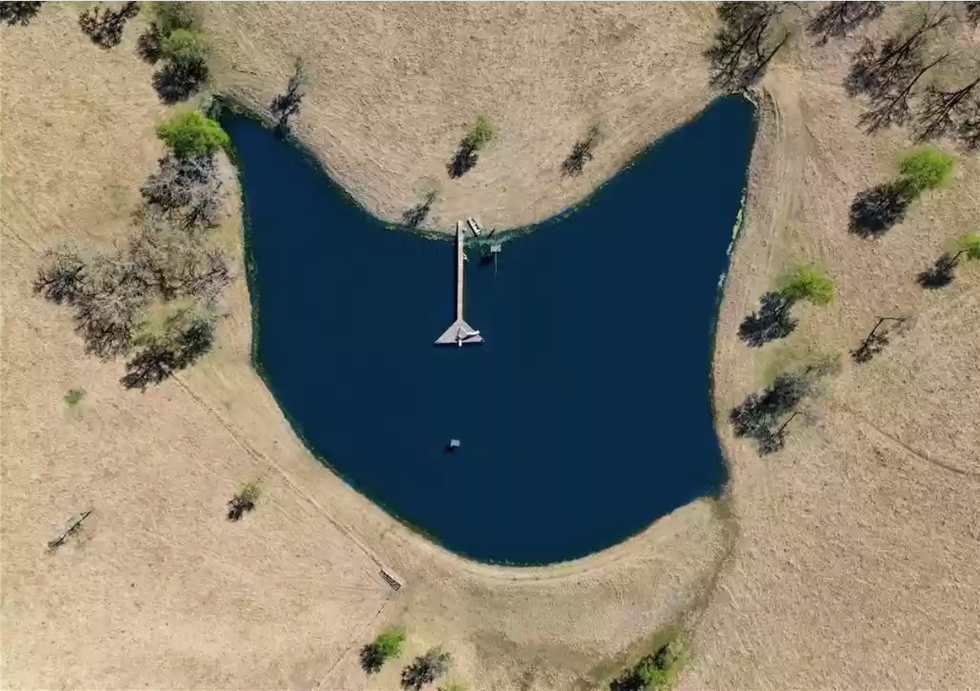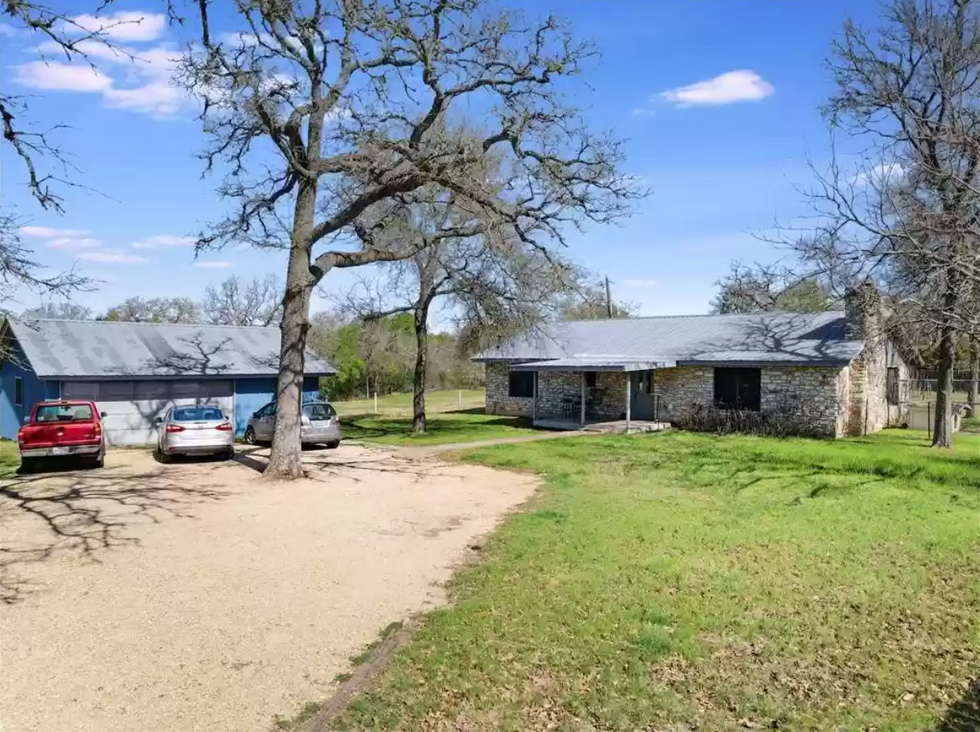 Got dreams of becoming a real Texas rancher? 7814 Brown Cemetery Rd. is the perfect place to start with 40 rolling acres of land and its very own swimming hole. Just east of Austin in Manor, the modest-on-the-outside home clocks at 4,412 square feet with five bedrooms and five-and-a-half bathrooms, but there are an additional two living structures on the property. The horseshoe-shaped pond sits in the heart of the property and comes equipped with a water slide, diving board and a fishing dock.