Get connected with our daily update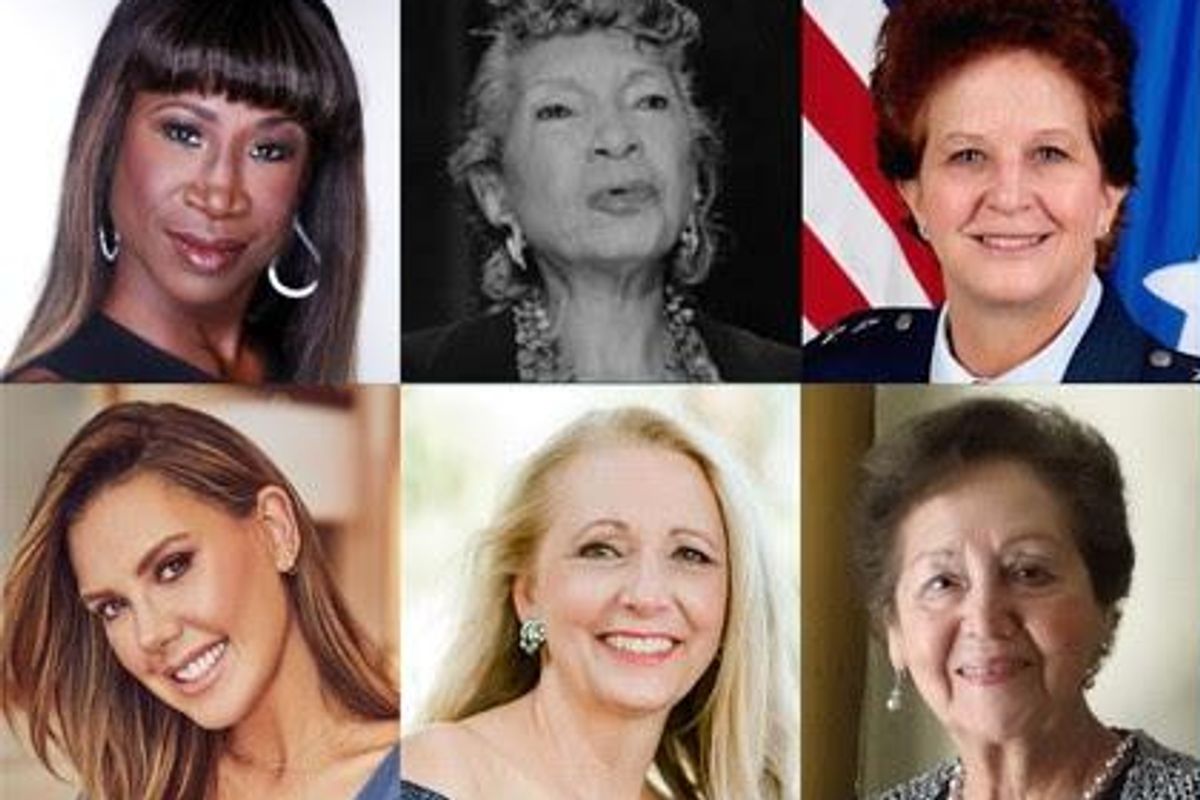 Gov. Greg Abbott and the Governor's Commission for Women announced Monday that they are inducting six "extraordinary" Texas women, including one Austin face, into the Texas Women's Hall of Fame for 2020-2021.
---
The women are chosen for their outstanding achievements in their fields; filling in the business category, jewelry designer and entrepreneur Kendra Scott will represent Austin this year in the hall. The induction ceremony will be held on Nov. 4 at Texas Woman's University in Denton, Texas.
"The Texas Women's Hall of Fame recognizes and celebrates remarkable Texas women not only for their individual achievements but also for their contributions to an even stronger Texas of tomorrow, and I am honored to welcome these six accomplished women as inductees," Abbott said. "Each of the honorees is recognized as a trailblazer, an inspiration for the next generation of leaders who will follow in their footsteps."
The honorees:
Kendra Scott, business
As founder of the jewelry empire of the same name, Scott is being recognized for her "extraordinary entrepreneurial spirit," strong leadership abilities and continuous philanthropy in support of women and children's causes.
Lauren Anderson, arts
A lifelong ballerina and one of the first Black dancers to become a principal dancer for a major dance company, the Houston Ballet, Anderson's artistic achievements, philanthropy "inspiring children to reach for the stars," and barrier-breaking accomplishments earned her a spot in the hall.
Charlye Ola Farris, legal profession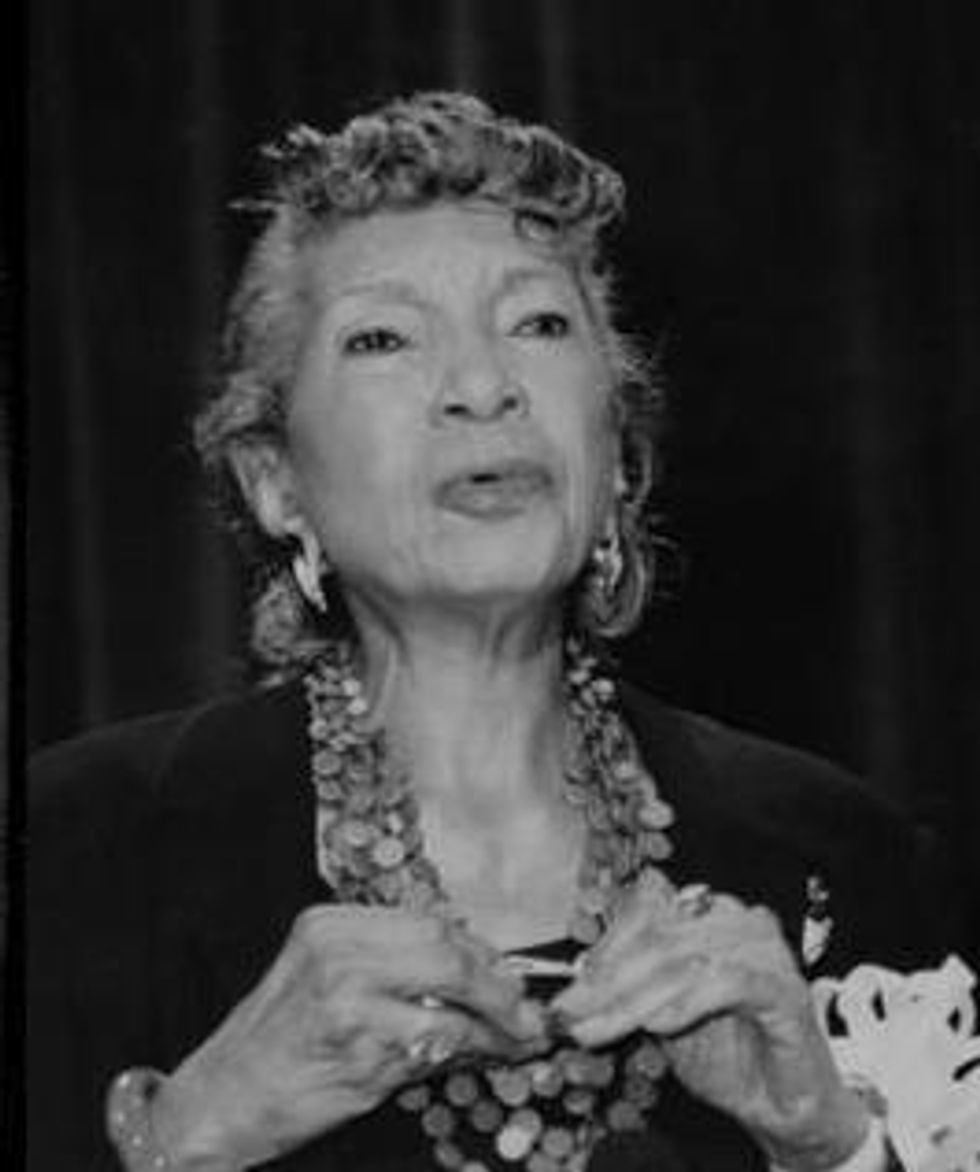 (Wichita County Historical Commission)
Born in 1929 in Wichita Falls, Texas, Farris would go on to become the first female lawyer in her hometown and the first Black woman to serve as the Special Wichita County Judge in 1954. Though she passed away in 2010, Farris is being inducted into the hall for her "pioneering role" in the legal sphere and "paving the way for others by overcoming adversity with dignity and perseverance."
Dawn Ferrell, military service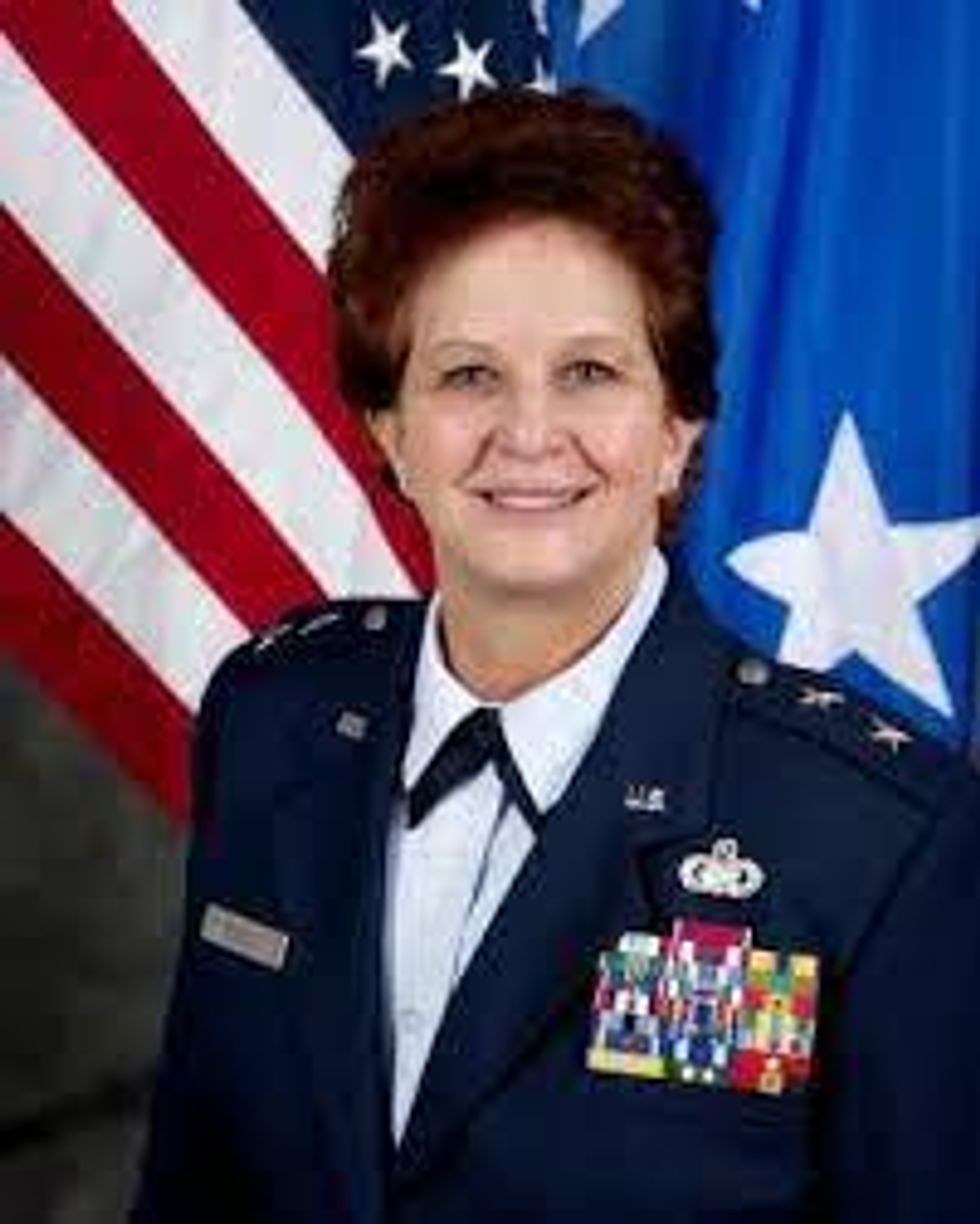 (National Guard Biography)
A retired Major General in the U.S. Air Force, Ferrell was a principal advisor to the Adjutant General of Texas for all Air National Guard issues and is being recognized for her military service and contributions to higher education.
Elaine Stolte, community service
Known for her advocacy for decades of service connecting child sexual abuse survivors to help services, Stolte, strategic policy and partnership advisor for The Children's Assessment Center Foundation in Houston, was inducted for her work as a "tireless advocate" who gives a voice to children.
Ofelia Vasquez-Philo, civic leadership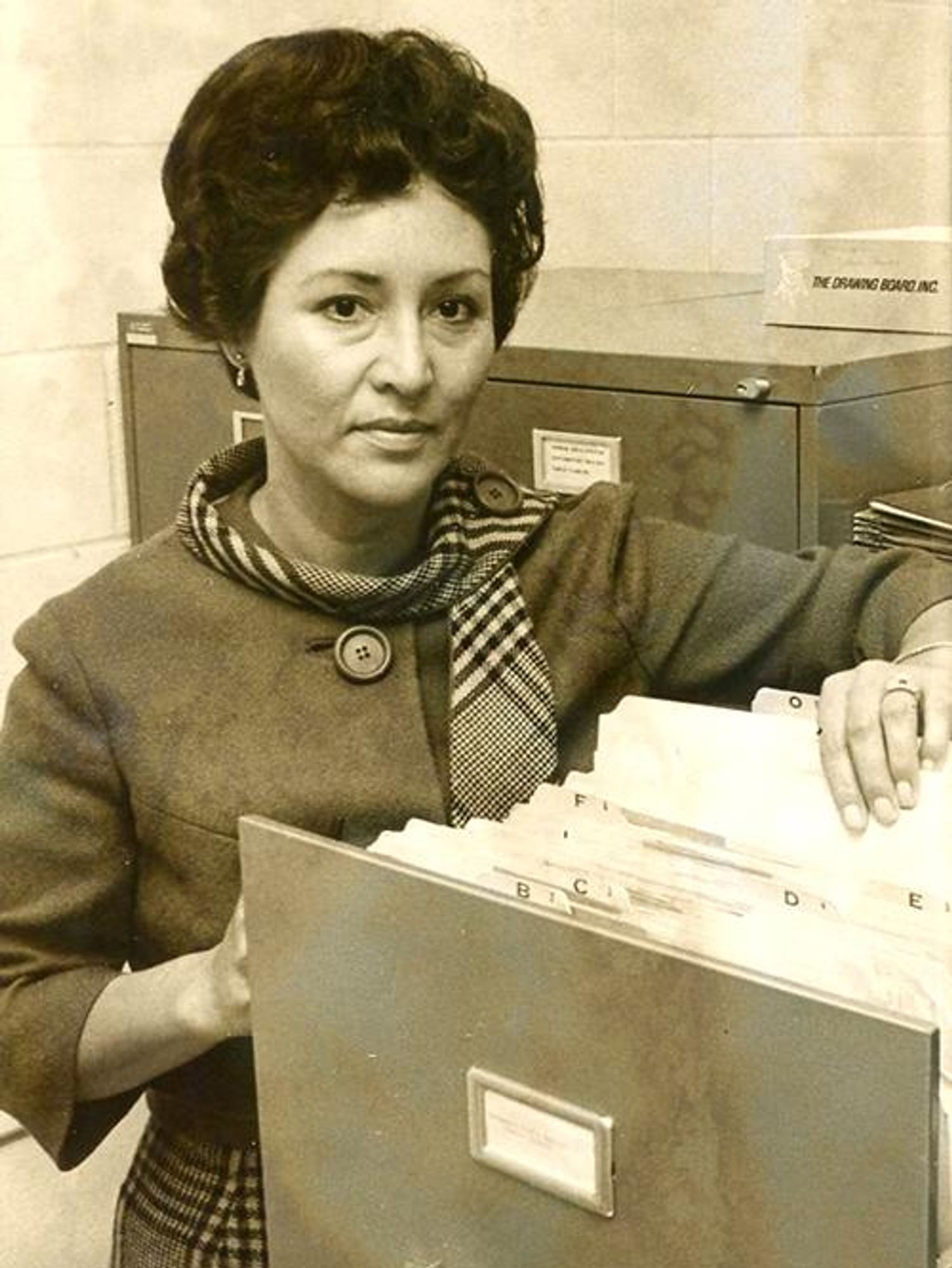 (San Marcos Public Library)
A prominent figure in nearby Hays County, Vasquez-Philo founded the Centro Cultural Hispano de San Marcos community center and was an active promoter of Hispanic heritage. She passed away in 2017 but will be remembered for her "legacy of community service and trailblazing leadership in support of civil rights and the preservation of Hispanic arts, culture and heritage."
All six women, joining former First Ladies, astronauts and other significant women, will be forever immortalized with a photo and biography in the Hall of Fame at Texas Woman's University. Women have been nominated for the list biennially since 1984.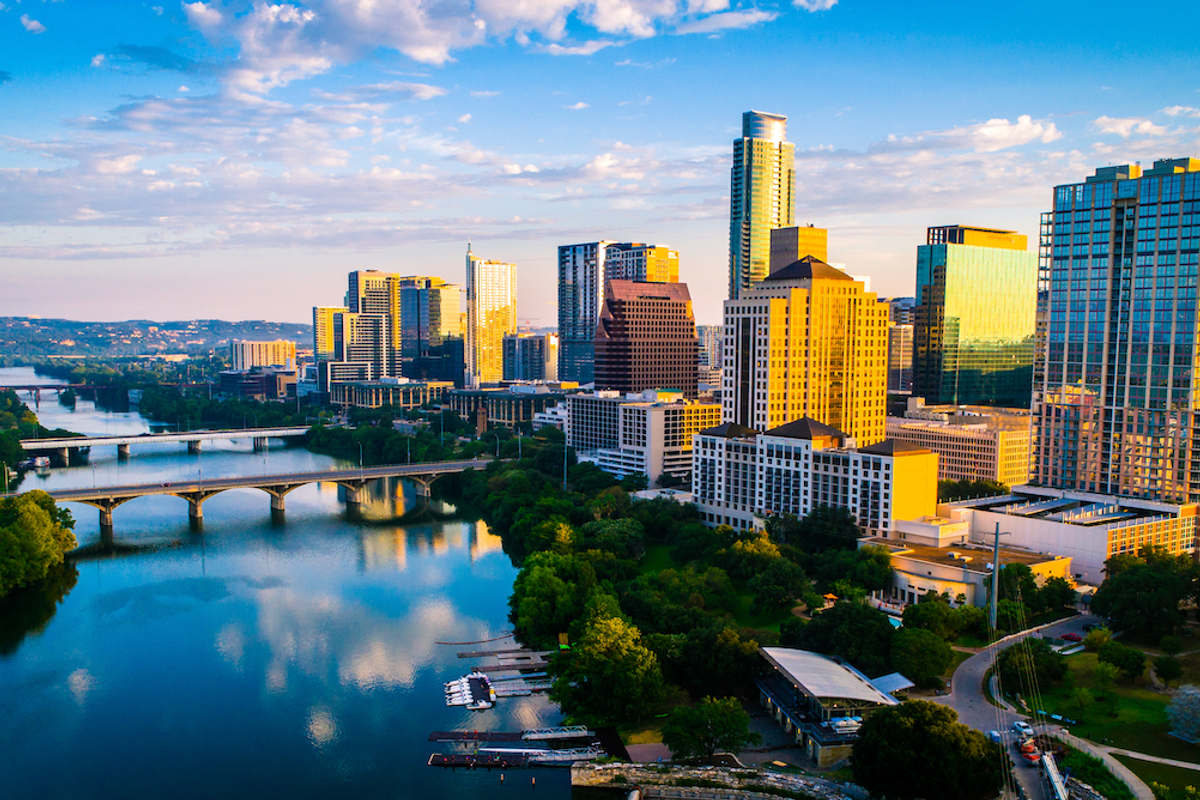 For years Austin has been one of the top 5 places to live in the U.S., according to an annual ranking from U.S. News and World Report. But this year, Austin dropped out of the top 10.
The publication ranked Austin at No. 13, down from No. 5 last year, No. 3 in 2020 and No. 1 in 2017, 2018 and 2019. Cities ranking in the top this year were No. 1 Huntsville, Alabama, No. 2 Colorado Springs and No. 3 Green Bay, Wisconsin.
So why did it rank lower this year?
The hot housing market is part of the reason. The report states "Austin offers a lower value than similarly sized metro areas when you compare housing costs to median household income."
Still, Austin was the highest-ranked Texas city on the list. Adding to its desirability are its live music capital roots and the growing tech scene. The next Texas area on the list was Dallas-Fort Worth coming in at No. 32.
U.S. News says it analyzed 150 metro areas in the U.S. to make the list based on the quality of life, the job market, the value of living there and people's desire to live there.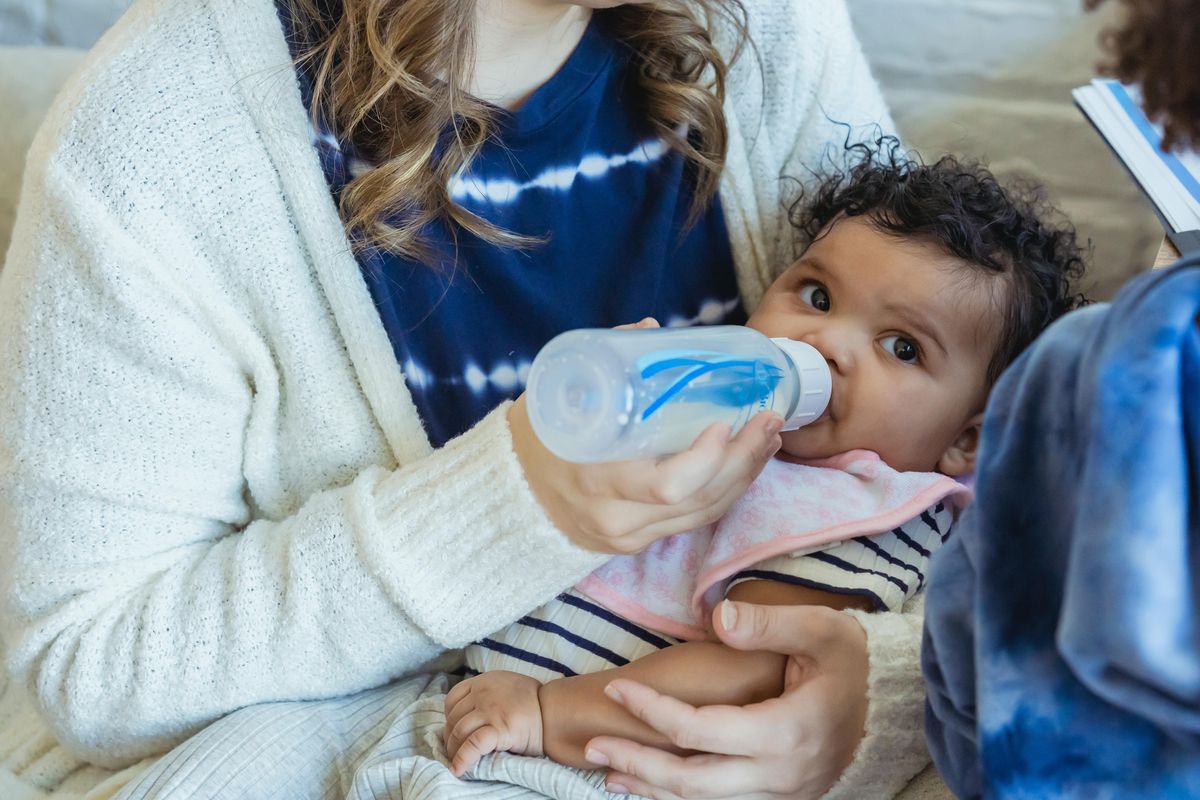 Austin parents and grocery store shelves are feeling the effects of a nationwide baby formula shortage.
Caused mostly by a February recall due to contamination issues, followed by the Abbott Nutrition factory closure in Michigan, the shortage has left Austin shelves barren. However, earlier this week, U.S. officials announced a plan with the facility to restart production.
In the meantime, local parents in crisis have turned toward the Mother's Milk Bank to keep their babies fed.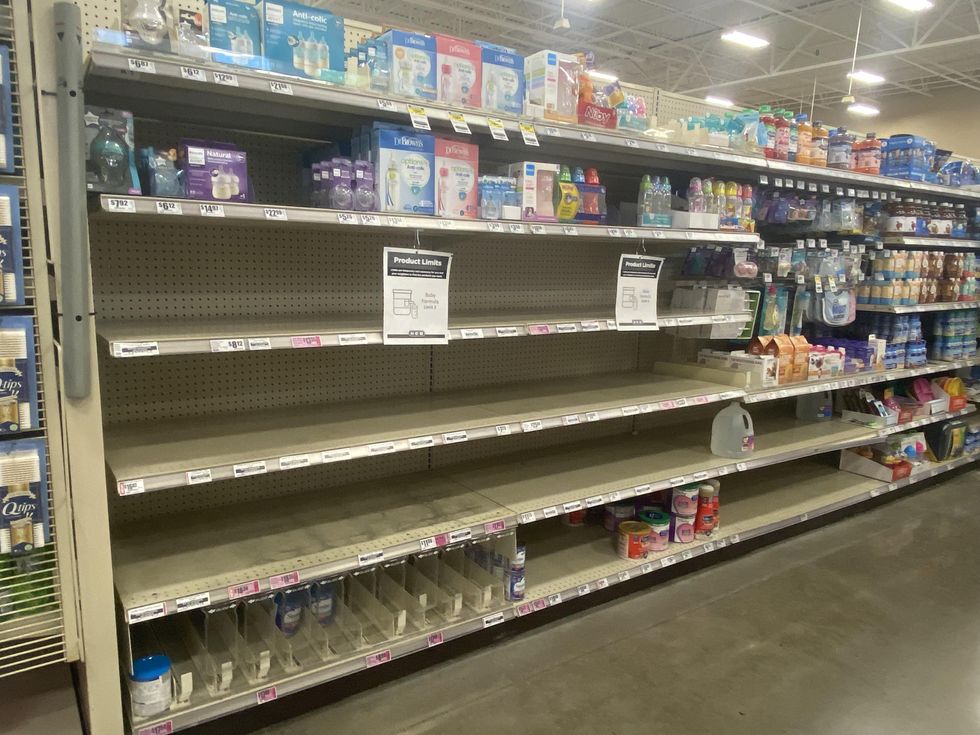 HEB on East 7th has been picked clean of formula and is limiting purchases. (Laura Figi/Austonia)
The milk bank—which takes donations from lactating mothers and dispenses milk to babies in the NICU—has been helping feed upwards of 30 families in need as the formula supply tightens.

According to the bank's executive director Kim Updegrove, Mother's Milk Bank has seen an uptick in calls from parents with healthy babies in need of help since the shortage began.
"We aren't used to hearing from families with healthy infants," Updegrove said. "They're typically very upset, angry, frustrated, sobbing—it's scary to not be able to feed your infants. So in the past few weeks, those calls have been significantly increasing."
Mothers are only able to donate if they are within a year postpartum, so Updegrove said they are constantly bringing on and retiring donors. While donors had been on a 30% decline leftover from 2021 when the shortage began, Updegrove said the shortage has led to mass community interest and more than 90 prospective donors in just the past few days.
"We and other milk banks are experiencing significant interest from the community—becoming milk donors and helping to turn around this crisis," Updegrove said. "Every infant needs to be fed, every one of us can relate to that need, and we need to make sure as a community that it happens."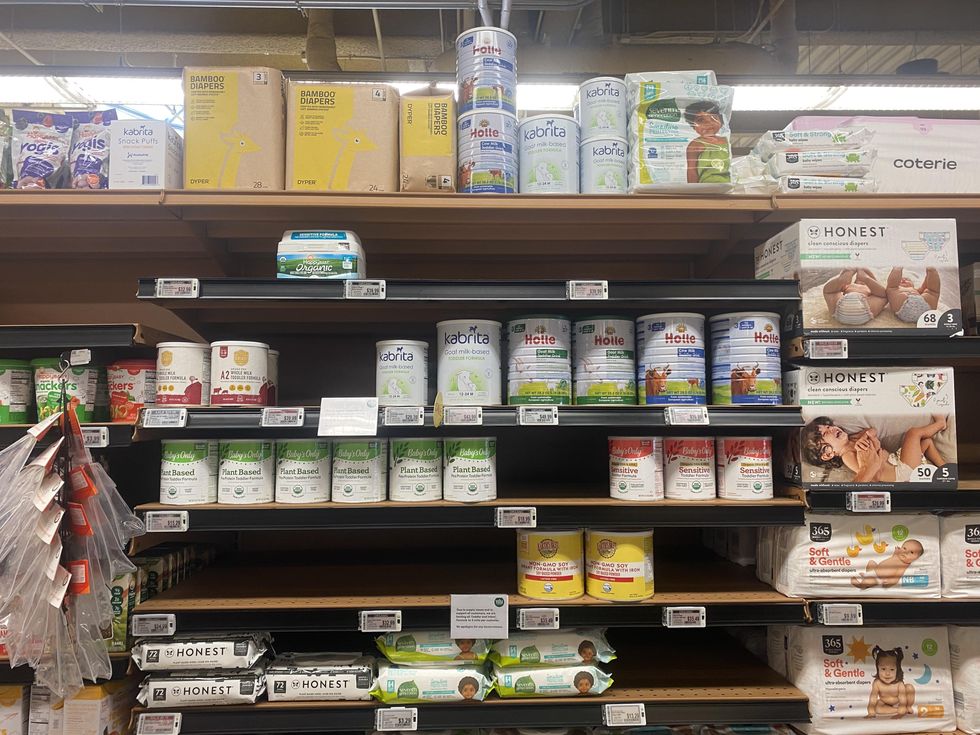 Whole Foods downtown was also cleaned out of typical formula. (Laura Figi/Austonia)
While you may still be able to find formula at places like Whole Foods—which currently has goat milk, soy and plant-based formula in stock—Updegrove said it might not be what a baby needs.
Updegrove said it is best to buy types that say "infant formula," as they are FDA approved and will provide the nutrients, vitamins and minerals a baby needs. Plant-based, homemade, non-cow's milk or diluting formula may not provide the same nutritional value.

As the community navigates the shortage, Updegrove said the most important way to help out is to not panic buy or stockpile.
"This is a crisis for families," Updegrove said. "This is the time for the community to gather together and figure out what everyone can do to help families with young infants."