Get connected with our daily update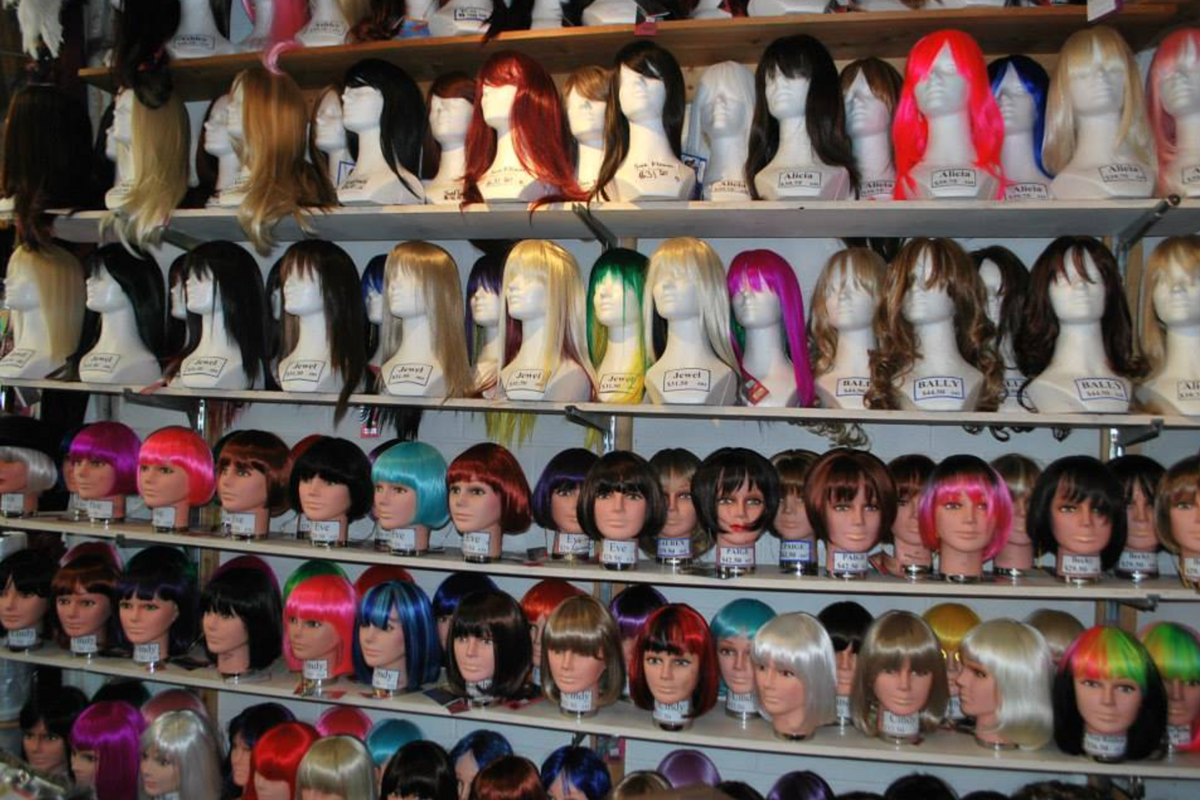 (The Bazaar/Facebook)
The Bazaar will shut down its East Riverside location after 54 years of business in Austin, the women-owned family shop announced on social media.
---
"With a heavy (but hopeful) heart and after 54 years of unbelievable loyalty of our employees and customers, we have decided to close our Austin location," ownership posted on Facebook.

Fortunately, the eclectic women's clothing boutique and lingerie shop will open temporarily through the end of the year and continue long-term operations in Wimberley, where the business opened a second location in 2011. The store closes down officially Dec. 31.
While the Bazaar has been closed since the start of the pandemic in March, it will reopen this Friday for the first time with limited hours through the weekend before officially shutting its doors. All inventory will be 25% to help clear out the store before everything is moved to the Wimberley location.
The company's website states The Bazaar first opened in February 1966 on "The Drag" near the University of Texas campus, specializing in mostly alterations as well as custom bikinis and leather goods. As "The Rocky Horror Picture Show" gained popularity in the 1970s, the shop's owner Gay B. Sullivan added costumes and lingerie to the mix.
A second location was added in 1985 on East Riverside Drive, and by 1996 that became The Bazaar's only location. Today the business is run by Sullican's daughter, Gail Fisher, who intends to keep the Wimberley location open.
Dozens of social media comments expressed dismay at the announcement.
"This is the end of an era for Austin," read one comment.
"I've been going there since I was a baby drag queen … you will be missed greatly! Such a legacy!" Read another comment.
More on beloved businesses: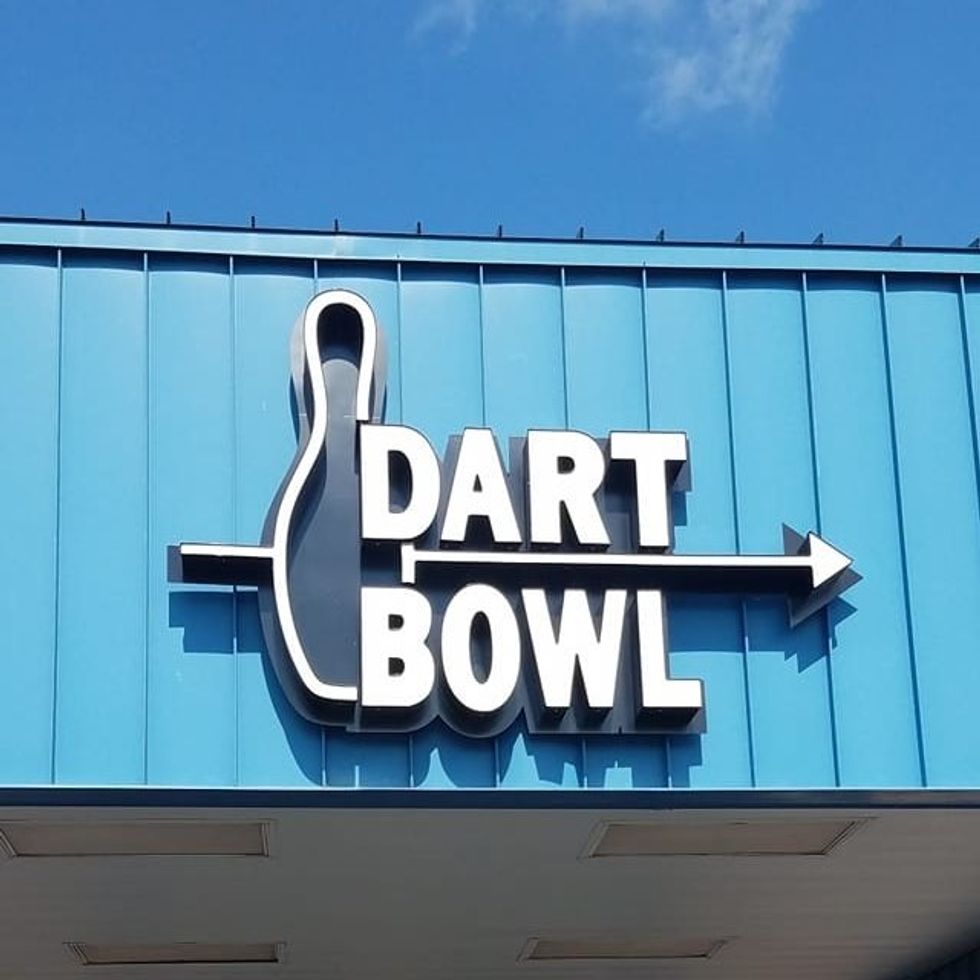 Austin's iconic Dart Bowl to close Friday after COVID slowdown hurts business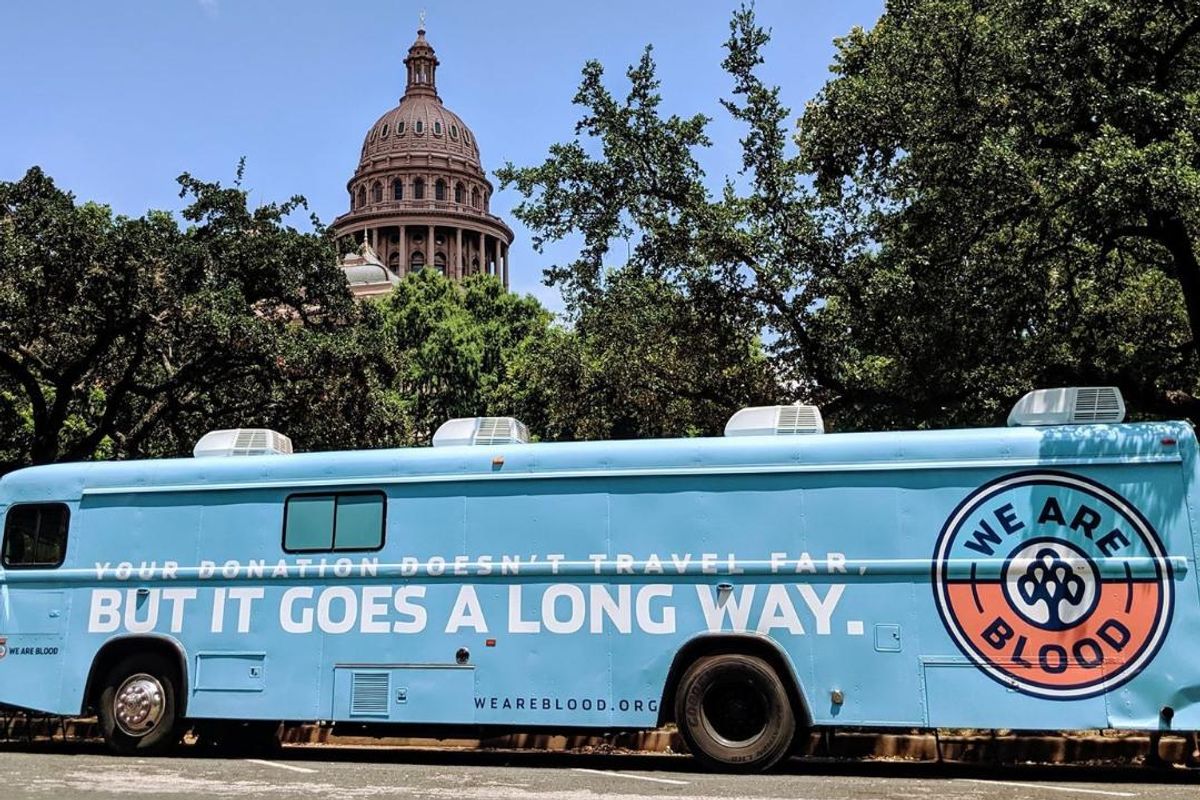 Communities are rallying together after an 18-year-old shot and killed 19 students and two teachers at Robb Elementary School in Uvalde, Texas.
Funds from organizations all around the state–including from Austin's own Los Verdes–are being raised to support families affected by the tragedy. Here's how you can help.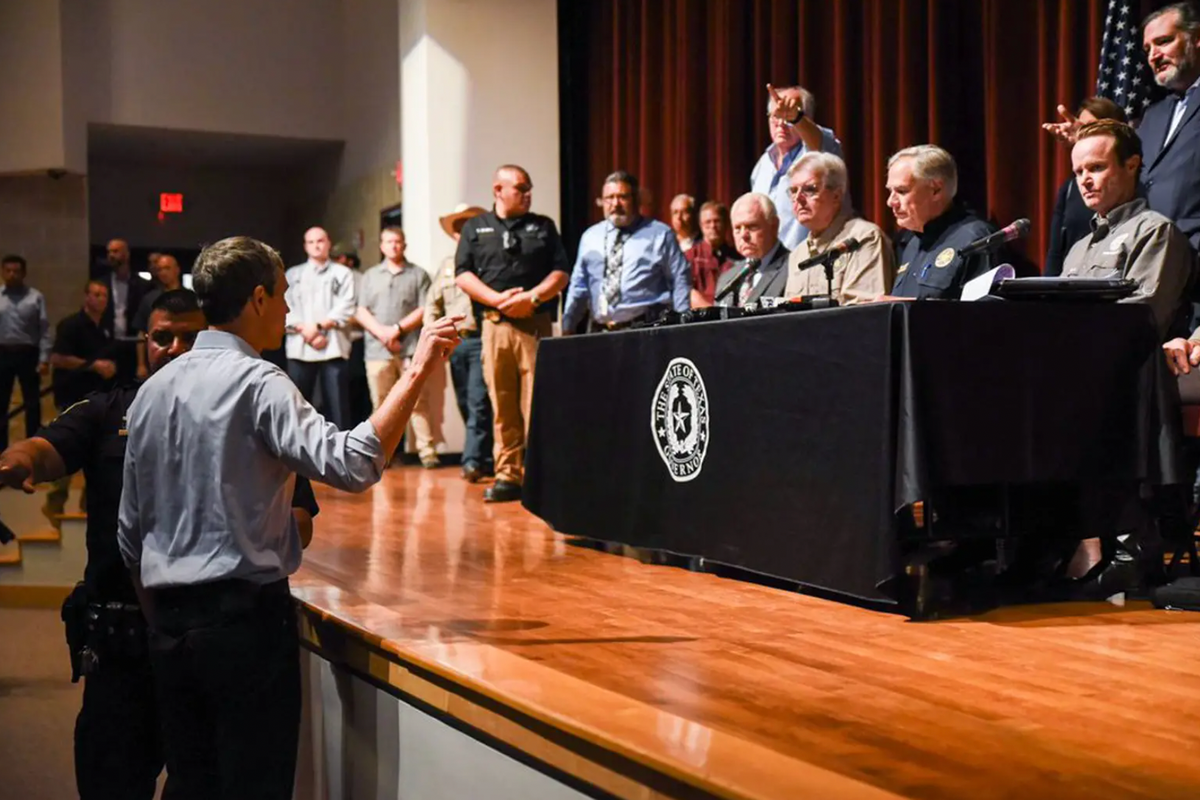 By Patrick Svitek
Beto O'Rourke caused a dramatic scene on Wednesday when he angrily confronted Gov. Greg Abbott at his news conference about the Uvalde school shooting, yelling, "This is on you."
After Abbott was done giving his initial remarks, O'Rourke approached the stage and told Abbott he was "doing nothing" to combat gun violence. He said the Uvalde massacre, in which a gunman killed 19 children and two adults, was "totally predictable."
Some of the Republican officials onstage with Abbott quickly denounced O'Rourke, telling him to go away. Another man onstage used expletives to criticize O'Rourke for interrupting the event. O'Rourke was eventually escorted away amid the unruly scene.
"I can't believe that you're a sick son of a bitch that would come to a deal like this to make a political issue," Uvalde Mayor Don McLaughlin told O'Rourke at one point.