Get connected with our daily update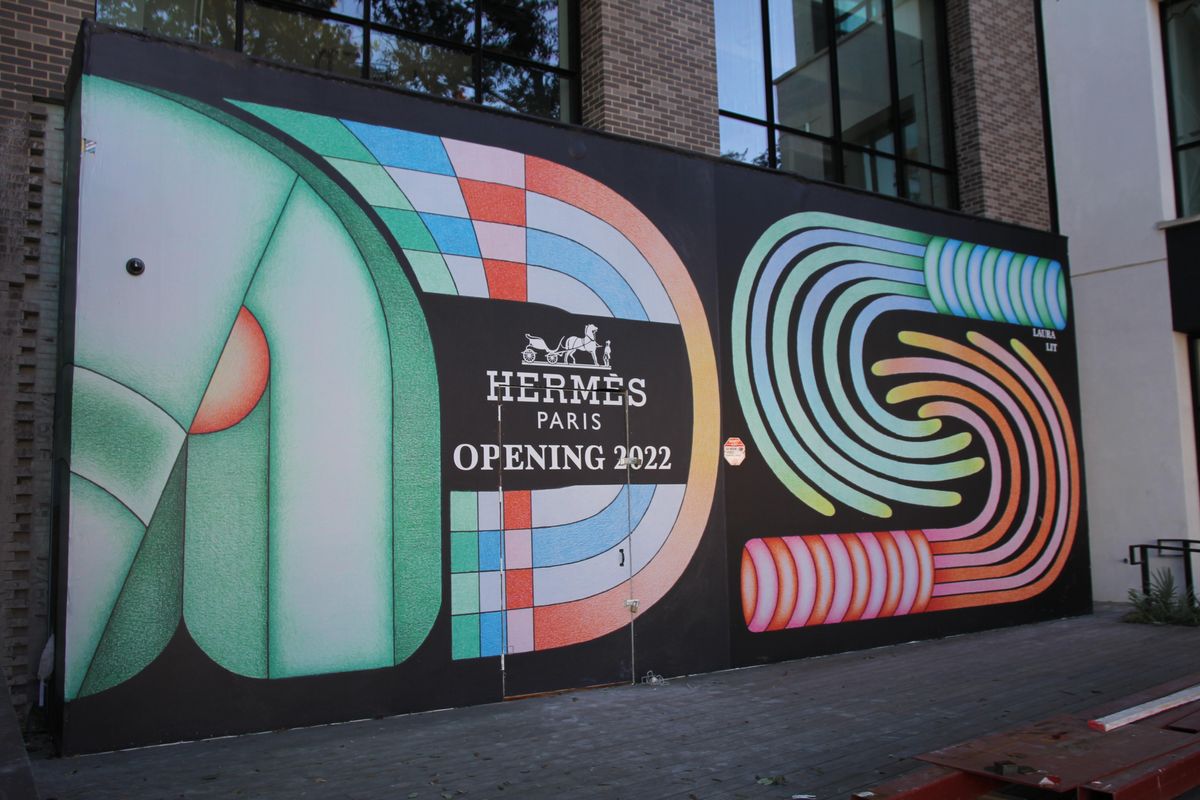 Any longtime Austin resident will tell you that South Congress has been changing shape since the late 1990s, going from a pseudo-red-light district to a luxury shopping destination.
---
Back when local entrepreneur Liz Lambert bought the Hotel San José in 1997, most residents saw the street as a low-income area. Today, the Music Lane development—a sprawling block of tourist-loving luxury shops and eateries at South Congress and Music Lane—is transforming the identity of the hip strip to resemble its North Austin counterpart The Domain.
Between the mom-and-pop shops that still remain and the bougie storefronts that have yet to make their debut, the South Congress many Austinites have known is becoming more and more different by the day.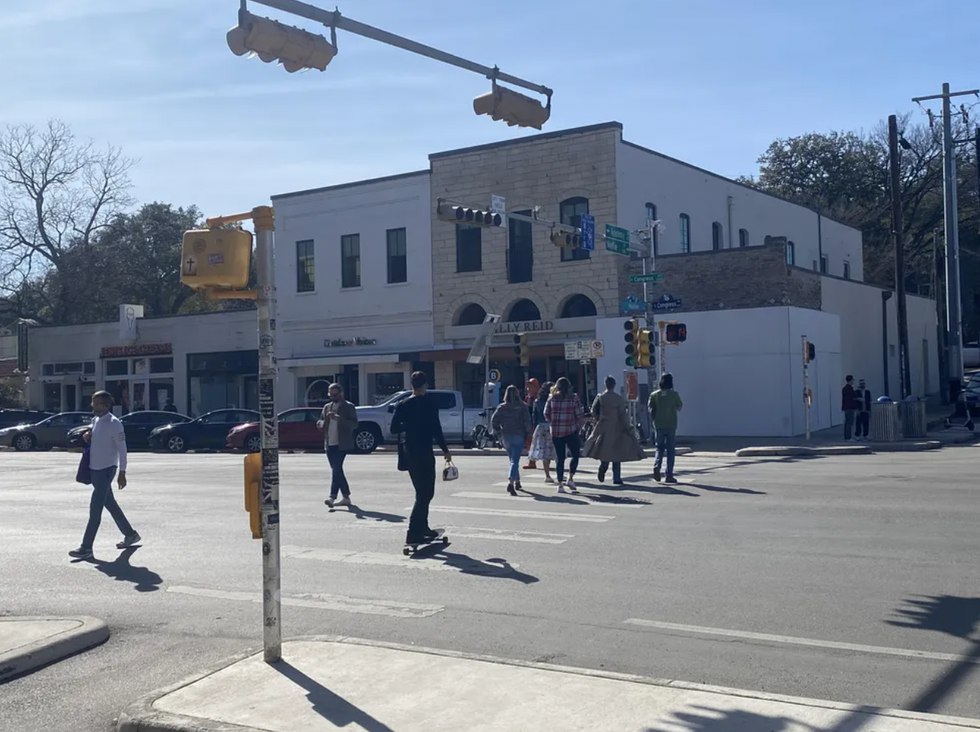 Extravagant new store fronts
The final phase of the Music Lane development will close out with the opening of French fashion house Hermes, famous for its Birkin bag design that can run anywhere from $9,000 to $500,000.

It will join other high-priced favorites like luxury jeweler Nak Armstrong, athleisure brand Lululemon, celebrity-visited restaurant Aba and exclusive social club Soho House that have been opening up since 2020.
As soon as Hermes signs started popping up on South Congress in the fall, some locals quickly expressed their dissatisfaction on social media.
I cannot believe there's a Hermès (an Hermès?) store opening around the corner from where I live. Oy vey. The scrappy, cheap, charmingly dusty locals-only South Congress of yore is receding into the past so very quickly. 😭 pic.twitter.com/sUHxI4pX8F

— Cari Marshall (@CariMarshallTX) August 3, 2021
And as Hermes puts South Congress on the fashion map, more luxury retailers are expected to trickle in. Though it isn't permanent, Music Lane is soon to be home to Atelier Beauté Chanel, a six-week pop-up opening on March 11 to coincide with SXSW—for the very first time outside of New York City.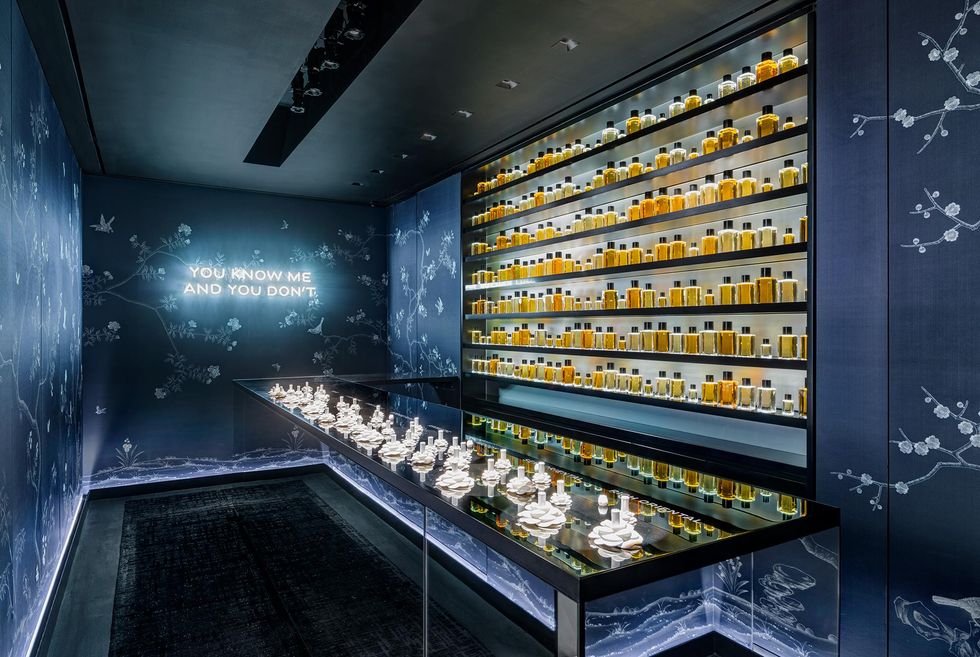 The Domain has always been home to luxury brands, so additions from the newly-opened Gucci to the upcoming Reformation are more commonplace as they join brands like Louis Vuitton and Tiffany & Co.
Pushing against the change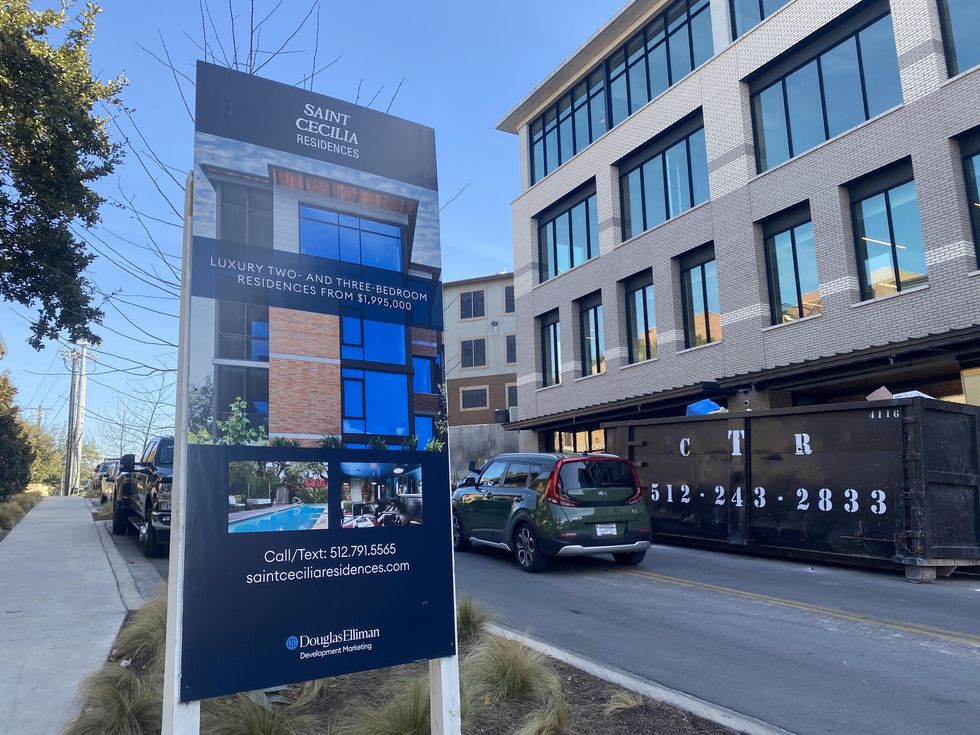 One of the biggest changes to hit South Congress over the years has been a change of image, according to multiple legacy store owners, who said the Music Lane development had irreparably changed the makeup of the street.
"It's like they built a little Domain down there," Alan Barnett, owner of South Congress gift and accessory shop Prima Dora, told Austonia when the development was first taking shape. "I'm not sure if I like it or not. I'm trying to be open-minded about it. But at the same time, it's like, now you're changing us too much, Austin."
Meanwhile, developers say they aren't trying to change the landscape of the strip. Music Lane spokesperson Mallory Miller said the development created hundreds of jobs and worked with local subcontractors to build with sustainability in mind, using materials that are native to Central Texas.
Miller said the development hopes to uplift South Congress and share its traffic with the rest of the strip via events like the Soco Stroll, a collaboration with the South Congress Public Improvement District, as they navigate a post-pandemic sphere.
"Music Lane has always been about elevating historic South Congress and bringing accessibility and discovery to Austinites and visitors alike," Miller said. "Music Lane lends itself to an urban experience–but in an approachable way that Austin is known for. Simply because of our location, we would never seek to be a Domain 2.0. We embody the individuality and creativity of our urban setting."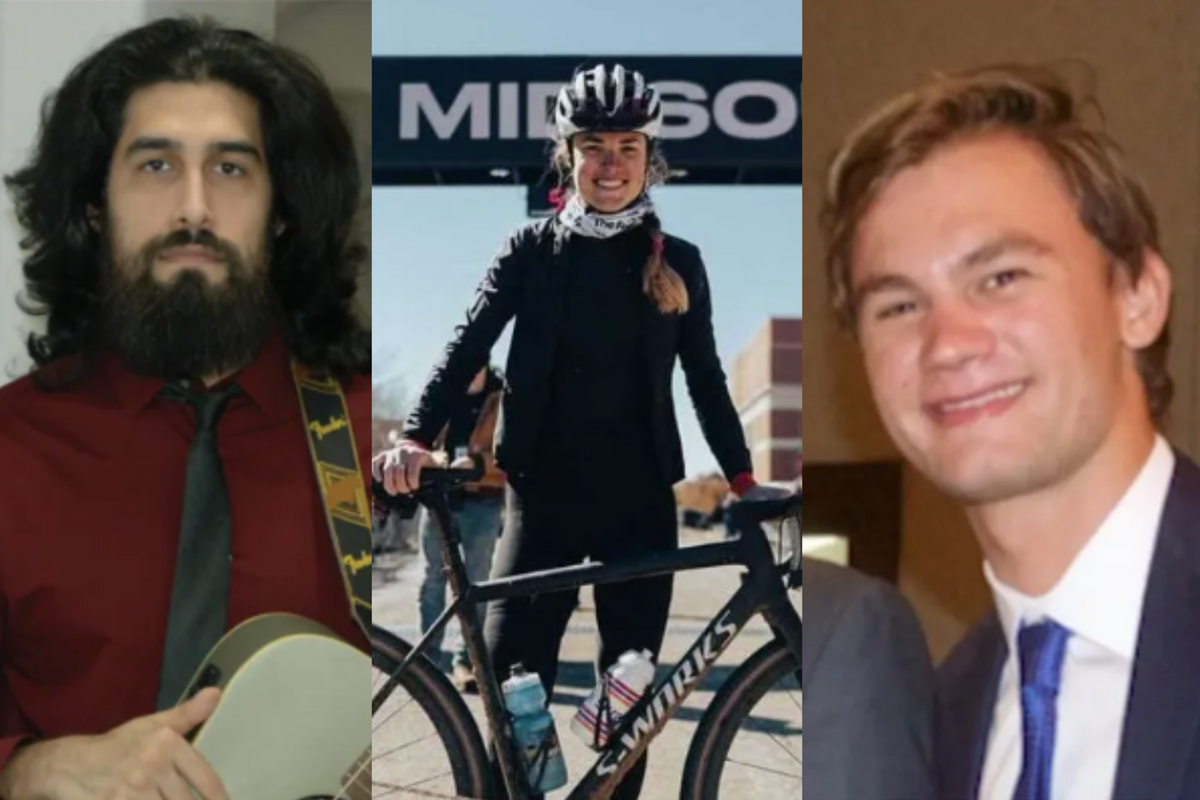 Austin has been in the national spotlight for more than extreme growth—the last two years have brought a handful of violent crimes, missing persons cases and shootings.
Some of the most heartbreaking cases have yet to be solved. Here's a small update on some ongoing, high-profile cases in Austin.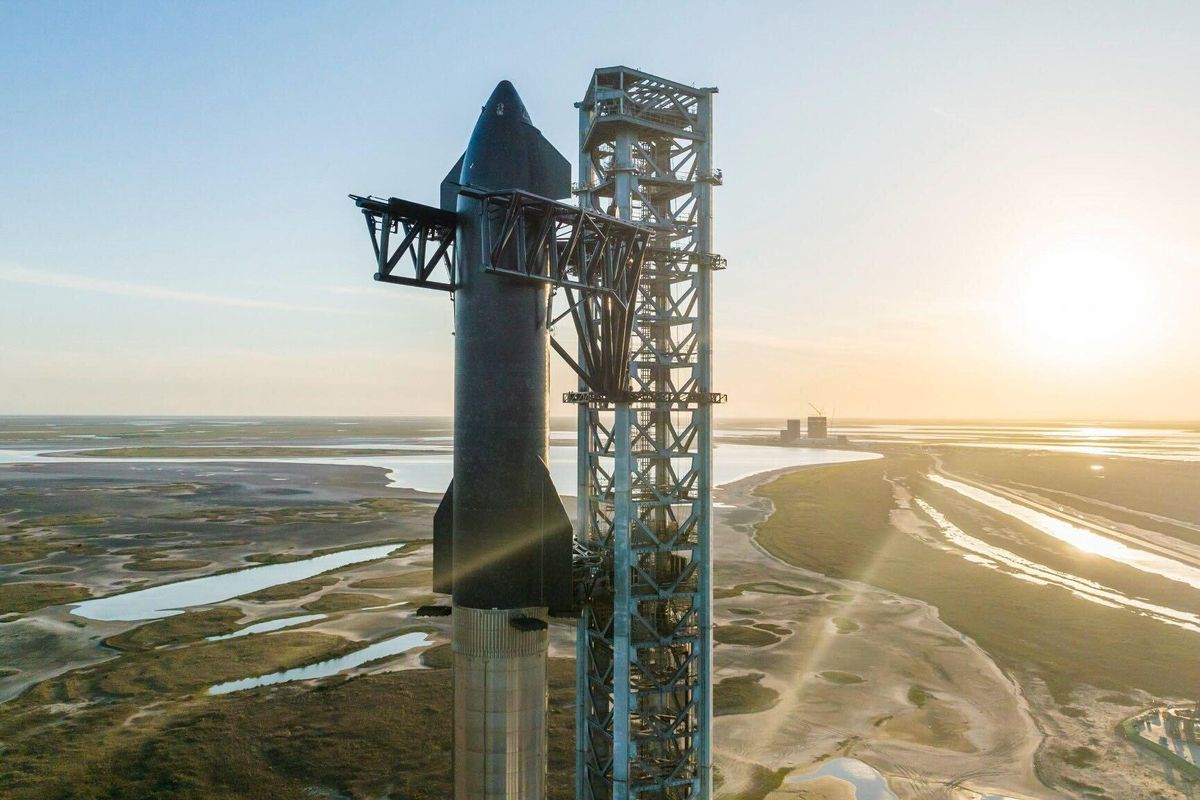 Elon Musk's spacecraft and rocket company SpaceX could be moving into Central Texas with an industrial facility in Bastrop County.
The Austin Business Journal first reported on SpaceX acquiring 170 acres east of Austin and job listings in the Austin area.
Bastrop County property records show that an entity tied to the Boring Company purchased the land near what it already owned along FM 1209. Then in early June, a 46.5-acre tract was transferred from the Boring Company's entity to SpaceX.
In a June 6 filing with the Texas Commission on Environmental Quality, SpaceX gave notice for "Project Echo," a nearly 30-acre warehouse at 816 FM 1209. The project, just a 20-minute drive from Tesla's Giga Texas factory, was authorized to start construction early this month and has an estimated completion at the end of March 2023.
Meanwhile, the SpaceX jobs are for a facilities engineer and a senior application software engineer. The facilities engineer would be tasked with enabling SpaceX to achieve its long-term mission while the software engineer position would create systems to enable rapid build and reuse of the Starship—a reusable rocket the company is developing to carry cargo and people to space—as well as designing manufacturing software that will be used for Starlink, the company's network of satellites providing internet access.
SpaceX has a site in South Texas along with a rocket testing facility an hour and a half drive north of Austin, in McGregor. Last year, job postings indicated SpaceX's plans for an Austin factory.
This brings an expansion of Musk's companies in the region, with Tesla's headquarters in southeast Travis County and the Boring Company based in Pflugerville.