Get connected with our daily update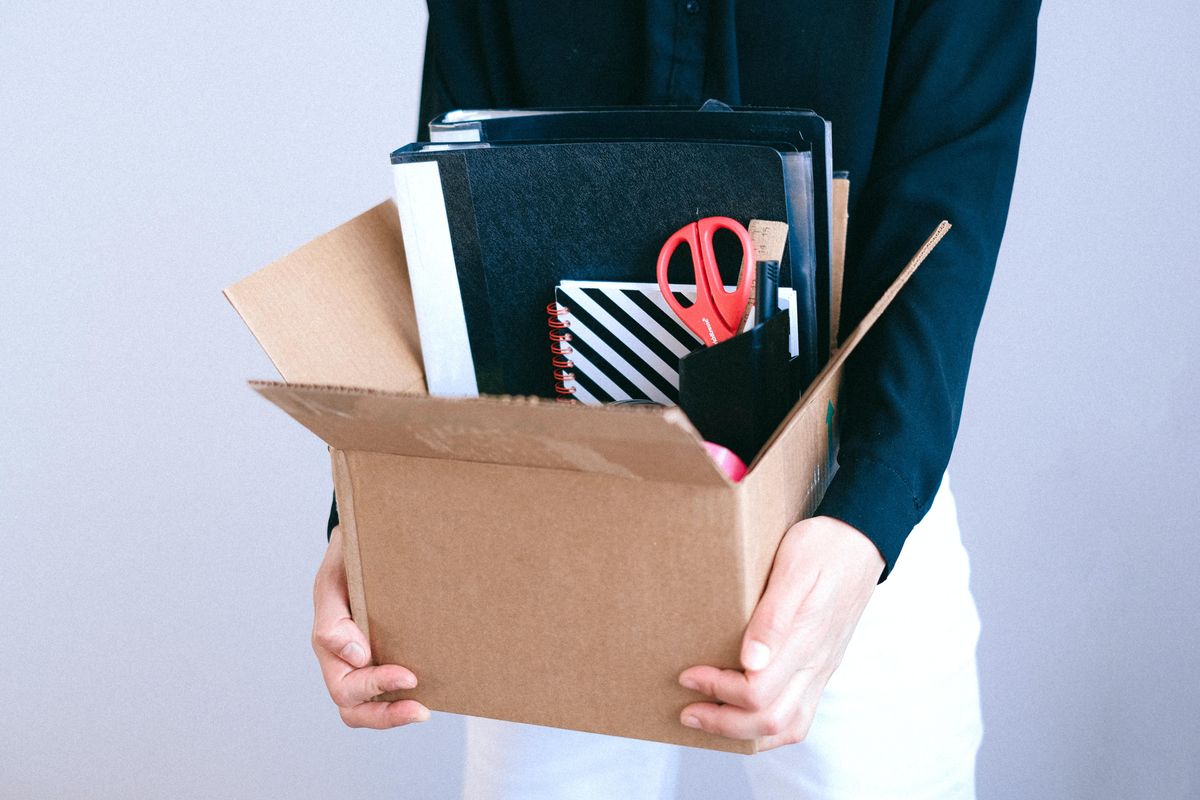 Welcome to the Great Resignation.
Amid a flurry of job openings across the U.S., workers are quitting their jobs en masse.

---
A record 4 million people quit their jobs in April, according to the U.S. Bureau of Labor Statistics. And many others are considering joining them. In a recent poll of 649 employed workers, Monster found that 95% were considering quitting their jobs and 92% were willing to switch industries for a new role.
just quit my job, best feeling in the world, can i get an amen

— alli perez (@LilAFrxmThePack) July 1, 2021
Going back to the office makes we want to quit my job

— ✚✖ (0%) (@mariatellaa) July 2, 2021
Jacqueline Moreno, 22, quit her sales job in the Austin office of a publicly traded financial advisory firm on June 8, despite not having a new job lined up. She had accepted the position after graduating from Texas State University with a degree in public relations in the early months of the pandemic. But she found the role wasn't a good fit. Her starting position as a contractor routinely had her working 55 to 60 hours a week, and she struggled to make ends meet, applying for food stamps. "I want to be happy and not dread going to work," she said.
Moreno's not alone. Workers are looking for better pay, remote options and work-life balance. Some have built up a financial safety net with stimulus payments that allows them to spend time between jobs. Others are worried about workplace safety given the lingering pandemic, and many are burnt out or acting on pent-up frustrations.
"Combined, higher employee burnout and enhanced financial security is a recipe for increased resignations," Anthony Klotz, an associate professor of management at Texas A&M University, wrote in a May 30 opinion piece for NBC News.
The labor market is also hot, which means workers feel confident they will be able to find a new and better job. "Whenever openings are higher, quits are higher," according to the Peterson Institute for International Economics.

Before quitting, Moreno spent about a month clandestinely applying for jobs in the public relations and communications sector. She has received two offers but turned them down. "There's a lot of job openings," she said. "I just want to make sure I'm finding a really good fit, long term."
Employers in Austin and around the country are offering higher wages and improved benefits in an effort to recruit and retain workers.
Still companies are contending with a worsening labor shortage, which spans industries and predates the pandemic, leaving job seekers with the upper hand. The average lowest wage a worker without a college degree would be willing to accept for a new job is now $61,482, an all-time high, according to the New York Fed's latest labor market survey. For college graduates, the average lowest wage is $86,460.
If unemployed workers flood into the labor market in search of new jobs, it could turn the tide. Texas opted out of all federal unemployment assistance programs on June 26, months earlier than the expected cutoff in early September. Gov. Greg Abbott cited the current number of job openings and potentially fraudulent unemployment claims as reasons for the decision.
But other factors could prolong the Great Resignation, including COVID fears and care responsibilities. A recent study by the Austin-based jobs site Indeed found that only 10% of people between 18 and 64 were urgently searching for work. And job searches remain muted in around half of the states that opted out of federal unemployment benefits.
Moreno is optimistic about the Austin jobs market. "I have no regrets at all," she said of quitting. "I think I made the right decision completely."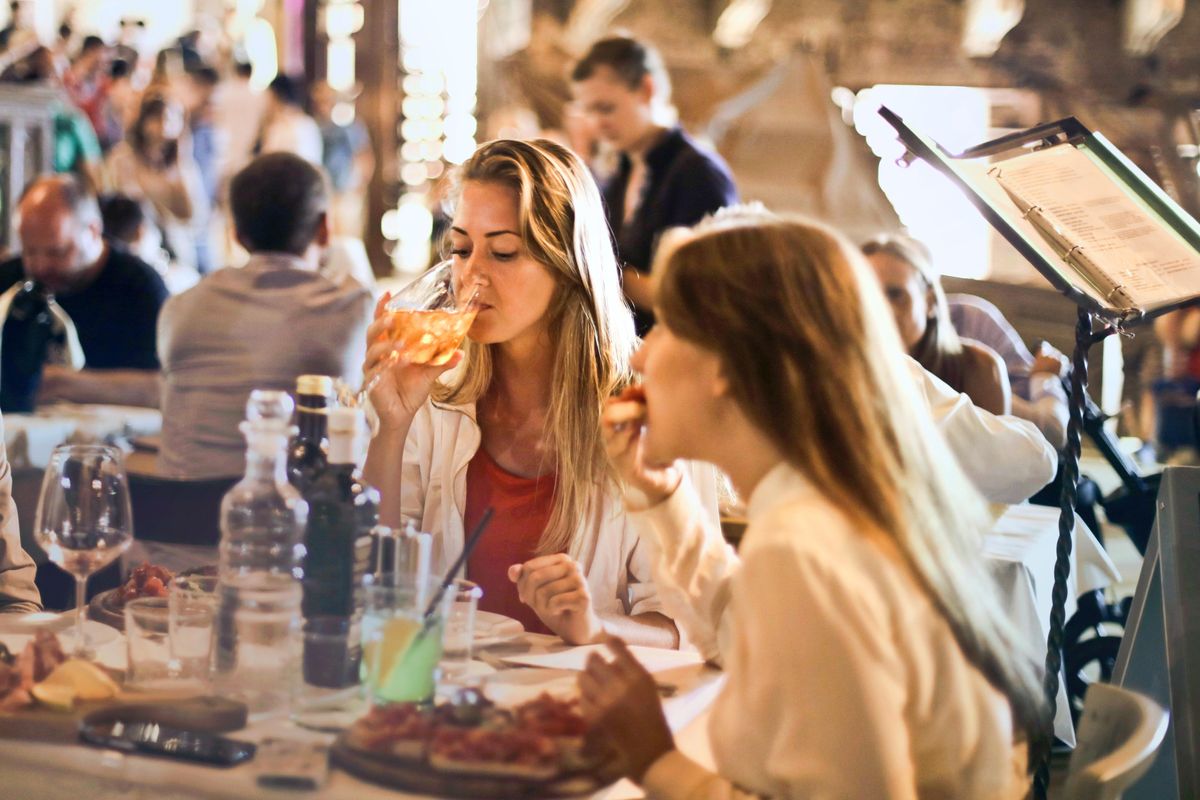 A chain of plant-based restaurants and wellness centers is getting its start in Austin.
Following time in executive-level positions with Austin-started Whole Foods Market, Betsy Foster, former senior vice president, retiring co-founder and CEO John Mackey and former Whole Foods co-CEO Walter Robb are onto their next project: a startup called Healthy America LLC.
The venture raised $31 million from investors earlier this year to create a national network of wellness centers and vegetarian restaurants.
Bloomberg reported on a now-closed job posting for Healthy America, which described it as "an evidence-based lifestyle company, leading the convergence of culinary, healthcare, and wellness."
The posting mentions an aim to "meaningfully transform the health and wellbeing of individuals." Aside from food, educational, fitness and spa services may also be offered.
Incorporated in 2020, Healthy America seems to be at an office near 38th Street and Lamar Boulevard, the
Austin Business Journal
reports.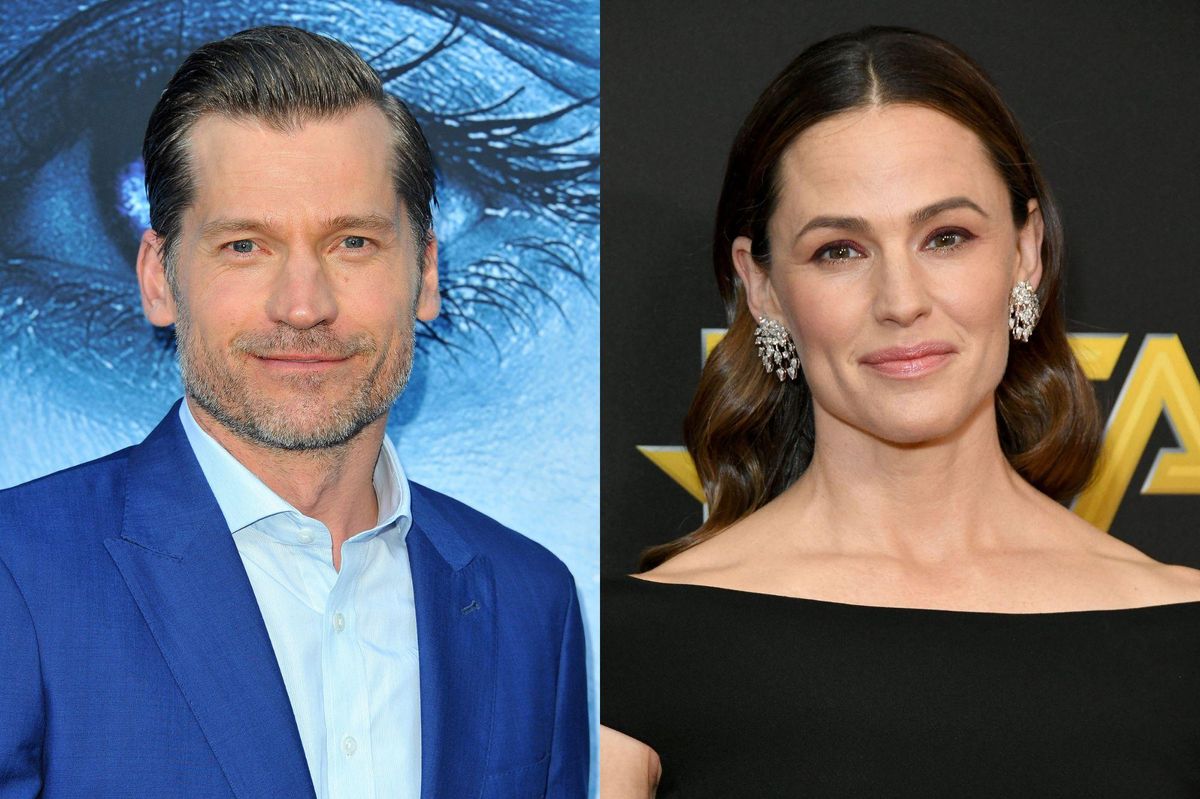 You might be able to spot the familiar Congress Bridge or Lady Bird Lake in the limited series "The Last Thing He Told Me."
Austinites have spotted "Game of Thrones" star, Nikolaj Coster-Waldau, and "13 Going on 30" star, Jennifer Garner, under the Congress bridge while filming their latest project this week. Other actors in the show include Angourie Rice, Aisha Tyler, Geoff Stults, John Harlan Kim and Augusto Aguilera. Garner and Reese Witherspoon are both executive producers.
The book-turned-limited series is about Hannah, played by Garner, who uncovers hidden truths about her husband Owen, played by Coster-Waldau, after he goes missing. It will premiere on Apple TV+ at an unknown date.
Filming in Austin isn't new to Austinites, with shows like "Walker" and "Fear the Walking Dead" being filmed. In November 2021, Garner's ex-husband Ben Affleck was filming in Austin at the Federal Courthouse on 4th and San Antonio Streets.
Next up, reports suggest the new "Spy Kids" movie will be filming a car chase downtown in the coming weeks.