Get connected with our daily update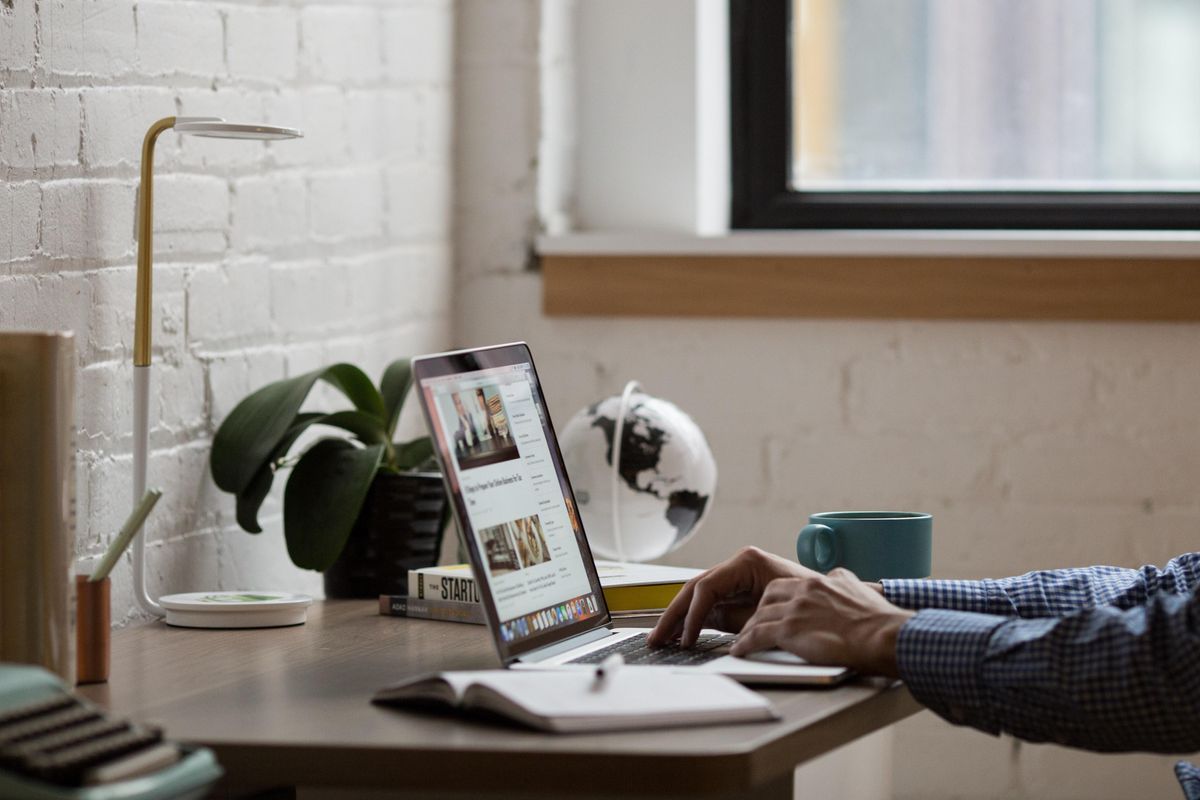 The Hustle, an Austin-based media company focused on business growth, has been acquired by software company HubSpot.
---
Starting out as a simple email newsletter in 2016, The Hustle, has grown to reach over 1.5 million readers and has incorporated a podcast, "My First Million" and a premium research platform, Trends, in order to give entrepreneurs insight and practices to help grow their businesses.
HubSpot           The Hustle       🤝   High-quality content for        scaling companies

— HubSpot (@HubSpot) 1612451668.0
The media company is being acquired for an undisclosed amount. Sam Parr, CEO and founder of The Hustle, said in a Twitter thread that he would be taking that number "to the grave."

In the acquisition by HubSpot, a customer relationship management platform for growing companies, The Hustle aims to give the company more ways to educate its community through more diverse media.
In a statement on The Hustle's latest newsletter, the media company said the acquisition will also allow them to produce more material, including podcasts, products and other original content while maintaining the free daily email subscription they were founded on.
According to Parr, this is not the first time a larger company has attempted an acquisition. He said most ad-first media companies are going out of business, and he didn't want to join forces with anyone who used that model.
HubSpot is a business-to-business software service company—one of the only kind of business models Parr wanted to be bought by.
What really sold Parr on the purchase though, was when, according to him, HubSpot's CEO, Brian Halligan said, "We want to keep you guys weird, keep your content cool—but put more resources behind it."
In terms of how Parr plans on celebrating the acquisition? He has one thing in mind for his wife: THE outfit.
More on Austin media: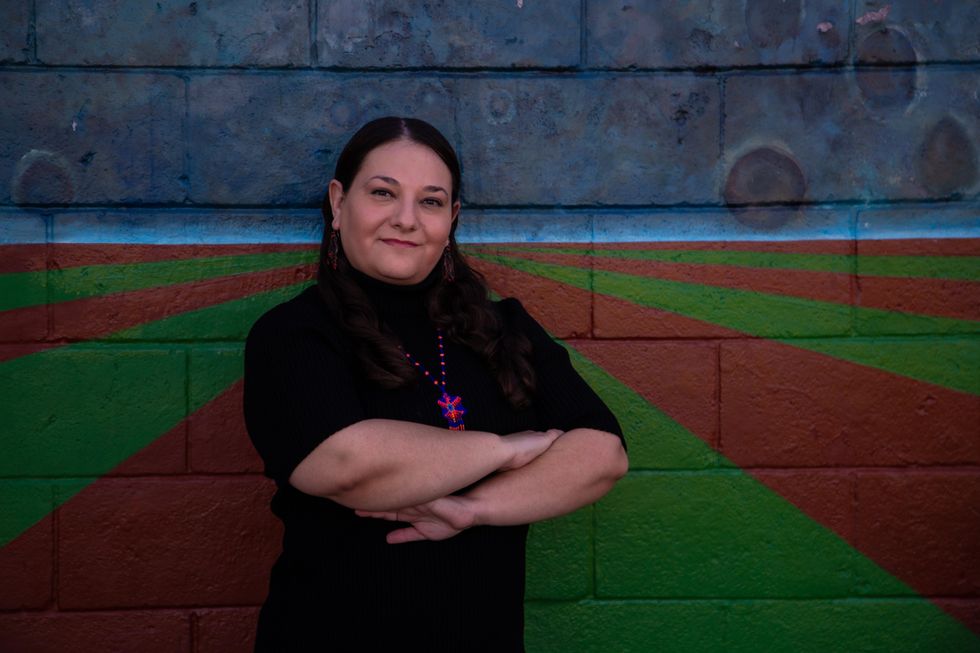 From being an 'add on' to 'the story,' one Latina journalist is elevating the voices in her community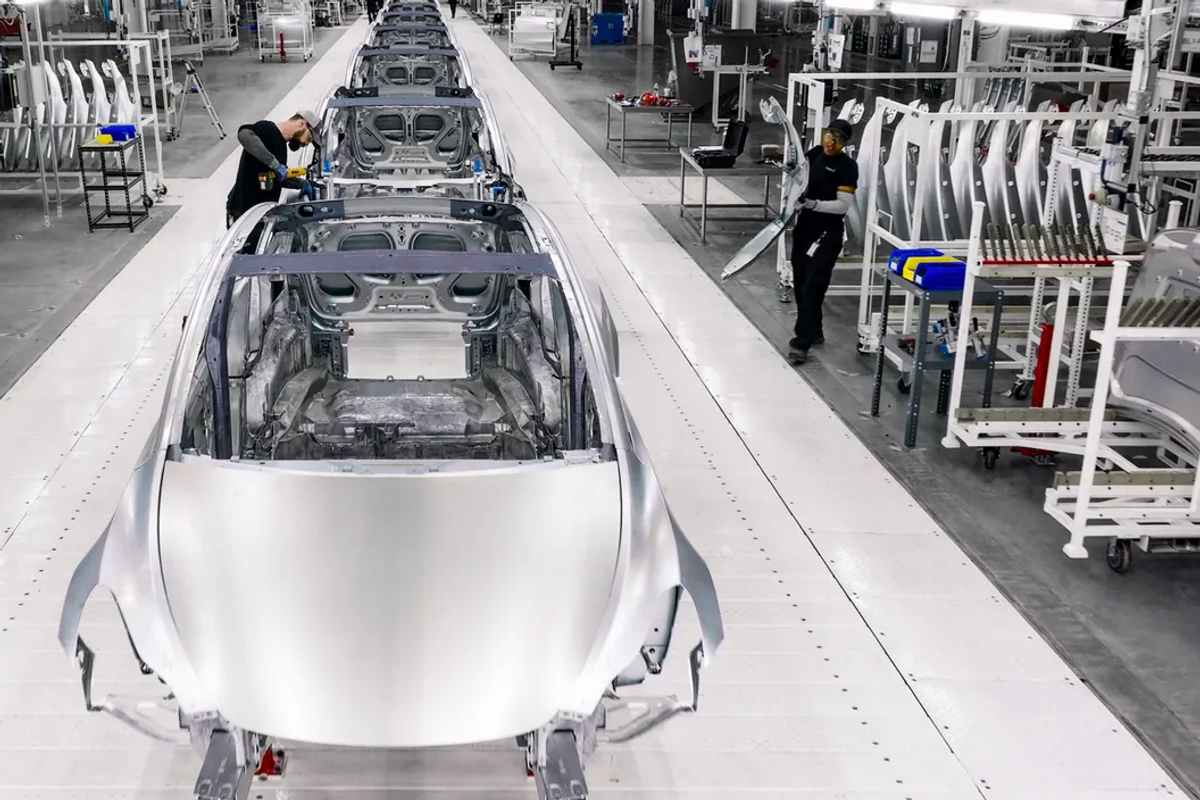 Giga Texas, the massive Tesla factory in southeast Travis County is getting even bigger.
The company filed with the city of Austin this week to expand its headquarters with a new 500,000-square-foot building. The permit application notes "GA 2 and 3 expansion," which indicates the company will make two general assembly lines in the building.
More details about the plans for the building are unclear. The gigafactory has been focused on Model Y production since it opened in April, but the company is also aiming for Cybertruck production to kick off in mid-2023.
While there is room for expansion on the 3.3 square miles of land Tesla has, this move comes after CEO Elon Musk's recent comments about the state of the economy and its impact on Tesla.
In a May interview with Tesla Owners Silicon Valley, Musk said the gigafactories in Berlin and Austin are "gigantic money furnaces" and said Giga Texas had manufactured only a small number of cars.
And in June, Musk sent a company wide email saying Tesla will be reducing salaried headcount by 10%, then later tweeted salaried headcount should be fairly flat.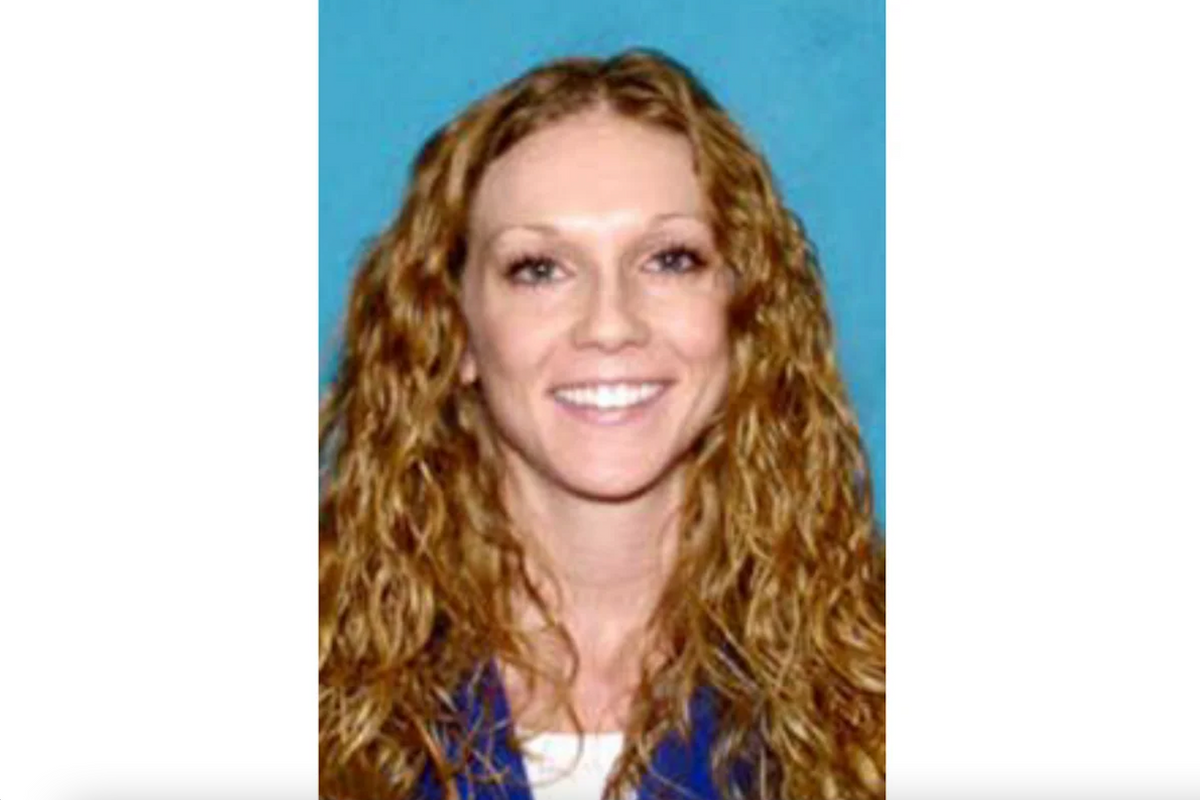 The Austin woman suspected of killing star cyclist visiting from out of town, Moriah "Mo" Wilson, has now been captured after evading arrest for more than a month.
Kaitlin Marie Armstrong, an Austin yoga instructor, is believed by officials to be the killer of Wilson, who was found with gunshot wounds in a friend's house on May 11. The murder is being investigated as a crime of passion after Wilson met up with Armstrong's ex-boyfriend.
According to the U.S. Marshals, Armstrong was located at a hostel on Santa Teresa Beach in Provincia de Puntarenas, Costa Rica. Officials said she may have been using her sister's name after fleeing Austin on May 14, the day after police questioned her. She was last identified at Newark Liberty International Airport on May 18.
Federal authorities say they plan on returning Armstrong to the U.S., where she'll face charges of murder and unlawful flight to avoid prosecution.
Here's a timeline of events since the night of Wilson's murder.
The night of her death, Wilson met with Armstrong's ex-boyfriend Colin Strickland, a fellow pro cyclist. According to an affidavit, the pair went swimming, then to dinner, before he dropped Wilson off at her friend's home where she was staying in East Austin at around 8:30 p.m.
While Wilson and Stickland had previously had a romantic relationship, Stickland said the two were friends. The affidavit says Strickland lied to Armstrong about his whereabouts that evening.
Video footage shows Armstrong's Jeep pulled up nearby the home within a minute of Wilson arriving home.
At around 10 p.m., Wilson's friend called Austin police after finding her in a pool of blood. Wilson had been staying with the friend ahead of the upcoming bike race in nearby Hico, Texas.
Armstrong was brought in for questioning the day after the murder and released after appearing "very still and guarded" when confronted with video evidence.
The Lone Star Fugitive Task Force said her black Jeep Cherokee was sold to a South Austin CarMax dealership on May 13 for $12,200.
She leaves from the Austin airport on May 14.
Shell casings found on the scene matched a gun belonging to Armstrong.
Austin police obtained an arrest warrant for Armstrong on May 17.
She took a flight from Newark Liberty International Airport to San Jose, Costa Rica on May 18 using a fraudulent passport, according to the Marshals.
On May 25, another warrant was obtained for unlawful flight to avoid prosecution.
On June 29, she was captured by the U.S. Marshals