Get connected with our daily update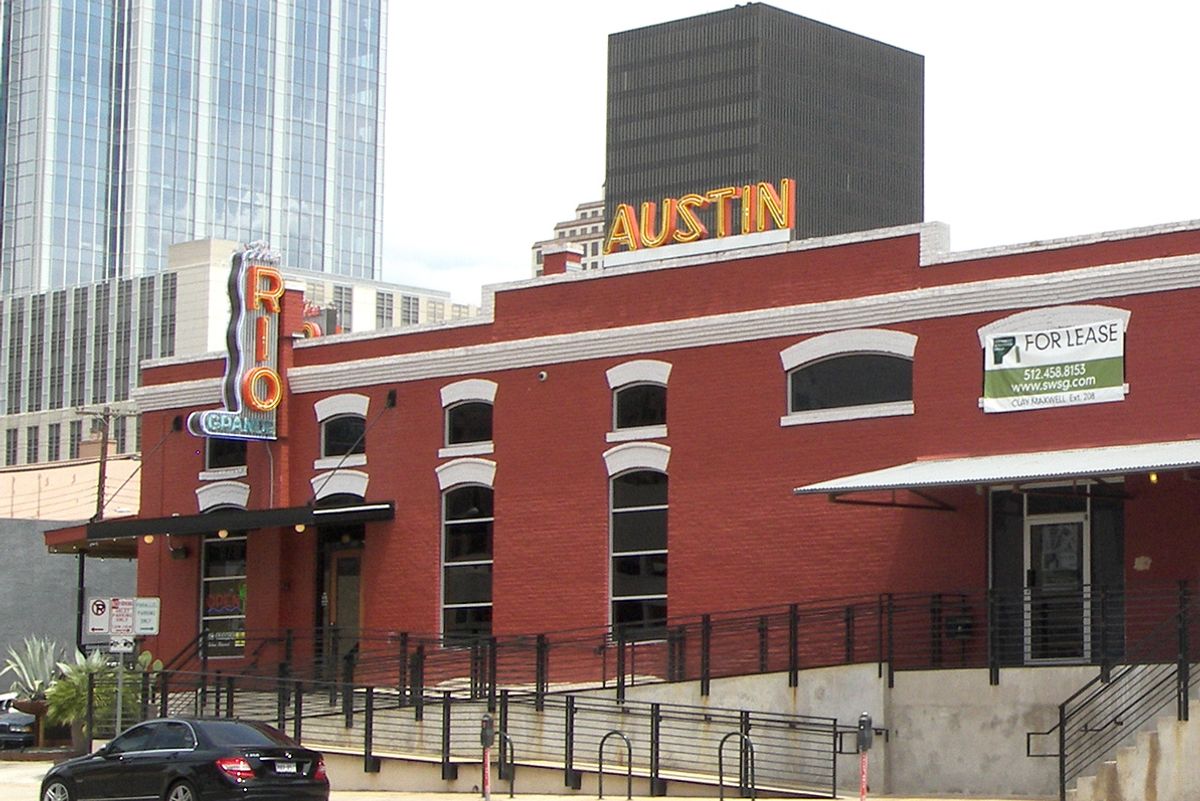 (CC)
Austin Convention Center expansion efforts took another step forward, setting up the potential demolition of two downtown blocks and one pop culture landmark.
---
"The Real World" house, now home to Vince Young Steakhouse, is located within the footprint of the event center's proposed westward expansion. City Council agreed Thursday to initiate land acquisition discussions and bring back property sale proposals by summer 2021.
The MTV show filmed in Austin in 2005 and debuted the same year. By the next year, Colorado-based Rio Grande Mexican Restaurant opened in the former "Real World" house at 3rd and San Jacinto, converting the home's infamous indoor pool into a fountain, which still stands today.

Other than the fountain, only the pool equipment remains today, according to Phillip Brown, owner and chef at Vince Young Steakhouse, which opened in November 2010 after Rio's closed. The location still draws the occasional tour group, he said.
"Every once in a while you'll see a big group of the segways out on the street corner talking about 'The Real World' house," Brown said. "So maybe that's brought us some business, too."
Vince Young Steakhouse is among several restaurants and businesses that would be impacted by the 750,000 square foot, $1.2 billion expansion proposal, which council members approved in May 2019 and was upheld by voters later that year. Other local concepts in the area include Café Blue and YORU Sushi, which opened earlier this year.
Despite recently renewing the restaurant's lease for the next 5 years, Brown said he and other nearby tenants fear the potential cost and burden of having to relocate sooner than anticipated.
"Are we here as long as we want to be here, or are we here another 2-3 years?" Brown said. "There's a lot of uncertainty right now for us."
Brown is hoping the city works with landowners to ensure displacement costs are covered for Vince Young Steakhouse and other impacted businesses. Eminent domain would obligate the city to provide such assistance, he said, although that idea has not been proposed publicly.
Exact details of the land purchase will be worked out as part of the negotiation process approved Thursday. City Council increased the hotel occupancy tax last year from 7% to 9% to help finance the expansion.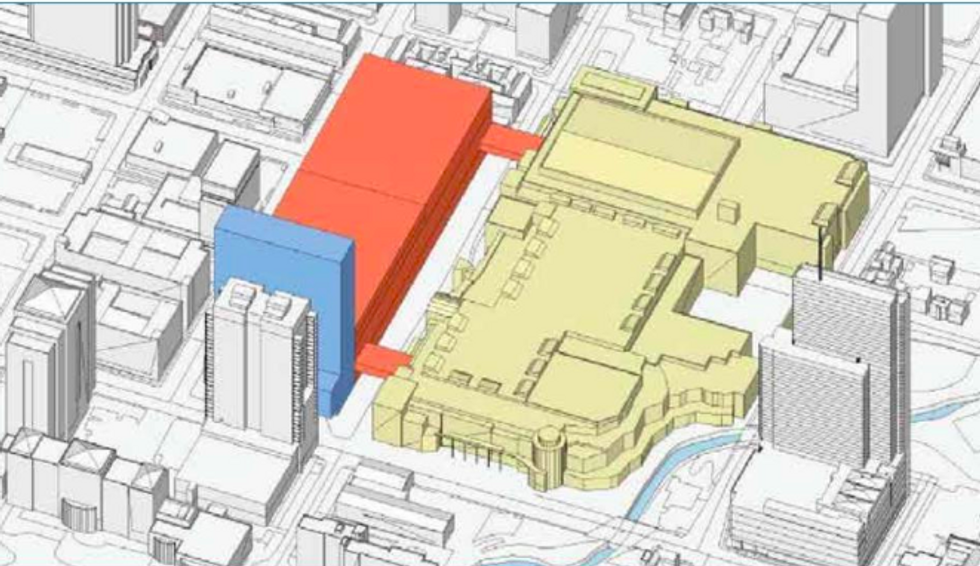 This rendering shows proposed plans for the Austin Convention Center westward expansion efforts.City of Austin
"This action is the first of a two-step approval process. … The second step of this process is anticipated for the summer of 2021, with a real estate purchase and sale agreement with accompanying documents," a city spokesperson said in a statement.

The longtime warehouse converted into "The Real World" house is now valued at $16 million, according to the latest Travis Central Appraisal District records. When it was converted into a reality show setting in the mid-2000s, MTV reportedly enlisted Austin-based designer Joel Mozersky, who has gone on to gain notable clients, such as Uchi, Lonesome Dove and Native Hostel, among others.
"The Real World" house regains pop culture notoriety every few years. In 2005, the house was named "Best Bed & Brothel" as part of an Austin Chronicle critics category created for that year alone. Well-known cast member Wes Bergmann revisited the site 10 years later, and most of the cast reunited in 2018 when Bergmann got married.
Facebook Watch is now streaming the full season of "The Real World" Austin for those who wish to relive the nostalgia.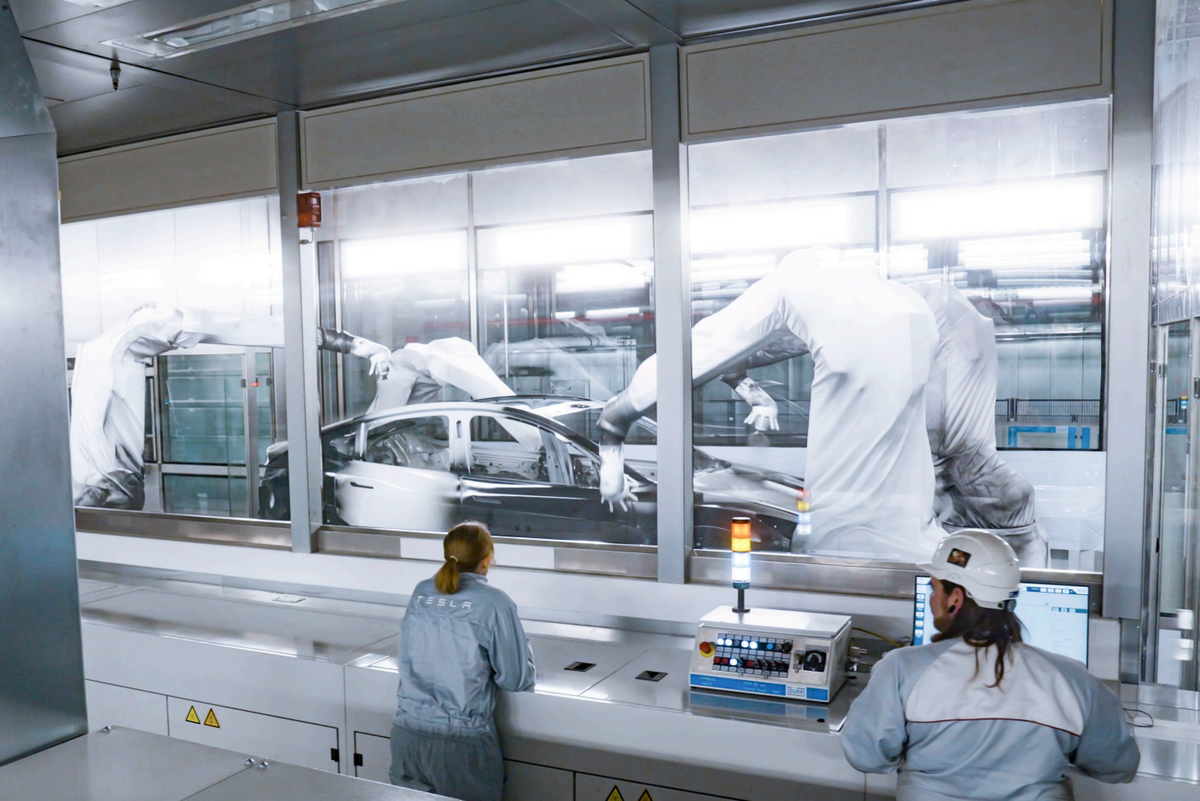 Someday, electric vehicles could go distances fit for road trips across Texas.
Researchers at the University of Texas at Austin, who have previously made strides in the lithium-ion battery industry, have developed a new electrode for such batteries that could draw greater power and allow faster charging.
So far, the research has looked at just a single type of battery electrode and is in its early stages. But it offers exciting potential as some buyers consider driving range an important factor when making the switch to an EV or picking one.
Tesla's Model Y being produced out of Giga Texas, for example, offers an estimated 330-mile range, which is lower than what many have become accustomed to in gas-powered vehicles.
So UT professor Guihua Yu, along with other researchers, had their findings on battery electrodes published in the Proceedings of the National Academy of Sciences.
"The unprecedented growth of electric vehicles during the past decade has played an indispensable role in paving the way for a carbon-neutral future," the researchers write.
That's why it's key to address a hitch with next-generation batteries, where restacking material can cause "significant bottlenecks" in charge transport, Yu says. Consequently, it can be difficult to achieve high energy and fast charging.
To tackle the sluggish reactions of electrodes, the team used thin two-dimensional materials as the building blocks and stacked them to create thickness. Then, they used a magnetic field to manipulate their orientations and put the materials in vertical alignment. In doing so, researchers essentially made a fast lane for ions to travel through the electrode.
They compared their results to a commercial electrode and a horizontally arranged one for experimental control purposes. In that comparison, they recharged the vertical thick electrode to 50% energy level in 30 minutes. The horizontal electrode took 2 hours and 30 minutes.
Zhengyu Ju, a graduate student in Yu's research group who is leading this project, said the team's electrode shows superior electrochemical performance.
In part, that's "thanks to the unique architecture we designed," Ju said. It ultimately allowed for high mechanical strength, high electrical conductivity and facilitated lithium-ion transport.
Going forward, the team aims to generalize their methodology of vertically organized electrode layers to apply it to different types of electrodes using other materials. They imagine if this technique becomes more widely adopted in industry, it may create future fast-charging, high-energy batteries to power EVs.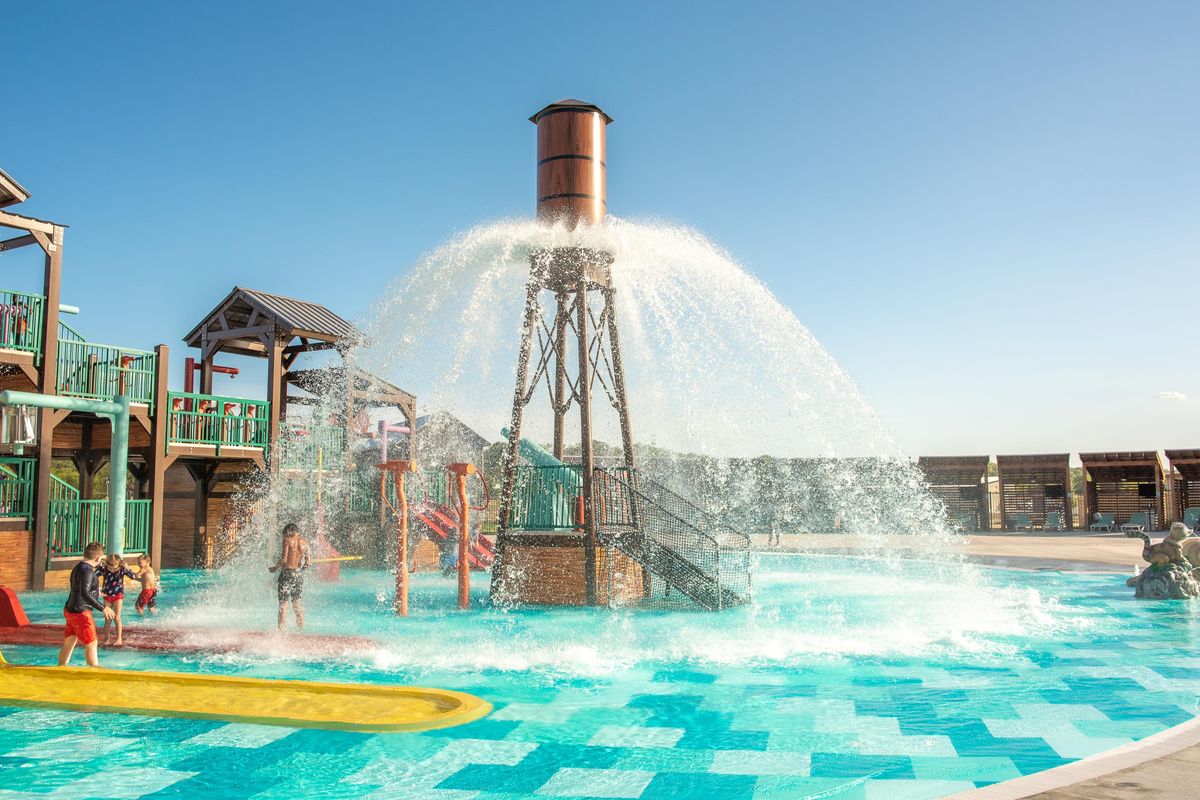 Camp Fimfo Waco
Camp Fimfo Waco, a brand new camping resort, is kicking off football and fall camping season in style! With top-notch amenities, premium accommodations, and 10 weekends of fall fun, there's no better place to have a fall camping getaway, especially if you're a Baylor football fan!
Fall promises to be a one-of-a-kind camping experience. From Sept. 16 to Nov. 24, weekends will be packed with fall-themed activities, including special Halloween weekends in October. Campers can enjoy activities like fall crafts, campground trick-or-treating, costume contests, site decorating, outdoor movie nights, and more!