Get connected with our daily update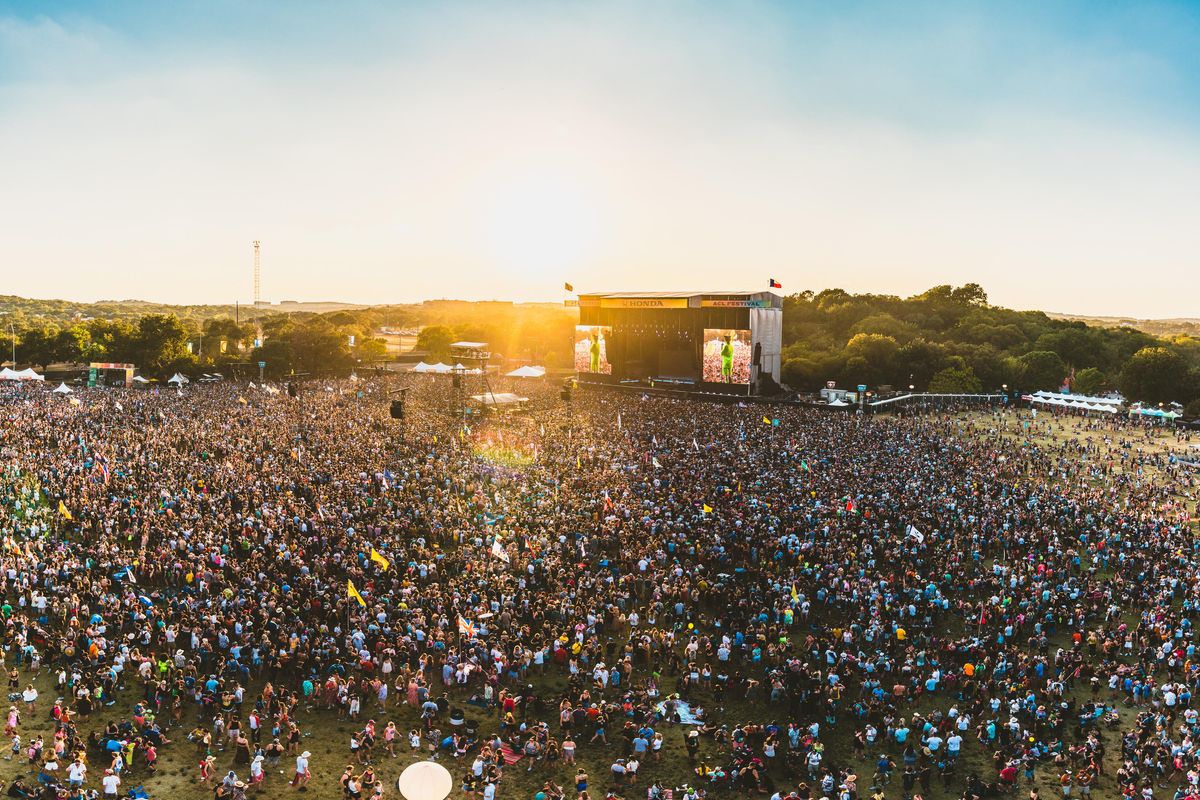 What, you think the only thing there is to do at Austin City Limits is to watch your favorite artists? Must be your first time. ACL is more than just a dreamy three-day soundscape in the park—between sets, the festival has so much to offer that it's nearly impossible to get bored.
---
You're bound to have some downtime while attending ACL 2021, so when you do, make an effort to explore the booths, zones, markets and branded seatbelt forests—you'll be glad you did.
Ice for your Hydroflask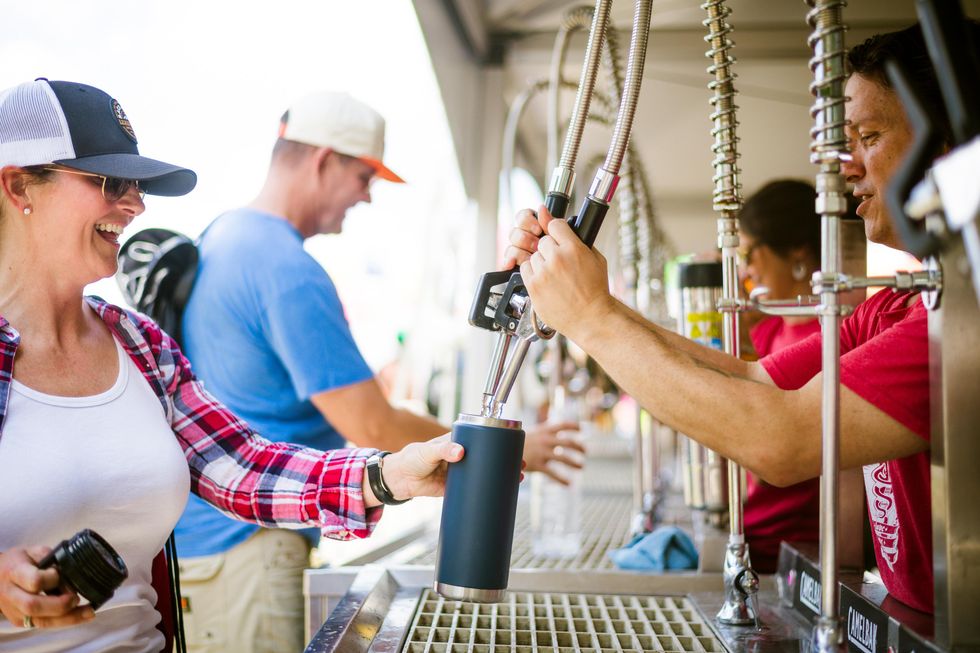 (Katrina Barber for ACL Fest)

Empty plastic or aluminum water bottles are welcomed inside the festival and ACL does a great job of keeping attendees hydrated, so there's no reason to buy water or waste plastic while attending. You have to bring the bottles in empty but there are several filling stations for water bottles located around the park. None of them offer ice, which can be essential during those 100-degree days. Head to any of the bars located in the park and ask for a cup of ice—bartenders are happy to part with it and you'll be cool as a cucumber!
Access to private lounges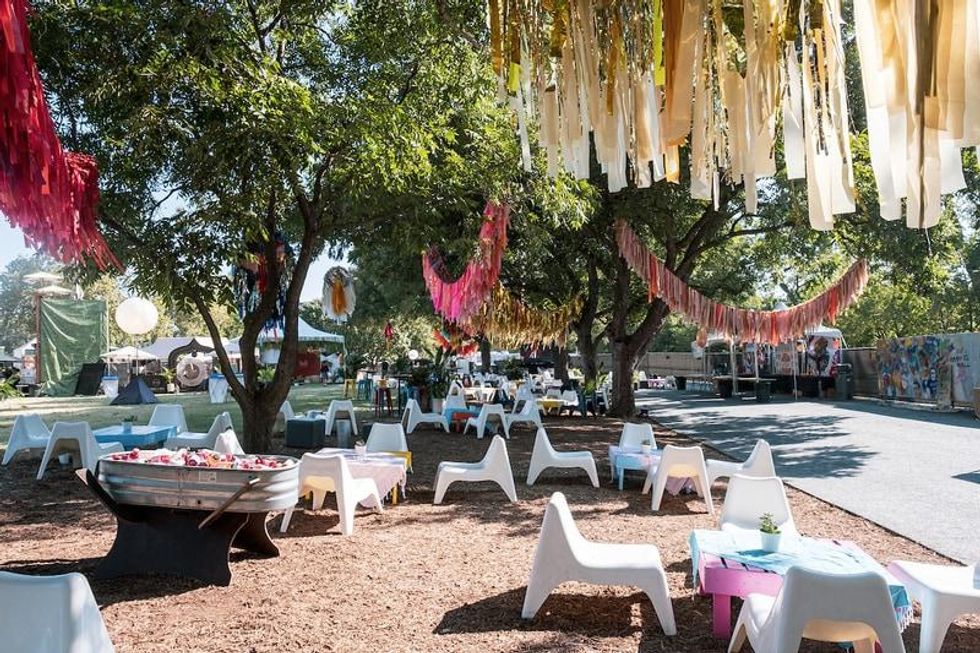 (ACL Fest)
Need a break from the never-ending sun? A snack that doesn't cost $30? There are private, shady lounges all over the park—some for exclusive ticket holders, some waiting to be discovered by even the one-day crowd. Take for instance the T-Mobile Lounge, located adjacent to the stage of the same name, offered patrons a wristband to access the lounge in exchange for a social media post back in 2019. If you're an American Express cardholder, the benefits are numerous: a lounge open only to cardholders and complimentary merch awaits those who don the card.
Free prizes, snacks and drinks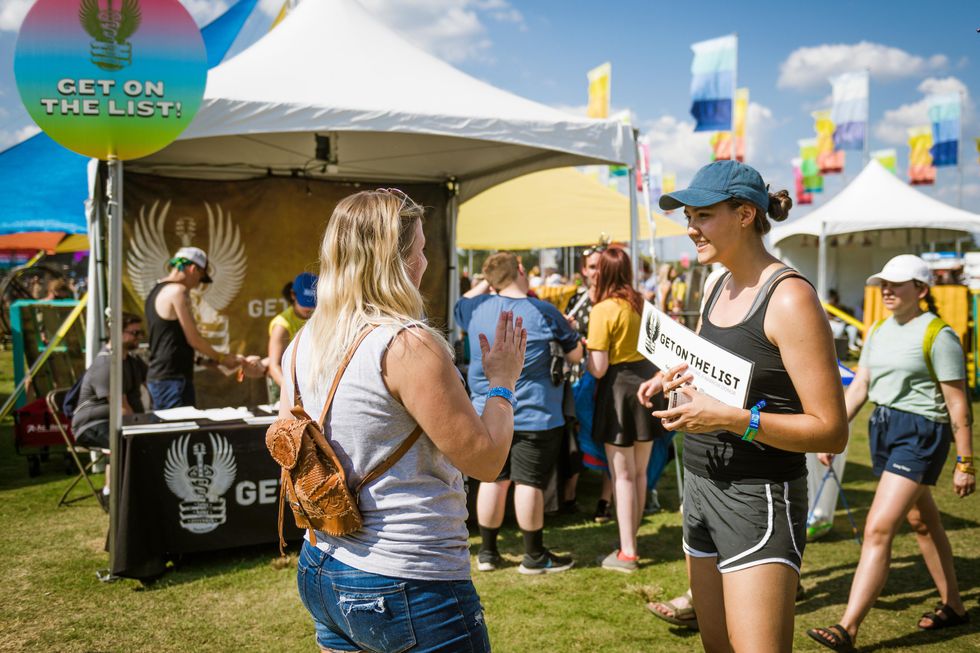 (Katrina Barber for ACL Fest)
With dozens of vendors on the grounds, swag is not hard to find. You might have to play a game, answer some trivia or post on social media to qualify but the free merch often comes in handy. Forgot a fan? A vendor has one. Need a bandana? Visit the Tito's stand. Lose your water bottle, sunscreen or earplugs? A vendor has you covered, so be generous with the Instagram tags.
The ACL Art Market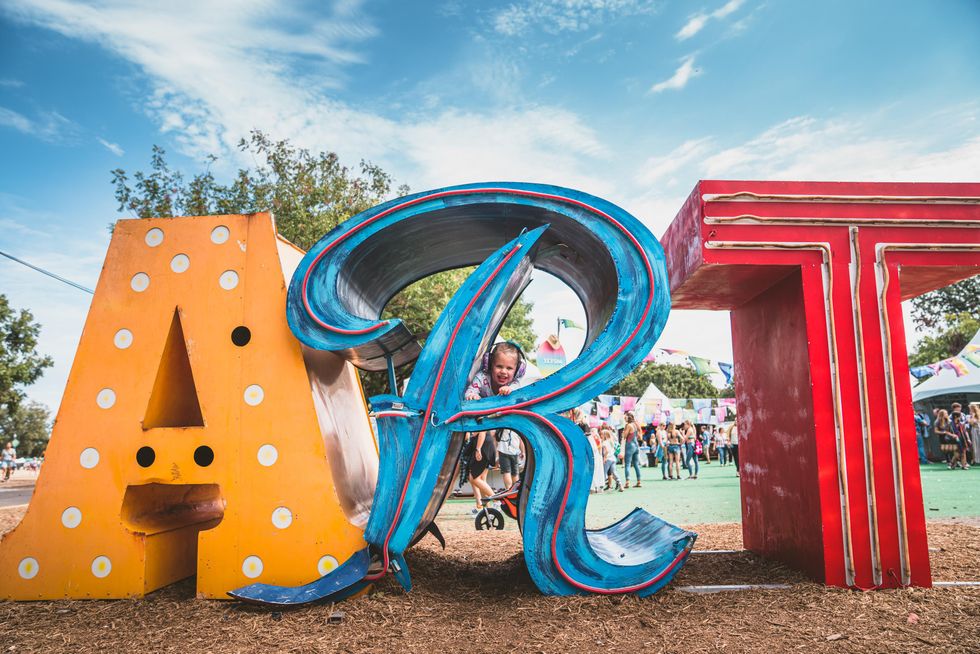 (Roger Ho for ACL)
Support local by visiting the artisans at the festival's art market, located in the center of the park. Artists from all walks of life and levels of success sell their artwork yearly at the festival, so you'll need space to store your new keepsake if you're planning to collect. Blue Lux, Austin Art Garage, Greg Davis and Futurgarb are a few previous attendees. You'll know you've made it when you stumble across the massive, colorful "ART" sign.
Clean up trash for free merch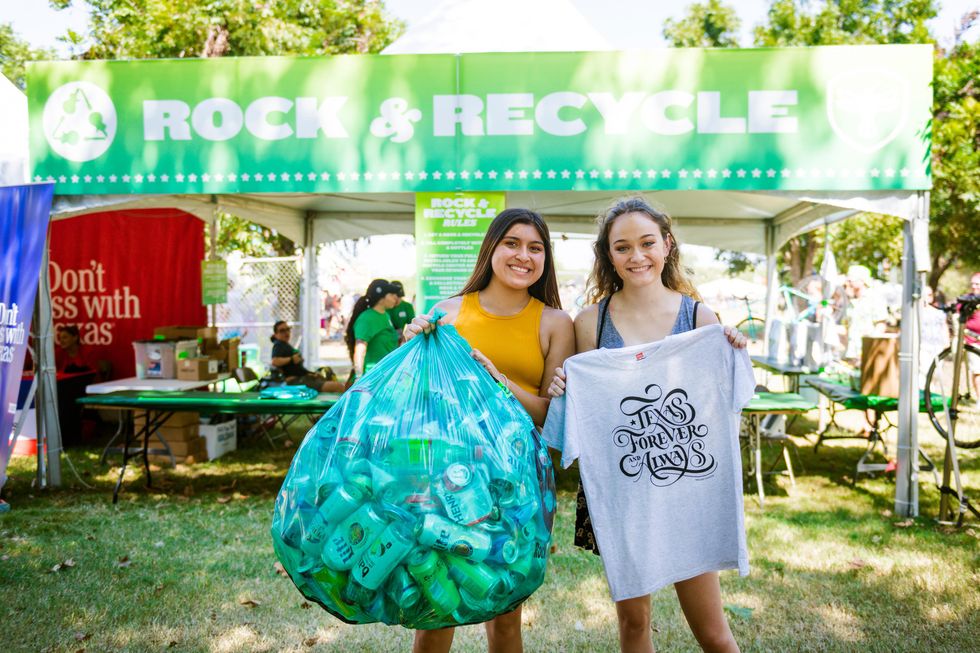 (Katrina Barber for ACL Fest)
Ensuring that Austin's beloved park stays clean throughout the festival, ACL partners with Austin Parks Foundation for its "Rock & Recycle" program that offers a little something for everyone. Stop by the Austin Parks Foundation booth when you have some free time to pick up a bag, fill it up with littered recyclable items and return the full bag for a free T-shirt—that's it. Plus, you can be entered to win other contests every time you help keep the park clean.
See some interactive art installations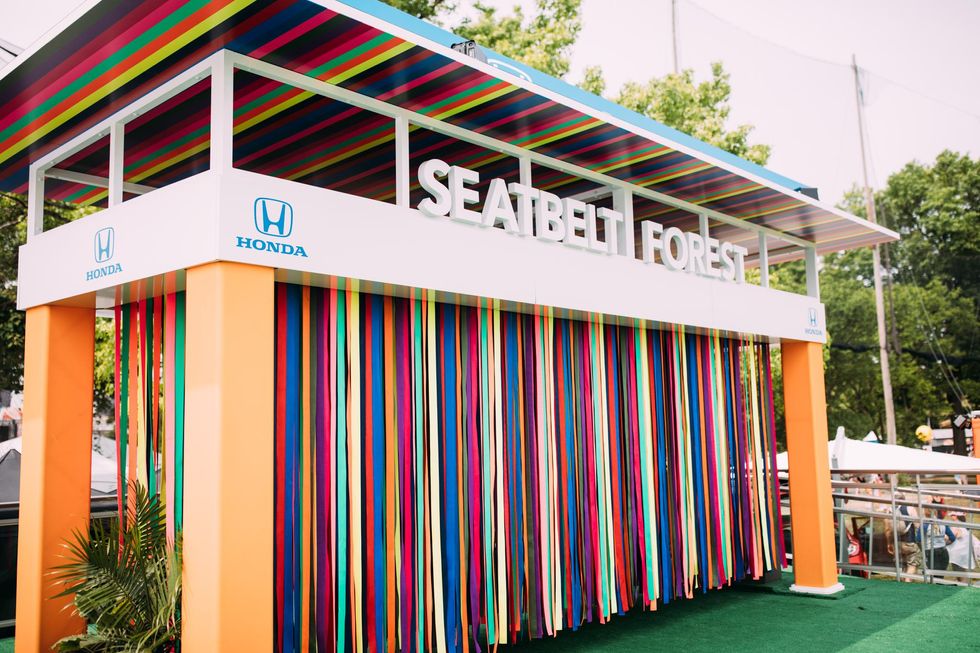 (Honda News)
Each partner at the festival has something up their sleeves, often worth exploring. As ACL partners change, you're likely to see some returns, like the Honda Seatbelt Forest or the Bumble BFF Find Your Bestie Booth. In 2019, Honda gave attendees a colorful backdrop to pose in front of and a break from the chaos, whereas Bumble promised to introduce you to a new friend and gave out merch to those who gave it a go!
Lend your ear (or your wallet) to a good cause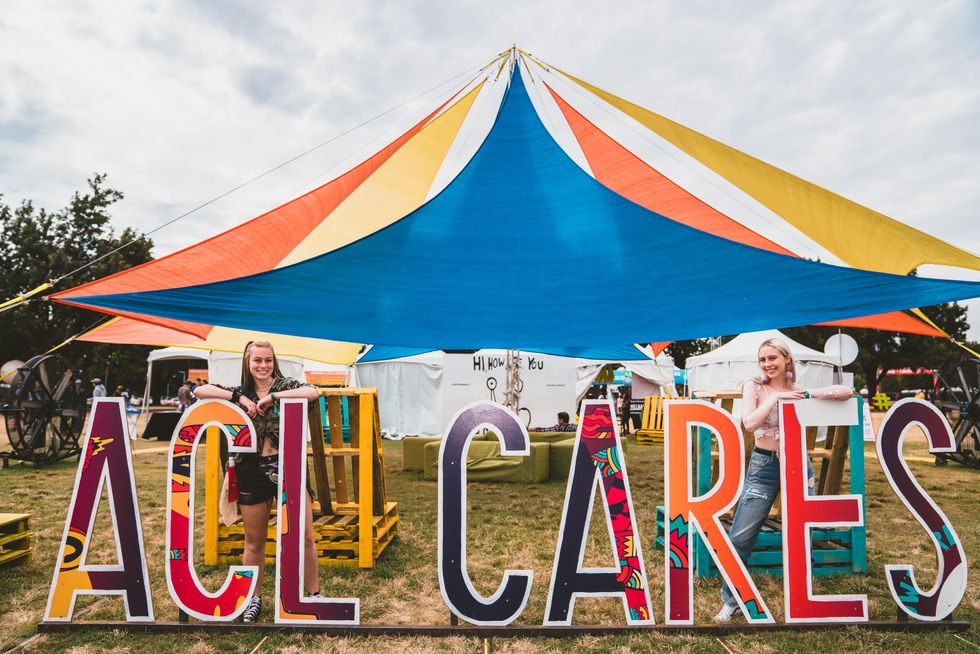 (Roger Ho for ACL Fest)
ACL is more than just a festival—it's a time to raise awareness for local organizations. Stop by the ACL Cares area, where nonprofits and organizations gather to spread the word, and you're likely to find organizations like Health Alliance for Austin Musicians, SIMS Foundation, Austin Music Foundation, Keep Austin Beautiful, The Nature Conservancy and the Love Hope Strength Foundation, where you can register to be a bone marrow donor at the festival.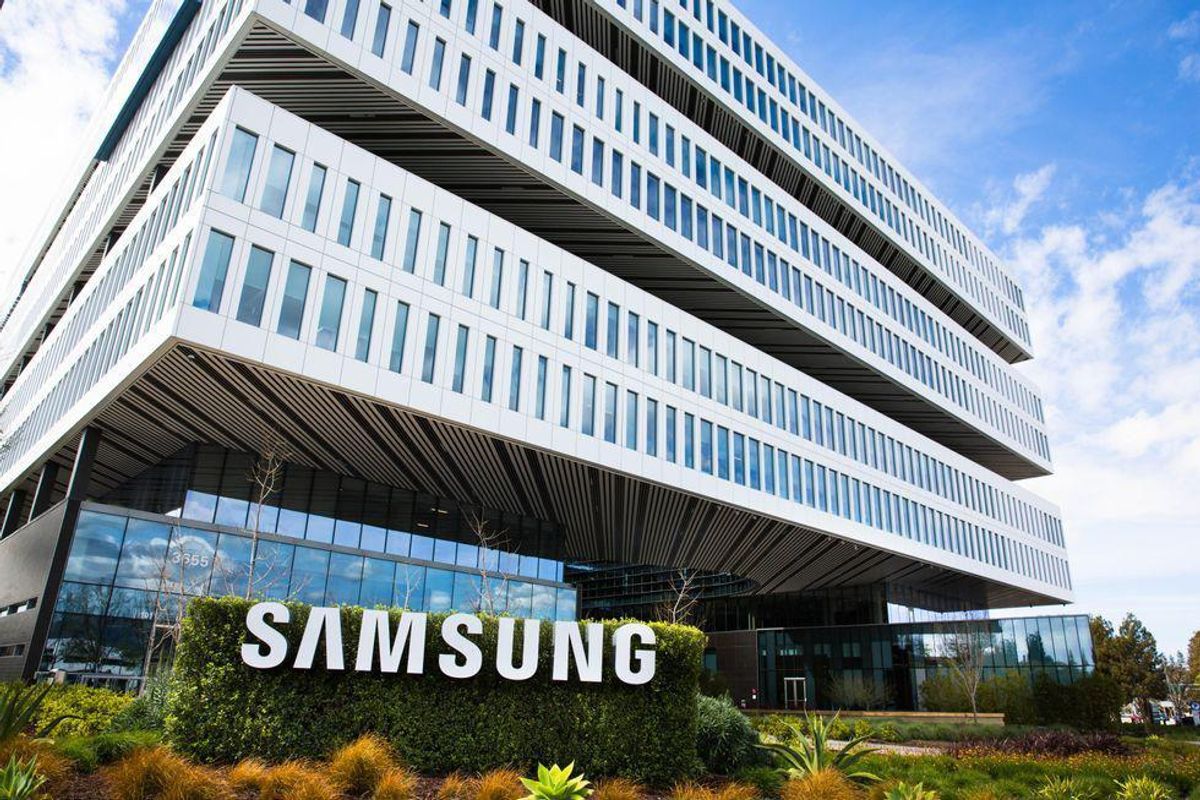 Samsung might soon be making more moves in the Austin metro.
The tech giant, which made waves as it announced plans to build a $17 billion chip plant in Taylor in late 2021, might be looking to expand in the Northeast Austin area, according to an Austin Business Journal report.
ABJ said the South Korean company is seeking more tax breaks from nearby Taylor and Manor school districts. The company filed documents requesting Chapter 313 incentives related to the breaks Saturday, and ABJ said each district will review the requests separately on Tuesday.
"While we do not have specific plans to build at this time, the Chapter 313 application process is part of our long-term planning to evaluate the viability of potentially building additional fabrication plants in the U.S.," Samsung Austin Semiconductor LLC.'s director of communications, Michele Glaze, told the ABJ.
But Samsung has made headlines for more than just the $17 billion plant: In early 2022, the company caught heat for two separate spills of millions of gallons of wastewater into tributaries near its semiconductor plant.
While no expansion is promised, ABJ speculates that expansions could occur at the 1,200 acre planned Taylor factory or near the chipmaking factory on Austin's East Parmer Lane. Both expansions could bring even more revenue and job opportunities to Samsung's Texas home.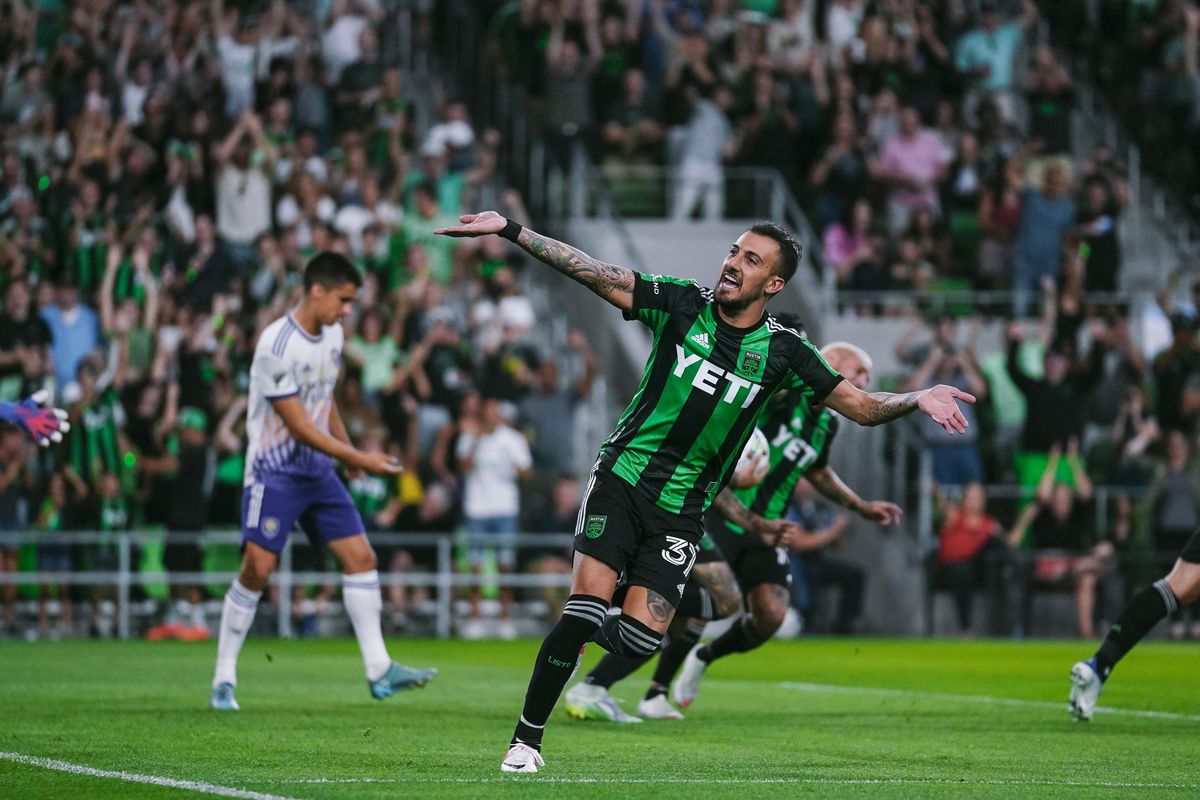 A first minute error gave Austin FC an early setback, but with the help of two red cards and two second-half goals, the Verde and Black still forced a last-minute tie in a messy home battle against Orlando City SC Sunday night.
With the 2-2 draw, Austin dropped from No. 1 in the MLS West conference but still earned a point in the standings thanks to a penalty kick goal from Sebastian Driussi and a breakthrough shot from striker Moussa Djitte, who scored his first goal with the club in the final minute of play.
Here are the top three takeaways from the match: