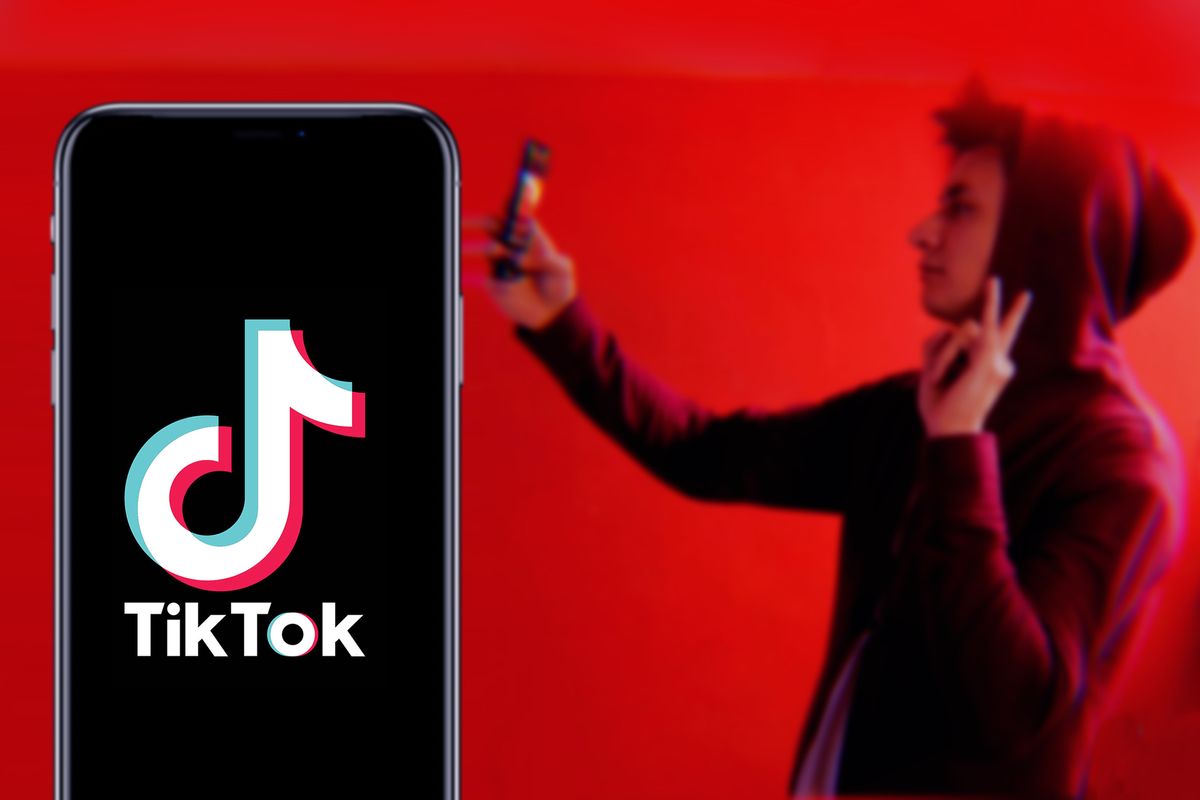 DANIEL CONSTANTE / Shutterstock.com
TikTok says it will hire hundreds of employees in Austin, making the announcement just days after President Donald Trump signed an executive order threatening to ban the Chinese-owned video-sharing app's use in the U.S. due to what he called a national security threat.
---
TikTok currently has 46 job openings in Austin. TikTok's Vice President of Global Business Solutions Blake Chandlee said Sunday that the company not only plans to be members of the Austin community but also plans to add 10,000 jobs company-wide over the course of a year, including hundreds in Texas' capital city.
"We're proud to build our presence in Austin and be a part of the thriving business and tech community locally. The Austin community embodies the same creative and entrepreneurial spirit that defines the TikTok community, and we are going to do all we can to ensure our company's future in Texas and the US," Chandlee said in a statement to several news agencies.
The video-sharing platform is owned by the Chinese company ByteDance Ltd. It has reportedly been downloaded over 175 million times in the U.S. and over one billion times globally, according to the executive order.
If TikTok is not sold by ByteDance within 45 days of the executive order's signing, the order will prohibit the app's use completely. Microsoft and Twitter are in the talks of acquiring the company, but they have to act fast.
The executive order claims TikTok captures user data and is used by the Chinese government. It also states TikTok censors content that the Chinese Communist Party deems politically sensitive.
Tik Tok released a statement Friday saying the company was shocked by the executive order and has made clear its intentions with the app.
"We have made clear that TikTok has never shared user data with the Chinese government, nor censored content at its request," TikTok stated.