Get connected with our daily update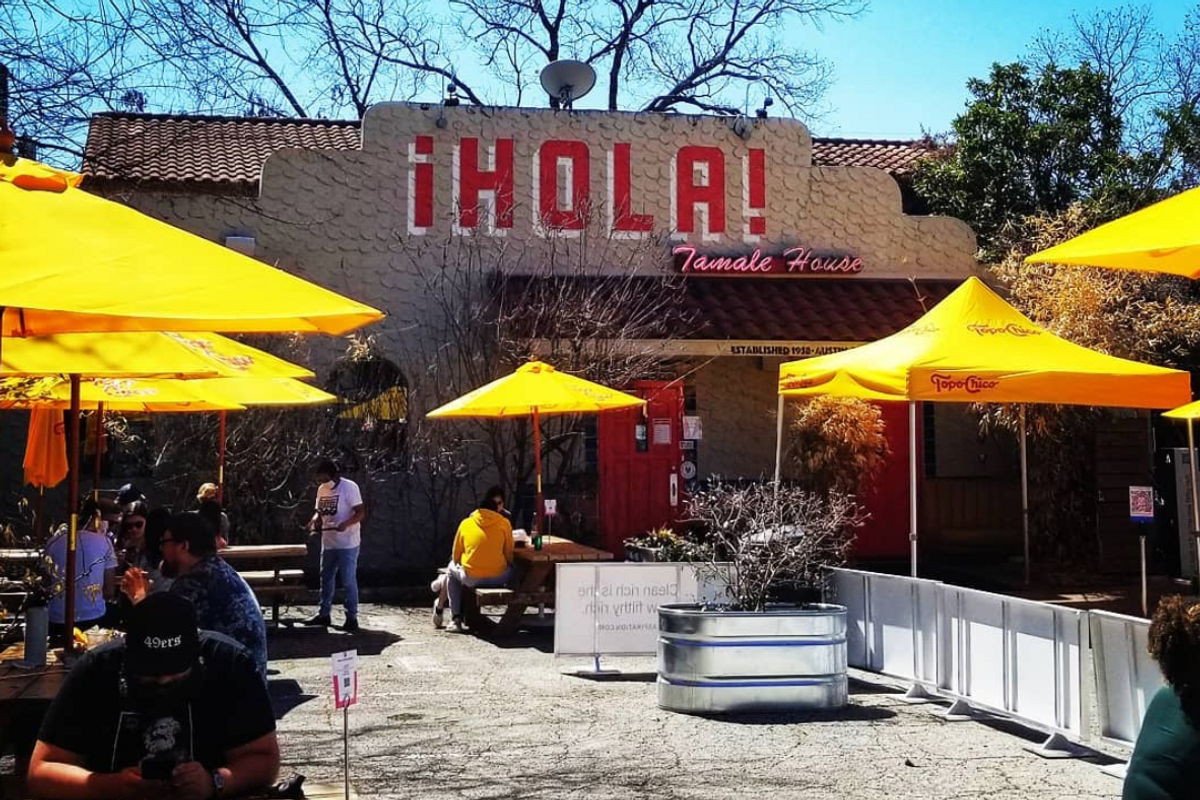 (Tamale House/Instagram)
Listen up, new Austinites. Austin loves its food and rightly so—it certainly has its own brand of vittles. The cuisine scene is leveling-up and diversifying day-by-day, though Austin has long been a hub for excellent grub.
Whether you just moved here, are just visiting or have lived here your whole life, here are some food options that you must try to get a feel for Austin's unique gastronomy.
I'm getting hungry just thinking about all these local favorites!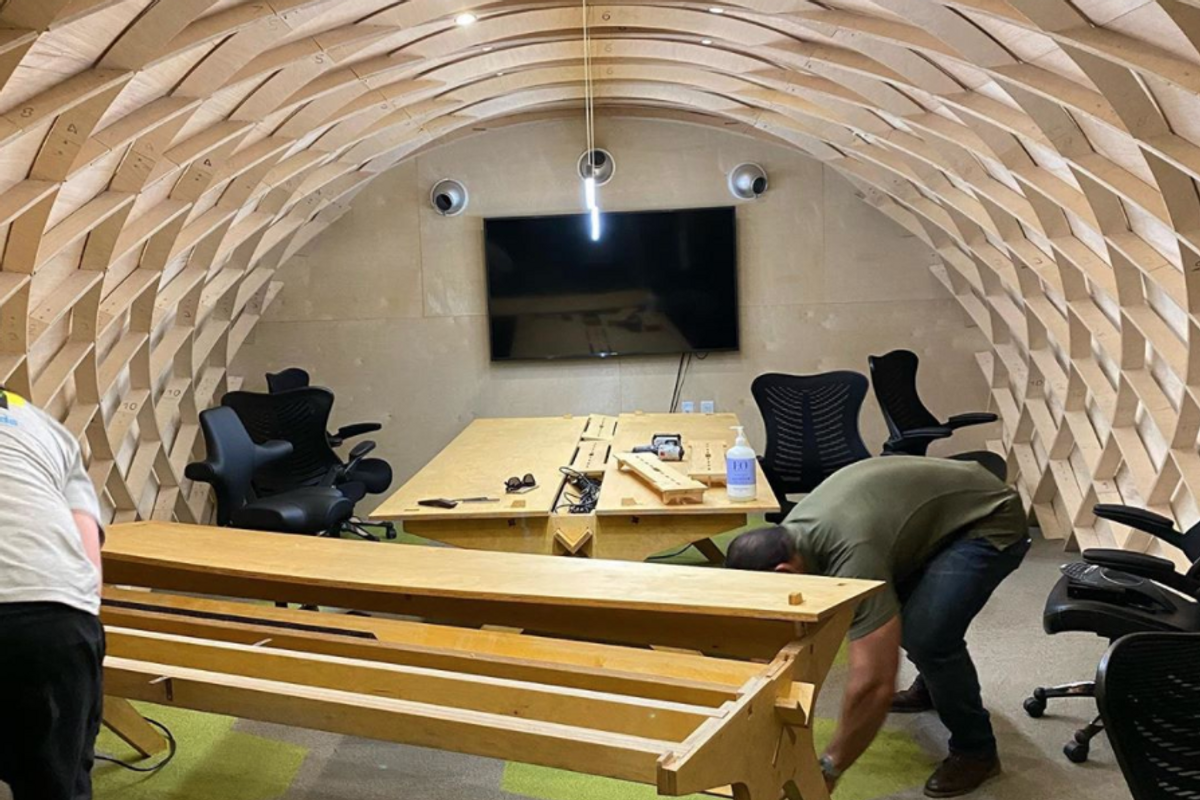 (Joe Rogan/Instagram)
Multiple sources confirm that LA-based podcast host Joe Rogan has purchased an Austin, Texas home overlooking Lake Austin, after working with a prominent local realtor for several weeks and touring multiple high-end homes under a non-disclosure agreement.
The home is said to be the future office and broadcast headquarters for The Joe Rogan Experience podcast, which Spotify recently licensed, reportedly for more than $100-million, sources say.
Timeline of Joe Rogan moving to Austin
An Instagram post this weekend from Rogan gives a glimpse inside his new "Texas JRE studio!" as it's being built.
Rogan has talked about Austin as his potential new home but has not publicly confirmed his new hometown.
Locals say Rogan is said to be still shopping for a home nearby for himself and his family.
The Joe Rogan Experience episodes are typically ranked among the most listened to on Apple's podcast app. JRE landed the deal with Spotify earlier this year.
Rogan posted a glimpse inside his new studio on Instagram on Saturday.
Over the last few months, Rogan has discussed his idea to move to Austin on his podcast, which is currently based in Los Angeles.

"I just want to go somewhere in the center of the country, somewhere it's easier to travel to both places, and somewhere where you have a little bit more freedom," Rogan said on the July 24 episode of JRE.
Rogan has also said he would fly guests out to Texas for interviews. Some of Rogan's most popular episodes feature interviews with Tesla founder and CEO Elon Musk, conspiracy theorist Alex Jones, conservative pundit Ben Shapiro and whistleblower Edward Snowden.
The Austin Independent School Board delayed the school year to Sept. 8 in an early-Friday vote, giving teachers three more weeks to prepare for online learning and the community more time to see a drop in COVID-19 cases before students, faculty and staff return to the classroom.
The first four weeks of classes will be virtual-only for most of the district's 80,100 students, with exceptions made for students who don't have access to the required technology, but the board also voted to ask the Texas Education Agency to allow up to four more - potentially delaying full access to the district's 130 campuses until early November.
If granted, the board stipulated, the waiver "would serve as a period where students who selected on-campus instruction may return to on-campus learning in phased-in smaller groups." Families were asked to choose between in-person or online, with the option for virtual-only students to switch to on-campus classes after the first grading period.
The Thursday night virtual meeting lasted more than six hours and drew hundreds of community members, teachers and staff who called in to comment, with the vote happening past 3 a.m. on Friday.
On its agenda documents for the meeting, the district cited "local health conditions," the need for teacher training and the fact that COVID-19 disproportionately affects the Hispanic community, represented by a third of teachers and more than half of the district's students.
The district said staff and faculty will see no reduction in pay and in most cases, no change in pay schedule. The last day of the school year was pushed to June 3, 2021.
On Monday, Education Austin, the union representing 3,000 AISD employees, asked the district to consider pushing back the official first day of school, which Gov. Greg Abbott said was within the rights of local districts, not health officials.
AISD posted this document with frequently asked questions, updated July 30, about attendance, enrollment, class size and more during the upcoming school year.