Get connected with our daily update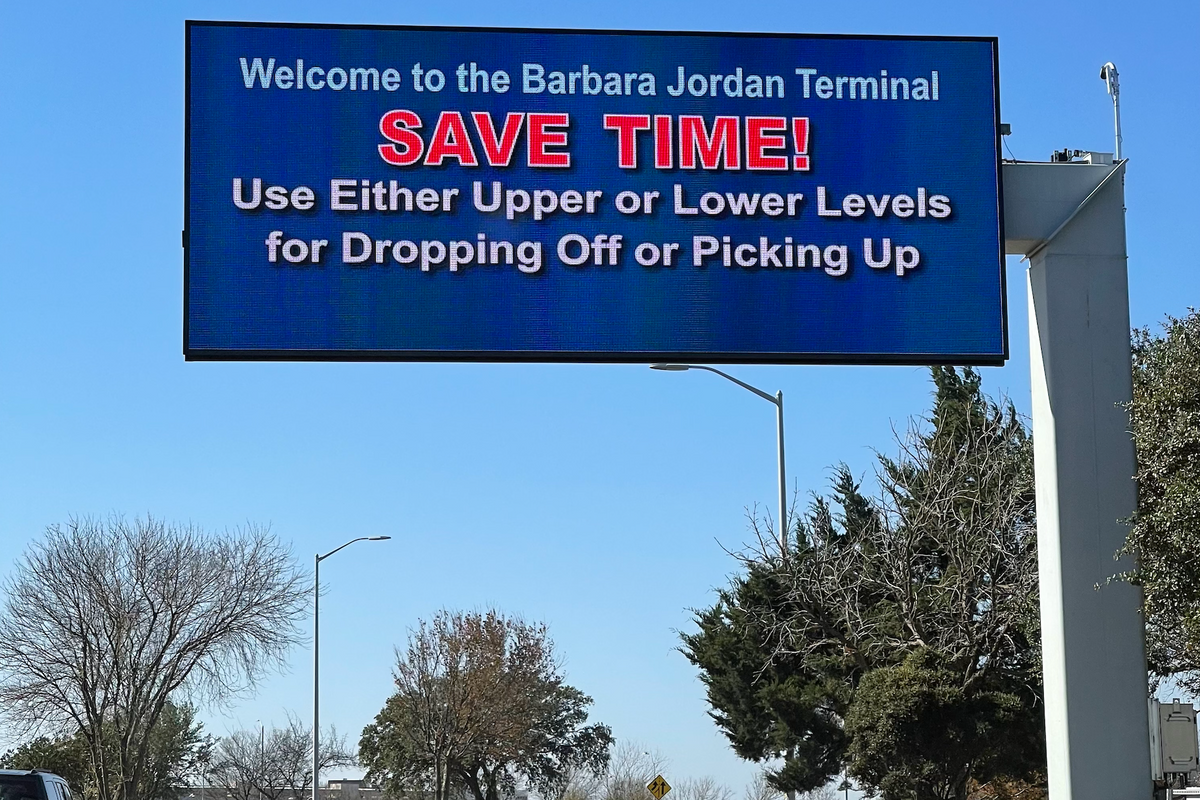 Stalled cars, full parking garages and drivers anxiously trying to weave out of the right-most lane after dropping off a loved one for a flight. It's a sight that's become increasingly more common at Austin-Bergstrom International Airport.
---
As travel bounced back from pandemic lows, airport activity has been bustling: The top five busiest days in airport history are within the last two and a half years, with three of them in 2021. This past summer saw a travel frenzy, even as the Delta variant surged. And the holiday season brought recommendations for domestic travelers to arrive two hours before their flights as they faced long wait times and delays.
Airport expansion is crucial as travel demand soars and and pandemic recovery happens faster than the airport says it had initially anticipated. Through its 2040 Master Plan, the airport is addressing the high volume of traffic and the coming months and years will see improvements to the Barbara Jordan Terminal.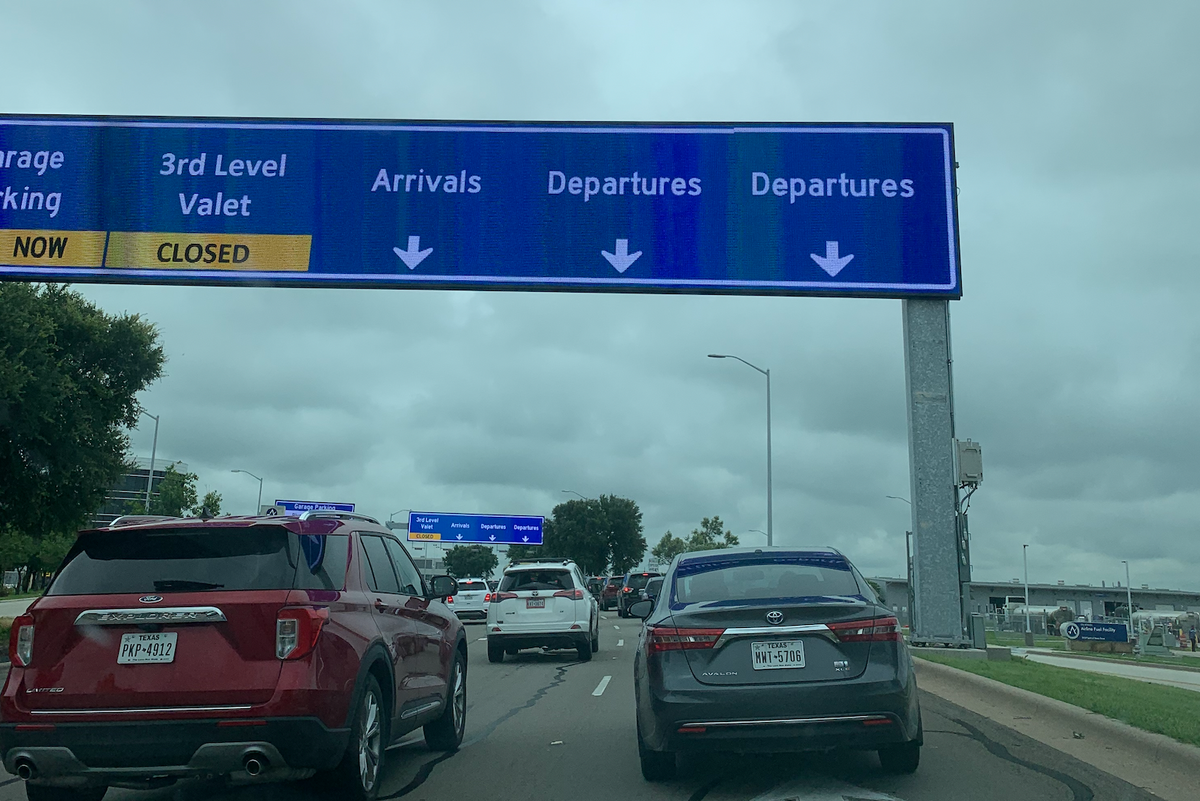 (Claire Partain/Austonia)
The plan includes a West Gate expansion with a tentative completion in late 2023 or early 2024 and a Gate 13 that may be ready in the fall this year. Plus, a new concourse. The midfield concourse—which will include at least 10 new gates and two new taxiways—doesn't have a target completion or start date.
Tracy Thompson, the chief officer for administration and external affairs at the airport, has said it'll require utility infrastructure work in the airfield to build it and that once done, it will be connected by a tunnel that Thompson described as expandable.
ABIA spokesperson Sam Haynes says they're focused on pre-construction and enabling work to get to the point where it's ready to be built.
As for costs, Haynes noted the airport often budgets out projects in phases. So for the concourse and the West Gate expansion, City Council recently approved a contract authorization with an engineering firm for pre-construction activities. That cost is $46 million, but the final price tag hasn't been decided yet.
Meanwhile, passenger estimates continue to grow. Early projections for the year indicated 17.3 million passengers, but that figure is now 20 million. By 2037, ABIA anticipates it'll reach 31 million annual passengers.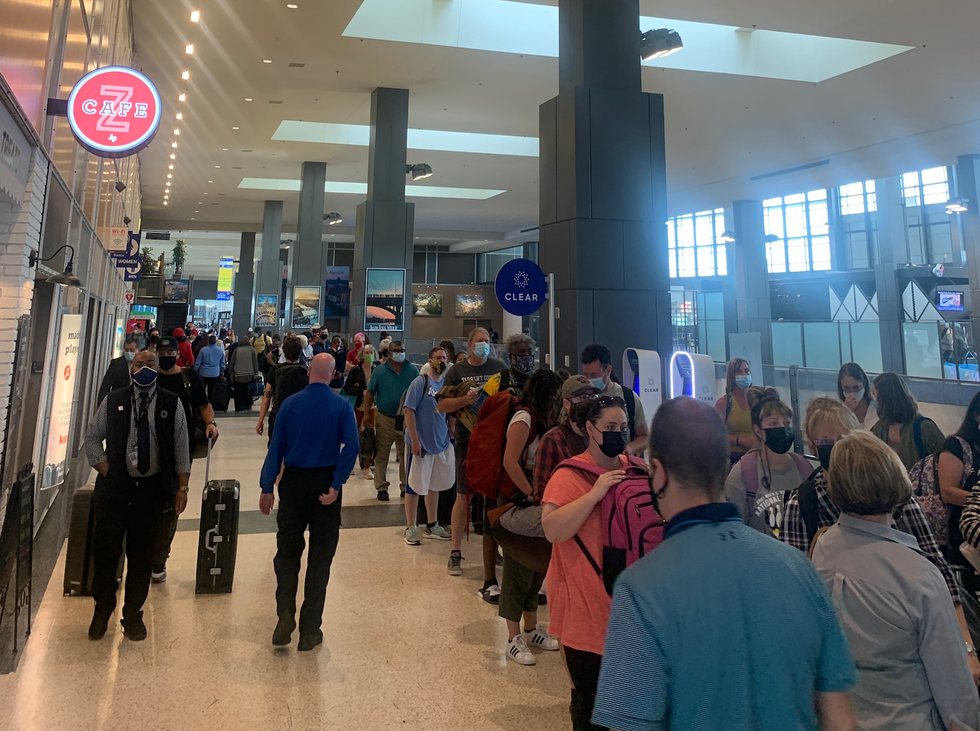 (Claire Partain/Austonia)
When it comes to managing traffic in the meantime, Haynes says the airport uses a combination of sharing tips and info with passengers on the ground to alleviate congestion.
During peak travel periods, ground transportation controllers direct traffic. With drivers able to drop off passengers on either the upper or lower levels, the airport recommends that drivers use whichever option is least congested.
For those looking to leave their car behind while they head to their destination, the airport has an economy lot and two garages.
Travelers may find ease using the newer blue garage that comes fitted with kiosks that can locate your car when given the license plate number.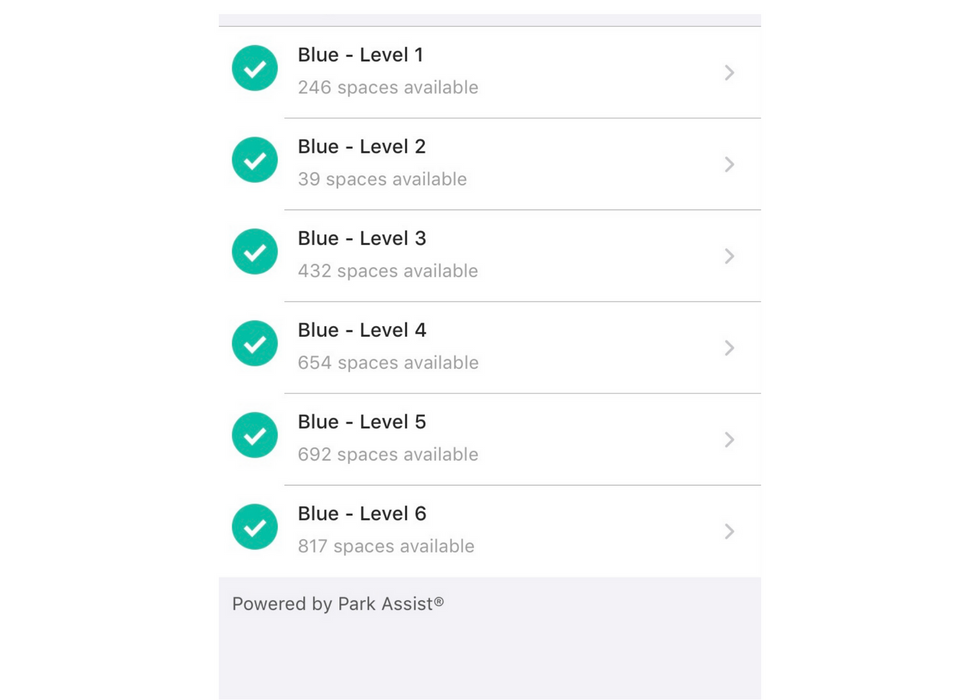 This garage is also coordinated with an app that lets drivers see availability on all levels in real-time so drivers can avoid going up and down rows in search of a spot.
But this most recent holiday season, the garage was full, leaving travelers with the pricier red garage that costs $27 a day. Still, the steeper cost comes with the closest parking option to the Barbara Jordan Terminal and is directly across from baggage claim.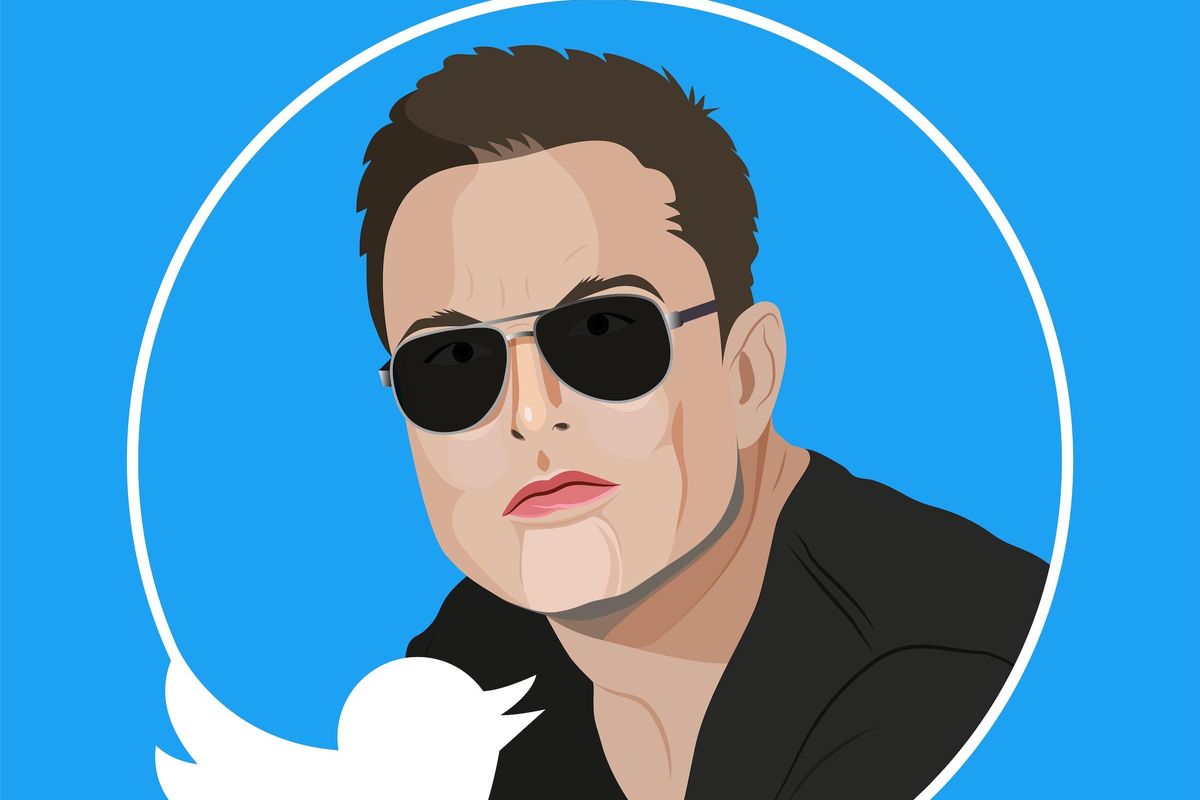 Shutterstock
Elon Musk has proposed once again to buy Twitter for $54.20 a share.
The news that Musk is offering to carry on with the $44 billion buyout was first reported by Bloomberg. Now, a filing with the Securities and Exchange Commission shows Musk made the proposal in a letter to the tech giant on Monday.
The New York Stock Exchange temporarily halted trading in Twitter stock twice Tuesday, first because of a big price move and the second time for a news event, presumably the announcement of Musk's renewed offer.
While the per share offer price on this latest proposal remains the same as the original offer, it's unclear if Musk has made other term changes or if Twitter would reject it. According to other reports, a deal could be reached this week.
The stock closed at $52.00/share Tuesday, indicating market uncertainty around the $54.20 offer.
After Musk informed Twitter of plans to terminate the original agreement in July, Twitter sued. A trial has been expected in Delaware Chancery Court on Oct. 17.
With the proposition of a buyout on the table again, it revives the question of whether Musk might move Twitter from San Francisco to Central Texas.
He's done so with some of his other companies. Tesla's headquarters in southeast Travis County had its grand opening earlier this year and tunneling business The Boring Company moved to Pflugerville. At least two other Musk companies, SpaceX and Neuralink, have a Central Texas presence without being headquartered here.
Technology journalist Nilay Patel this afternoon voiced concerns that owning Twitter and Tesla together could be problematic for Musk, as his Tesla manufacturing facilities in Germany and China are both in countries that have disputes with Twitter over content moderation and censorship.
Telsa shares fell after the Twitter news became public, before rallying to close up, at $249.44.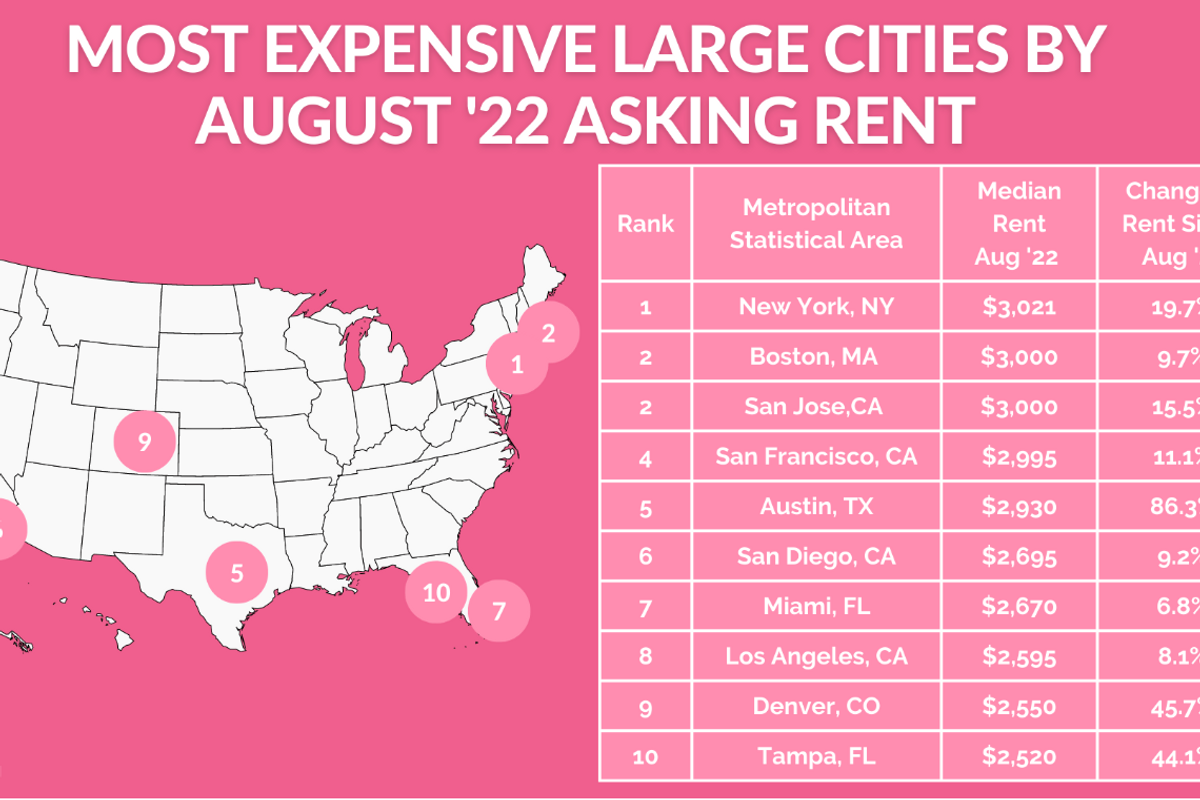 Dwellsy
While searching for a place to live, Austin renters will face monthly rates of nearly $3,000, a recent guide from rental marketplace Dwellsy shows.
The median rent in August this year was $2,930, a more than 86% increase since August 2021. That's $820 more than the nationwide median asking rent in August and puts Austin just below the Bay Area, Boston and New York for large cities with the most expensive asking rent.
"Within this group, Austin, TX stands out for the highest increases in asking rent, which has nearly doubled since this time last year," the study notes.
Outside of those large cities, however, others are seeing even higher rent spikes. Metro areas that ranked above Austin in one-year increases include those like Kansas City, MO with a 112% change in rent since last August and Tucson, AZ with a 124% change.
The data reflects large apartment communities, single-family homes and 2-6 unit buildings.