Get connected with our daily update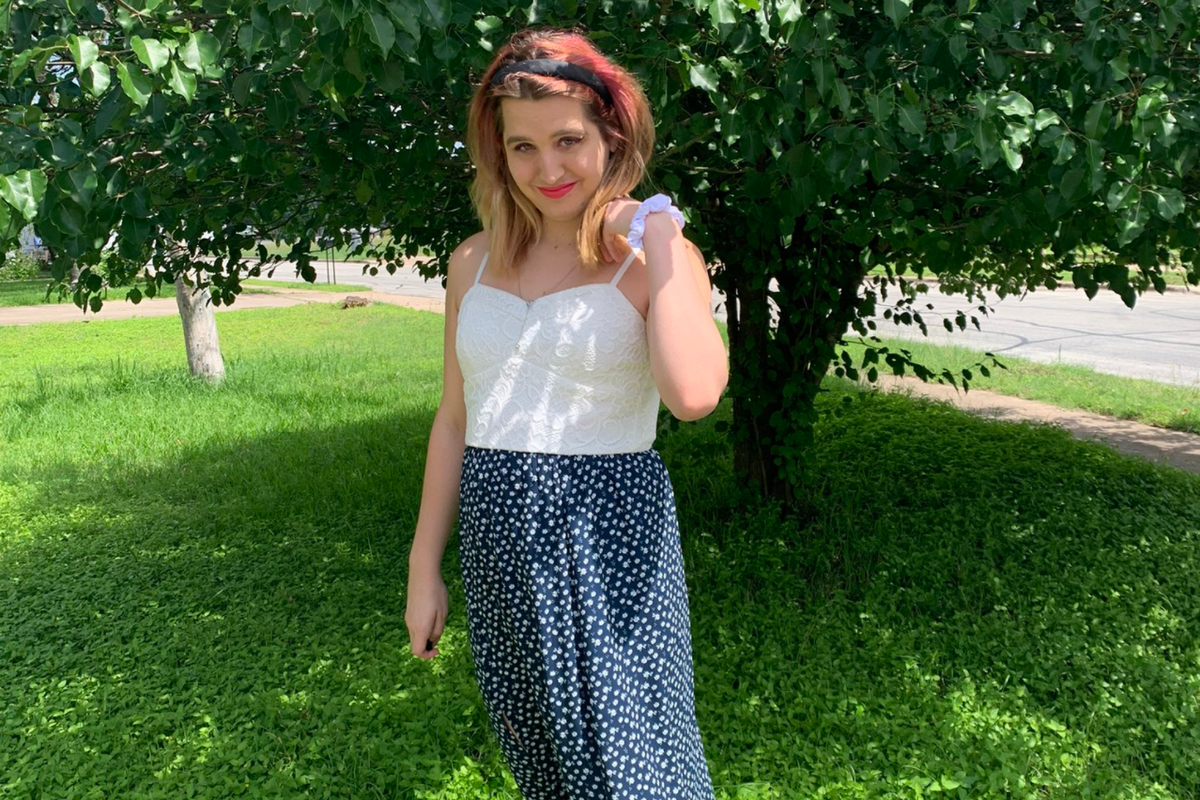 Although 27-year-old transgender woman Josephine June still gets misgendered at coffee shops or when meeting someone new, such mistakes are very minor, she says.
She's been through worse. When she came out as trans to her fiancée and close friends, June had to rebuild her support system from the ground up. "When you come out... you very quickly get to see people's true colors, the sides of themselves that they don't show every day," June said. "Their opinions become very obvious... (on) who they think actually deserve to be treated like a person."
---
Still, she's had it better than most, she says. And now she's been in Austin for over a year and feels more "accepted" than when she lived in a military-focused part of San Diego.
In the workplace
Though strides have been made toward equality, transgender individuals, in particular, are still fighting for certain rights. It is legal in 32 states to terminate someone based on gender identity, including in Texas. The Lone Star State leads the nation in violence against those who make up the "T" in LGBTQ, according to a 2019 report from the Human Rights Campaign.
Since June works remotely for the San Diego LGBT Community Center, a nonprofit, she doesn't face the issues that sometimes arise when transitioning in the workplace. For instance, trans individuals are four times more likely to earn less than $10,000 annually.
"From my experience and experience of a lot of my friends, employment and transitioning in employment is always very challenging and risky," June said. "A lot of places will change their logo on social media to a (pride) flag while continuing to donate to politicians who are actively trying to take away our rights."
Activists call the phenomenon "rainbow washing," a type of performative activism to increase social capital in which municipalities, corporations or organizations use a rainbow logo or promote pride during Pride Month without actions to back it up.
Take Walmart, for example, which is currently sporting a rainbow logo but recently donated to senators who are actively blocking the Equality Act, which would prohibit discrimination on the basis of sexual orientation and gender identity.
Woah, CUTE Pride logo 🏳️🌈!

What's not cute is giving more than $150,000 to Mitch McConnell and other GOP Senators who are actively blocking the Equality Act from becoming law. pic.twitter.com/dev9T6KYw5
— Rep. Pramila Jayapal (@RepJayapal) June 10, 2021
"If you don't change your policies, if you're not stopping immediately all donations to politicians who are actively working to take away our rights, if you're not actually supporting the charities that are helping LGBT people, all you're doing is saying, 'look at me, I put a rainbow, so I'm accepting,' without doing any of the work," June said.

In the doctor's office
Treatments for gender transitioning, gender reassignment or gender dysphoria and hormone blockers have been hot topics for Congress, despite cries from Austin's queer community.
There are 22 states that are currently considering restricting or banning gender-affirming healthcare for transgender youth and Texas had the most proposed bills of all of them: six; none of which passed.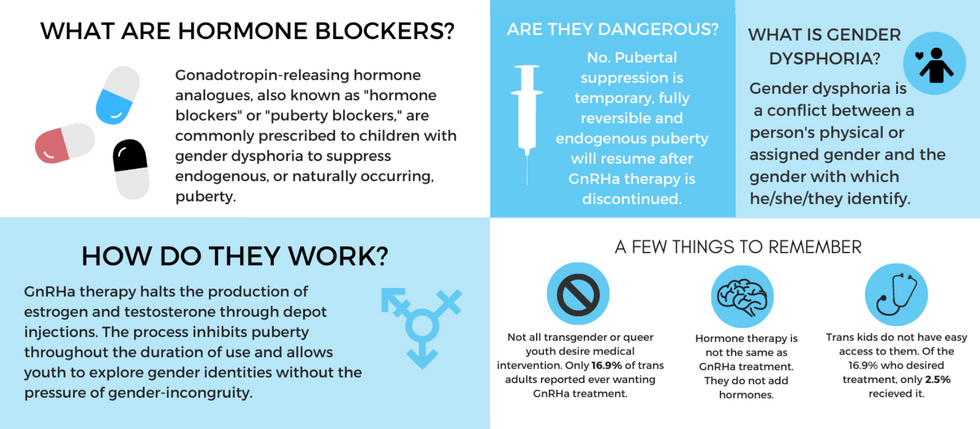 (Laura Figi/Austonia)
June said this type of legislation not only harms trans kids but also puts pressure on their families.

"(The parents) that are accepting of their kids are going to try and relocate, which is expensive," June said. "Hormone blockers are used on cis(gender) kids who have early-onset puberty, (so) 10% of 1% of the population is being sought out to be harmed by removing access to something that in a lot of cases, is life-saving and suicide prevention."
Being proud
There is some light at the end of the tunnel—June said she is proud of the U.S. Senate for voting in Rachel Levine, the first openly trans federal official, in March, and the proliferation of trans people reaching prominence in media: Laverne Cox, Nicole Maines and Kim Petras to name a few.
So what can you do? June says to raise up trans people in the community.
"If you have a platform, especially during Pride Month, use that platform to raise up LGBTQ people who might not get a voice the other 11 months of the year. When someone comes out to you, listen to them and... take the time to listen to what they tell you, and who they are, and realize how difficult it is for them to come up to you," she said.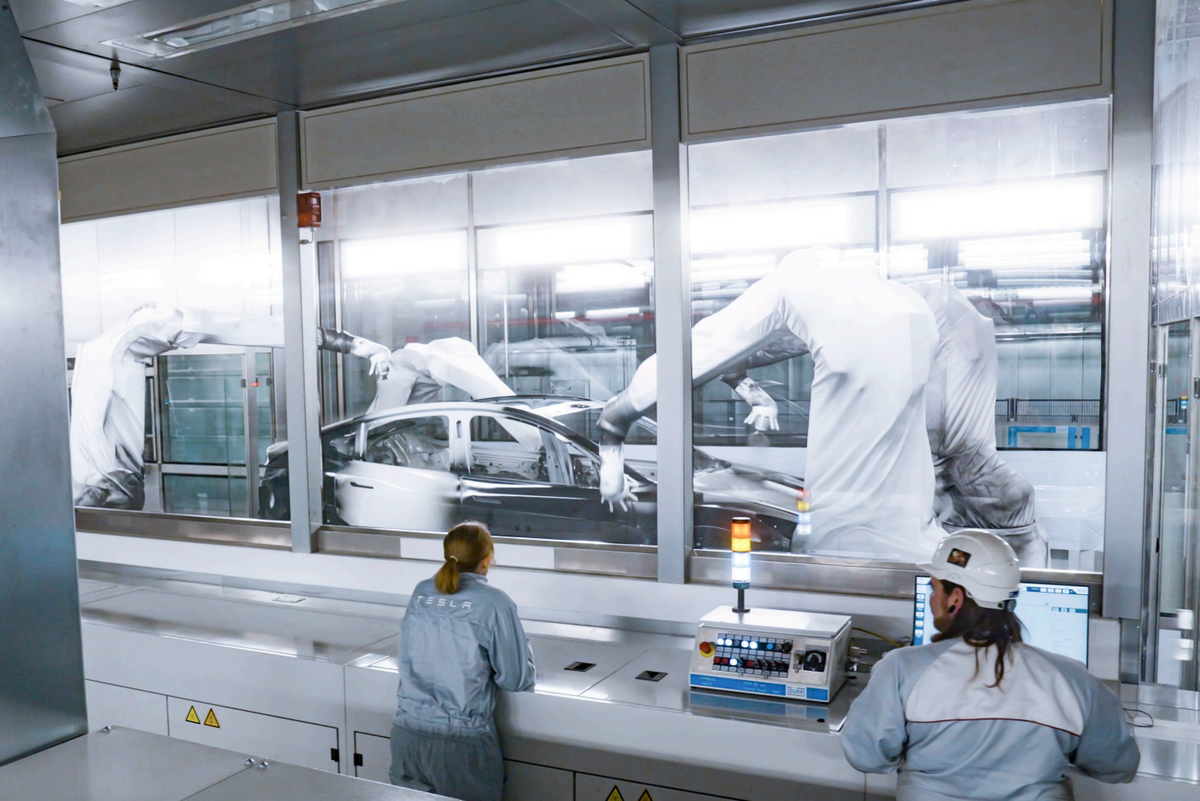 Someday, electric vehicles could go distances fit for road trips across Texas.
Researchers at the University of Texas at Austin, who have previously made strides in the lithium-ion battery industry, have developed a new electrode for such batteries that could draw greater power and allow faster charging.
So far, the research has looked at just a single type of battery electrode and is in its early stages. But it offers exciting potential as some buyers consider driving range an important factor when making the switch to an EV or picking one.
Tesla's Model Y being produced out of Giga Texas, for example, offers an estimated 330-mile range, which is lower than what many have become accustomed to in gas-powered vehicles.
So UT professor Guihua Yu, along with other researchers, had their findings on battery electrodes published in the Proceedings of the National Academy of Sciences.
"The unprecedented growth of electric vehicles during the past decade has played an indispensable role in paving the way for a carbon-neutral future," the researchers write.
That's why it's key to address a hitch with next-generation batteries, where restacking material can cause "significant bottlenecks" in charge transport, Yu says. Consequently, it can be difficult to achieve high energy and fast charging.
To tackle the sluggish reactions of electrodes, the team used thin two-dimensional materials as the building blocks and stacked them to create thickness. Then, they used a magnetic field to manipulate their orientations and put the materials in vertical alignment. In doing so, researchers essentially made a fast lane for ions to travel through the electrode.
They compared their results to a commercial electrode and a horizontally arranged one for experimental control purposes. In that comparison, they recharged the vertical thick electrode to 50% energy level in 30 minutes. The horizontal electrode took 2 hours and 30 minutes.
Zhengyu Ju, a graduate student in Yu's research group who is leading this project, said the team's electrode shows superior electrochemical performance.
In part, that's "thanks to the unique architecture we designed," Ju said. It ultimately allowed for high mechanical strength, high electrical conductivity and facilitated lithium-ion transport.
Going forward, the team aims to generalize their methodology of vertically organized electrode layers to apply it to different types of electrodes using other materials. They imagine if this technique becomes more widely adopted in industry, it may create future fast-charging, high-energy batteries to power EVs.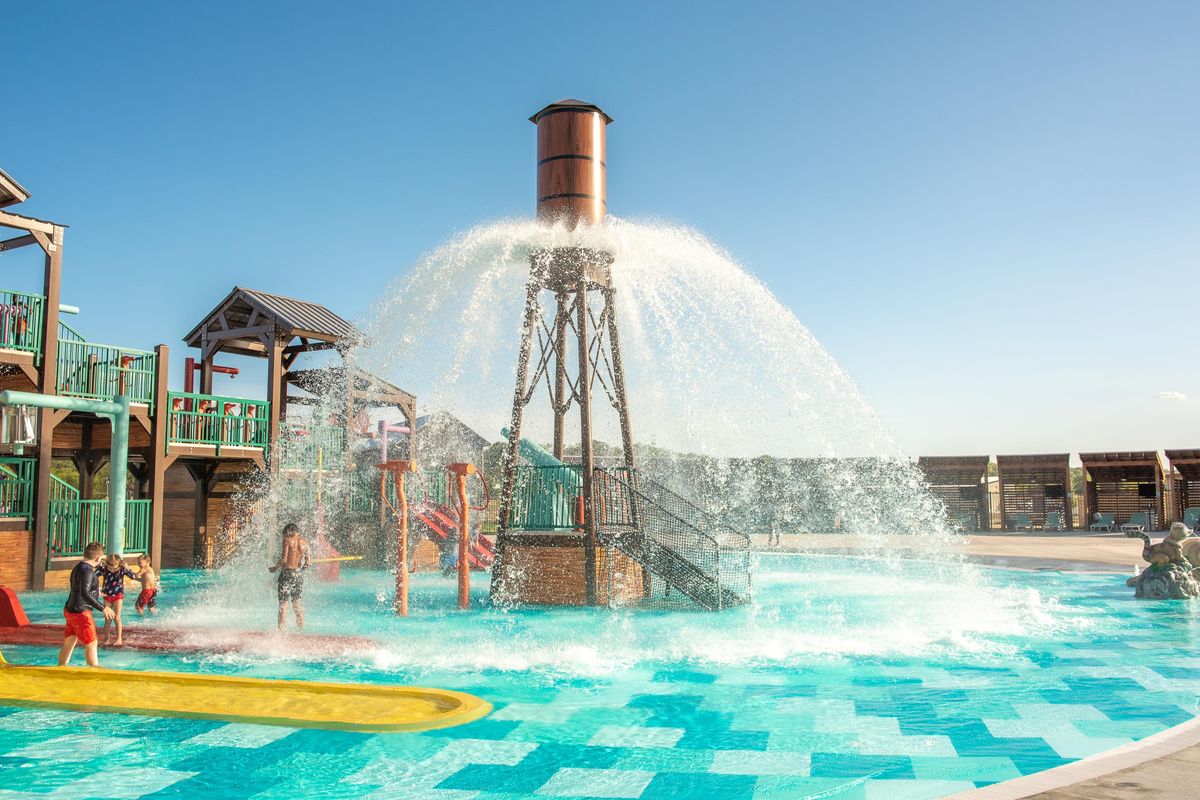 Camp Fimfo Waco
Camp Fimfo Waco, a brand new camping resort, is kicking off football and fall camping season in style! With top-notch amenities, premium accommodations, and 10 weekends of fall fun, there's no better place to have a fall camping getaway, especially if you're a Baylor football fan!
Fall promises to be a one-of-a-kind camping experience. From Sept. 16 to Nov. 24, weekends will be packed with fall-themed activities, including special Halloween weekends in October. Campers can enjoy activities like fall crafts, campground trick-or-treating, costume contests, site decorating, outdoor movie nights, and more!