Get connected with our daily update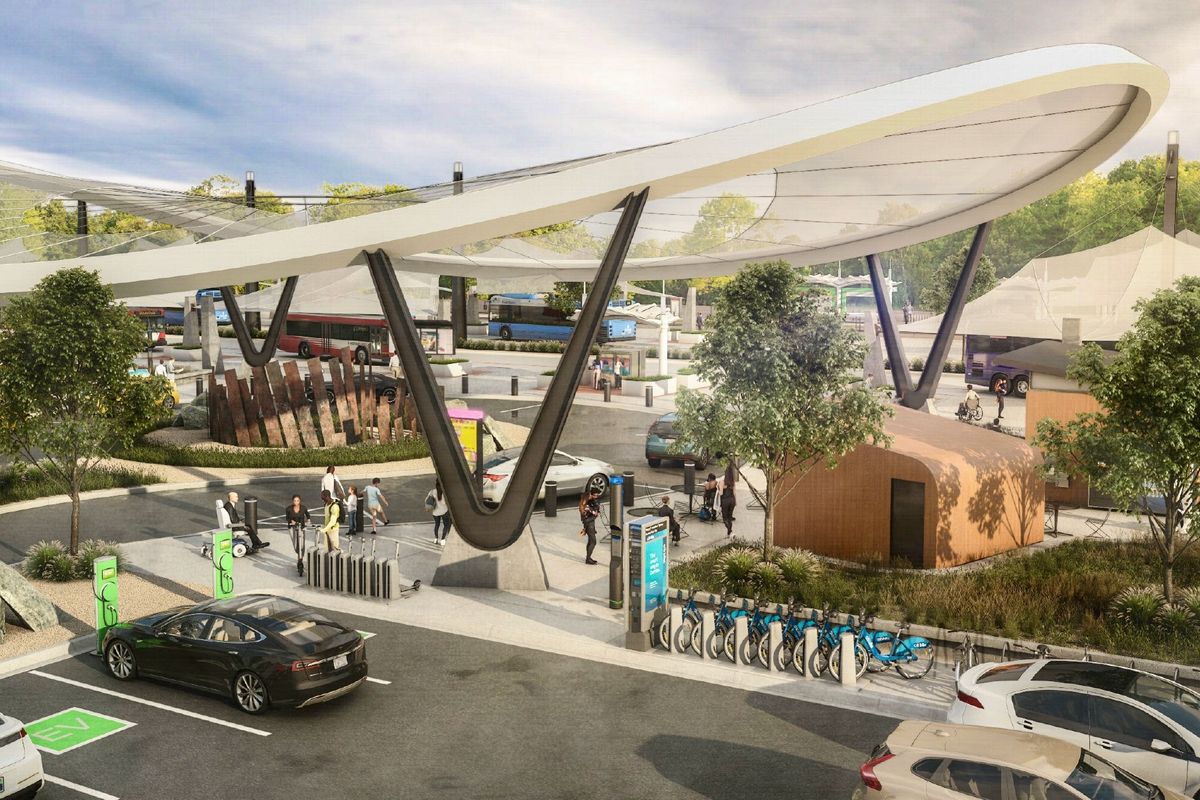 (Capital Metro)
The map for the new $9.8 billion Project Connect regional transit plan is certain, but there are still many questions to be answered ahead of a November ballot question where voters will decide the fate of the proposal.
---
The two biggest items to be decided: the exact language and tax rate that voters will see, and how the body created by the city and Capital Metro to manage the system will be composed—as well as what kind of power it will have over budgets and operations.
And there is also the matter of deciding how to sell voters on a significant property tax increase—estimated to be $360 per year for the owner of a median-priced home—in the middle of a recession and the ongoing COVID-19 pandemic.
Paying for Project Connect—and only Project Connect
The plan for Project Connect includes three light rail lines connecting north and south Austin, the airport and downtown; a downtown transit tunnel with stations; expansion of the Red Line commuter rail through East Austin and a new Green Line running northwest from downtown; better bus service and a zero-emissions fleet; 24 park and ride lots; and customer technology to "plan, pay and go."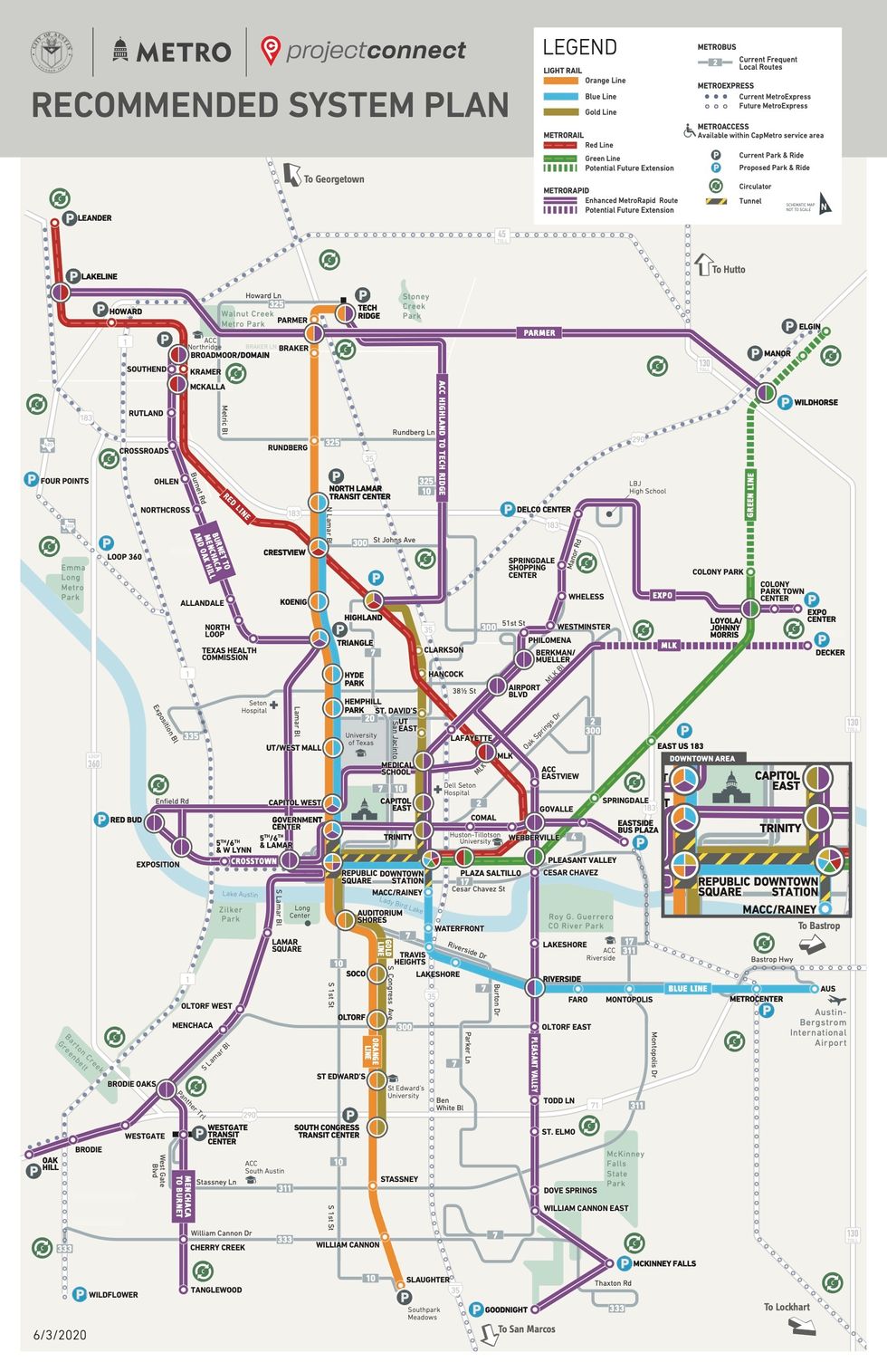 (Capital Metro)
Council Member Jimmy Flannigan said that the state's recently instituted annual cap on property taxes, which requires voters to approve increases over 3.5% in combined city and county tax revenue growth in any one year, created the ability for the city to fund the transit plan without the extensive approvals from the legislature that had been needed for prior transit proposals.
Flannigan added that the ballot language tying the new money to the transit system should give voters some assurance that the increase won't wind up in the general fund and eventually be diverted to parks, law enforcement or emergency services.
"It's more about the system you build and governance of the financial system that you build at the beginning, and if the moneys dedicated to transit have any possibility of being redirected to other things, you're screwed," he said. "The decisions you have to make for transit are generational, but your immediate shiny object needs will always win."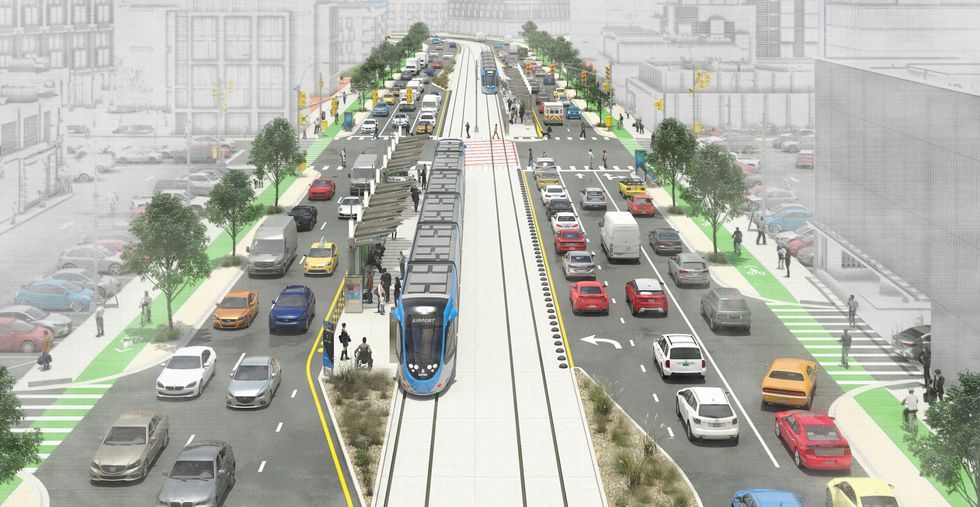 Three light rail lines form the basis of the plan for Project Connect.
(Capital Metro)
The governing body
The issue with the most need for compromise appears to be how the governing body for the system will operate. The city and Cap Metro will have to come together to create an interlocal agreement that will state how its membership will be decided, and how much authority it will have.
Flannigan said he thinks the governing body for Project Connect should mostly be involved in the management of money and priorities passed to it annually by the city and Cap Metro—a regional transportation provider led by elected and appointed board members from Austin and several suburbs.
Austin City Council Member Ann Kitchen said the governing board may have more autonomy, but will need to include members with deep experience and awareness of the ways transit impacts the entire region.
"To the extent that the body has discretion like about timing or locations of services—it will be important to include people who represent and are accountable to the public, such as elected officials," she said via email. "The Board must include people who have expertise and/or experience with equity issues, including mitigation of displacement. The Board must also include people who have an understanding of the impacts on businesses, especially small businesses during construction phases."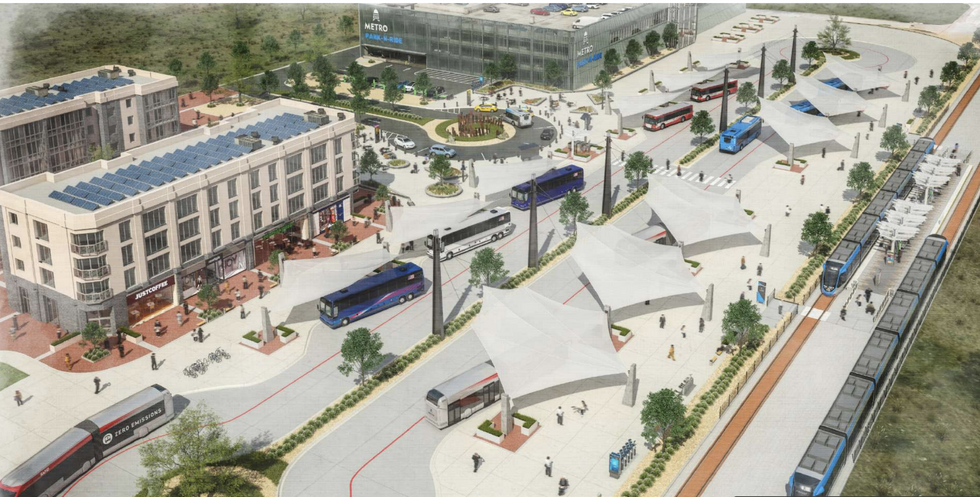 Project Connect aims to provide a better bus system for the Austin area.
(Capital Metro)
Impact and equity
Along with those questions, advocacy groups tied to transportation will continue to press the city and Cap Metro on issues such as equity and the financial impact of the likely property tax increase.
Yasmine Smith, vice-chair of People United for Mobility Action, said her group is waiting for data on the possible impacts —and how they can be limited—on lower-income communities located along some of the proposed light rail lines.
"There are lots of questions yet to be answered and yet to be fleshed out in order for us to ensure that this will not impact our most vulnerable community members," she said.

"It is hoped that the city adheres to their stated goals during the planning initiative ... it is going to be up to groups like PUMA to hold them accountable to what they have stated they will achieve, which is an evolution in mobility but one that does not continue the historic precedence of disenfranchising vulnerable populations."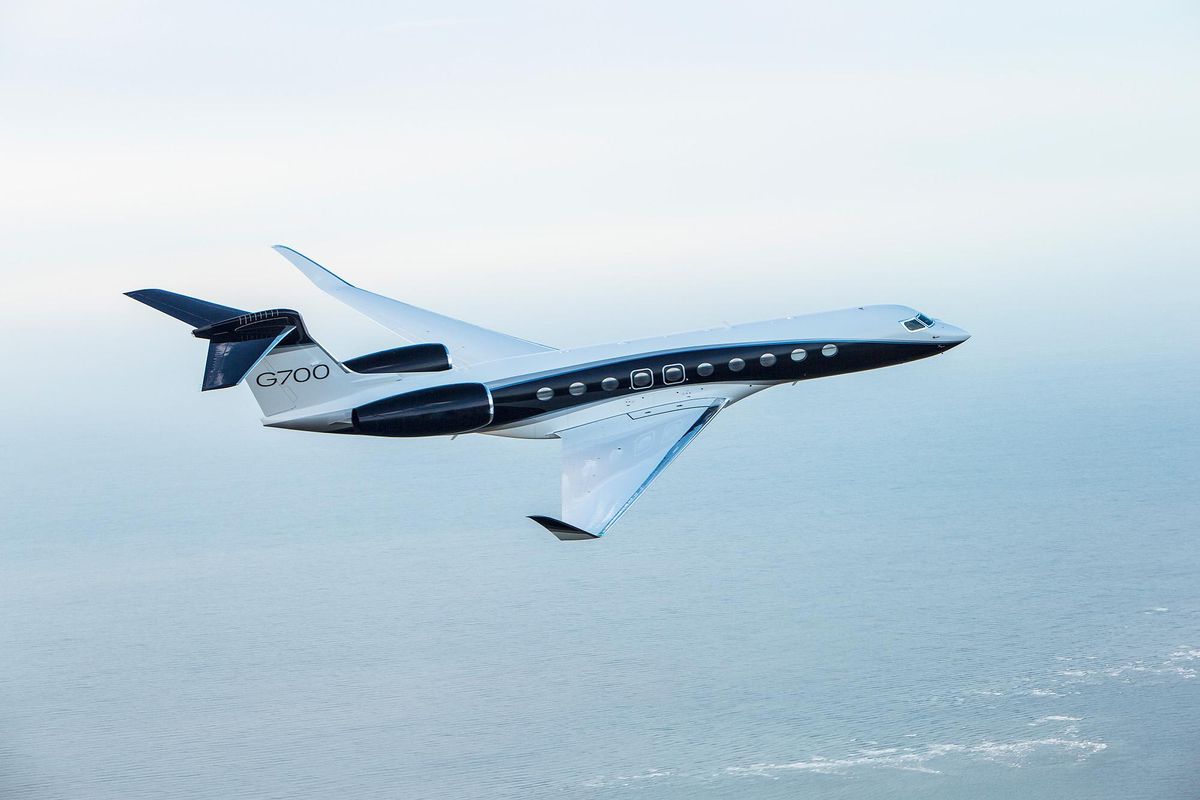 Elon Musk has placed an order for a new, top-of-the-line private jet: a Gulfstream G700, Austonia has learned. Delivery is expected in early 2023.
Billed as offering "the most spacious cabin in history," the aircraft seats 19 and soars above the rest of us at up to 51,000 feet. Base price: $78 million.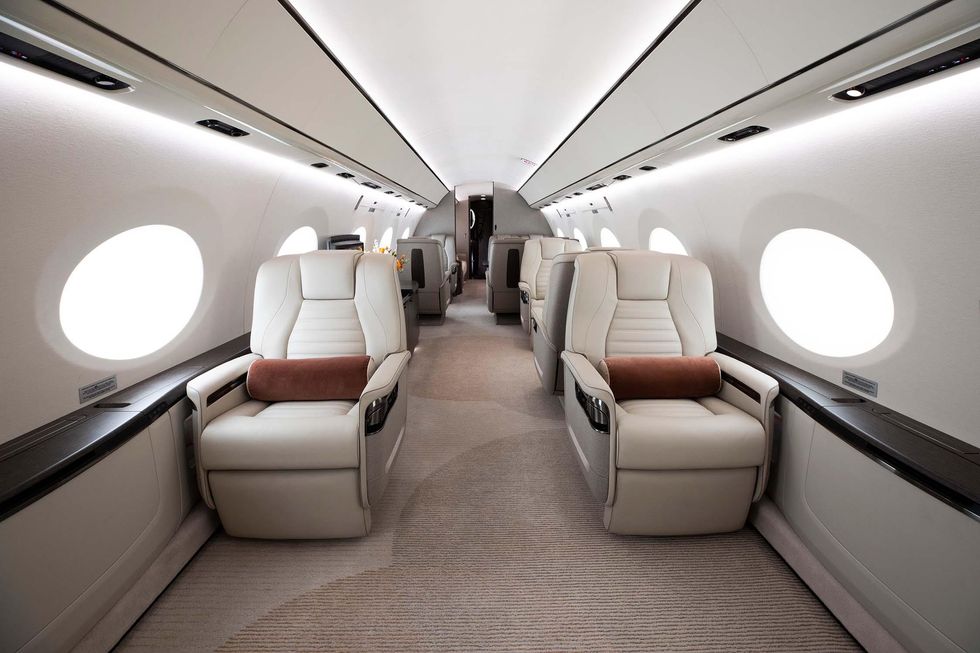 The Gulfstream G700 was awarded the 2022 International Yacht & Aviation Award for excellence in cabin design this year. (Gulfstream)
According to the Gulfstream website, the G700 can fly up to 7,500 nautical miles without refueling, enough range to fly nonstop from Austin to Hong Kong. Powered by two Rolls-Royce engines, it has its own Wi-Fi system, 20 oval windows measuring 28" x 21", and two lavatories.
The sweet new ride will replace his current top-of-line private jet: a 2015 Gulfstream G650, the aircraft that has been made somewhat famous by the automated @elonjet Twitter account, which tracks and reports his personal aircraft's movements using public data.
Musk has repeatedly championed "free speech" as a guiding ethic in his planned purchase of Twitter. Last December, Musk offered the teenager who built the @elonjet tracker $50,000 to shut it down, citing security concerns. It's still up.
According to the @elonjet account, Musk's jet last traveled to Austin, where it's been since June 23. The associated data says that his flight to Austin burned $2,573 worth of aviation fuel and discharged 4 tons of carbon dioxide.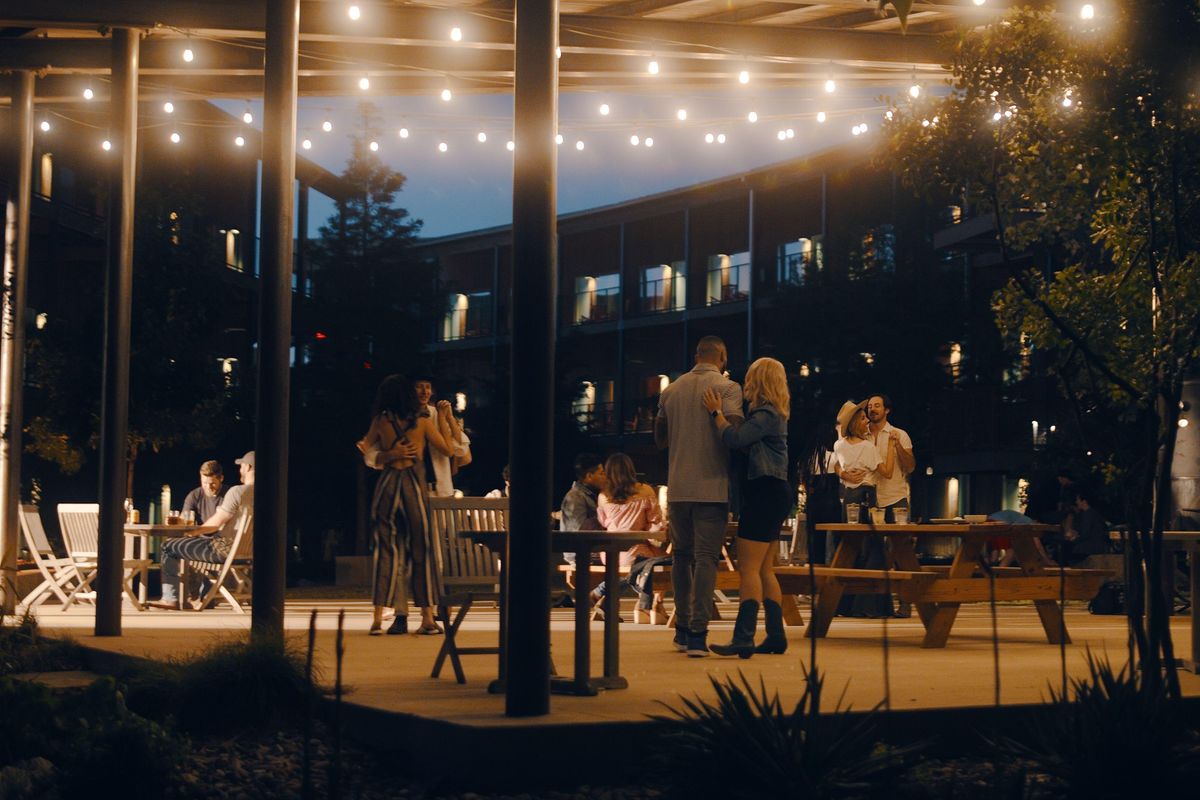 Live music and beer? Say no more. With a location in Austin, and others throughout Texas, the court hotels by the Valencia Hotel Group have a new offering for weekend stays: Live Music & Longnecks.
Enjoy live music all weekend long and check out the hotels' state-of-the-art amenities between sets. Make a splash in the pool, enjoy outdoor fire pits, or challenge your friends in a yard game while enjoying a weekend full of live music! Did we mention the package includes deluxe accommodations and a bucket of beer? Oh, and if you needed more convincing, this pet-friendly hotel means the whole family can join in on the fun.
The hotels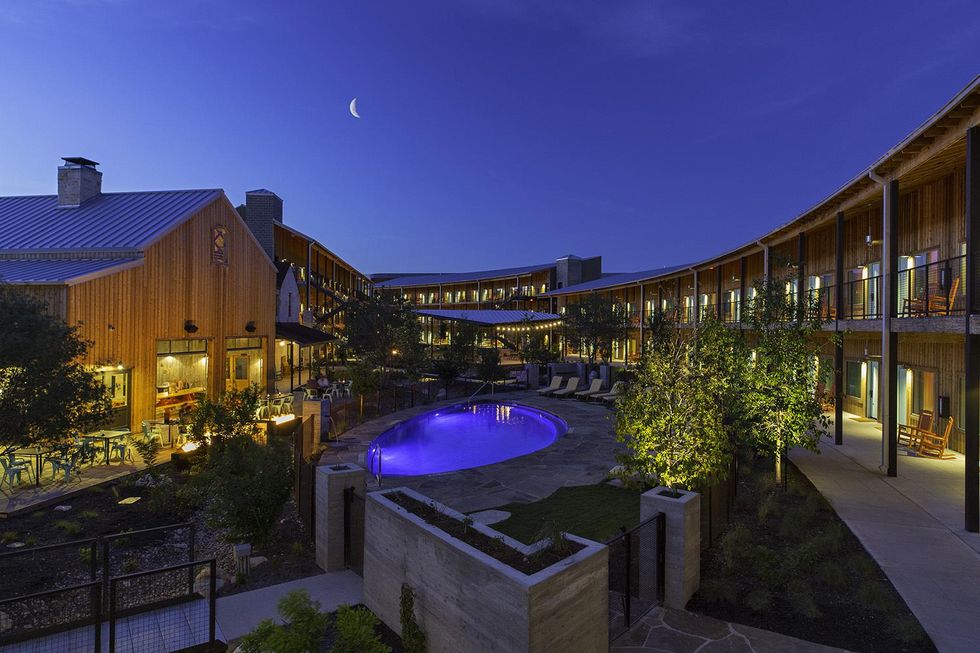 Explore any of the Court Hotels by Valencia Hotel Group for a memorable escape. Each property offers a unique experience remnant of yesteryear but with all of the modern amenities that make for a fun and comfortable stay. With acres of landscaped courtyards, relax and unwind in an outdoor environment perfect for doing everything or absolutely nothing at all. With locations in Austin, College Station, Irving, and Lubbock your urban retreat has never been so close.
The music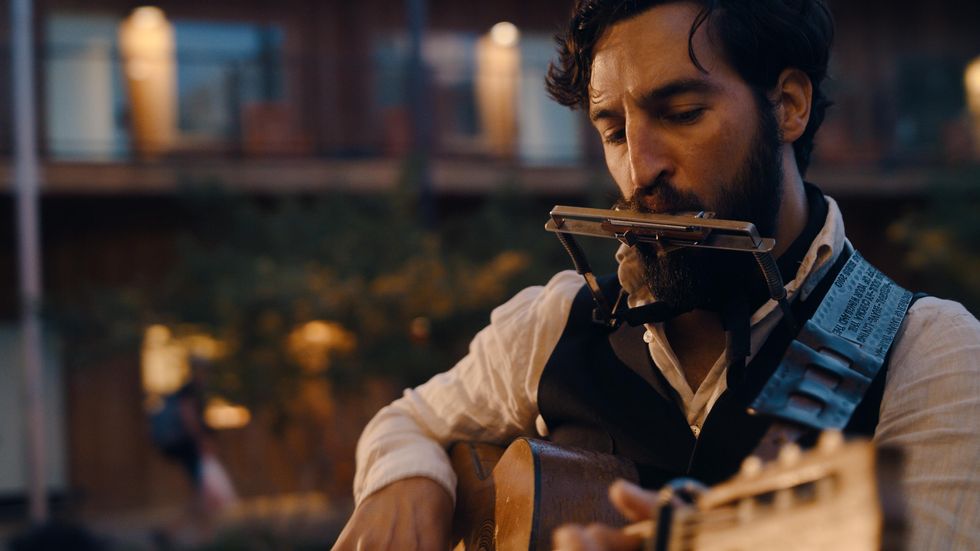 Locals and travelers alike are invited to enjoy the deep roots of Texas music all summer long with a robust lineup of live performances. From the banks of the San Antonio Riverwalk to Irving's manicured streets, Valencia's hotels are a place to gather and reconnect, offering uniquely Texan settings for the weekly performances.
"We're proud of the community we've fostered among Texas musicians and the many rising stars who perform at our properties," says Amy Trench, corporate director of brand marketing & PR for Valencia Hotel Group.
In Austin, you can catch good ol' fashioned Texas country by Drew Moreland and Clayton Gardner, bluegrass by Reagan Quinn, and much, much more.
With unique programming at each of Valencia's properties, there's something for everyone to enjoy all summer long.
The perks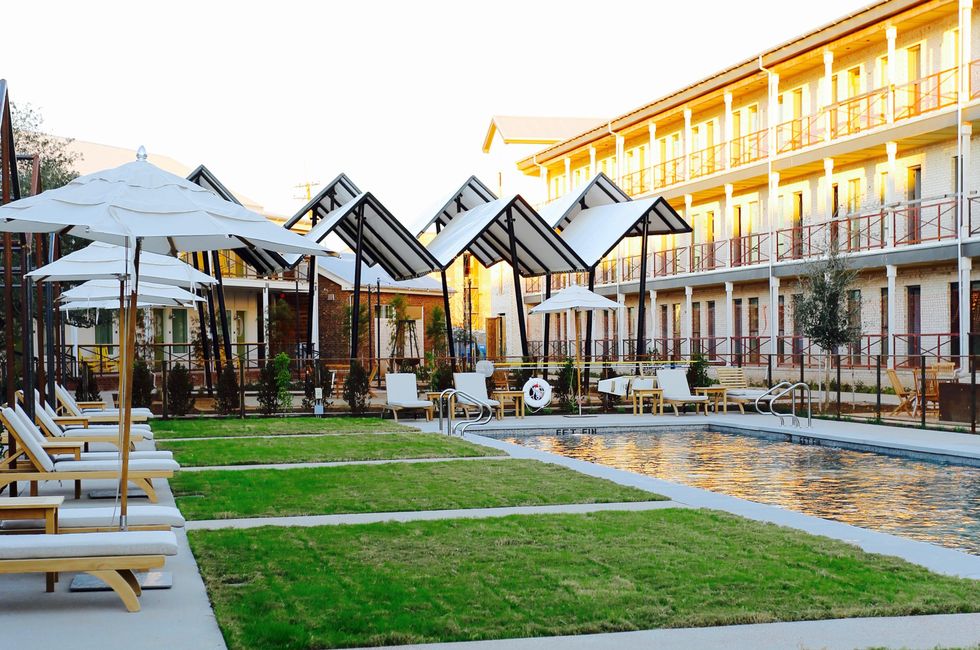 If you're a Valencia Hotel Group Rewards member, the perks are plentiful. Enjoy up to 10% off the Best Available Rate, and for a limited time, members can save up to 15% off a stay of 2 nights or more, for select stays in 2022.
But that's really just the beginning. At select locations, you can enjoy discounts on weeknight stays, a complimentary third night, or curated packages for a romantic getaway or a night of watching the Verde at Q2 Stadium. You'll also find special rates for AAA and AARP Members, educators, and front-line heroes including military, law enforcement, fire, and rescue workers.