Get connected with our daily update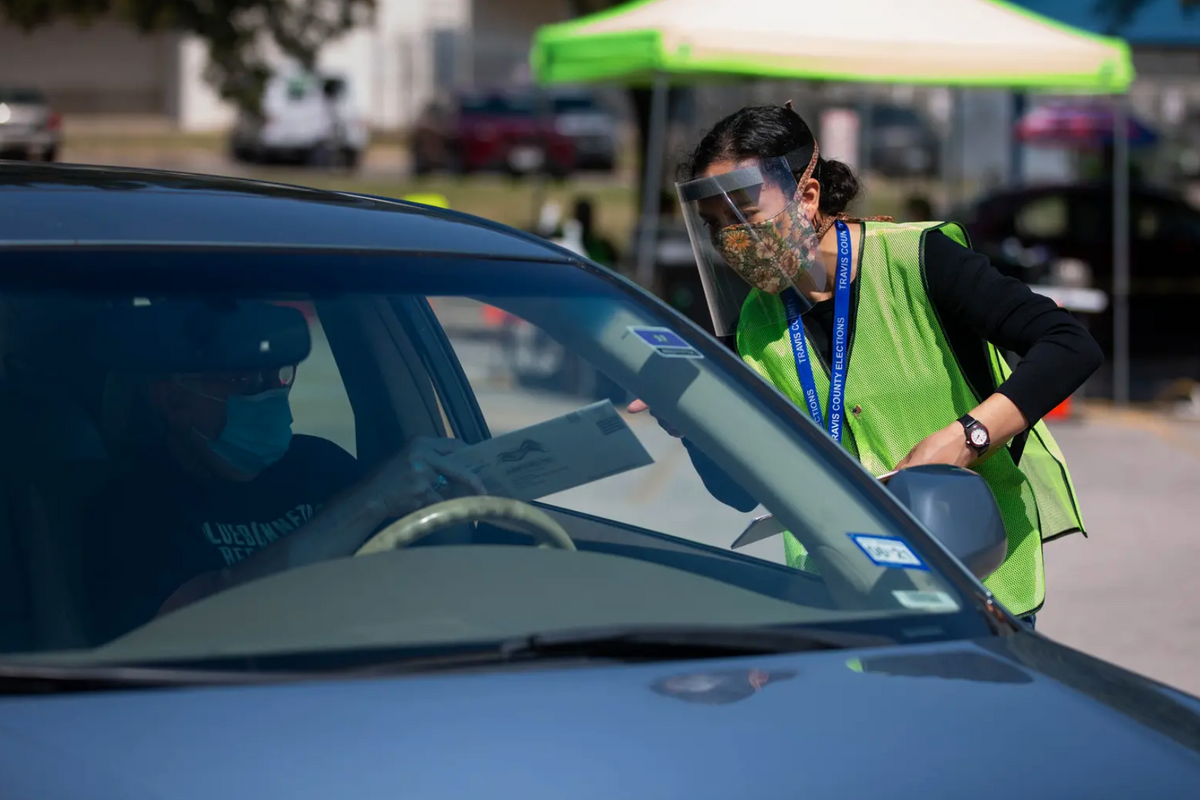 (Amna Ijaz/The Texas Tribune)
A Travis County state district judge on Thursday ordered a halt to Gov. Greg Abbott's directive limiting Texas counties to one drop-off location for hand delivery of absentee ballots. The ruling is the latest turn in a handful of lawsuits in state and federal courts challenging Abbott's Oct. 1 order, which shut down multiple ballot drop-off locations in Harris and Travis counties.
---
On Monday, a federal appeals court upheld the Republican governor's order under federal law, overturning a lower court's ruling. The Travis County decision, however, applies to potential violations of state law.
A Texas-based Anti-Defamation League, voting rights advocacy group and a voter filed the lawsuit in Travis County district court last week arguing that the governor doesn't have authority under state law to limit absentee ballot delivery locations. The lawsuit also claimed Abbott's order violates voters' equal protection rights under the state constitution.
In a short order Thursday, Travis County District Judge Tim Sulak ruled against Abbott and the Texas secretary of state.
"The limitation to a single drop-off location for mail ballots would likely needlessly and unreasonably increase risks of exposure to COVID-19 infections, and needlessly and unreasonably substantially burden potential voters' constitutionally protected rights to vote, as a consequence of increased travel and delays, among other things," Sulak wrote.
It's unclear if and when additional mail-in ballot drop-off locations might be re-opened. Travis County had four drop-off locations before the Oct. 1 order, and Harris County had a dozen in place. But the decision is expected to quickly be appealed to a higher state court.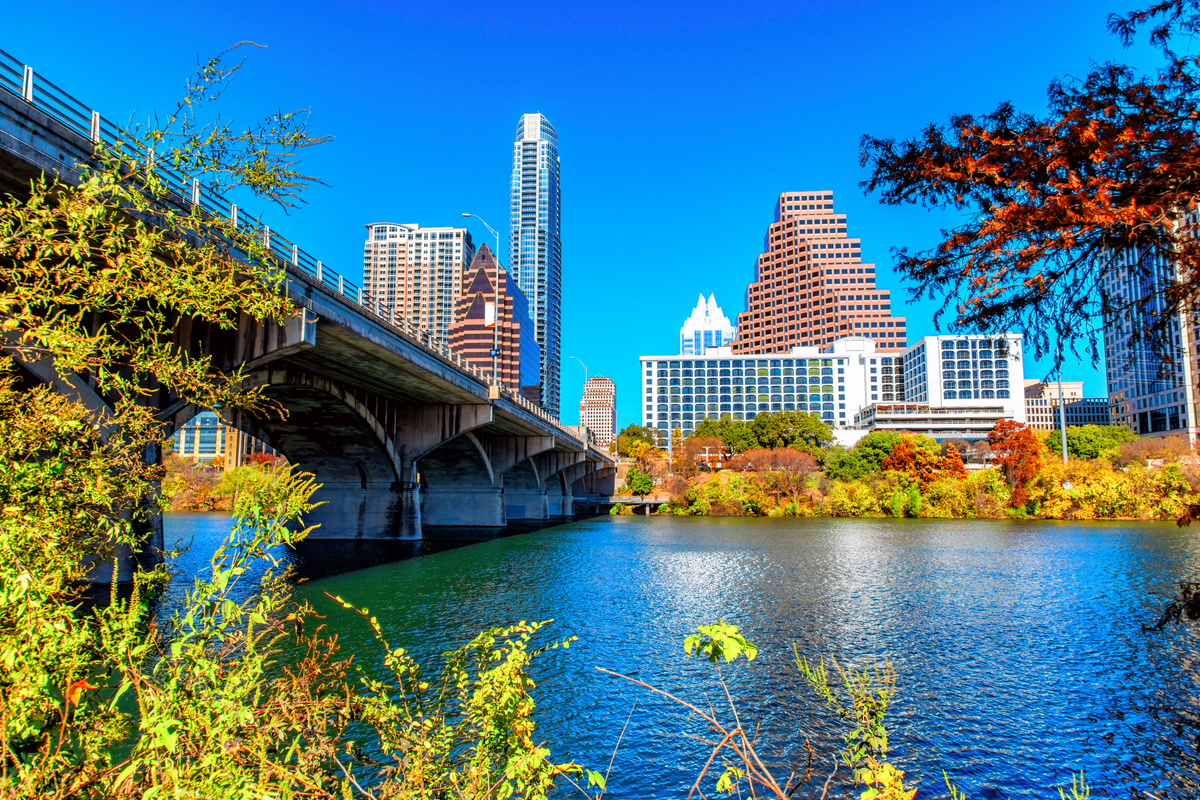 Austin is in for an early start to what is threatening to be an unseasonably hot summer.
So far, this month has been the hottest May on record with Camp Mabry reporting an average temperature of 82 degrees, compared to the National Weather Service's recorded average of 74 degrees from May 1-10.
Austin has been an average of 8 degrees hotter than normal this month—the hottest May since 1898. NWS meteorologist Keith White told Austonia that Austinites have La Niña to thank for this sweaty summer.
What is causing the heatwave?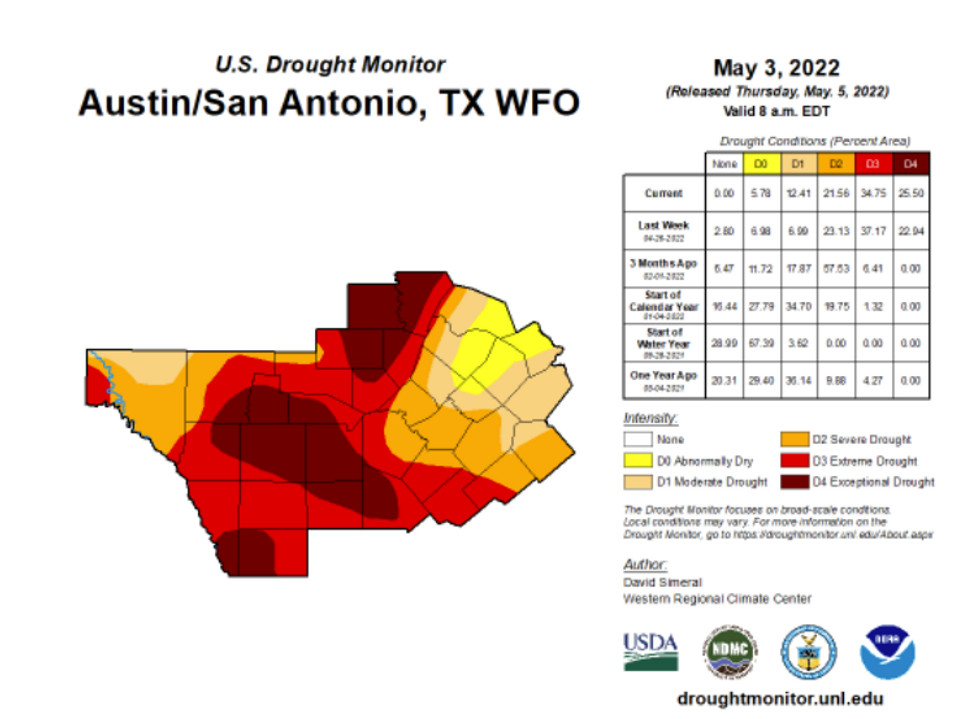 A phenomenon characterized by cooling waters across the central and eastern pacific oceans, La Niña tends to cause cooler and wetter conditions in the northern U.S. but warmer and drier conditions across Central Texas. We would typically be on our way out of La Niña at this time of year, according to White, but the heat can be turned around with a little rain.
White explained that the sun is able to heat dry ground—due to the drought and La Niña—more efficiently than wet ground. West Austinites might be feeling more of the heat, as the drought has been worse west of town.
Austin is entering its rainy season, which tends to fall between May and October. The last 30 days have seen about 2-4 inches of rain, which is just a touch below average, but White said the end of May is looking rainy, which could quell the heat.
"There will be some dependency on if we're able to pick up some more beneficial rains here," White said. "While at least over the course of the next week it looks likely to remain dry, there may be some rain chances returning toward the end of May."
Does a record-breaking May mean a record-breaking summer?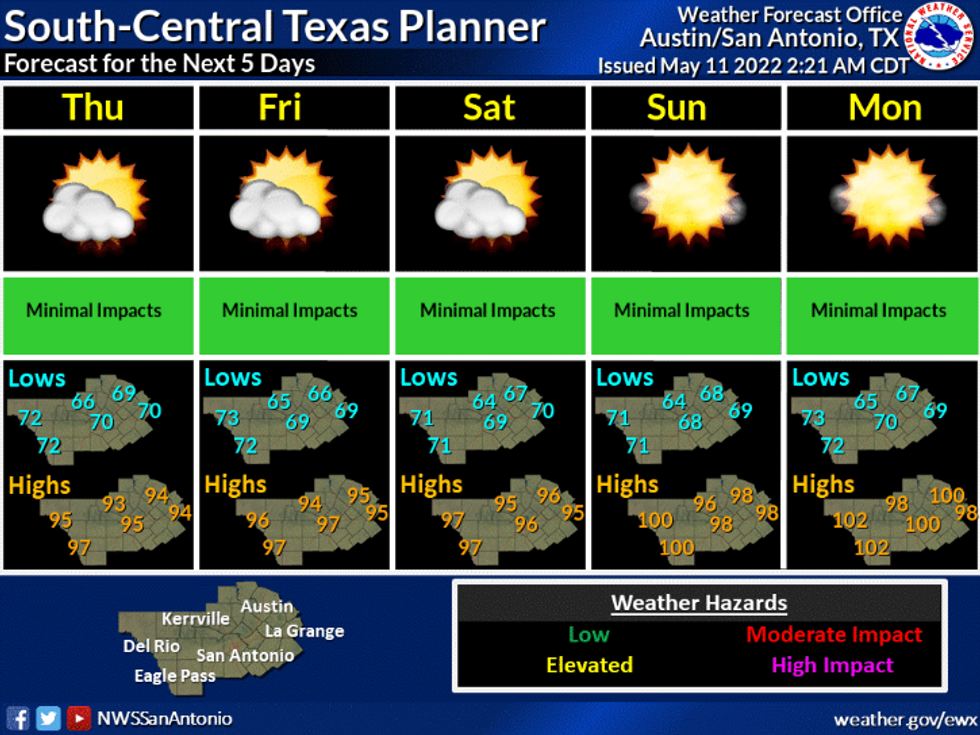 Not necessarily, though in part due to climate change, all of the top five hottest summers have been recorded since 2008 with the hottest to date in 2011. Meanwhile, 2021 was only the 38th hottest summer on record.
White said that means climate variability is superimposed against climate change, meaning temperatures are gradually rising, but the amount of rain we receive could make a huge difference.
While 2011 saw more than 90 100-degree days, 2021 only saw 12 100-degree days.
"As our climate warms, the risk of excessive heat will increase because you're taking the average temperature and moving it up," White said.
How to stay safe and cool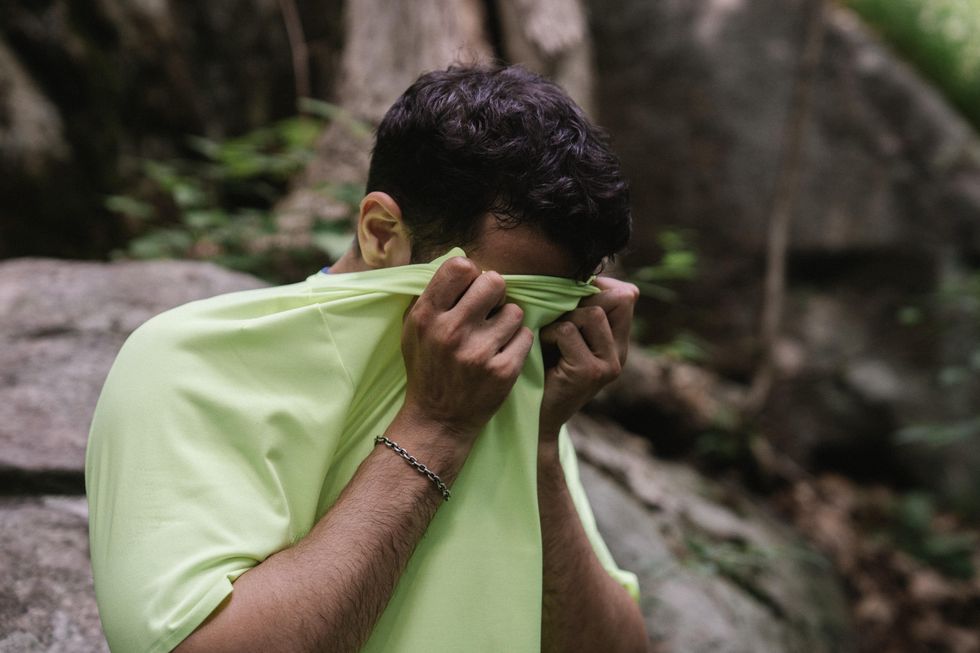 (Pexels)
With rising temperatures, there is always a risk of heat-related illness. In fact, White said last weekend there were 29 heat-related illness calls to Austin EMS.
The best way to avoid getting sick in the hot Texas summer is to wear light clothing, drink lots of water, take breaks in air-conditioned areas and familiarize yourself with symptoms of hyperthermia.
And prepare yourself for the first half of August, which is traditionally the hottest time of year.