Get connected with our daily update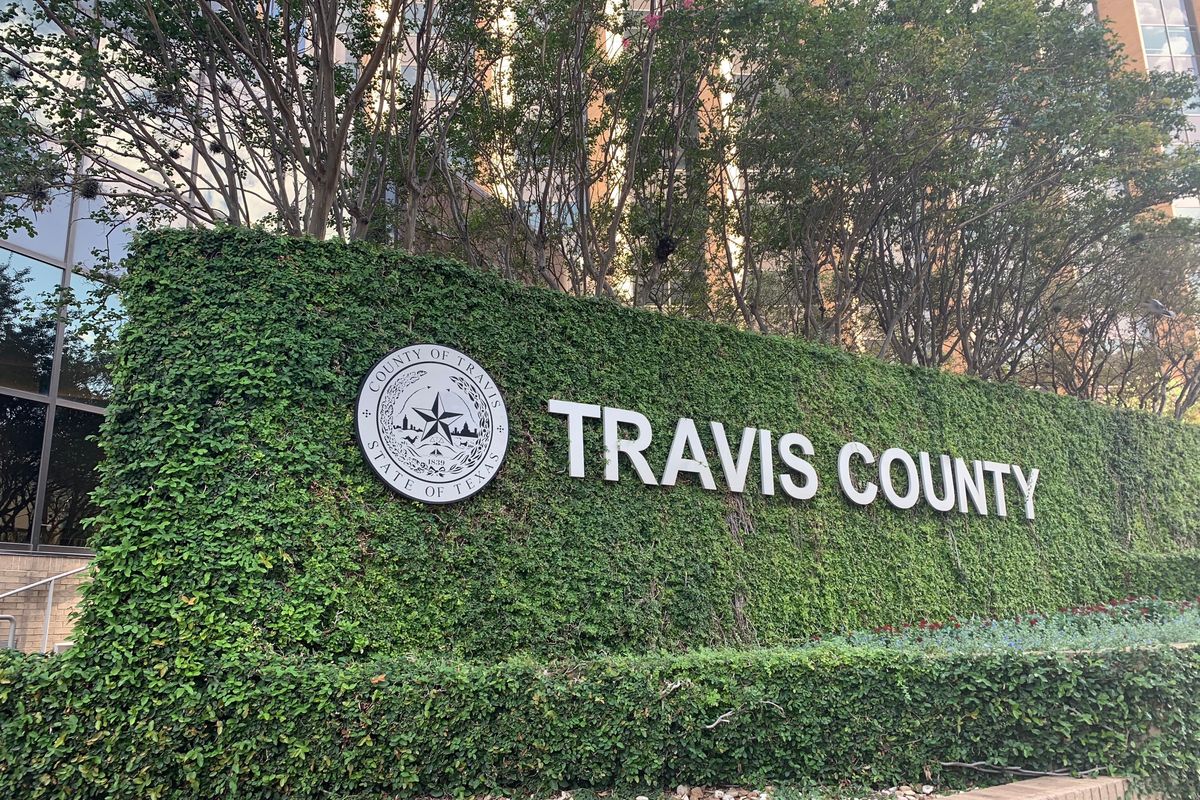 (Austonia staff)
The Travis County Commissioners Court voted unanimously to amend its economic development incentives—or, colloquially, property tax breaks—policy to include community input requirements.
The amendment "really came out of the whole Tesla negotiations," Commissioner Brigid Shea said on Tuesday, referring to the county's decision to enter into an economic incentive agreement with the electric car manufacturer earlier this year.
---
Union representatives and others criticized the county for what they said was an opaque process that left little time for residents to voice their concerns.
Those same advocates applauded the decision, but some also pointed out that the commissioners were scheduled to discuss whether to accept an application for another possible economic incentive agreement—referred to only as "Project Silicon Silver"—behind closed doors on the same day.

Jeremy Hendricks, a representative of the Laborers International union, which represents thousands of Texas construction and service workers, urged commissioners to apply the updated policy to Project Silicon Silver.
"I do find it troubling that you have (an item) on the agenda … to take action on another seemingly secretive deal," he said on a call into the court. "We believe this process must have input from the community."
Travis County spokesperson Hector Nieto would not say which company had applied for an incentives deal but confirmed that the policy change would apply to any agreement considered moving forward.
The new policy, which mostly mirrors the city of Austin's, requires the Commissioners Court to post draft agreements publicly and host two public hearings, as well as accept written comments, before taking action on any such deals.

Eden Meyers, a member of the local nonprofit Advocates for Social Justice Reform, supported the decision.
"I was just over the moon when Tesla announced that they were coming to Austin," she said during public comment. "That said, Tesla does not have a good reputation as a corporate citizen … and I definitely think when we're talking about spending this kind of money in the county we need the opportunity for the community to have input on that."
Shifting priorities
This amendment to the economic development agreement comes as the court continues to reconsider its economic development priorities, which have recently shifted away from providing tax breaks to large corporations, such as Tesla and Samsung, in favor of providing assistance to local businesses.
Commissioners voted to "pause" accepting new applications for economic incentive agreements in July 2019 after the Texas Legislature approved a property tax revenue cap, which limits how much property tax revenue local governments can collect.
"We simply cannot afford to give preferential tax treatment to our wealthiest corporate citizens, or prospective wealthy corporate citizens, under a 3.5% revenue cap," former Travis County Judge and current State Sen. Sarah Eckhardt said at the time.
Then in December, the court voted unanimously to adopt a new economic development strategic plan that prioritizes helping local businesses and workers' rights.
Amid the pandemic—and the economic recession it occasioned—the court voted to lift its moratorium in May to consider a special project, which was later revealed to be a proposed Tesla Gigafactory.
The Commissioners Court did not name the company or publicly discuss the proposed agreement until June 24.
Less than three weeks later, commissioners approved a multi-million dollar incentives agreement in exchange for 5,000 new jobs and a minimum wage of $15 an hour, including for construction workers employed by contractors and subcontractors.
We are excited to announce @Tesla has chosen Travis County for its newest Gigafactory site! This will bring an esti… https://t.co/JcylFQVWeA

— Travis County TX (@Travis County TX) 1595456684.0
Union representatives were critical of the court's decision and said commissioners could have demanded more from Tesla, which they argued had "a troubled history" with taxpayer subsidies and workplace safety.

The updated policy is intended to allow the public a chance to provide input on proposed deals as well as to ensure commissioners have time to incorporate their feedback in the final version.
"It really is very out of date, very traditional economic development policy and not the progressive policy that you're seeing other jurisdictions move toward—and that Travis County wants to move toward," said Diana Ramirez, the county's director of economic development and strategic development.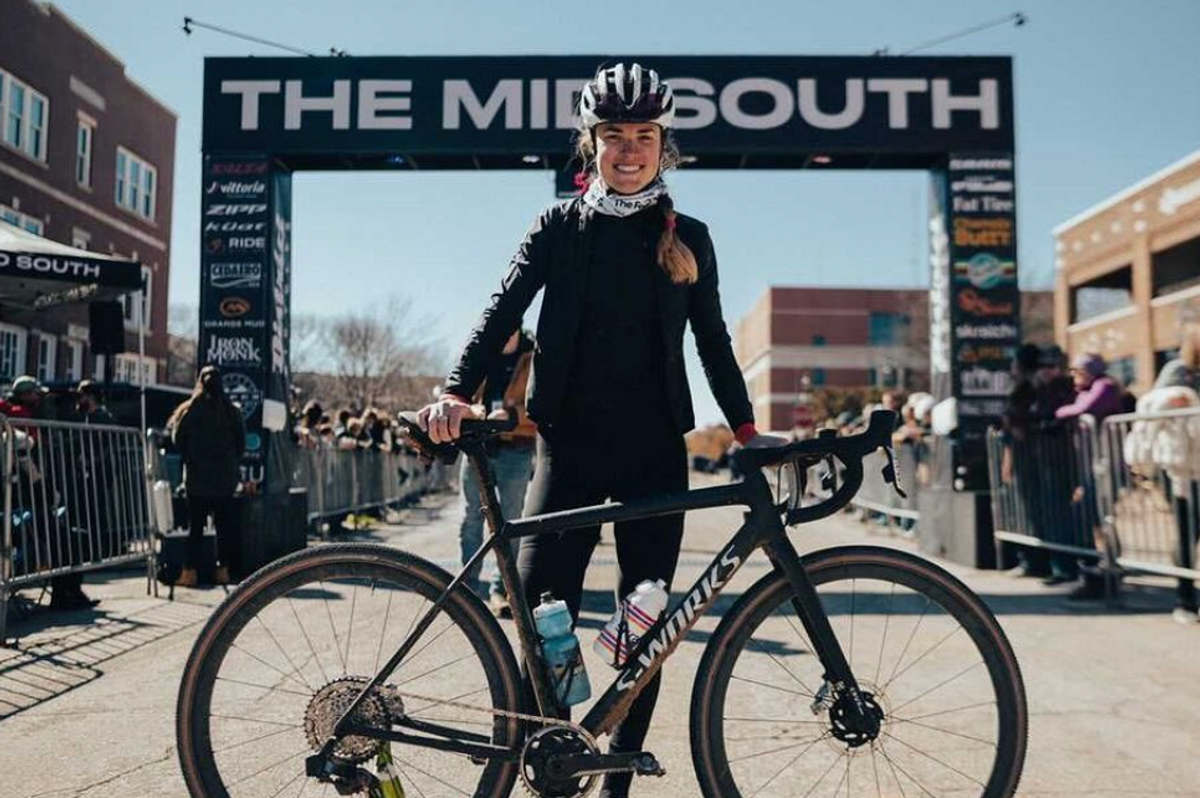 Austin police are investigating the killing of Moriah "Mo" Wilson after she was found with gunshot wounds inside an Austin home.
Wilson, a gravel and mountain bike racer, was visiting Austin from Colorado in preparation for the Gravel Locos race on Saturday taking place in Hico, a small town 2 hours from Austin.
On Wednesday, her roommate came home and found Wilson unresponsive with "a lot of blood near her," police said. It is now being investigated as a suspicious death. No further information on the suspect or motive behind the killing are available at this time.
Wilson recently had become a full-time biker after winning a slew of races in the past year.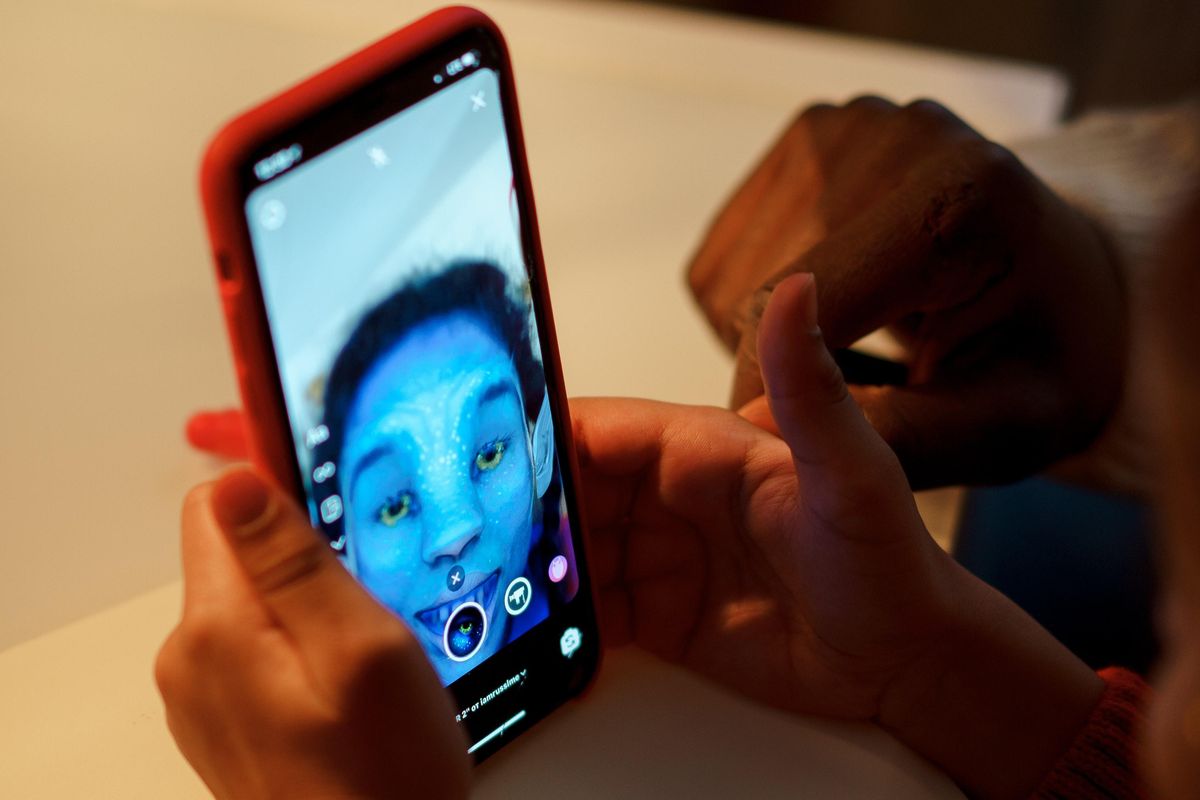 Some of your favorite Instagram filters can't be used in Texas anymore and Austinites are sounding off on social media.
Meta, Facebook and Instagram's parent company, announced on Wednesday that certain filters would no longer be available in Texas.
The change is a result of Texas Attorney General Ken Paxton's lawsuit against Meta, alleging the company uses facial recognition technology that violates laws in Texas. A release from Meta says it stopped using facial recognition tech in November 2021 and denies Paxton's allegations.
Some Austinites bemoaned the shift, saying some of their favorite filters were now unavailable.
But more often than not, locals joked about the ban.
And some in-between chose to show off some natural beauty.
Finally, some are trying to cash in on the opportunity.
Meta said it plans to create an opt-in system for both Texas and Illinois residents, who are facing the same issues.