Get connected with our daily update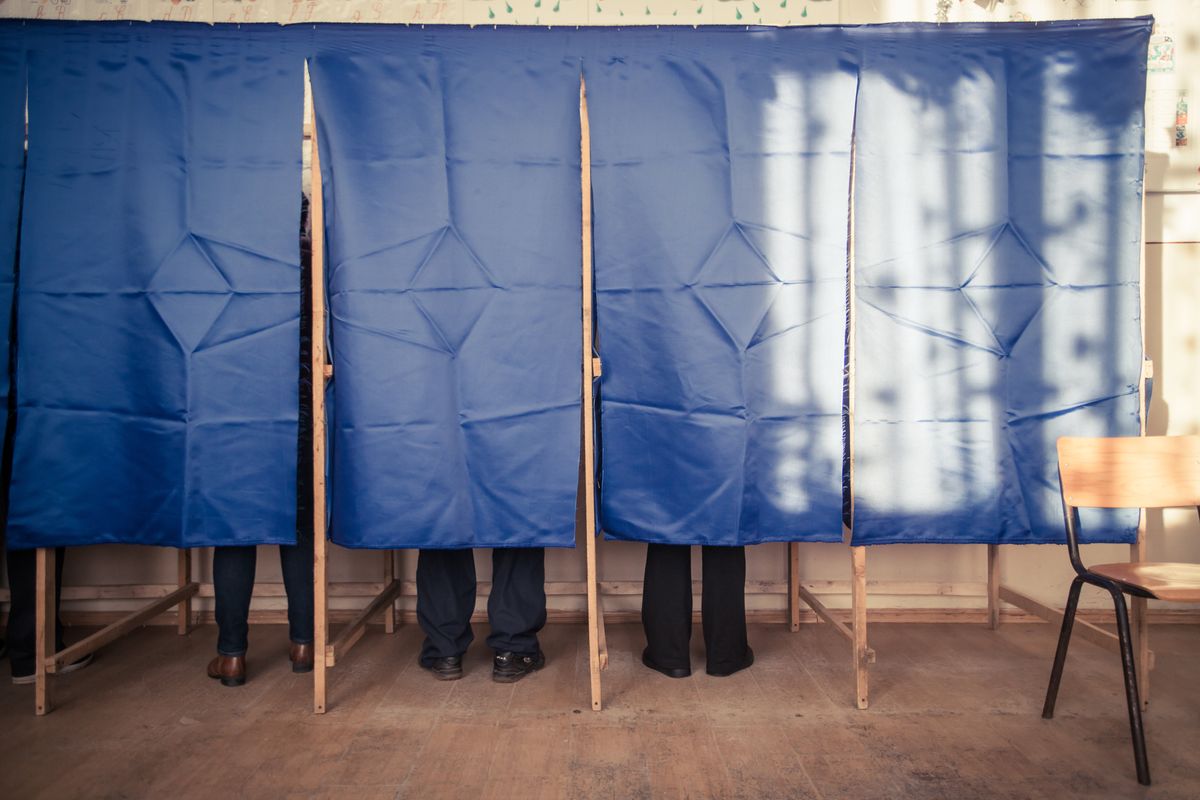 Over the weekend, Austonia polled our readers: 85% say all Texans should be able to vote by mail in 2020.
State Democrats and civic organizations are pushing to expand mail-in voting amid the COVID-19 pandemic at the state's highest court—and against the backdrop of a national, decades-long partisan fight over voting rights.
---
Texas voters are eligible for a mail-in ballot if they are 65 years or older, disabled, out of the country during the voting period or in jail, and Travis County election officials say fear of contracting COVID-19 should be similarly qualifying.
But the Texas Supreme Court issued a stay on Friday blocking them from accepting mail-in voting applications from residents because of the pandemic; the case is ongoing.
Paxton staunchly opposes such an expansion. "Protecting the integrity of elections is one of my most important and sacred obligations," he said in a May 15 statement about the ruling, commending the Supreme Court's decision.
Mail-in voting has long been a politicized issue, with Republicans warning against the possibility of voter fraud and Democrats arguing that failing to let people vote by mail amounts to voter suppression.
Robert Henneke is general counsel for the Texas Public Policy Foundation, a conservative think tank based in Austin. The organization supports Paxton's interpretation of state law, which Henneke said helps prevent voter fraud and ensure election integrity.
Further, Henneke argued that there is no reason for voters to worry about contracting the coronavirus as the state continues its reopening plan. "The system is already safe," he said. "Voting now is as safe as going to the grocery store." Those who are at higher risk, such as the elderly and individuals with serious medical conditions, may already be eligible for mail-in voting, he added.
Most Americans disagree. According to a national survey conducted by the Pew Research Center, 70% of Americans favor allowing any voter to vote by mail, and two-thirds said it is likely the presidential election will be disrupted by the pandemic. In a poll of Austonia readers, 85% said universal mail-in voting should be allowed in Texas this November.
Wesley Story, a communications associate for the advocacy group Progress Texas, said attacks on mail-in voting are politically motivated.
"Voting fraud has been something that has been used to suppress voters for a very long time now, especially in our state by Republicans in office," Story said. "But the fact of the matter is that rampant voter fraud is a myth and voter suppression is very real."
Expanding mail-in voting is generally believed to benefit Democrats because it increases voter turnout, especially among those for whom voting in person may be inconvenient. However, a recent study by researchers at the Democracy & Polarization Lab at Stanford University found that universal mail-in voting "does not affect either party's share of turnout or either party's vote share."
Story also argued that increasing mail-in voting would help protect Texans' rights, pointing to other states—including red ones such as Georgia, Kentucky and Ohio—where officials have done so because of the pandemic. "By not expanding access to vote-by-mail our Republican leaders are essentially forcing Texans to choose between their health and safety and their fundamental right to vote," he said.
Henneke and Story agree on one point: the result of the Texas Supreme Court case has the potential to undermine voter confidence. "If there's disruption in the upcoming runoff election or the November election it may be really caused by these groups that are trying to force radical changes to a system that works," Henneke said.
For Story, the disruption could result from suppressed turnout. "We should be encouraging as many people as possible to turn out and vote because that's part of how a democracy is supposed to work," he said.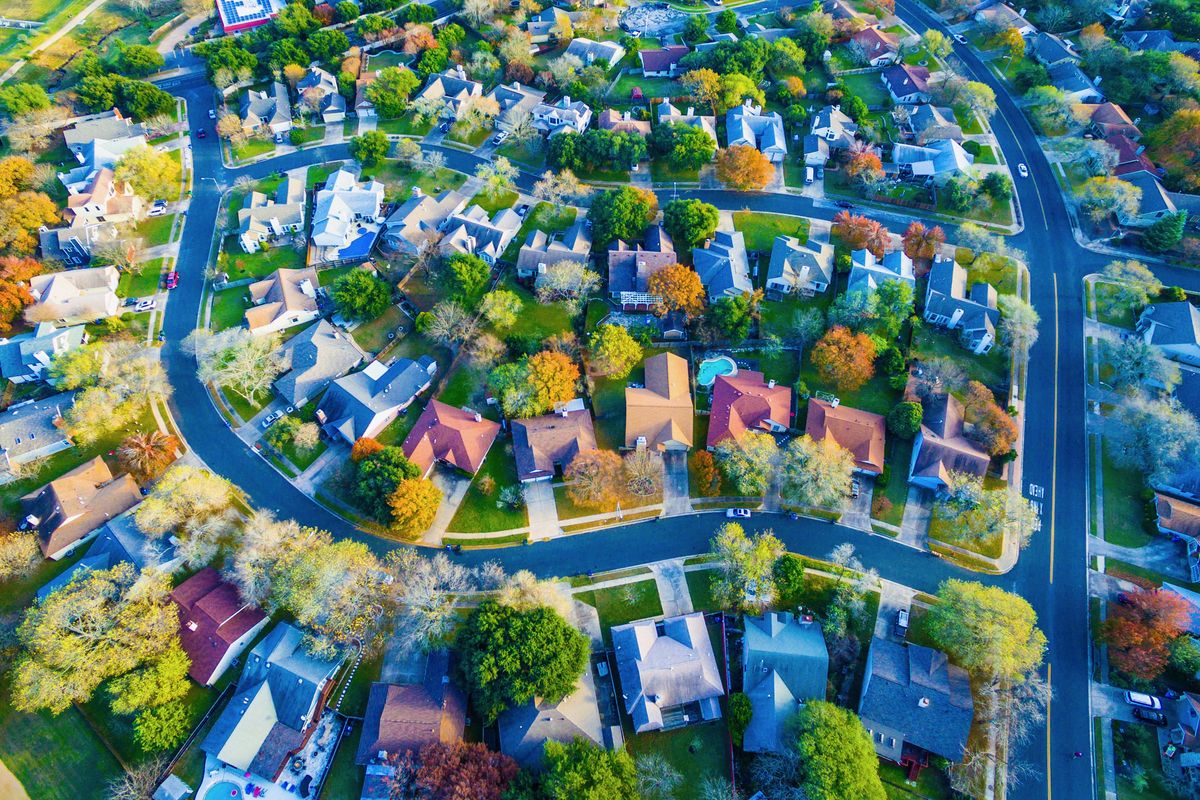 Shutterstock
So you want to buy a house?

To anyone trying to get on the "housing ladder," it's been a discouraging couple of years as prices skyrocketed in a market crowded with buyers bidding against each other for just about any available home.

Things may be calming down, with the Austin Board of REALTORS reporting fewer sales and more available homes this summer.

Mortgage rates have more than doubled in the last year, from around 3% to well over 6% on a 30-year fixed rate loan, getting even more of a bump this week after the Federal Reserve raised bank rates on Wednesday.

So how affordable are homes right now? That, of course, depends on what you want and how much you're able or willing to pay, but here are some rough estimates of what a typical buyer would pay to buy a $650,000 home, which would be considered "mid-price" in today's market.

Mortgage banker Chris Holland (NMLS 211033) of Austin's Sente Mortgage ran some numbers for Austonia to illustrate a typical purchase.


Holland says that while the 30-year fixed rate mortgage is often mentioned in the media, the most popular loan that he's seeing now is a 7/1 adjustable rate mortgage, which has a fixed rate for 7 years and then adjusts every year based on market rates, with a limit on how much it can increase each year. The interest is amortized over a 30-year period. Adjustable Rate Mortgages (ARMs) offer lower rates than fixed rate loans.

Here are the numbers, which are examples. In practice, exact numbers vary with a buyer's credit rating and overall financial situation, and with the rate, which can move up or down at any time.
$650,000 home purchase price
7/1 ARM at 5.875%
5% down payment, equals $32,500
95% financed, equals $617,500
$4,990 payment, including principle and interest (P&I), insurance, and property tax
Typically, a borrower's debt to income ratio needs to be at or below 45%. So for this mortgage, a borrower, or borrowers, would need income of roughly $11,100/month, or $133,200/year. That number could be higher, depending on the buyer's outstanding credit balances on things like credit cards and car loans.
Not included are closing costs, moving costs, maintenance, and any changes a new buyer might want to make to the home.

Holland says he's had a lot of clients approved for loans who were house hunting but have put that on hold, hoping prices come down.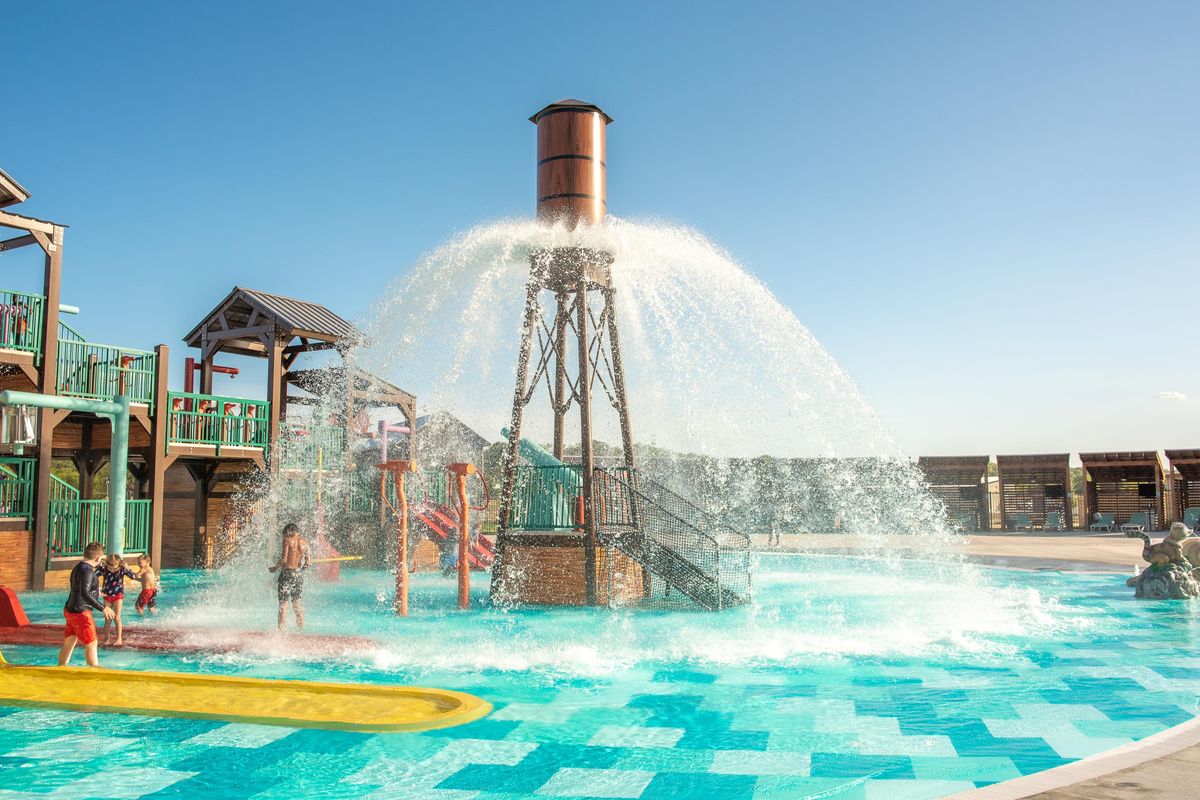 Camp Fimfo Waco
Camp Fimfo Waco, a brand new camping resort, is kicking off football and fall camping season in style! With top-notch amenities, premium accommodations, and 10 weekends of fall fun, there's no better place to have a fall camping getaway, especially if you're a Baylor football fan!
Fall promises to be a one-of-a-kind camping experience. From Sept. 16 to Nov. 24, weekends will be packed with fall-themed activities, including special Halloween weekends in October. Campers can enjoy activities like fall crafts, campground trick-or-treating, costume contests, site decorating, outdoor movie nights, and more!