Get connected with our daily update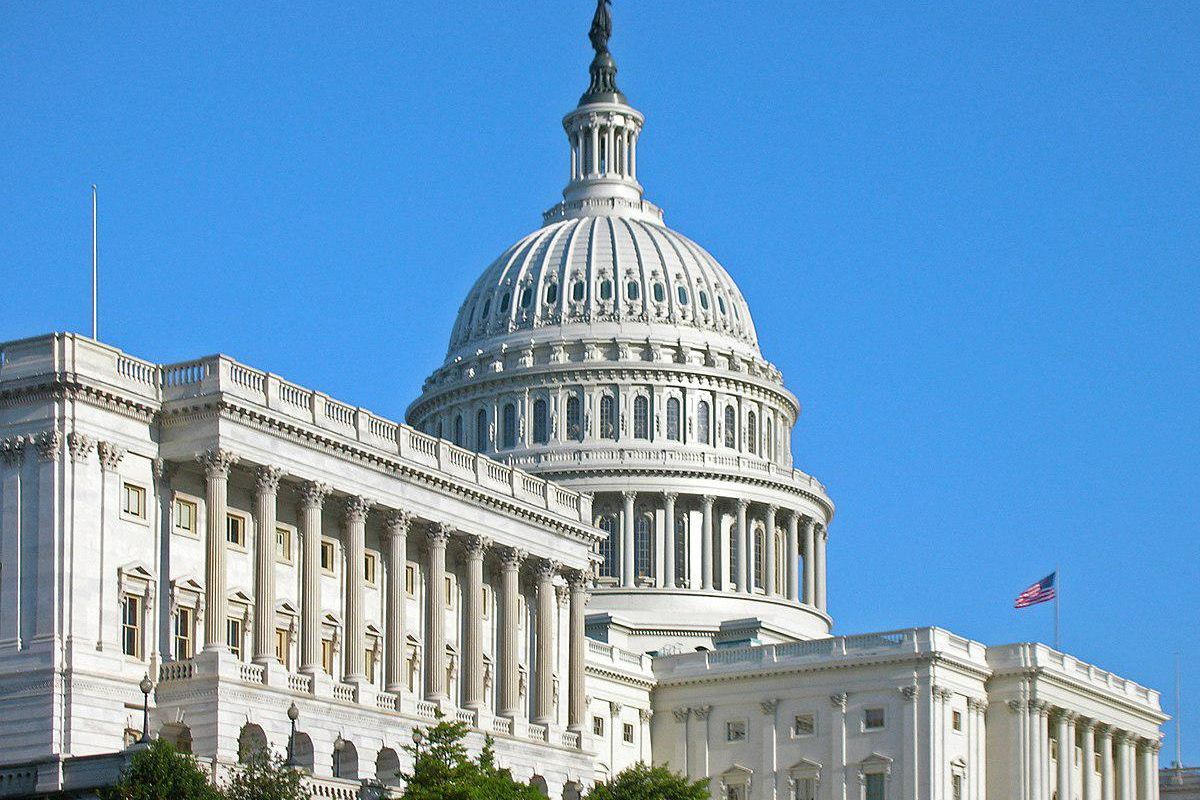 After a contentious week in Washington D.C. following the riot at the U.S. Capitol, President Donald Trump became the first president in history to be impeached twice, this time on the charge of "incitement of insurrection."
---
The final vote was 232-197. Ten U.S. House Republicans voted "yes" to the impeachment—not one was from Texas.
This is how Austin-area members of congress voted on impeachment:

Michael McCaul (R), 10th district, against
Pete Sessions (R), 17th, against
Chip Roy (R), 21st, against
Roger Williams (R), 25th, against
John Carter (R), 31st, against
Lloyd Doggett (D), 35th, for
The vote will now be taken to the Senate, which will make the final decision on whether or not Trump should be convicted. Texas Senators have been very vocal about where they stand on the matter.
Junior Senator Ted Cruz (R), was one of the six Senators who voted to reject the Electoral College votes. Cruz has shown support for Trump previously, despite running for president against him in 2016.
Though Cruz did condemn the violence at the U.S. Capitol, his track record says he is likely to vote no on impeachment.
Senior Senator John Cornyn (R), voted to certify the votes on Biden's win, stating that he did not want to vote for Trump's win "based on unproven allegations." However, Cornyn's certification letter praised Trump for what he believed were a multitude of successes during his presidency.
Earlier in the afternoon, the Associated Press reported that Senate Majority Leader Mitch McConnell would not approve the motion to hold an emergency session for the impeachment trial. As a result, the trial likely won't get underway until Jan.19, the day before President-elect Joe Biden's inauguration, but if the vote is yes, it would stop a future Trump bid for president.

So where did Texas Representatives stand?
In the debate earlier today, Rep. Chip Roy (R), who represents the 21st district, said he believes Trump's actions to incite an insurrection were unconstitutional, but he still didn't vote to impeach him.
Roy said he believes the verbiage used in the articles of impeachment is harmful and will have negative repercussions in the future of free political speech.
"The president of the United States deserves universal condemnation for what was clearly, in my opinion, impeachable conduct, pressuring the Vice President to violate his oath of the Constitution to count the electors," Roy said. "Unfortunately, my Democratic colleagues have drafted articles that I believe are flawed and unsupportable. ... Danger for open speech and debate in this body and for the republic is high if the house approves the articles as written"
Earlier in the afternoon, Rep. Lloyd Doggett (D), who represents the 35th district, said the events on Jan. 6 were a reprehensible, "desperate" attempt to prevent the peaceful transfer of power.
During the debate, Doggett said he was demanding that the president be held accountable for his contributions.
"For years, Donald Trump has honored thugs worldwide who suppress democracy. For months, with a daily diet of lies, he has made clear his refusal to accept any election in which he was not the winner," Doggett said. "America, we did stop the steal. We stopped Donald Trump from stealing our democracy and imposing himself as a tyrant."
Though Roy and Doggett were the only representatives involved in the debate at the time of writing, other Texas Representatives gave hints as to how they would vote last week.
Rep. Roger Williams (R), who represents the 25th district, was one of the officials who voted to overturn the Electoral College results.
Rep. Pete Sessions (R), representing the 17th district, has been at the forefront on the "Stop the Steal" campaign and voted to overturn Electoral College results.
Rep. John Carter (R), representing the 31st district, condemned the storming of the U.S. Capitol the same day on Twitter, saying all offenders should be "prosecuted to the fullest extent of the law."
Peaceful protests are a fundamental right in the United States, but violence is absolutely unacceptable. Respect… https://t.co/RaghVT7YL4

— Judge Carter (@Judge Carter) 1609963886.0
Rep. Michael McCaul (R), representing the 10th district, also condemned the attack on the Capitol the same day on Twitter, saying he was disappointed that Trump was not reelected, but that the violence was "disgraceful and has to end."
Let me be clear, anyone who breached the Capitol today, or participated in the violence, should be arrested and pro… https://t.co/z1mD8efZnQ

— Michael McCaul (@Michael McCaul) 1609965174.0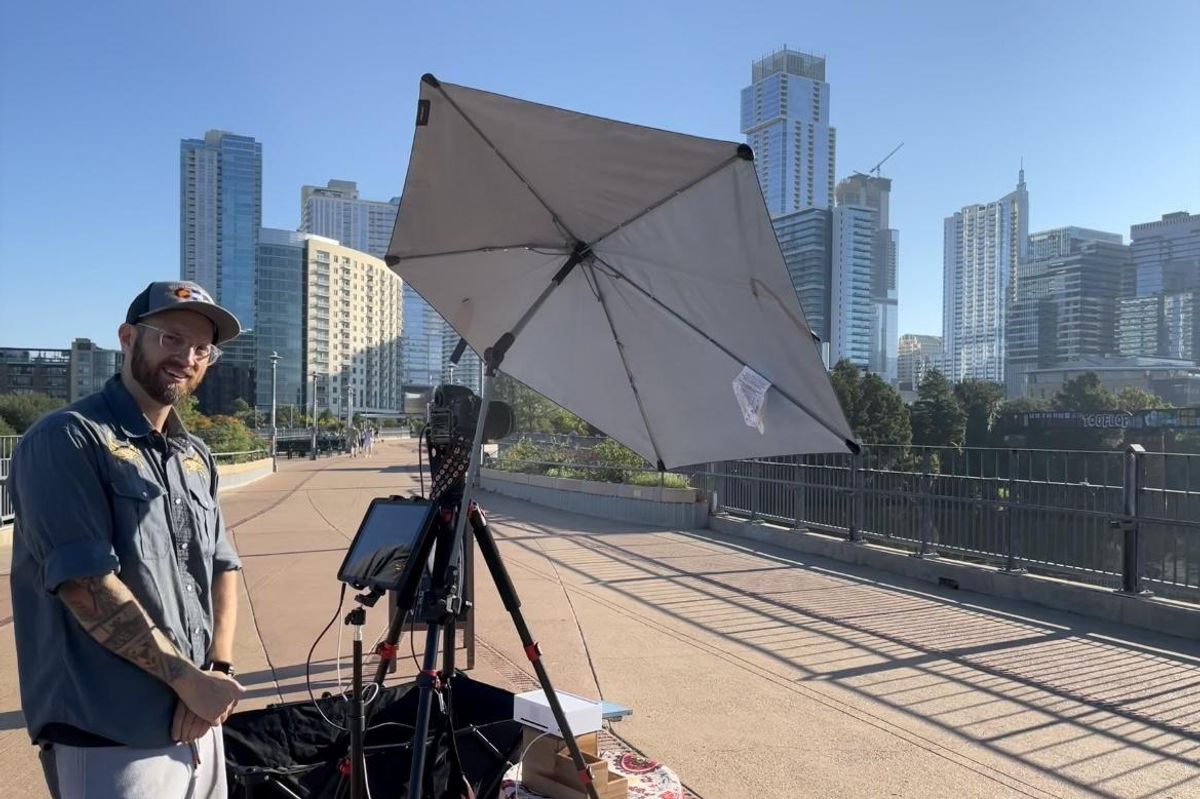 Nicklaus Pereksta says he loves photographing enthusiastic people, and it's why his latest gig offering pictures to people out on Lady Bird Lake's hike and bike trail is going smoothly. He sets up his gear on the Pfluger pedestrian bridge and puts out a sign: Photos, $10.
"Overwhelmingly, this has been a really positive experience," Pereksta said. "I get excited when I wake up in the morning and I can't wait to go to work."
Bikers and joggers are excited about it too. On the pedestrian bridge leading to downtown Thursday morning, a man on an e-bike rode up and posed, wanting more photos.
"I posted the last pictures on Instagram and people loved it. They asked, 'where is this guy?'" the biker told Pereksta. Bashfully, Pereksta, who also photographs landscapes and at weddings and other events, said he was happy to hear that.
Pereksta started these photos about a month ago, after the strenuous runs required in his valet job started causing pain in his legs. And though he has a passion for photography, he wasn't so sure when he started working independently if it would work out.
He felt uncertain about the demand for it and was also worried about having lots of expensive equipment out in the open.
"Then like the first day was nothing but high praise and people are like, this is so awesome. This is great. I've never seen anything like this before. I was like, Wow, this was really good, like positive turnout. So I got encouraged."
Now, he wants to expand and is thinking of contacting the Mueller Farmers Market about how to become a vendor. Still, he'll carry a connection to photographing on the bridge since the word bridge is related to his last name.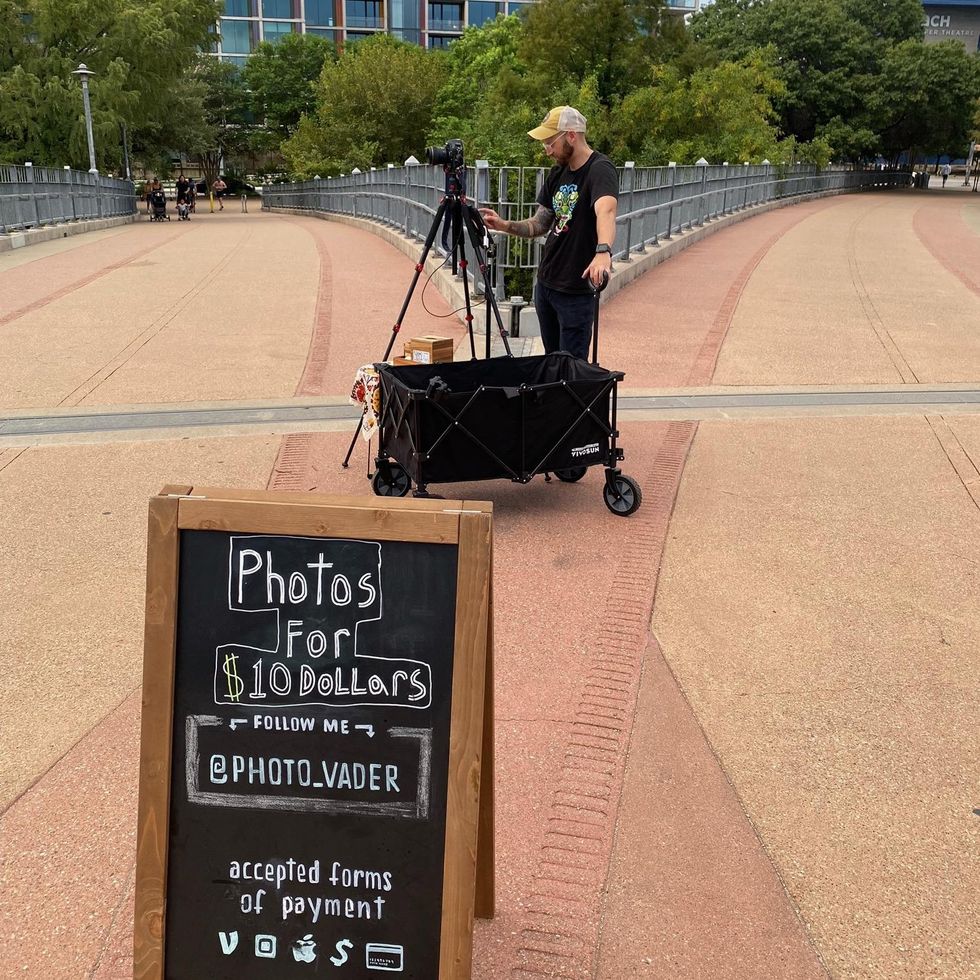 (Dewey C.)
"It's a name my great, great, great grandfather came up with when he was marrying somebody. It's actually quite a romantic name. It means a joining of two bridges," Pereksta said. "So, I thought it was ironic that I'm set up on a bridge. I'm kind of representing my last name right now."
Austonia talked to Pereksta about life in Austin, where he's lived for eight years after living in Boston doing band photography.
What was your first experience with Austin?
I came here to visit some friends and they took me to Barbarella. So we went to Barbarella and I was like, 'wow, this place is great.' And then the restaurants and the food and going to Barton Springs. I was like, 'this is amazing.' Because there's nothing like that in Boston. If you want to go to a natural spring, you got to go to New Hampshire. There's no pools in the city at all. So there's lots of swimming out here.
What do you like best about Austin?
You go to any little quiet bar and there's a band playing that should be like onstage for a sold out show. Yeah, they're playing to 10 people, right? Like, one of the best bands ever and they're playing for 10 people, right? And just little magic moments like that are pretty fun. You just run into little random weird things.
What do you think makes Austin different from other places?
There's no fall.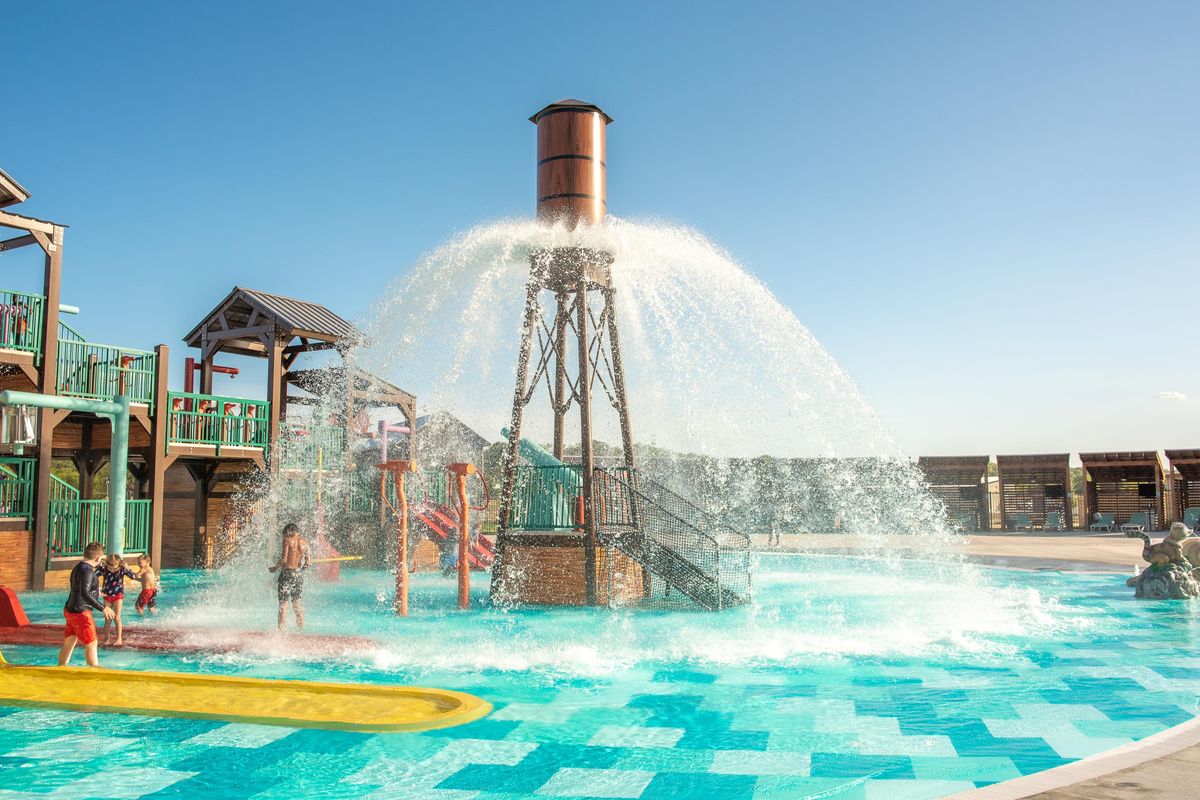 Camp Fimfo Waco
Camp Fimfo Waco, a brand new camping resort, is kicking off football and fall camping season in style! With top-notch amenities, premium accommodations, and 10 weekends of fall fun, there's no better place to have a fall camping getaway, especially if you're a Baylor football fan!
Fall promises to be a one-of-a-kind camping experience. From Sept. 16 to Nov. 24, weekends will be packed with fall-themed activities, including special Halloween weekends in October. Campers can enjoy activities like fall crafts, campground trick-or-treating, costume contests, site decorating, outdoor movie nights, and more!