Get connected with our daily update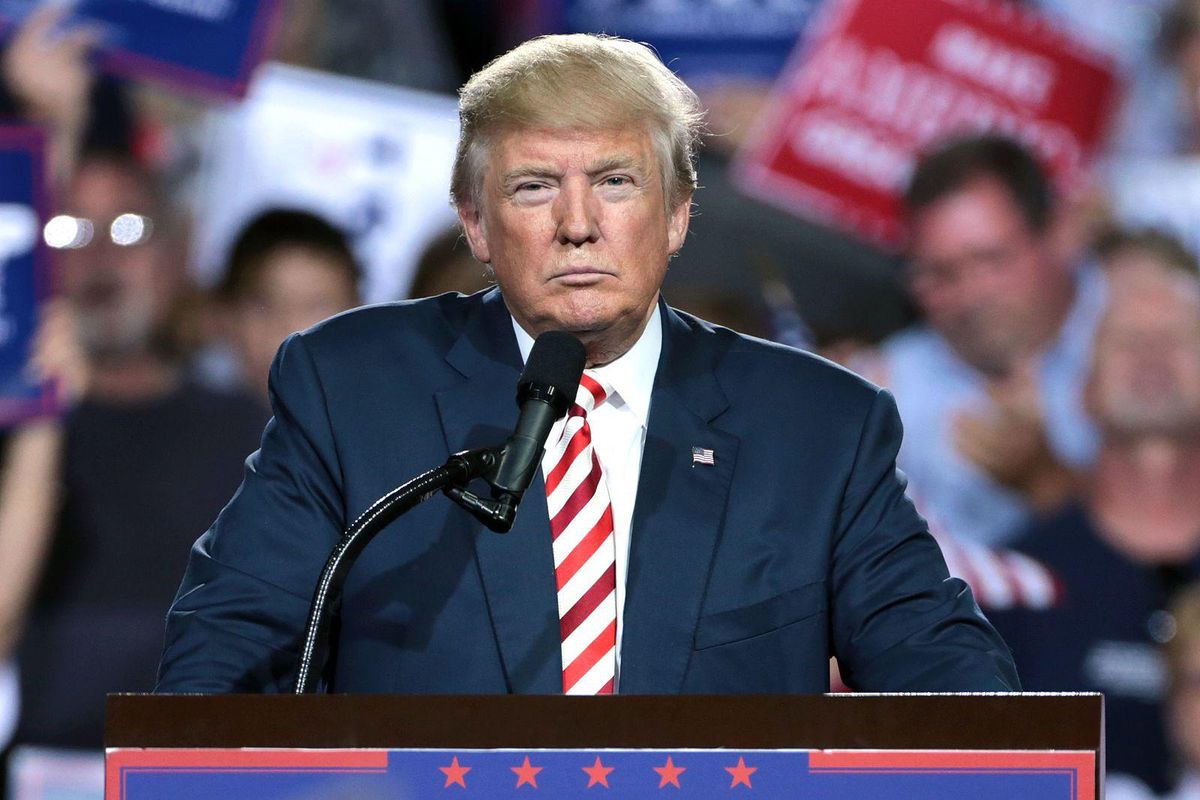 (Gage Skidmore/CC)
After a week of controversy surrounding President Donald Trump, he is scheduled to make a final public appearance as president in South Texas on Tuesday. His visit is being met with negative feedback from the community after the president incited an insurrection at the U.S. Capitol last week on the baseless premise that voter fraud led to President-elect Joe Biden's victory.
---
The president will visit Alamo, near the city of McAllen, at an undisclosed time on Tuesday. According to the Associated Press, his visit will mark the completion of 450 miles of border wall, which the Department of Homeland Security announced last week.
Trump last visited the Rio Grande Valley in 2019, where supporters lined the street he drove by.
The RGV, a historically blue region in Texas, almost turned red in this past election. Trump gained more support in the border towns than he had during the 2016 election, losing to Biden by only 5%. One area did however make the switch. Just south of Laredo and north of the Valley, Zapata County flipped red for the first time in years, making national headlines.

The shift in support for Trump was seen in the form of organized caravan and Trump parades taking place leading up to the election. Such support was not seen in 2016.
Feelings about Trump have fluctuated in the Valley, where the Hispanic population accounts for more than 90% of 1.3 million residents in the area. With close proximity to Mexico, many residents are immigrants or are second- or third-generation Mexican-Americans. Trump's immigration policies have hit home for some in the RGV.
Trump's legacy before and after holding office included him calling Mexicans rapists, separating families at the border and his attempt to end the Dreamers program, which protects illegal immigrants who crossed into the U.S. as children.
On the other side of the coin, it is also a place where the gap between those who have a college education compared to the state—and country—as a whole is more than 15 percentage points. It's common for Valley residents to work at oil refineries, and many support Trump for his views on the oil and gas industry, which employs them and helps put food on the table for their families. Another industry vibrant in the Valley is the U.S. Customs and Border Patrol Agency.
This visit from Trump, however, is being met with resistance on social media. Across the nation, the Republican party is facing a division caused by Trump, who incited his supporters to storm the U.S. Capitol. Some are shifting their support away from him after the incident.

Valley Central reports Hidalgo Democratic Party Chair Norma Ramirez is concerned about Trump's visit amid a growing number of coronavirus cases. But Hidalgo County Republican Chair Adrienne Peña said his visit will be a positive thing for the community.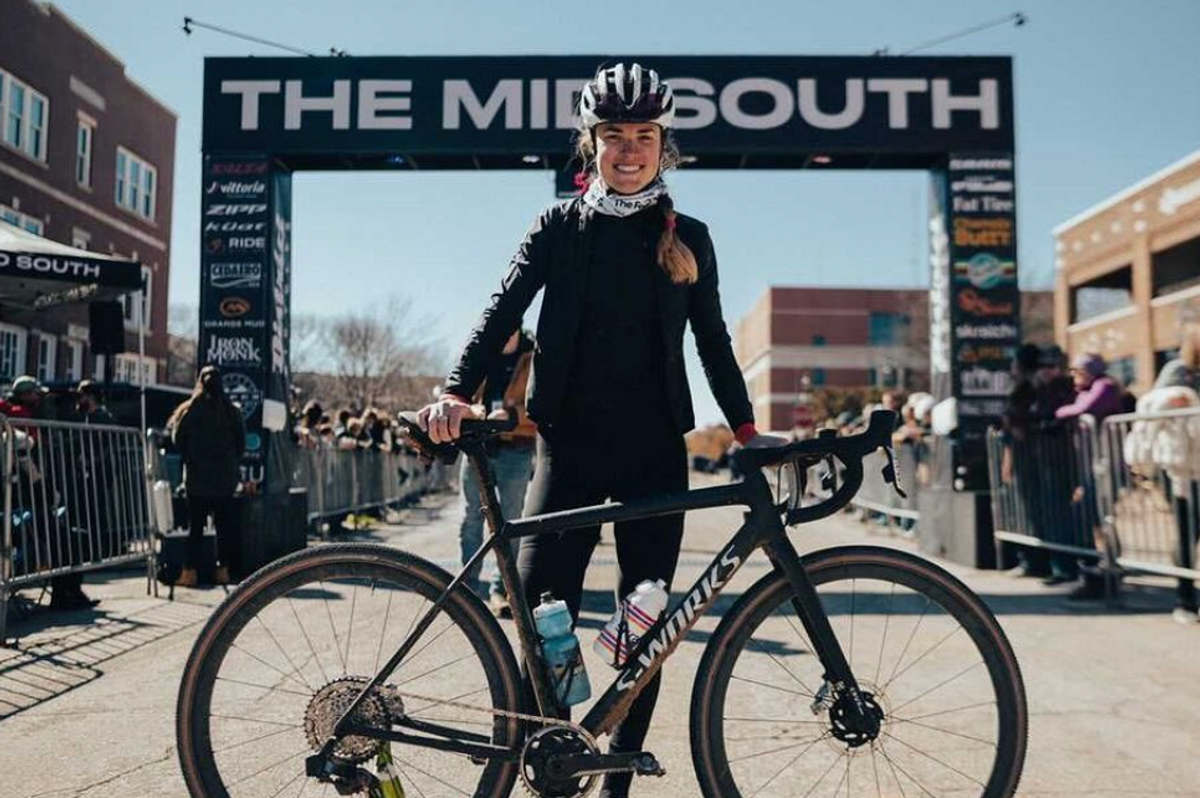 Austin police are investigating the killing of Moriah "Mo" Wilson after she was found with gunshot wounds inside an Austin home.
Wilson, a gravel and mountain bike racer, was visiting Austin from Colorado in preparation for the Gravel Locos race on Saturday taking place in Hico, a small town 2 hours from Austin.
On Wednesday, her roommate came home and found Wilson unresponsive with "a lot of blood near her," police said. It is now being investigated as a suspicious death. No further information on the suspect or motive behind the killing are available at this time.
Wilson recently had become a full-time biker after winning a slew of races in the past year.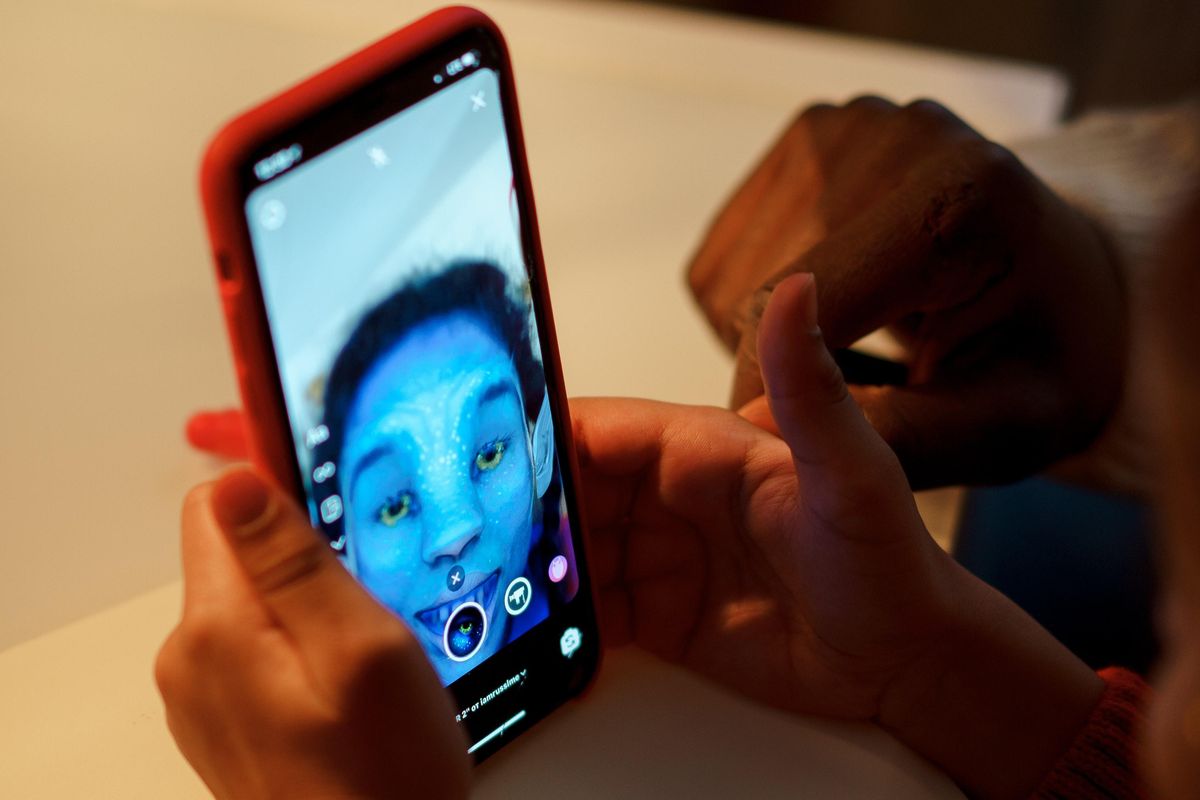 Some of your favorite Instagram filters can't be used in Texas anymore and Austinites are sounding off on social media.
Meta, Facebook and Instagram's parent company, announced on Wednesday that certain filters would no longer be available in Texas.
The change is a result of Texas Attorney General Ken Paxton's lawsuit against Meta, alleging the company uses facial recognition technology that violates laws in Texas. A release from Meta says it stopped using facial recognition tech in November 2021 and denies Paxton's allegations.
Some Austinites bemoaned the shift, saying some of their favorite filters were now unavailable.
But more often than not, locals joked about the ban.
And some in-between chose to show off some natural beauty.
Finally, some are trying to cash in on the opportunity.
Meta said it plans to create an opt-in system for both Texas and Illinois residents, who are facing the same issues.