Get connected with our daily update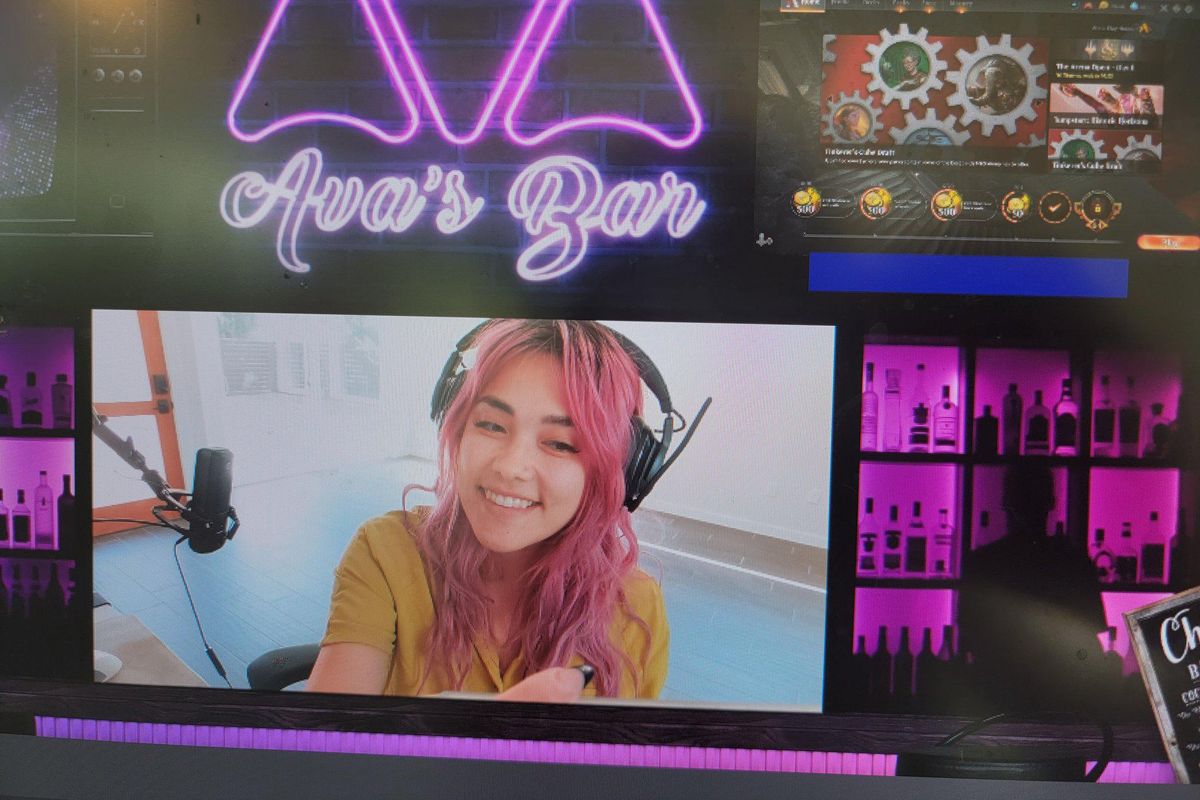 Want to become an influencer, a business-savvy marketer and content creator while doing what you love?
---
For Austinite AvaGG and thousands of others, that dream unexpectedly became reality as they dove into the ever-evolving world of Twitch, a video game streaming platform. Ava now only goes by her gaming name after facing safety issues.
Ava's original goal was simple: Make money and connections while playing her favorite games, including Apex Legends, Magic the Gathering and Animal Crossing, on Twitch.
Now a 10-year streaming veteran with over 450,000 Twitch subscribers and well over 200,000 followers across Instagram and Twitter, Ava said the industry has changed exponentially in ways she never expected. As a longtime Texan who joined Twitch when it was around a year old, Ava's watched the industry transform—for better or for worse—from a hobby to a more than full-time job.
"You are a content creator, you're an influencer," Ava said. "It's hard because you still just think of yourself as a person who's just playing video games, and you also have to come to the realization that you have a platform that people do follow."
Through subscriptions and tips, sponsorships with national brands and a grueling streaming schedule that can well surpass the typical 40-hour workweek, Ava has been able to skip the office lifestyle, become friends with notable people and travel the world.
But it wasn't always this easy—for years, Ava said the job was just enough to pay the bills.
Through years of growth and a boost in the COVID-19 pandemic, Ava and over 8 million other Twitch streamers have gained the ability to diversify their business ventures and profit from large sponsorships. By 2020, 26.5 million viewers were logging into the streaming site daily, and over 8 million streamers were on the site in July 2021. Twitch gods like Ninja, who broke all-time streaming records in 2019 as he played Fortnite with rapper Drake, have made big-money sponsorships with brands like Adidas and Ubereats.
That growth has been especially evident in Austin. Streamers Lululuvely (1.1 million Twitch followers), TeaWrex (265,000 followers) and Nokokopuffs (265,000 followers) are just a few Austinites who have cashed in on the site.
The city's web of influencers has only grown more tight-knit—Ava, for instance, has friends that range from fellow streamers to prominent local food blogger Jane Ko, otherwise known as Koko—and many streamers decided to make the move to Austin to hang out with their virtual friends.
"I think it just started because, like, one or two people moved here, and then once a couple of them moved here, then everyone else followed," Ava said. "I convinced so many friends from like the (Grand Theft Auto game) World to move here... You game together with them for years so you want to hang out."
Ava said it's nice to have friends that understand her unique employment status. But it's also hard to strike a work-life balance in a world where your every move could be monetized.
"It's the entertainment business, right?" Ava said. "If you're not doing something, then someone else is going to. It's a harsh world."
Some cracks are beginning to show in the fledgling gaming world. Gaming addictions are now making headlines, with Austin online gambling streamer TrainwrecksTV (195,00 subscribers) recently coming forward about his own addiction. Ava's dealt with stalking, misogyny and racism, though she's managed to turn incidents into teaching moments for her followers. At 30, she's even seen premature effects on her health—from back pain to mental health issues from staying inside.

But the nature of gaming still stands true. Due to its inclusivity and widespread interest, she believes Twitch streaming and E-sports industries will soon become more popular than sports.
"I feel like it's going to explode," Ava said. "Because that's what's cool about gaming is, you know, for as noninclusive as people try to make it, it can be very inclusive, right? It's women, and men, young and old. I'm going to be 80 years old, probably still paying attention to Twitch."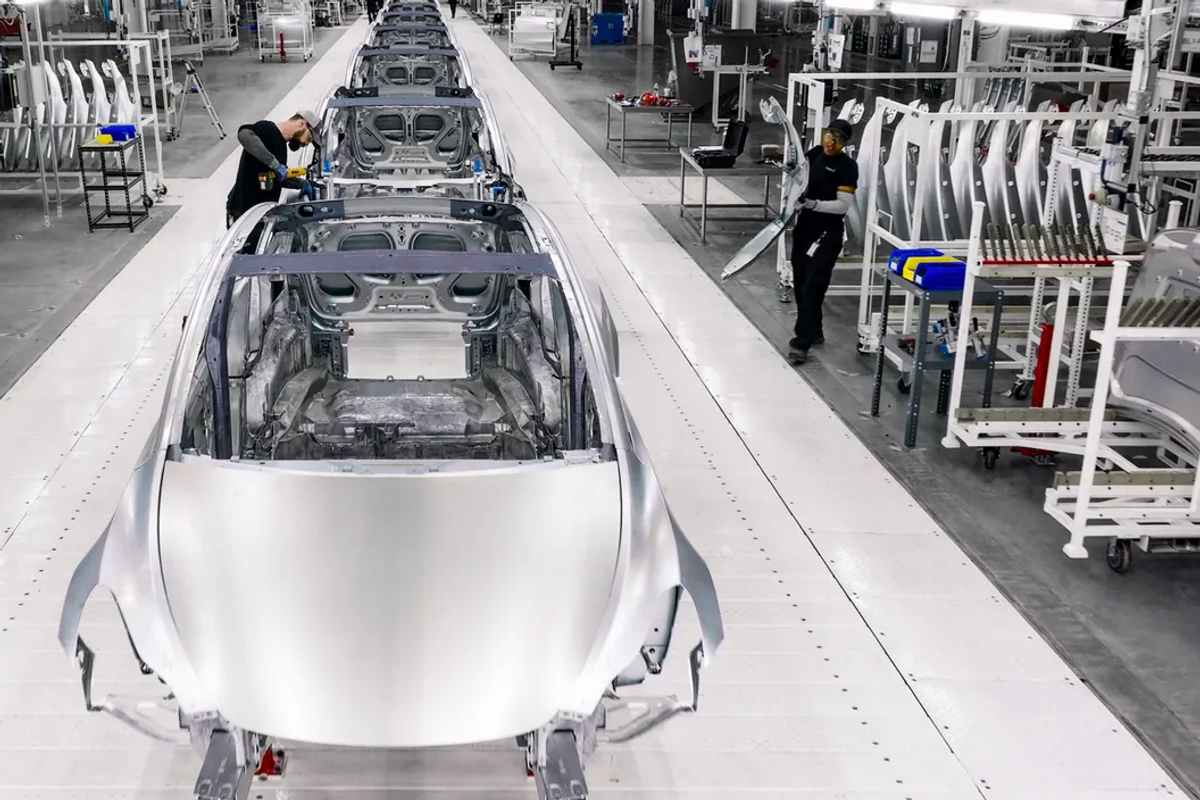 Giga Texas, the massive Tesla factory in southeast Travis County is getting even bigger.
The company filed with the city of Austin this week to expand its headquarters with a new 500,000-square-foot building. The permit application notes "GA 2 and 3 expansion," which indicates the company will make two general assembly lines in the building.
More details about the plans for the building are unclear. The gigafactory has been focused on Model Y production since it opened in April, but the company is also aiming for Cybertruck production to kick off in mid-2023.
While there is room for expansion on the 3.3 square miles of land Tesla has, this move comes after CEO Elon Musk's recent comments about the state of the economy and its impact on Tesla.
In a May interview with Tesla Owners Silicon Valley, Musk said the gigafactories in Berlin and Austin are "gigantic money furnaces" and said Giga Texas had manufactured only a small number of cars.
And in June, Musk sent a company wide email saying Tesla will be reducing salaried headcount by 10%, then later tweeted salaried headcount should be fairly flat.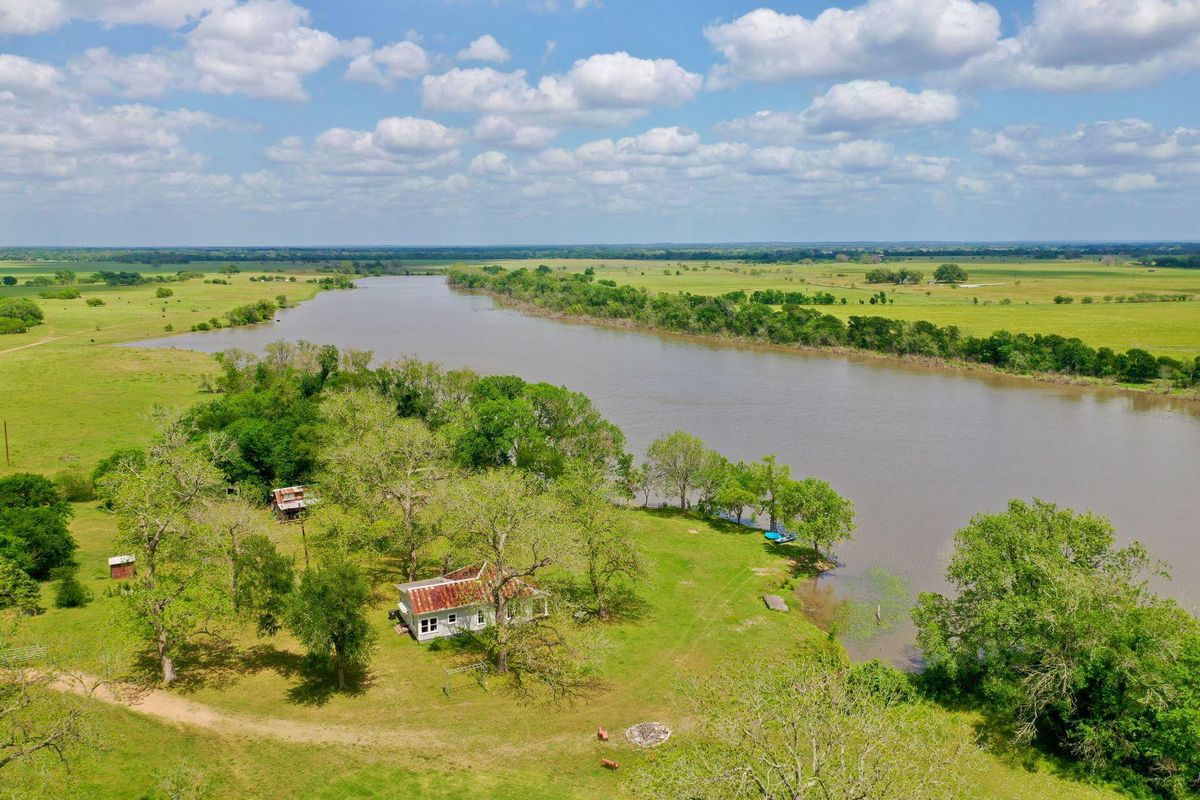 It's been a record-breaking hot summer already and Austin still has a few months of heat to weather. But the heat doesn't have to be so bad if you've got a swimming hole in your backyard, like these three ranches.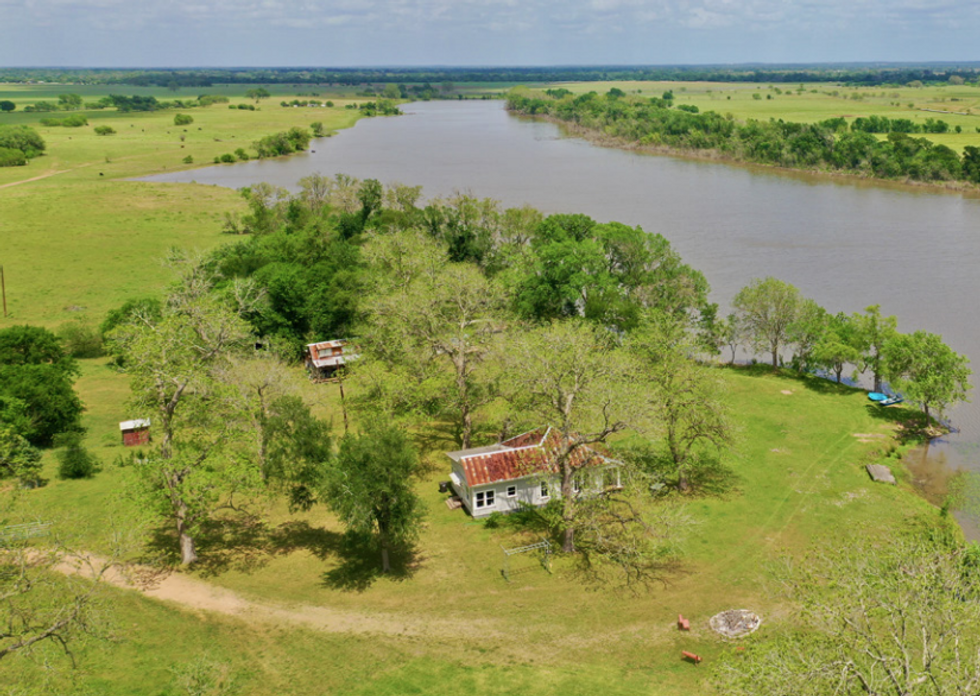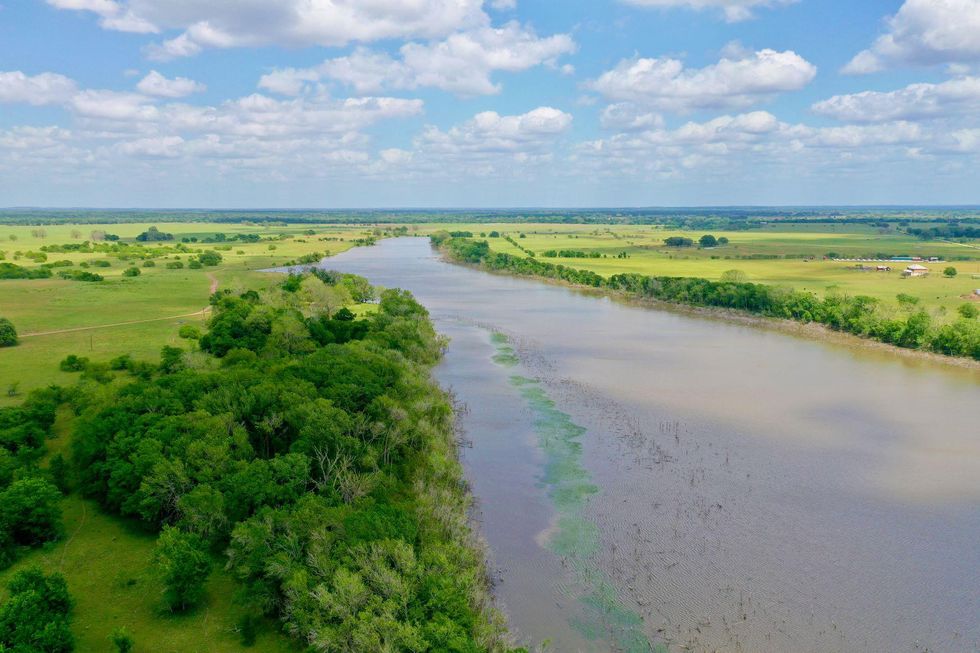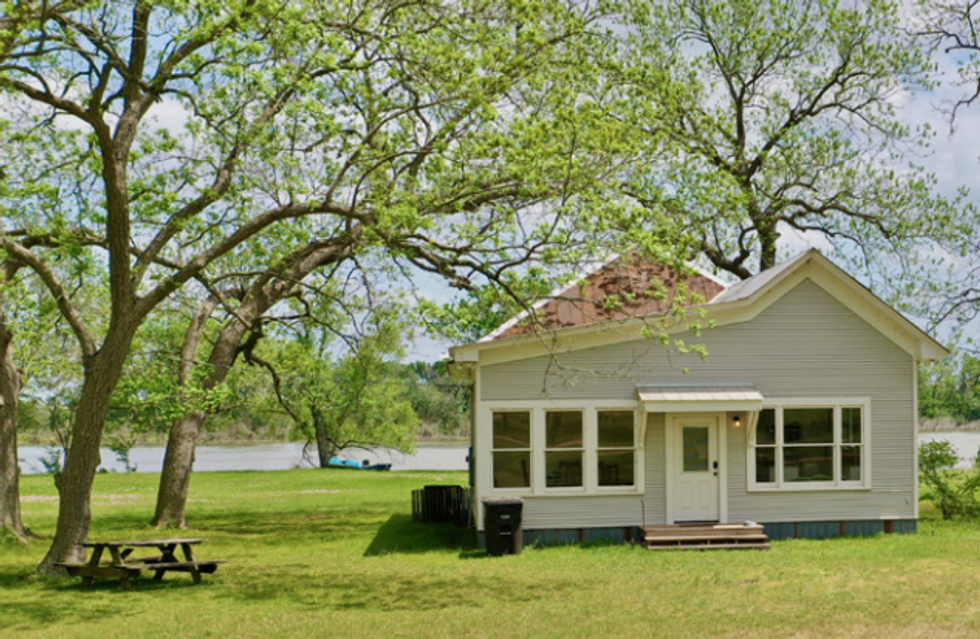 You'll have to leave city limits if you're looking for a proper ranch property like 417 Acres Shipp Lake Ranch, aptly named for its acreage. The property comes built out with three farmhouses, one of which has bedrooms and two bathrooms and two of which have two bedrooms and one bathroom. The nearly untouched property, which surrounds the 100-plus-acre Shipp Lake, has remained in the same family since the early 1900s and gives you picturesque views for the making of a dream home. In fact, the previous owners ran a water ski camp on the property.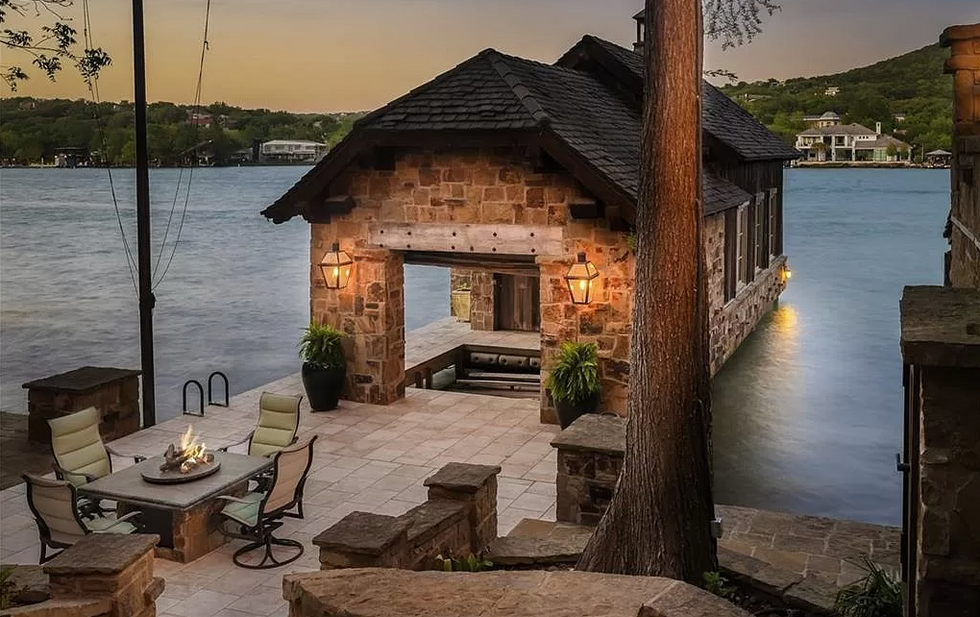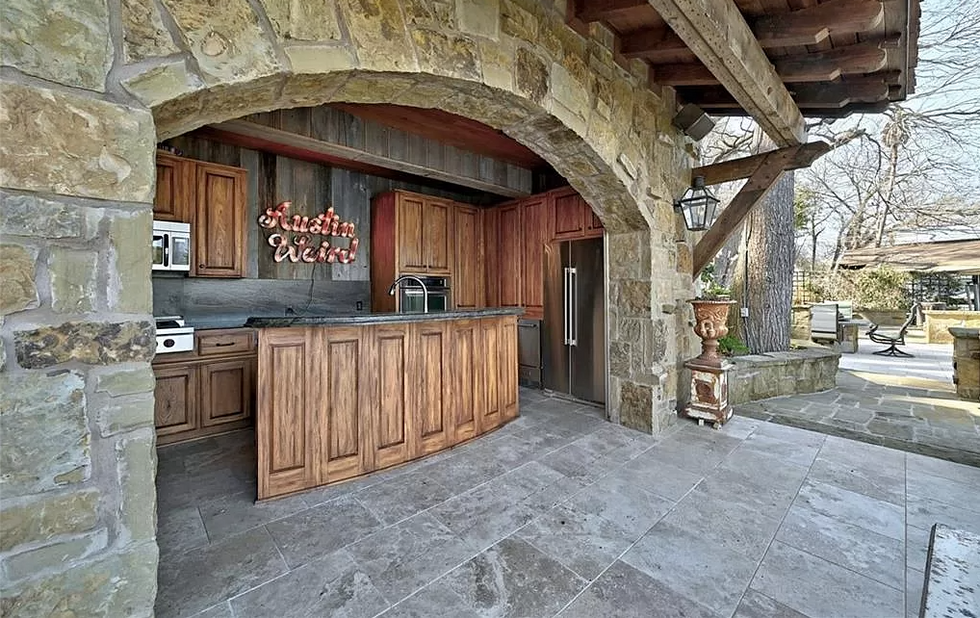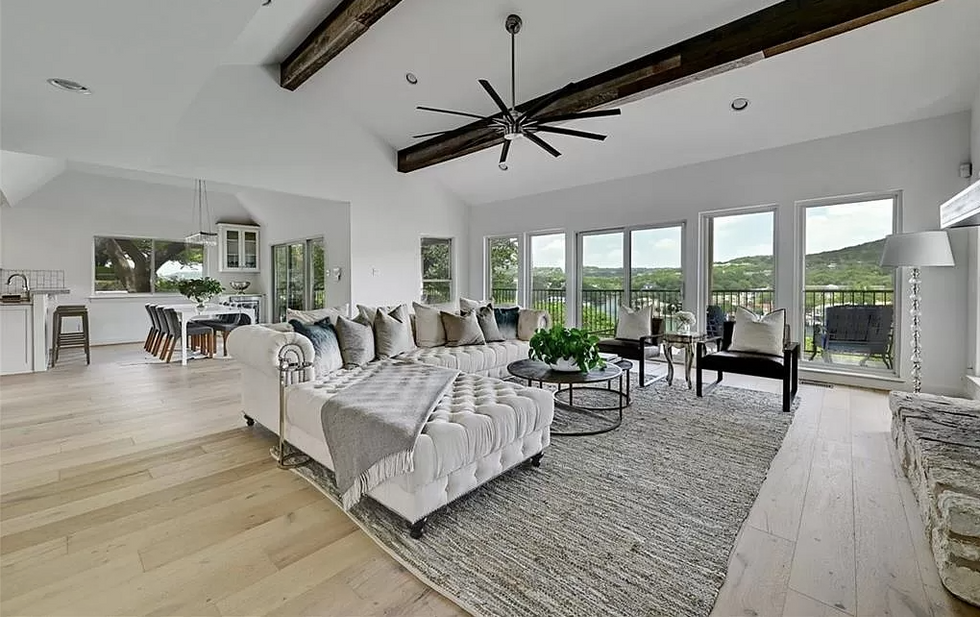 Sitting waterside on Lake Austin, this home gives you the unique opportunity to own a piece of the lush Hill Country with views of Mount Bonnell. The 2,750-square foot, three-bedroom, four-bathroom house allows you to integrate indoor and outdoor life with large windows opening to an outdoor living area. The crown jewel is the .76-acre parcel of land that tapers off to your own lakeside resort, featuring an covered outdoor kitchen, fire pit, stone boat house to store your water sports supplies and veranda sitting at the mouth of the water, perfect for an entertainer.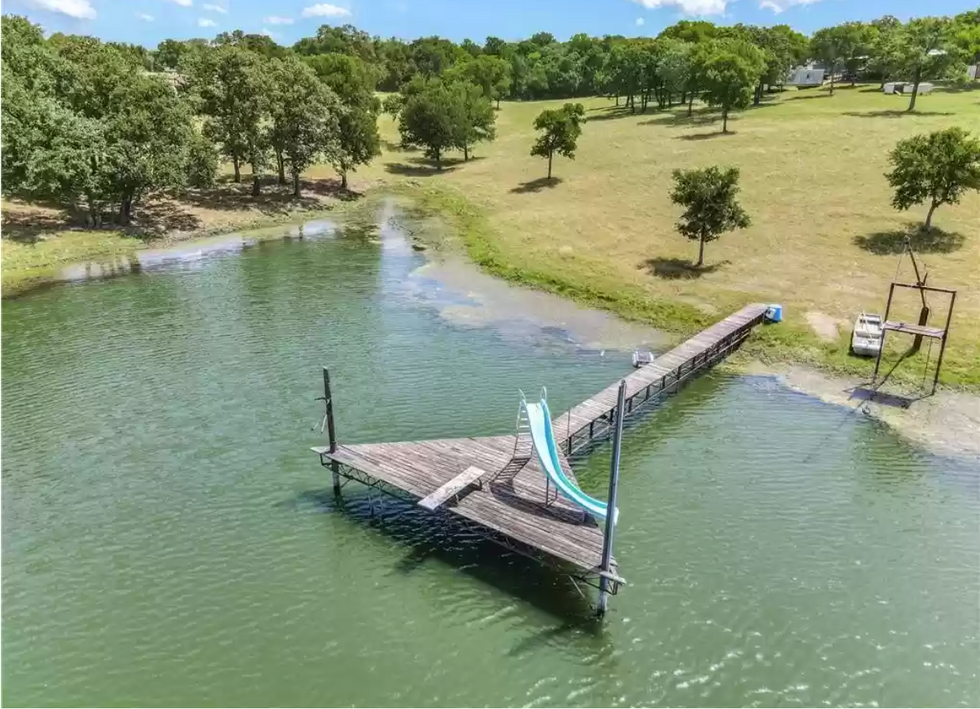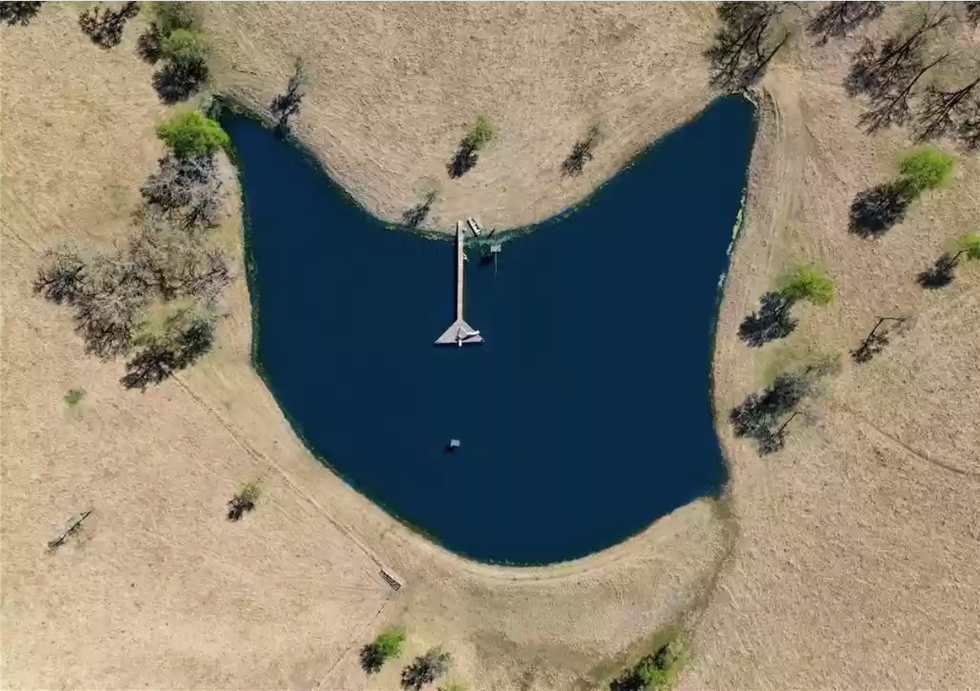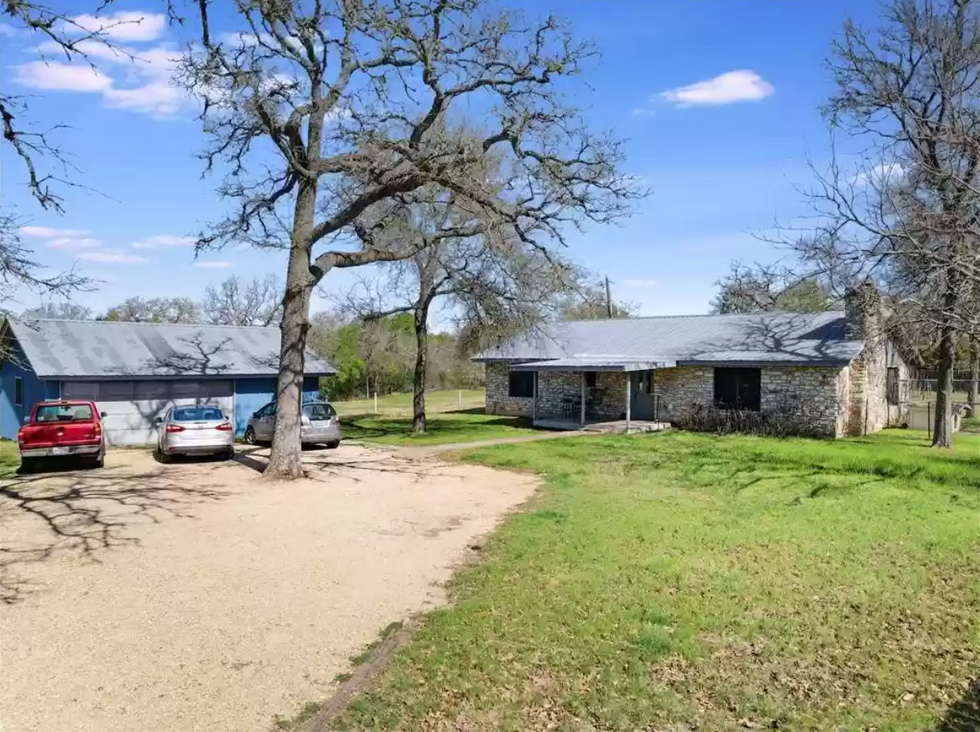 Got dreams of becoming a real Texas rancher? 7814 Brown Cemetery Rd. is the perfect place to start with 40 rolling acres of land and its very own swimming hole. Just east of Austin in Manor, the modest-on-the-outside home clocks at 4,412 square feet with five bedrooms and five-and-a-half bathrooms, but there are an additional two living structures on the property. The horseshoe-shaped pond sits in the heart of the property and comes equipped with a water slide, diving board and a fishing dock.