Get connected with our daily update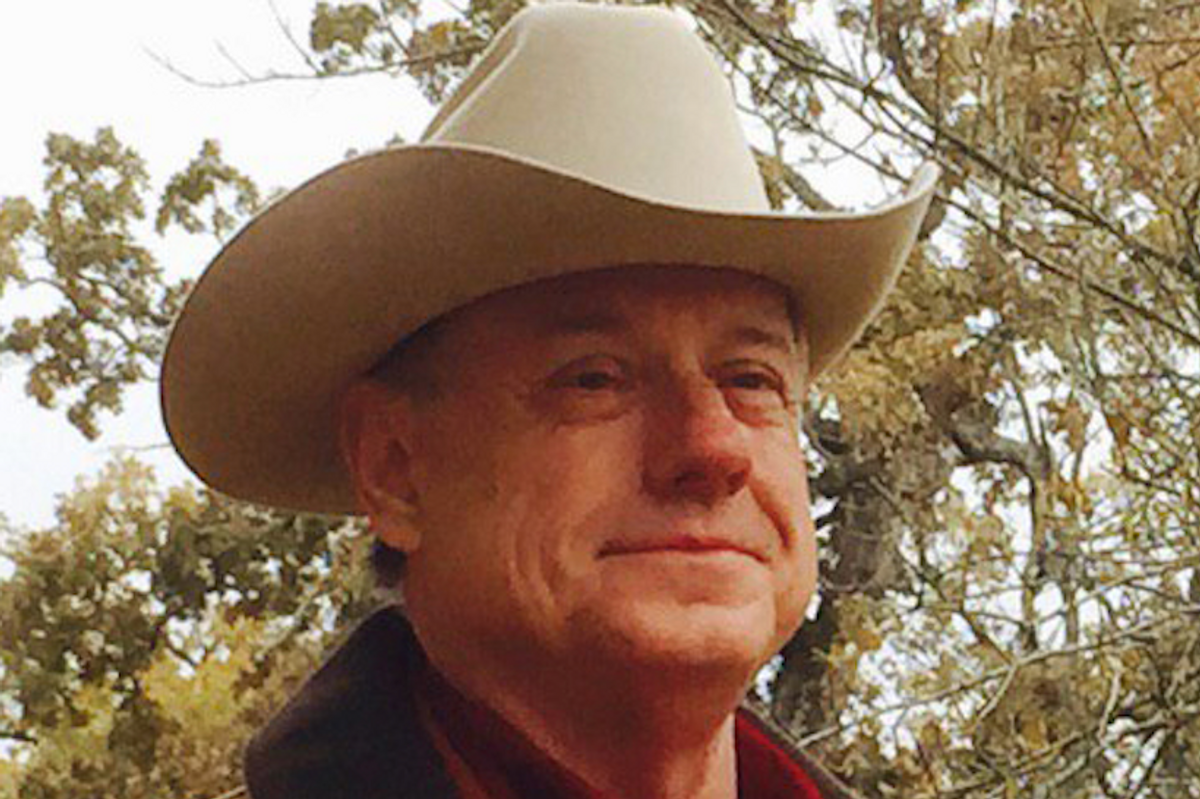 After Twitter accepted Elon Musk's deal to buy the social platform for $44 billion, Jim Schwertner made his own offer to Musk: 100 acres in Schwertner, Texas at no cost.
---
As President and CEO of Schwertner Farms, he oversees farming and ranching on 20,000 acres of land just north of Georgetown, in Williamson and Bell County. He told Austonia he thinks Musk is the best thing to ever happen to Texas. He added that a business like Twitter would add a lot of jobs and boost the economy, so giving the land, which is about 75 football fields, to Musk would be a "win-win for everybody."
"We think it's a good idea, especially when you've got Samsung coming to Taylor," Schwertner said. "I mean, this area is exploding and we want to be part of this explosive growth."
Elon, Move twitter to Schwertner, TX , 38 miles North of Austin and we will give you 100 Acres for FREE.https://twitter.com/LouDobbs/status/1518945110490234886\u00a0\u2026

— Jim Schwertner (@Jim Schwertner) 1650980095
Austin's tech boom has reached just outside city limits with Austin suburbs offering handsome incentives to attract companies. Just recently, data centers have been announced from Meta and Sabey in Temple and Round Rock.
But when it comes to the social media giants in Central Texas, offices like those of Meta and TikTok have been selected in downtown Austin, about a 50-minute drive from Schwertner.
Twitter currently has its headquarters on Market Street, a major thoroughfare in San Francisco near lots of food and entertainment. And while the company reopened in March, CEO Parag Agrawal told employees they're welcome to work from wherever they'd like, whether it's in the office every day, at home or hybrid.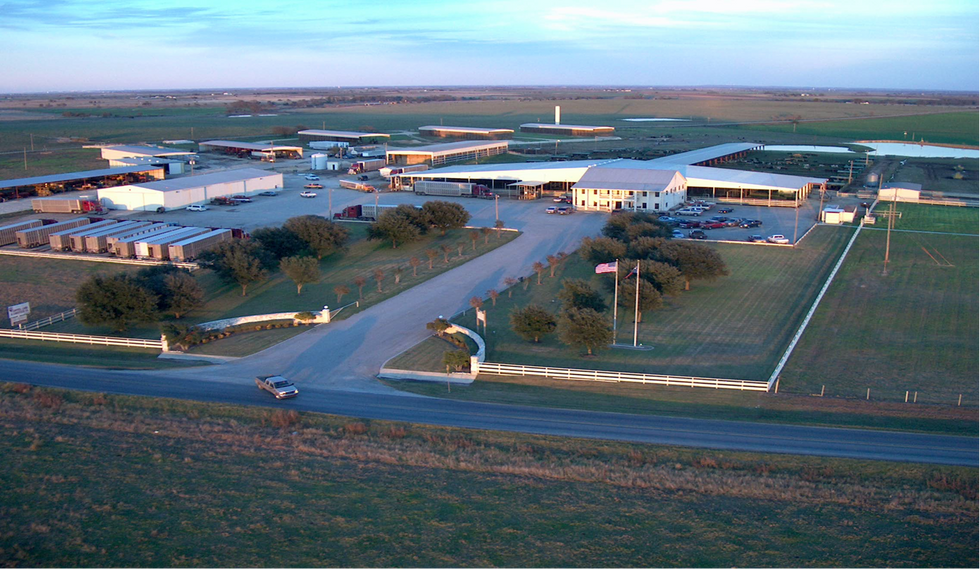 Schwertner, Texas
Schwertner, who lives in Austin, has watched Musk's moves with Tesla, SpaceX and the Boring Company locally.
"I just think with all the stuff he's done, he evidently likes Texas, right or he wouldn't have moved from California," Schwertner said. "And I want to be part of his plan if he'll come visit with us."
If the offers from Schwertner and Gov. Greg Abbott to bring Twitter to Texas have reached Musk, he isn't letting it on. Today, Musk posted about the deal only to reiterate his points about free speech, and mainly tweeting about SpaceX activities with the Falcon 9 launch with NASA.
Schwertner just thought of the idea yesterday but plans on following up on his tweet to make the offer known to Musk. He also noted the city government in Jarrell, which neighbors the township of unincorporated Schwertner, is business-friendly.
"We've always been entrepreneurs in our family and we've always tried to help the communities," Schwertner said. "And I think my offer is a serious gesture to help the citizens around Williamson County."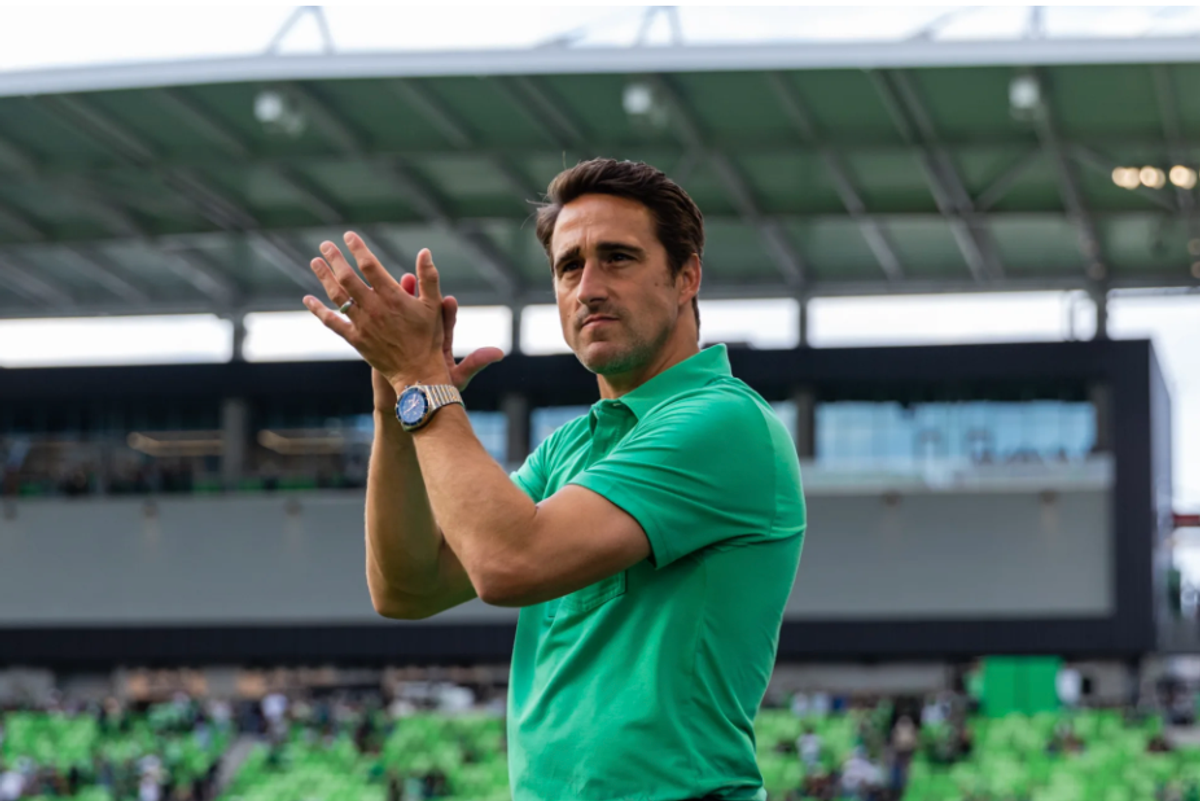 Austin FC head coach Josh Wolff is here to stay as the Club announced he signed a three-year contract extension.
Wolff, who was previously an assistant coach for the U.S. Men's National Team, will coach Austin FC through the end of 2025 under the new contract.
Wolff has been the Austin FC head coach since November 2019. In the team's first year, some hoped to oust Wolff as the team was at the bottom of the Western Conference. But this year, the team is at the top, ranking No. 3.
"This is still a young, growing Club but seeing our vision for Austin FC come to life on and off the field has been one of the great honors of my career. My staff and I will keep working every day to represent the city, and to develop our team both competitively and as human beings. The best is yet to come," Wolff said.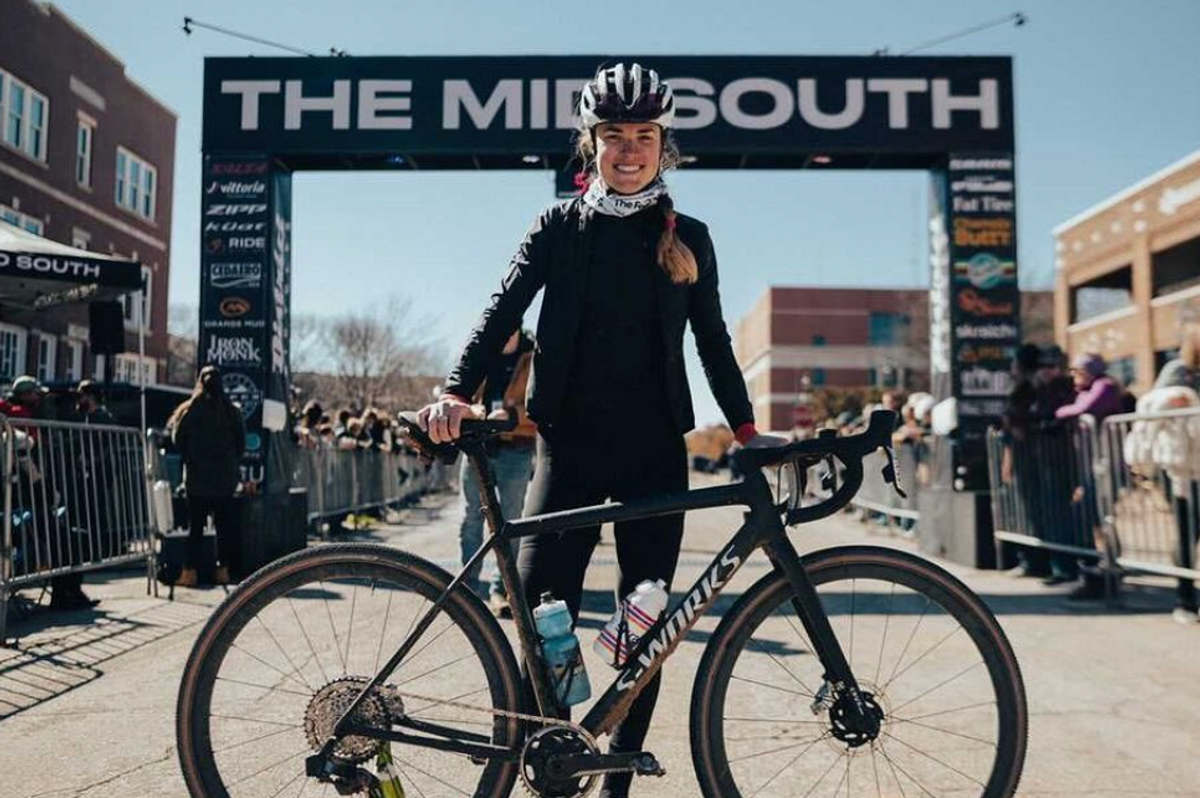 Austin police are investigating the killing of Moriah "Mo" Wilson after she was found with gunshot wounds inside an East Austin home.
Wilson, a gravel and mountain bike racer, was visiting Austin from Colorado in preparation for the Gravel Locos race on Saturday taking place in Hico, a small town 2 hours from Austin.
On Wednesday, her roommate came home and found Wilson unresponsive with "a lot of blood near her," police said, on Maple Avenue near East 17th Street. Officers and EMS performed life-saving measures before she was declared deceased at 10:10 p.m.
The Travis County Medical Examiner's office conducted an autopsy and determined the official cause of death to be multiple gunshot wounds, and the manner of death was a homicide. It is being investigated as a suspicious death and as of Saturday, police said they have a person of interest.
Wilson, 25, recently had become a full-time biker after winning a slew of races in the past year.
This story was updated on May 15 to include that police have determined a person of interest.