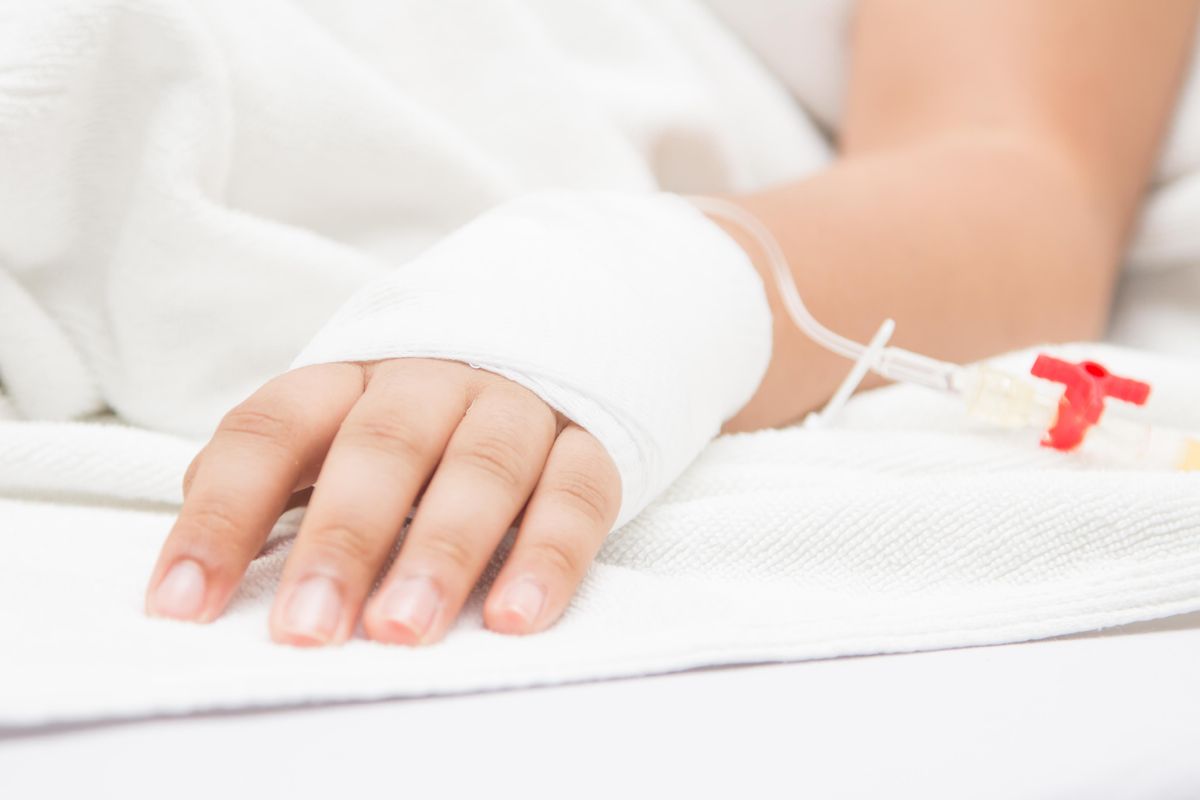 Decreasing from six available ICU beds for the 2.4 million Austin metro over the weekend, there are now only two available beds as of Monday evening, according to Austin Public Health Authority Dr. Desmar Walkes.
---
At a Travis County Commissioners Court meeting on Tuesday, Walkes gave an update on the dwindling 200-bed ICU capacity, which is seeing the least available beds compared to other major metros in the state.
Although other metros may seem to have more available beds such as the Dallas metro with 100 beds, transferring of patients is becoming increasingly difficult, she said. With a staffing shortage, talks of an alternative care center are limited and have not been acted on as of Tuesday.
Pediatric cases have been of particular concern, as this surge—being attributed to the Delta variant and spread among unvaccinated individuals—is affecting more children with the start of school around the corner.
The total COVID-19 caseload for kids has already surpassed the total for 2020. From March to December 2020, there were 7,019 confirmed cases in children; from January 2021 to date, there have been 7,438 confirmed cases.
Hospitalizations are also increasing in children. There were 12 kids in the ICU in July, compared to only one in June of this year.
The 12-17 age group is seeing the highest rate of admission into ICU and highest rate of transmission among those under 18 years of age. It is also the age group that is eligible for vaccines.
Health officials are asking that children wear a mask at school to mitigate the spread of the virus. On Monday, Austin ISD announced the district will require face masks for in-person learning starting this month in defiance of an executive order from Gov. Greg Abbott that bans mask mandates.
At Stage 5 level of COVID risk, Austin health officials are asking everyone, including those vaccinated to wear a mask. Walkes said masking is important due to the highly contagious nature of the Delta variant in the presymptomatic phase, meaning it can be spread before someone knows they have COVID.
"Everything that we can do to bend this curve downward is going to be important for our community, and particularly for our children," Walkes said. "Masking is important."