Abe Asher
Abe Asher
Abe Asher is a staff writer covering Austin news. His reporting on protest, politics, police, climate, and more has appeared in VICE News, The Nation, the Portland Mercury, and other outlets. Follow him on Twitter @abe_asher.
Get connected with our daily update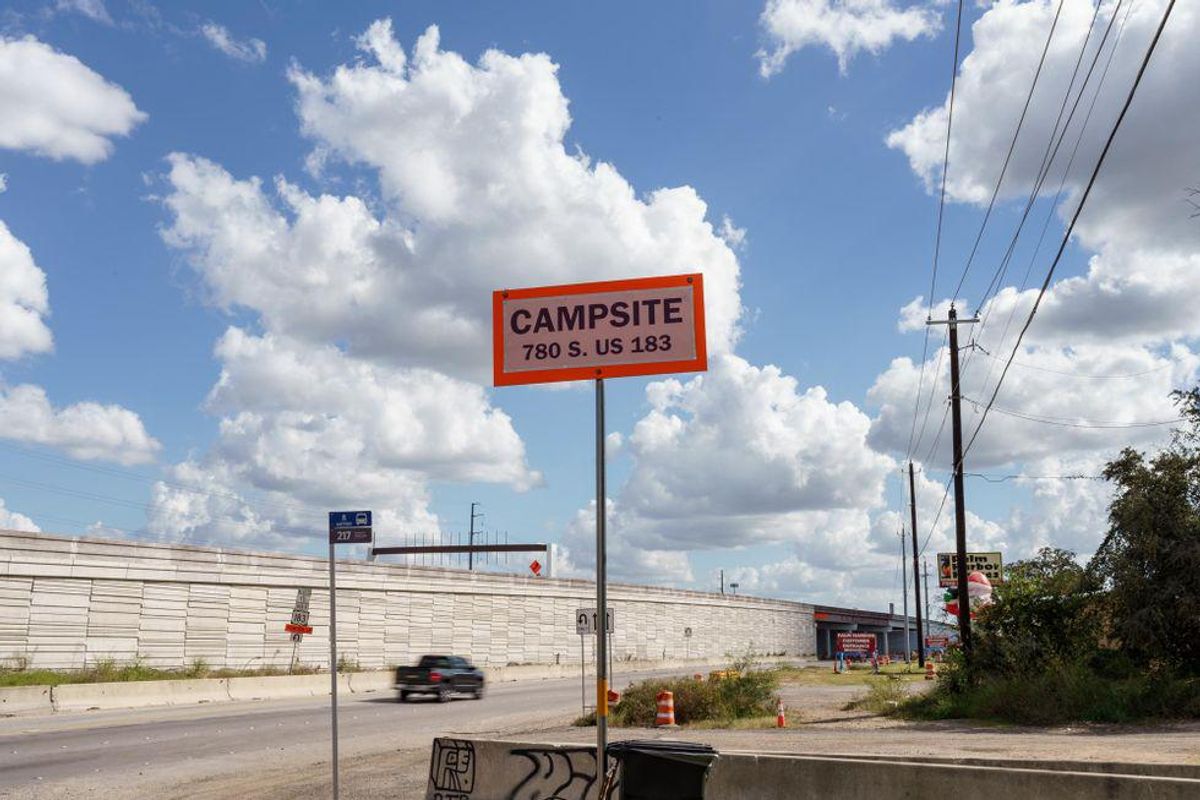 The Travis County Commissioners Court voted unanimously Tuesday afternoon to invest $110 million in COVID-19 recovery funds in homelessness prevention and affordable housing.
The funds, approved contingently pending a forthcoming fiscal analysis, come from the federal government's American Rescue Plan, relief dollars meant to help localities recover from the economic fallout of the pandemic.
This is how the funds will be used:
Six to eight affordable housing communities that would serve some 1,000 residents. Half of those communities would be located west of I-35.
A 200-tiny home expansion of Camp Esperanza in Southeast Austin, along with other services.
A new housing community called Burleson Village on Burleson Road just minutes from Austin-Bergstrom International Airport, which would serve around 700 residents.
Similarly, Austin City Council in June set aside $106.7 million through the American Rescue Plan for the homelessness crisis.
"If you're poor and you're in Austin, you're at the gates of hell," Commissioner Jeff Travillion said Tuesday. "We have to make sure that these dollars are an investment for poor people."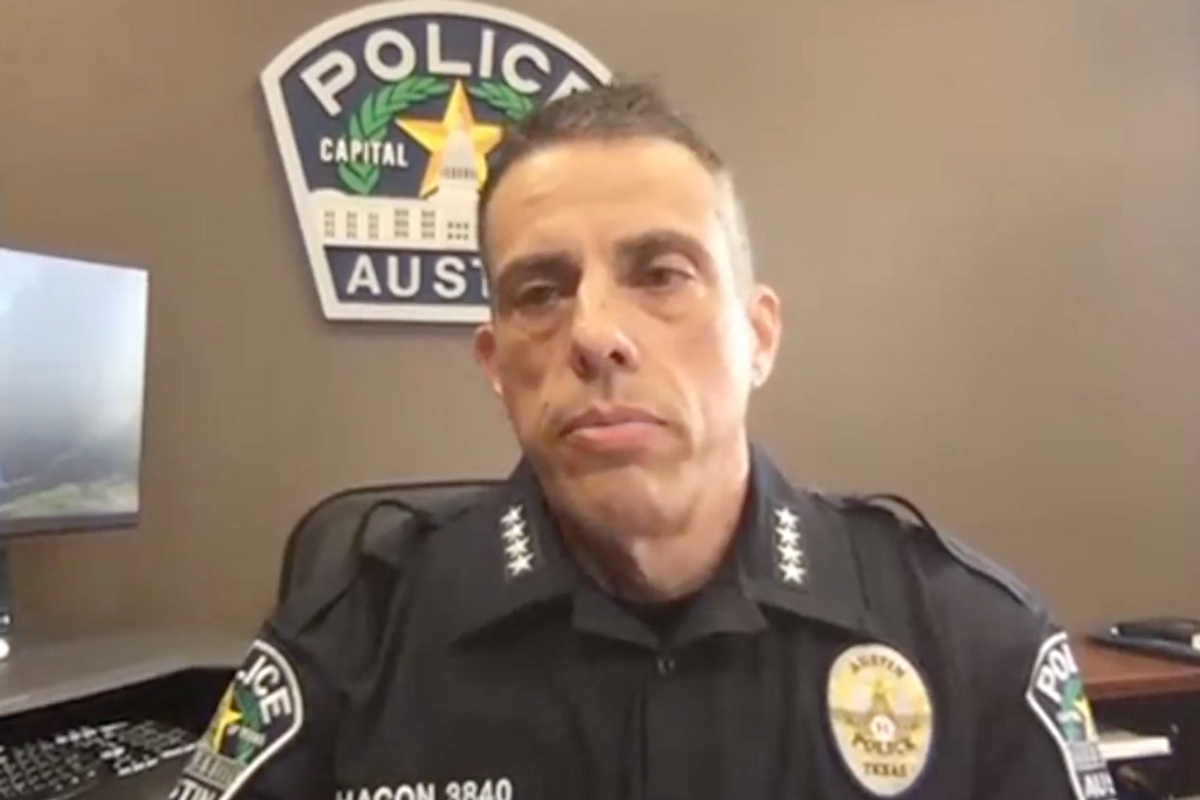 Interim Austin Police Department Chief Joseph Chacon said Monday that several factors are driving Austin's record high number of homicides this year and that "we need to do everything we can as a community... to stop that number from growing."
Austin saw its 60th homicide over the weekend at a nightclub on North Lamar Boulevard, breaking a record set in 1984 when 59 people were murdered in the city. Murders are up 74% over last year in the city as of the end of August—for which Chacon blamed the number of guns circulating in the city, as well as the release from prison of people previously convicted of violent crimes.
Chacon said that 49 of the city's murders have been solved and that the department has "very solid leads" on several of the eleven homicides that remain unsolved. APD has increased the size of its homicide unit from 12 to 14 detectives in response to the gun violence, and Chacon said that the department may continue to shift personnel to meet its policing needs.
In general, Chacon, who is a finalist for the permanent police chief job, wants to see more police officers on the streets. But the department's staffing issues predate the pandemic and were further affected when police cadet classes were halted last year (resuming in June this year) and as officers are out after contracting COVID.
In November, Austin voters will vote on a proposition to add hundreds of officers to the department—a measure that opponents say doesn't address the root causes of crime.
But the increase in murders is not specific to cities that cut their police budgets last summer, rather, it is part of a nationwide pattern that experts have linked to the economic fallout of the COVID-19 pandemic.
"This really is a national phenomenon," Chacon said. "It is something that is being seen by big cities all across the country. We are collaborating as cities to determine what the driving factors are for why that's happening, but it is not something that is unique to Austin."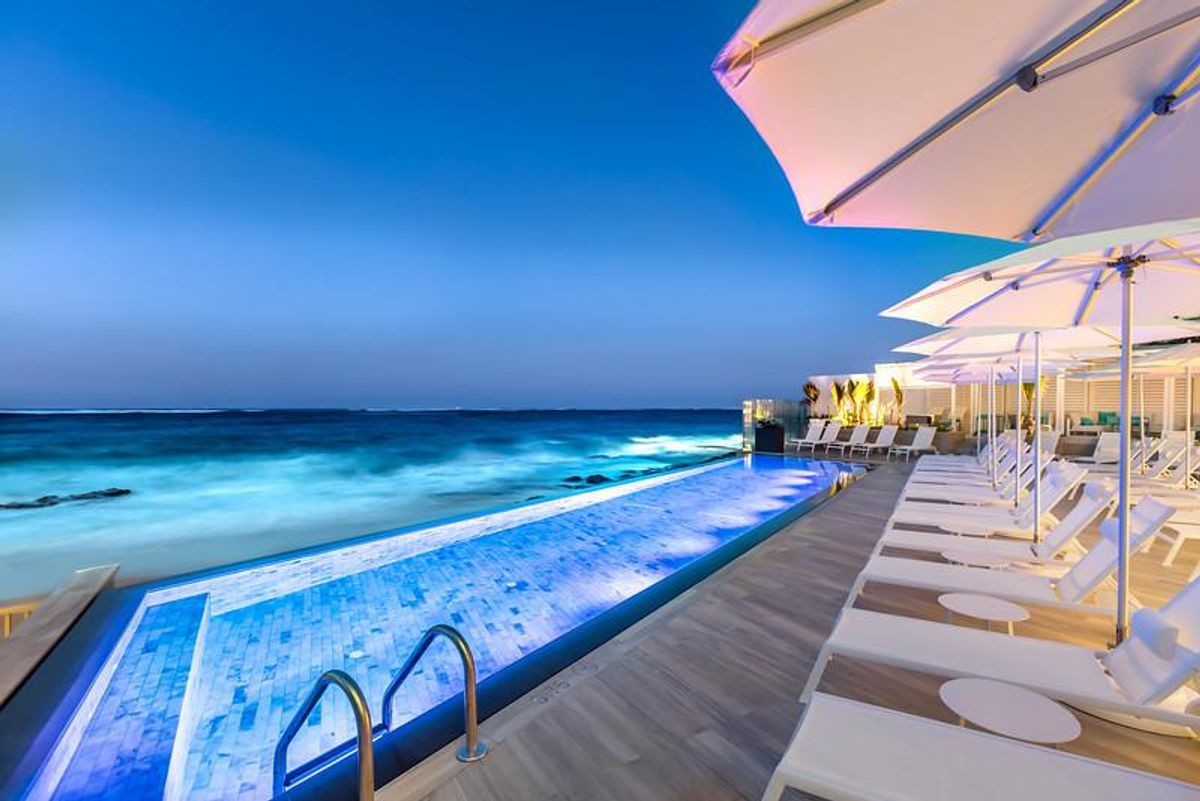 Getting from Austin to Puerto Rico is about to become much easier—and these resorts will ensure that you never want to leave.
Starting Oct. 7, American Airlines is becoming the first and only airline to offer direct flights from the Texas capital to San Juan—one of 14 new routes the airline is adding at Austin-Bergstrom International Airport this fall.
In San Juan, Austinites will have the opportunity to stay at one of a number of luxury resort offerings from The Condado Collection: the Condado Vanderbilt, La Concha Resort, and the Condado Ocean Club. Each property is set on or within walking distance of Condado Beach, a short drive from the Isla Grande Airport.