Get connected with our daily update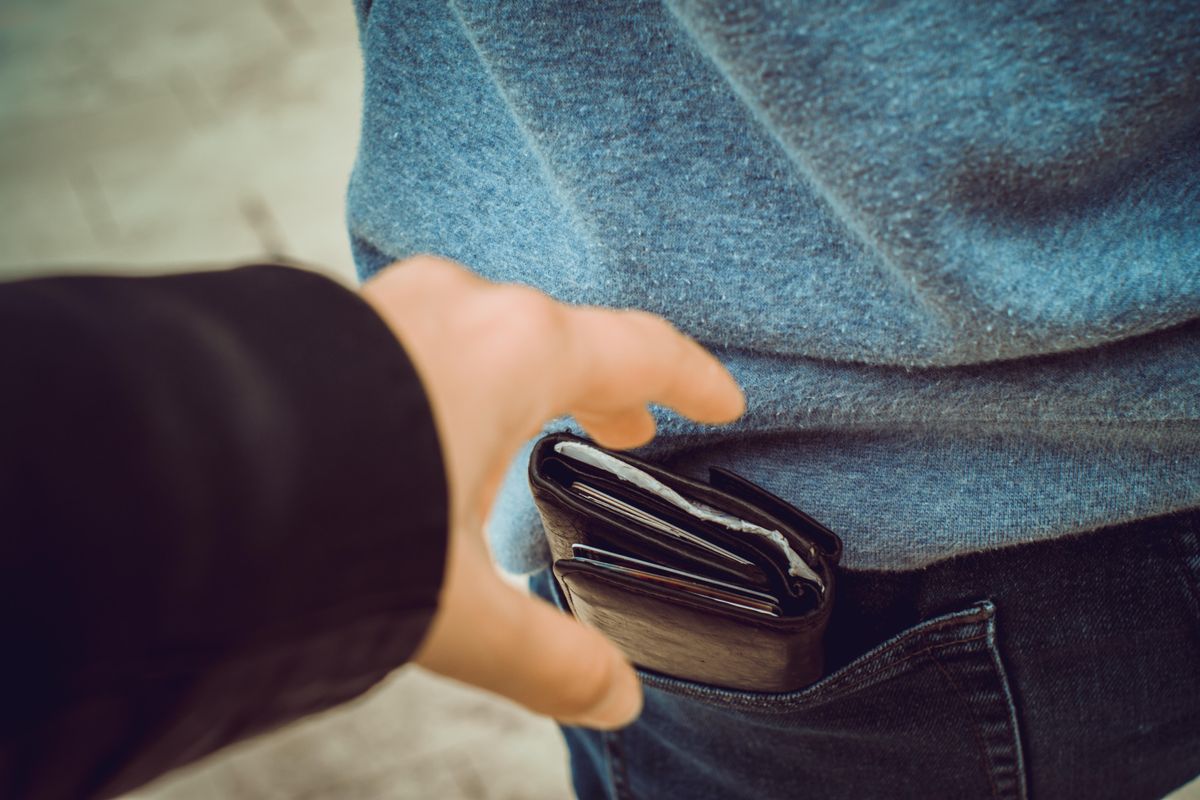 You might want to watch your back (and your belongings).

As Austin rapidly grows, instances of pickpocketing have skyrocketed in the last year according to Austin Police data. Areas featuring large crowds, such as downtown, have seen the largest increase.


Breakdown:
Citywide pickpocketing has shot up 269% when comparing this February to last February.
Downtown saw the biggest jump year-to-year of 175%.
North and northeast Austin have seen a decrease in pickpocketing.
While the numbers are concerning, experts say that you don't have to carry a weapon or be an expert in self-defense to prevent pickpocketing. In many cases simply being aware of your belongings and your surroundings can be enough to deter a pickpocket.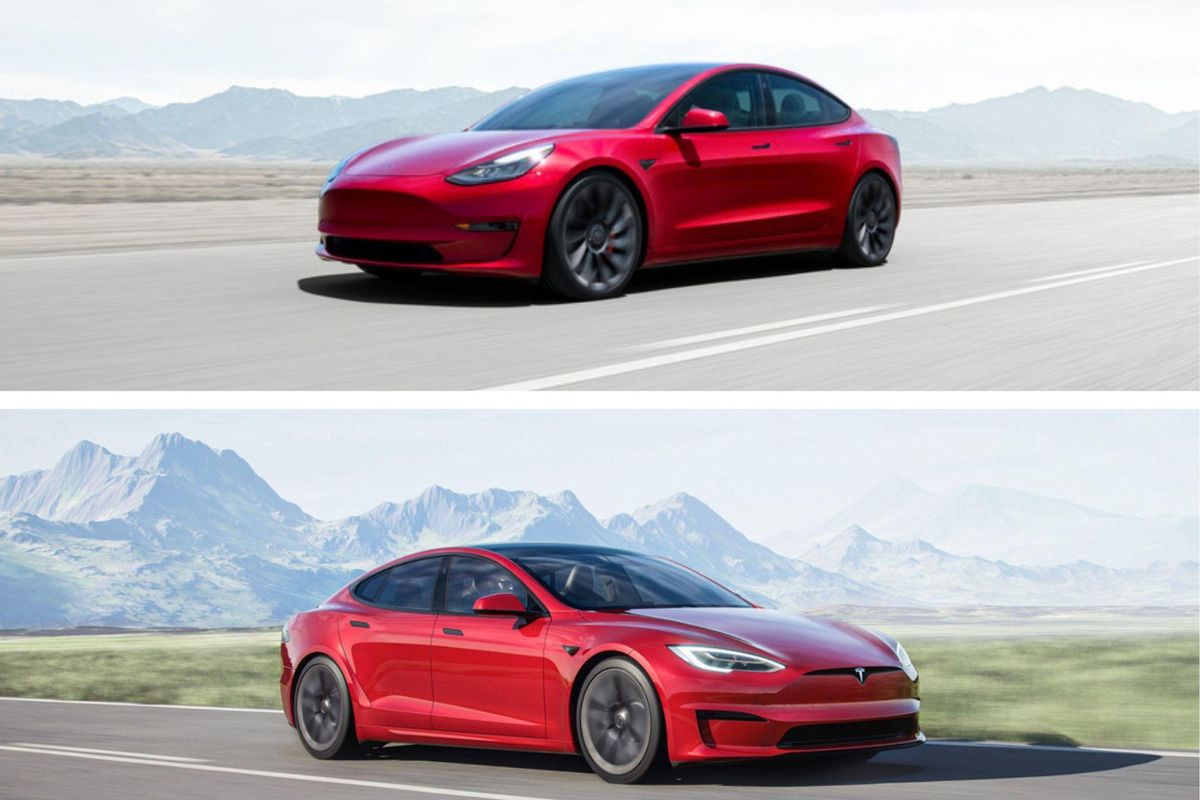 Tesla has recalled 356,309 Model 3 and 119,009 Model S electric cars following a pair of safety reports released by the National Highway Traffic Safety Administration.
The safety reports leading to the recall highlight issues with the rear camera of the Tesla Model 3s manufactured between 2017-2020 and issues with the front-trunk of Model Ses manufactured between 2014-2021.
The 475,318 cars recalled are almost equal to the half a million cars Tesla delivered last year, according to Reuters.
The report states that repeated opening and closing of the trunk on the Model 3 causes damage to a cable connected to the rear-view camera. When that cable is severed the camera feed is no longer displayed on the display, decreasing the driver's visibility and increasing the risk of collision.
The Model S recall is due to an issue with the secondary latch which helps hold the front trunk in place. If the primary latch is unintentionally released the lid could open and obstruct the driver's view.
While nearly half a million cars have been recalled, the reports estimate that only 1% of Model 3s and 14% of Model Ses experienced the issues.
This news comes just one week after Tesla opted to disable the "passenger play" feature in the company's cars. In early December, the NHTSA brought up concerns to the Austin-based electric car company regarding the "passenger play" feature, later opening an official probe into the use of the feature on Dec. 22.
Tesla officially moved its headquarters to Austin this month at the completion of phase 1 of Giga Texas in southeast Travis County.