Bob Daemmrich
Bob Daemmrich
Bob Daemmrich is a longtime editorial photographer based in Austin specializing in current events, social issues, national and state politics. A graduate of the University of Wisconsin-Madison, he's done stints with the Bryan-College Station Eagle, Austin American-Statesman, the Texas Tribune and several wire services. In between gigs he enjoys life with wife Janis between Austin and Lake Buchanan and fishing the lower Laguna Madre.
Get connected with our daily update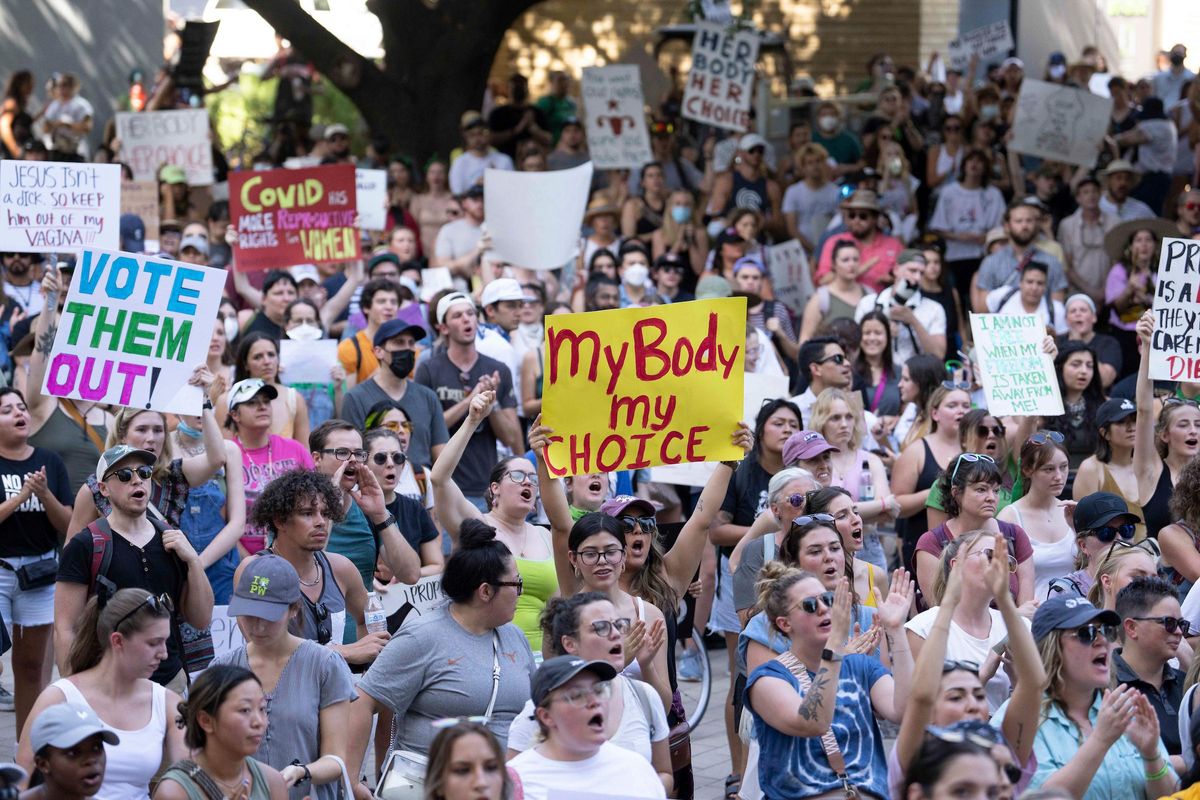 Hours following the U.S. Supreme Court's ruling to overturn Roe v. Wade, the landmark ruling that guaranteed a constitutional right to an abortion, on Friday, about 1,000 people gathered in Republic Square with signs calling for change.
The rally, organized by the group Rise Up 4 Abortion Rights Texas, started at the federal courthouse on Republic Square on Friday at 5 p.m. before the crowd marched to the Texas Capitol. More protests are expected to ensue over the weekend.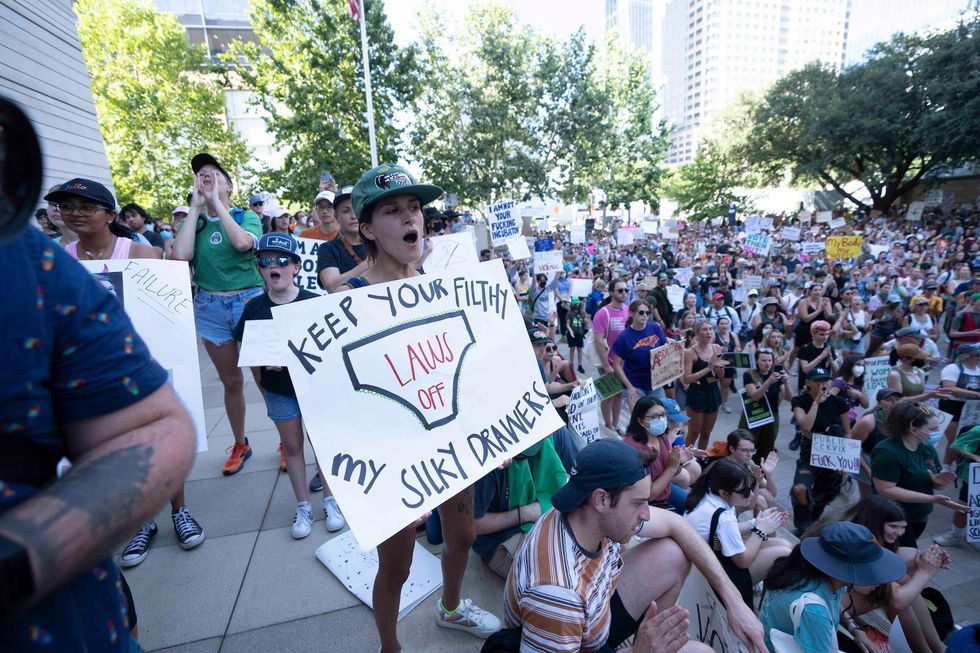 People showed up with all types of signs like Mindy Moffa holding up, "Keep your filthy laws off my silky drawers."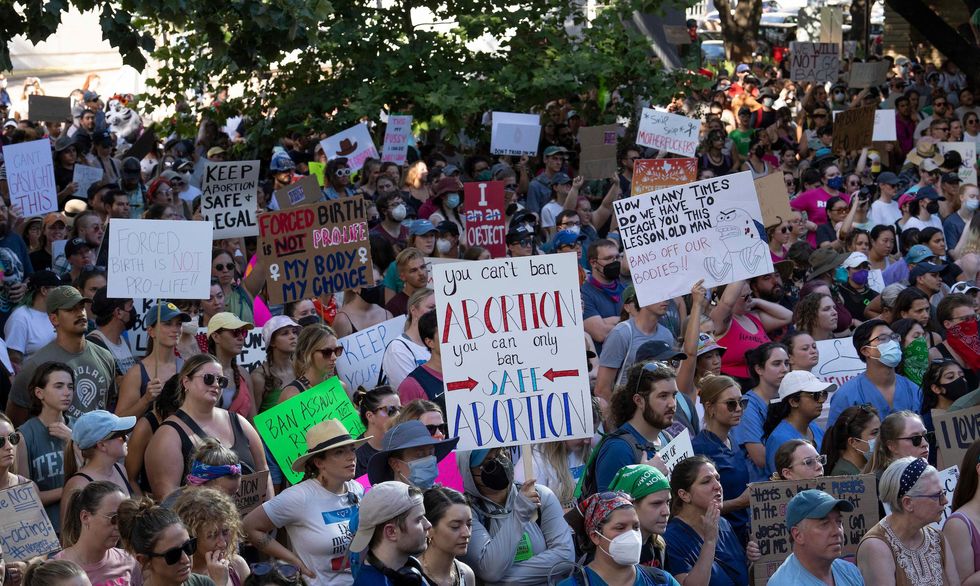 Austin joined cities across the country that saw protests for a women's right to an abortion after the ruling.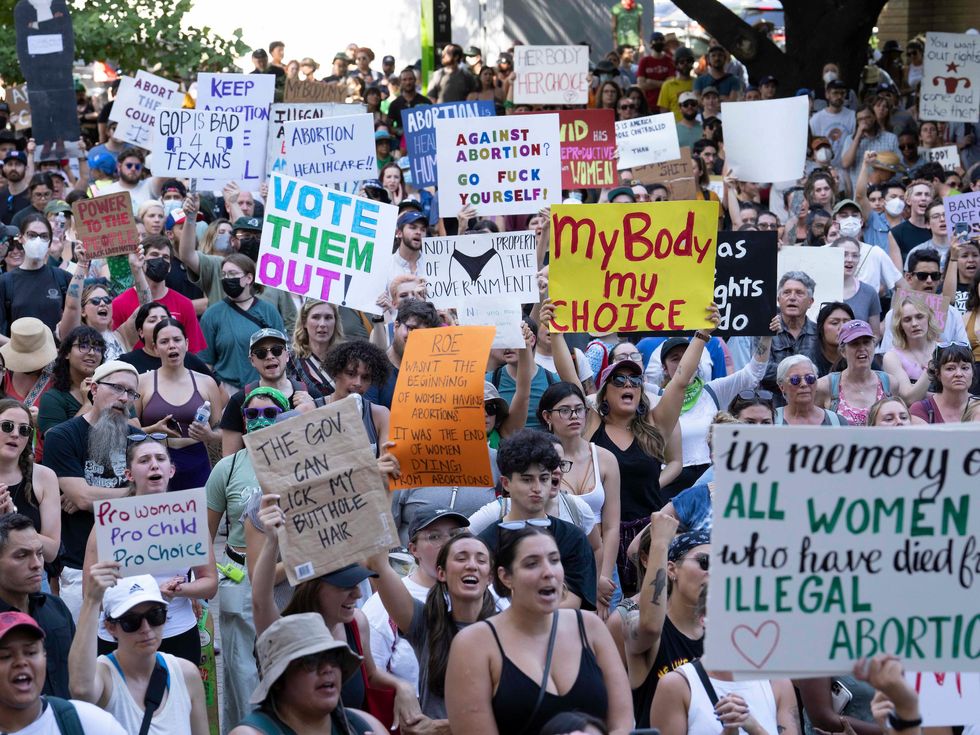 According to a recent UT poll, 78% of Texas voters support abortion access in most cases.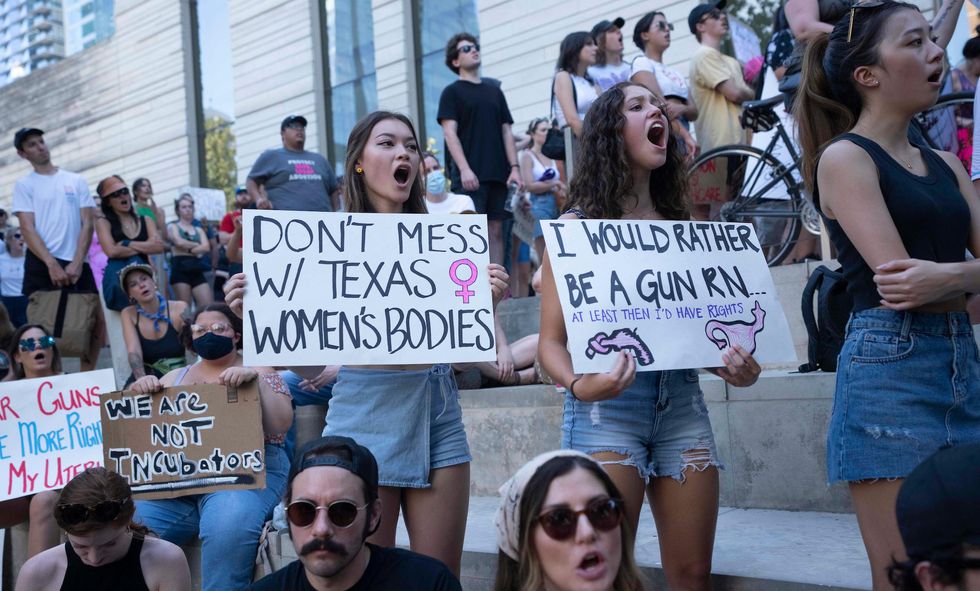 Sabrina Talghade and Sofia Pellegrini held up signs directed at Texas laws. A Texas trigger law will ban all abortions from the moment of fertilization, starting 30 days after the ruling. When state legislators passed the trigger law last summer, it also passed laws for more protection of firearms, including the right to open carry without a permit.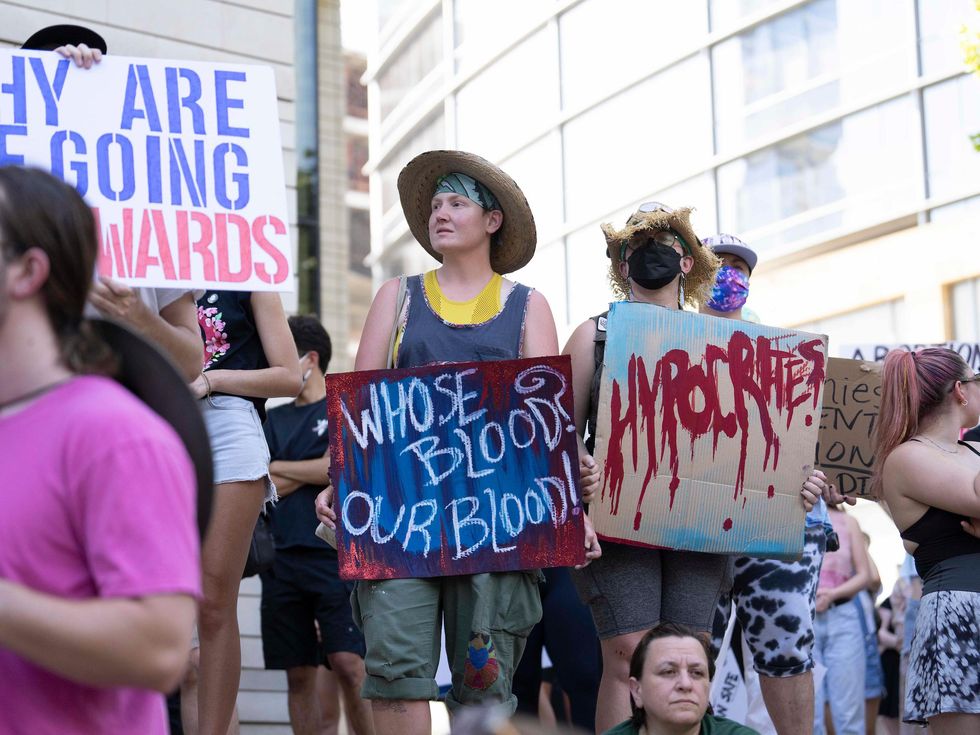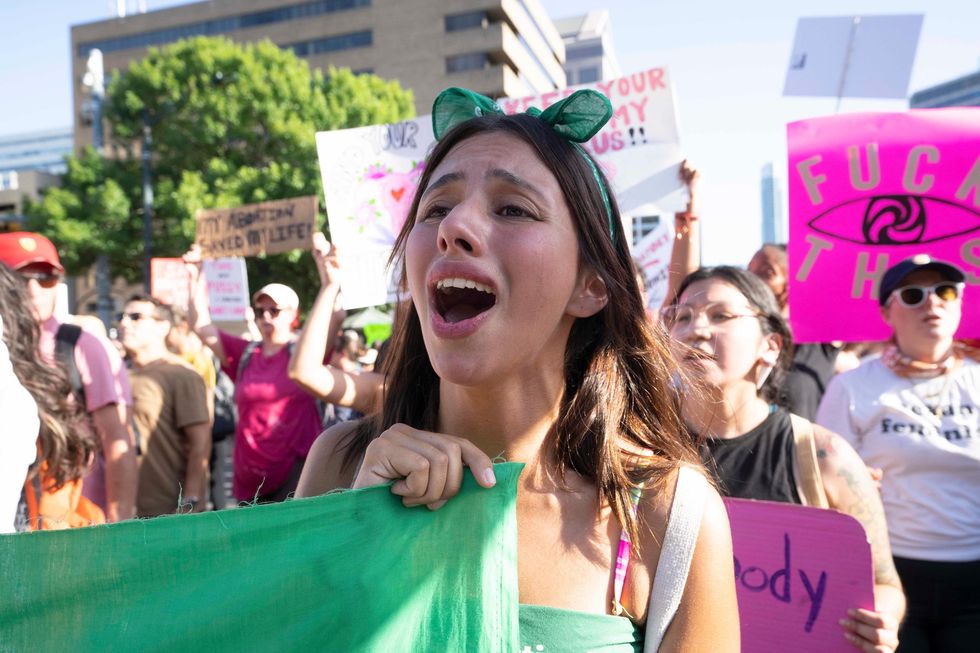 Lili Enthal of Austin yells as around 1,000 Texans marched to the Texas Capitol.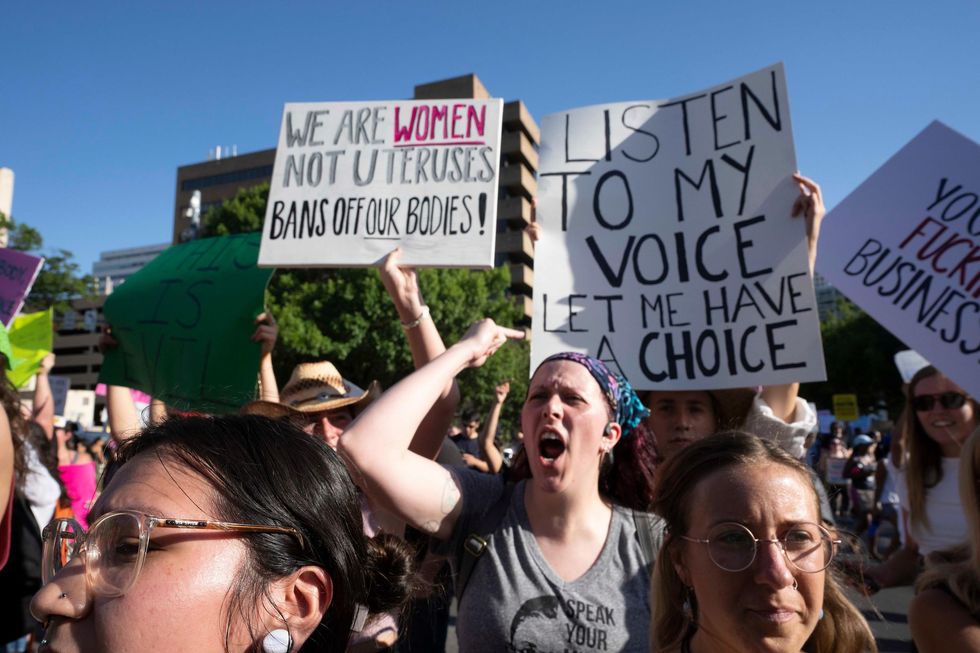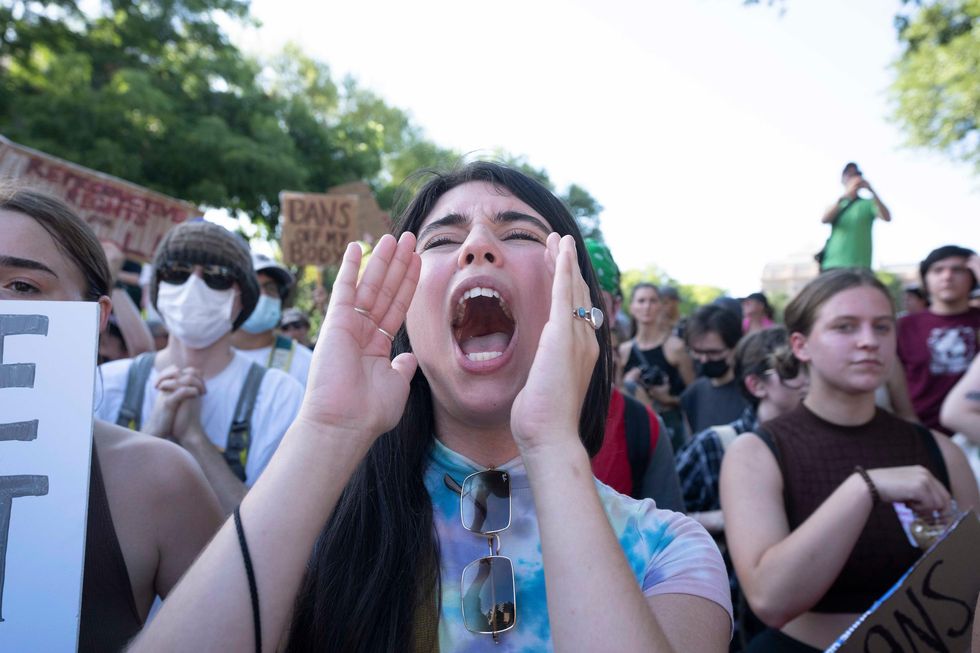 From the Texas Capitol, Zoe Webb lets her voice be heard against the Supreme Court ruling.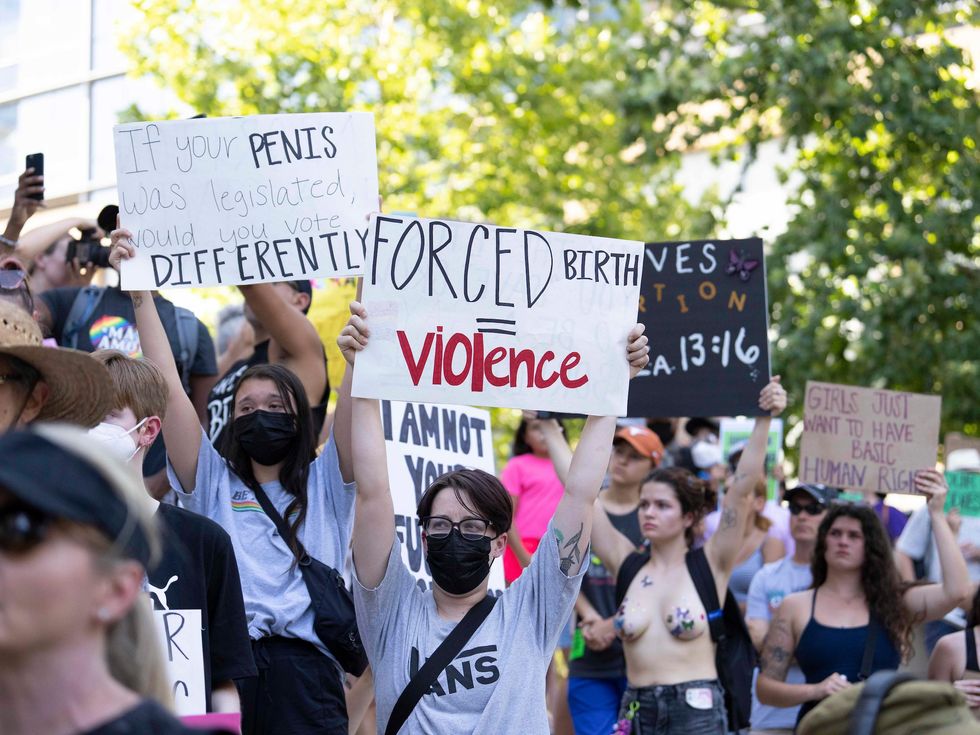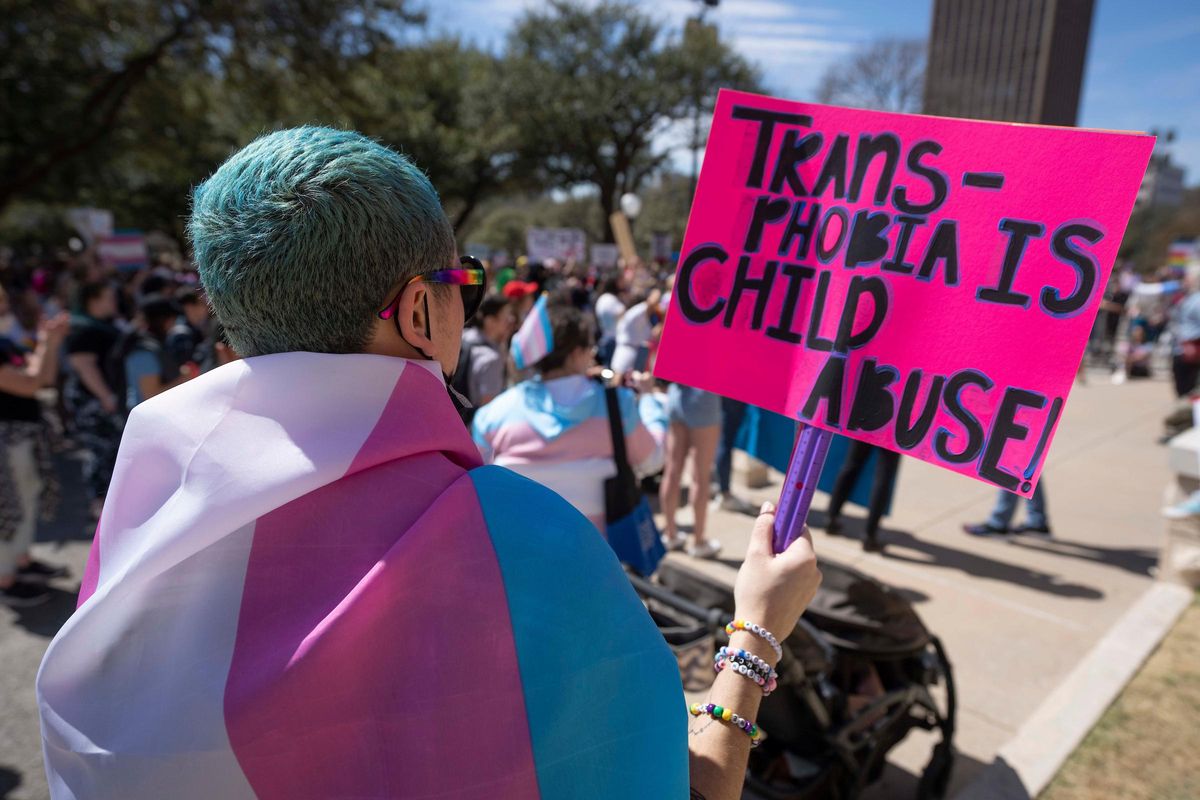 Several hundred Texans from near and far gathered at the front of the Texas Capitol on Tuesday afternoon to protest against the governor's latest directive to state health agencies to investigate gender-affirming care to transgender youth as child abuse.
Gov. Greg Abbott's order last week follows an opinion from Attorney General Ken Paxton that gender-affirming care, such as puberty-suppressing drugs or other treatments, is child abuse under Texas law. The American Civil Liberties Union and Lambda Legal went to state court on Tuesday as an employee of the Department of Family and Protective Services—the agency doing the investigations—is among the first to be investigated for being a parent of a transgender child.
The rally comes on the day of the primary elections in Texas, in which both Gov. Greg Abbott and Attorney General Ken Paxton are up for reelection.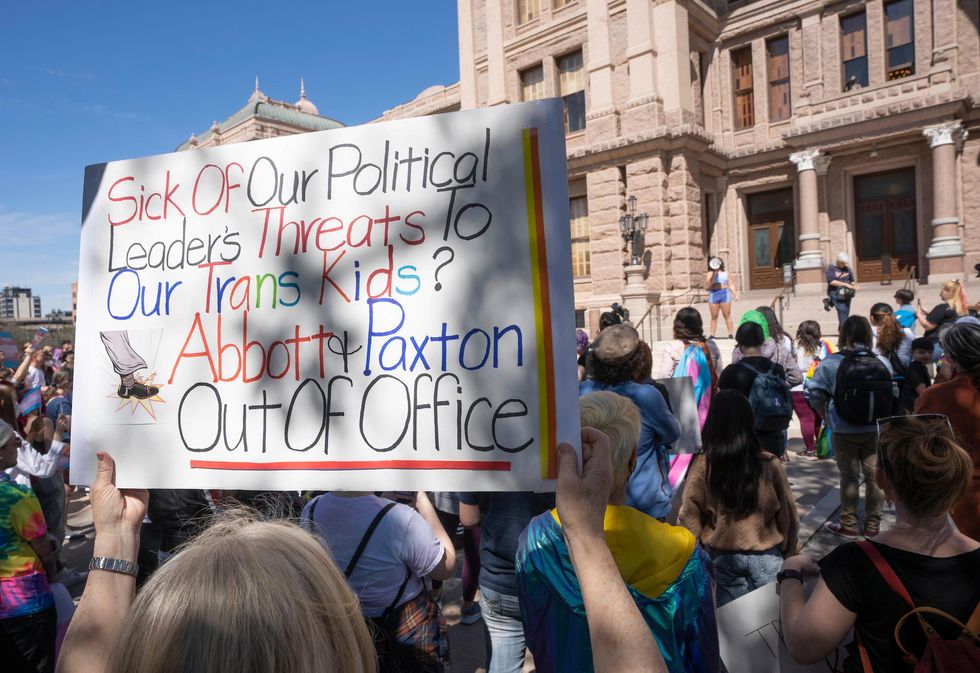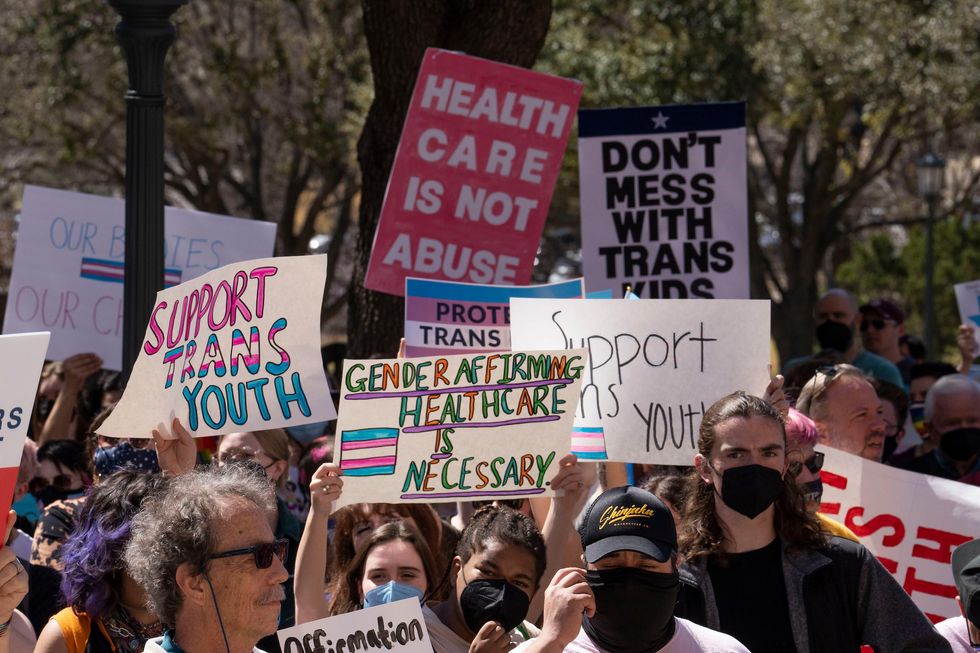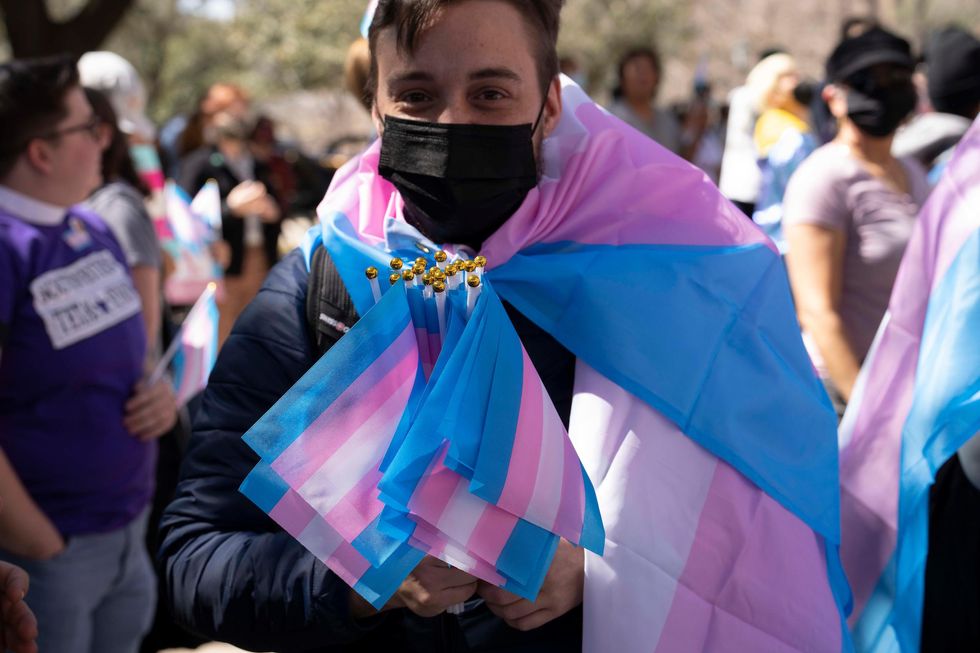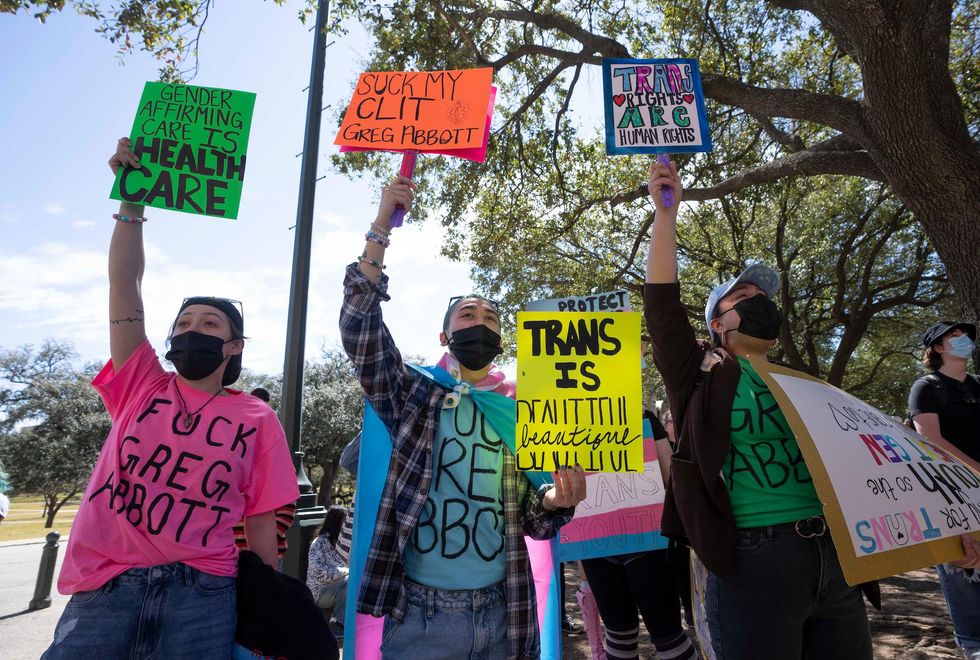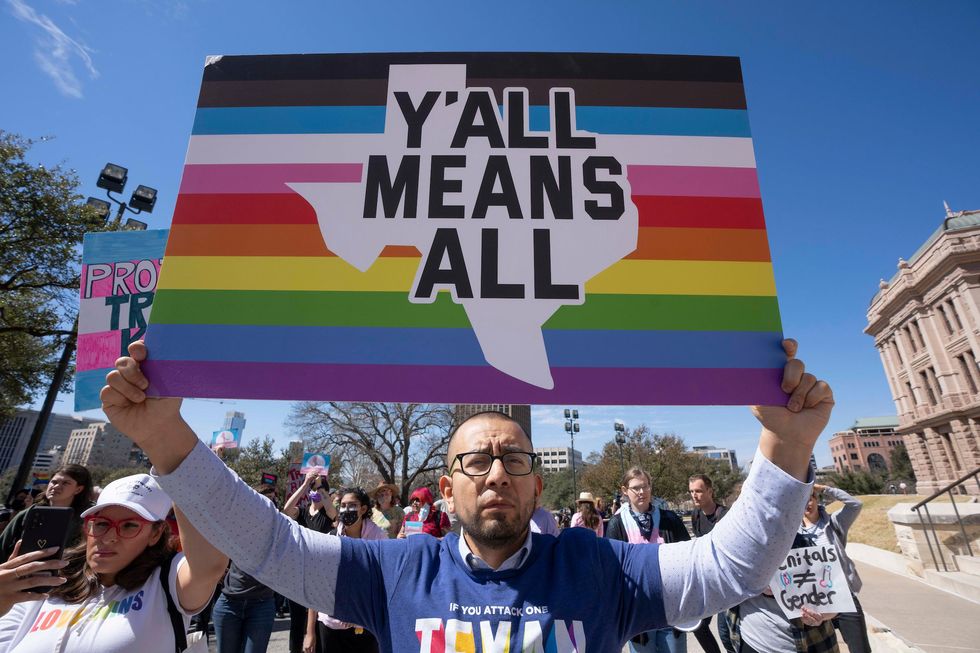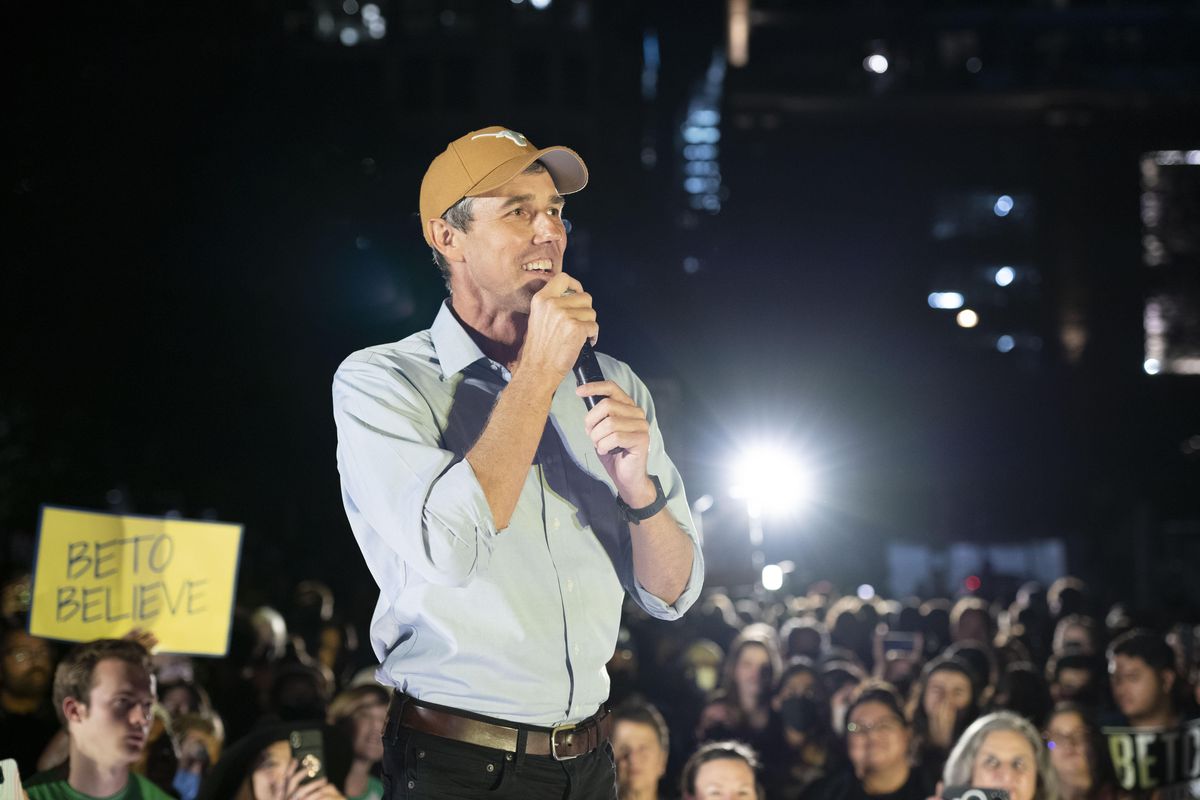 Several hundred Austinites gathered in Republic Square Park on Saturday evening as gubernatorial candidate Beto O'Rourke stopped in Austin on his campaign trail.
The popular Democrat announced a run for governor on Nov. 15 and has since visited San Antonio, the Rio Grande Valley and other Texas cities before stopping in what could be his future home if he wins the November 2022 election.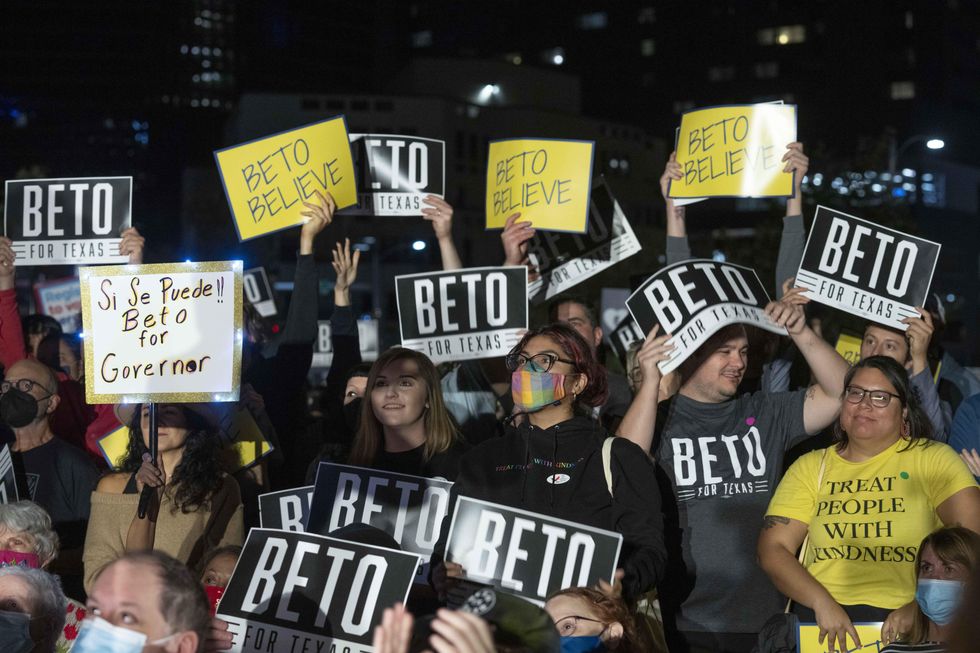 As a blue city, Austinites showed great support for O'Rourke as he said he would repeal the most recent conservative laws, including abortion restrictions and permitless carry. He also took a jab at Abbott's handling of last February's freeze that affected thousands of Texans.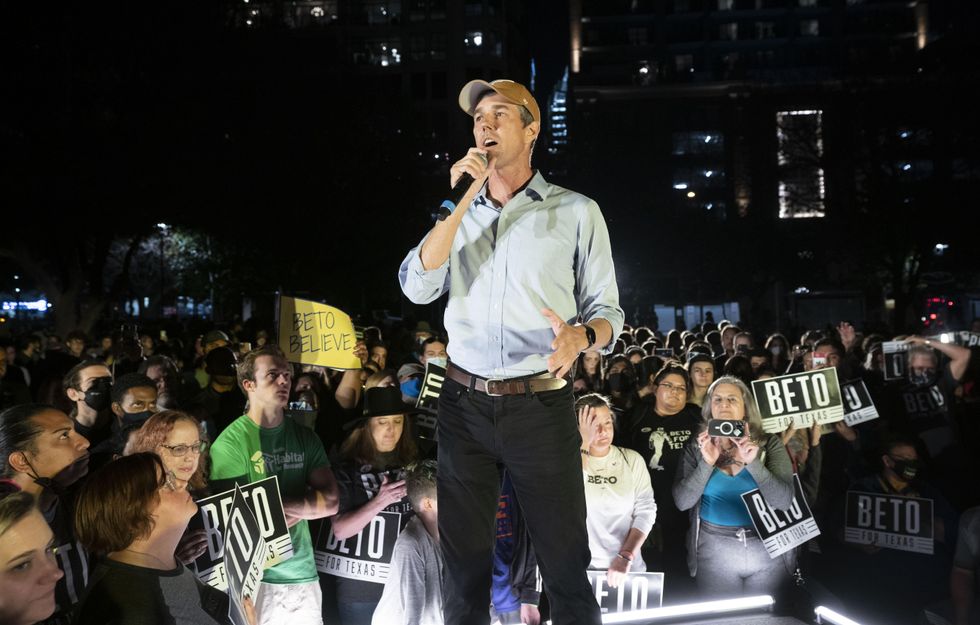 O'Rourke, a former three-term Democratic congressman from El Paso, gained steam as a political figure back in 2018 when he narrowly lost a race for U.S. Senate against Sen. Ted Cruz; he also ran in the 2020 Democratic presidential nomination before pulling out.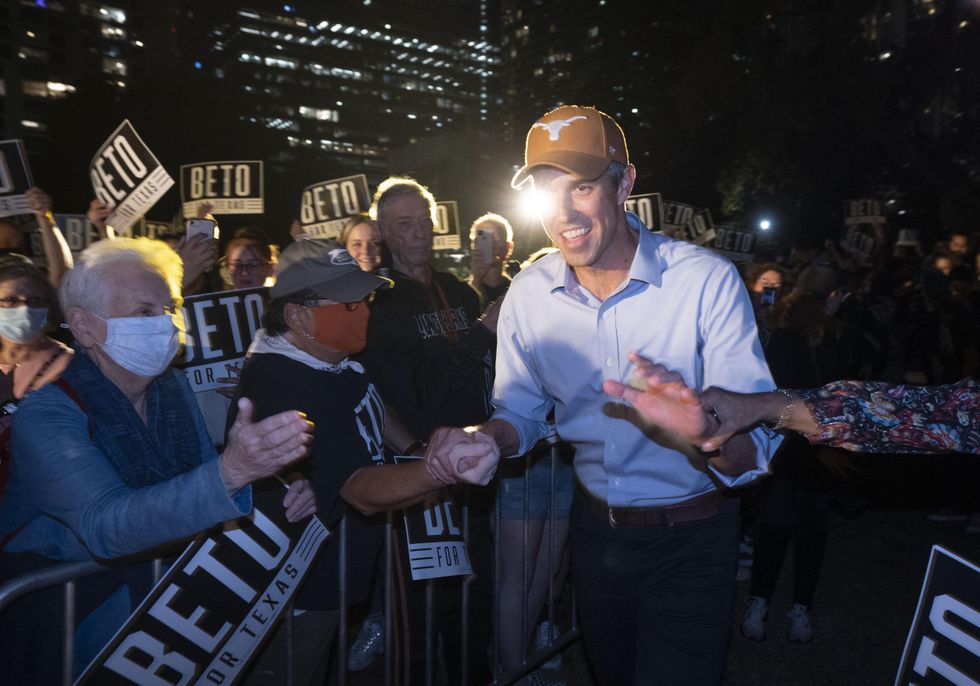 The candidate mentioned how when he ran for Senate, Texas saw the highest voter turnout in a midterm election and encouraged the crowd to get people to vote in the upcoming elections.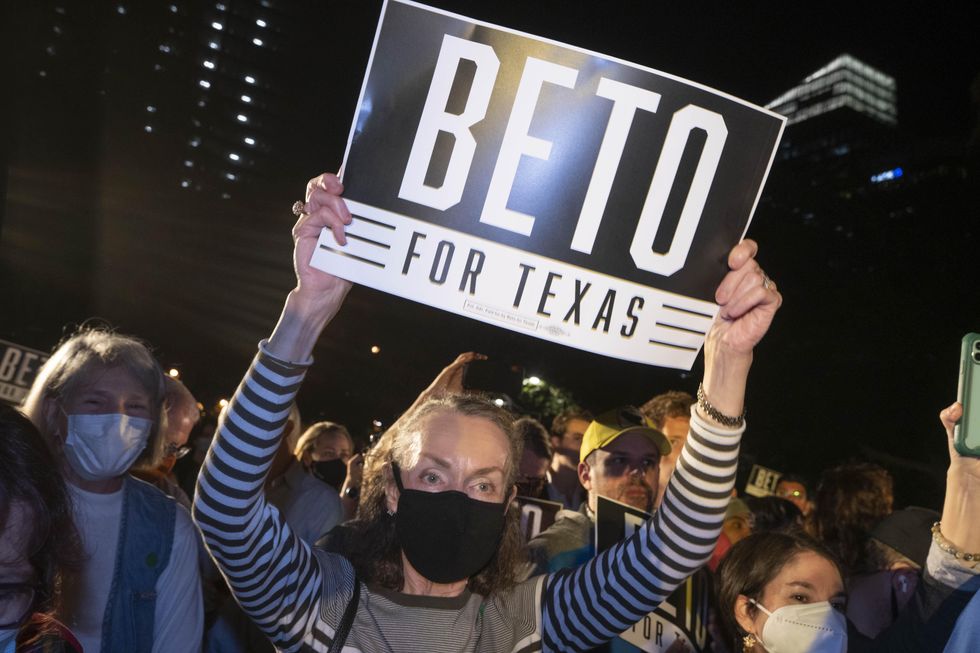 A supporter holds a sign in the front row at the rally.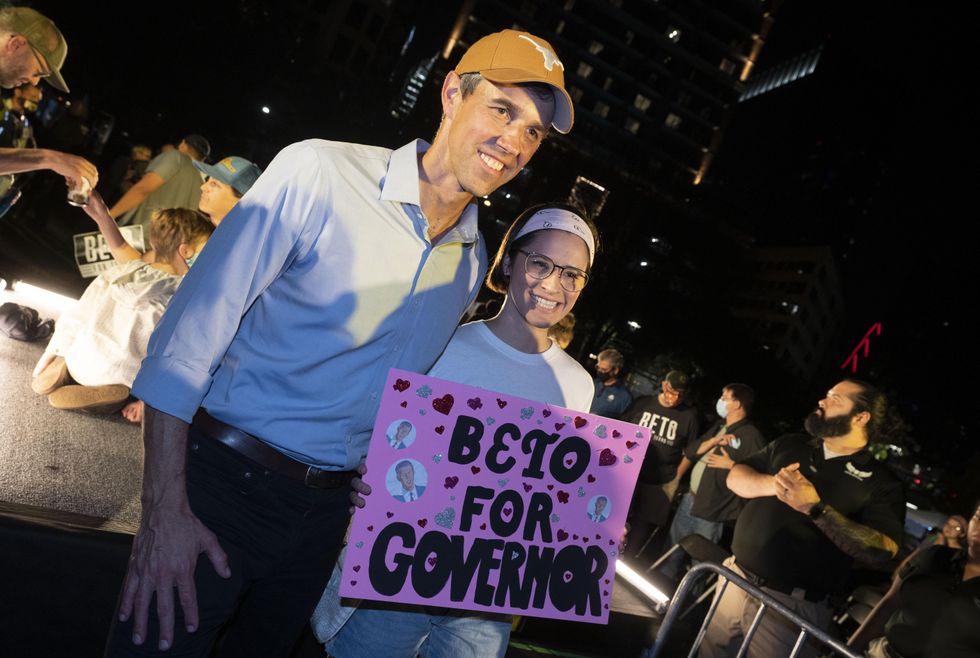 O'Rourke poses with a young fan as many take pictures with him.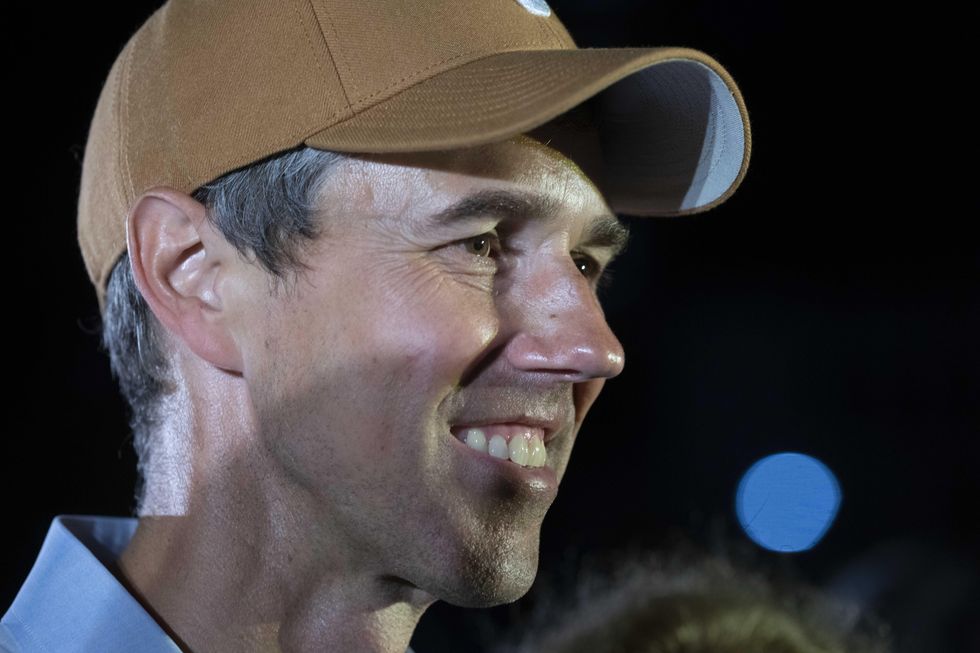 O'Rourke is up against Democrats Deirdre Gilbert and Michael Cooper in the primaries in March 2022 and if he wins, he could go up against Abbott in November; other Republicans running include Allen West, Don Huffines and Chad Prather.
In the latest University of Texas and Texas Tribune poll, 37% of respondents said they would vote for O'Rourke and 46% said they would vote for Abbott.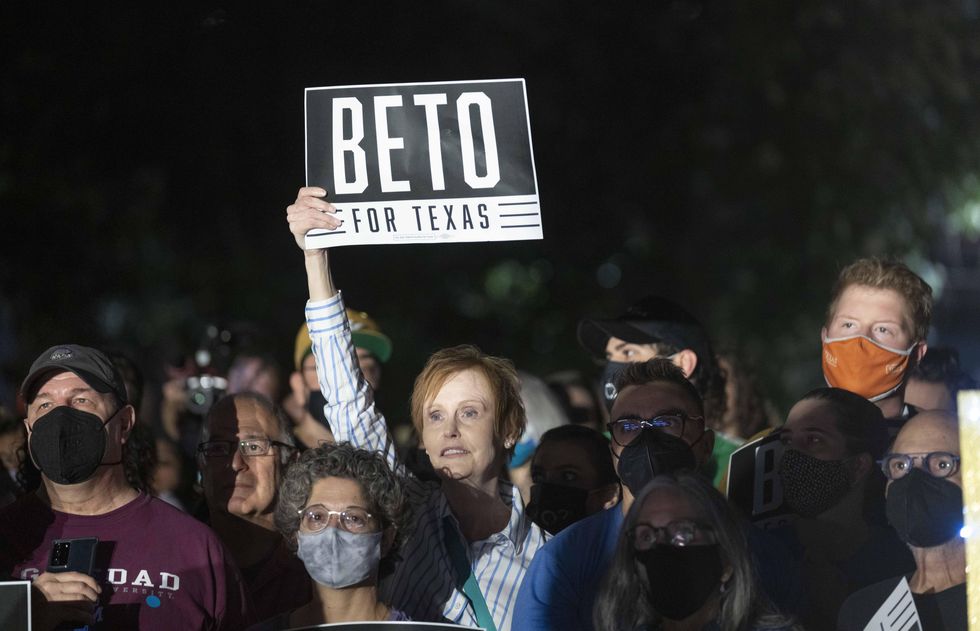 Next on his campaign trail, O'Rourke will stop in Sugar Land, Galveston, and Beaumont.