Get connected with our daily update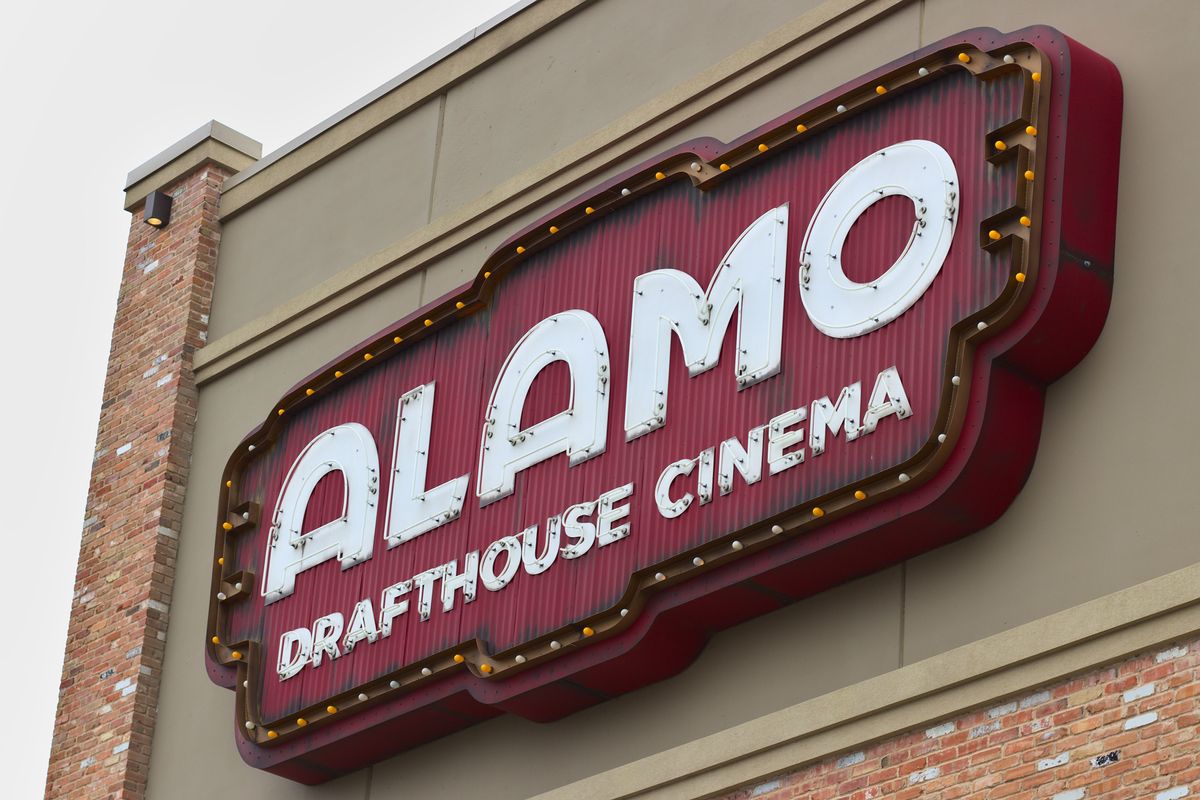 Get ready to sink back into big seats, popcorn in hand and enjoy a small piece of normalcy. Alamo Drafthouse Cinemas are set to reopen their doors this month after being closed for five months.
Alamo Drafthouse is gearing up to open more than half of its theaters, starting with the Slaughter Lane location on Friday and the Lakeline location next week. Other location openings will be announced at a later date.
The opening will kick off with free screenings of "Bill and Ted Face The Music" on Aug. 26. The theater will also be screening two other new movies: "The New Mutants" and "Tenet."
Besides screenings, Alamo Drafthouse will also resume movie-themed programs that allow moviegoers to choose from a list of all-time-favorite films under a category.
The first, "Making Up for Lost Time," features a list of movies that explore time travel, such as "Inception" and "The Matrix." Next month's movie-themed program will be about masks.
Various safety precautions have been put in place for both employees and patrons.
Employees will be required to wear masks and gloves and will have their temperatures taken upon arrival. All moviegoers will also be required to wear masks.
Contactless orders will be enforced. Customers are required to buy tickets and order their snacks online prior to arrival.

The opening comes after the theater company announced they would offer private screenings just last week.
Until Friday, customers may browse the list of movies on its website they might want to see.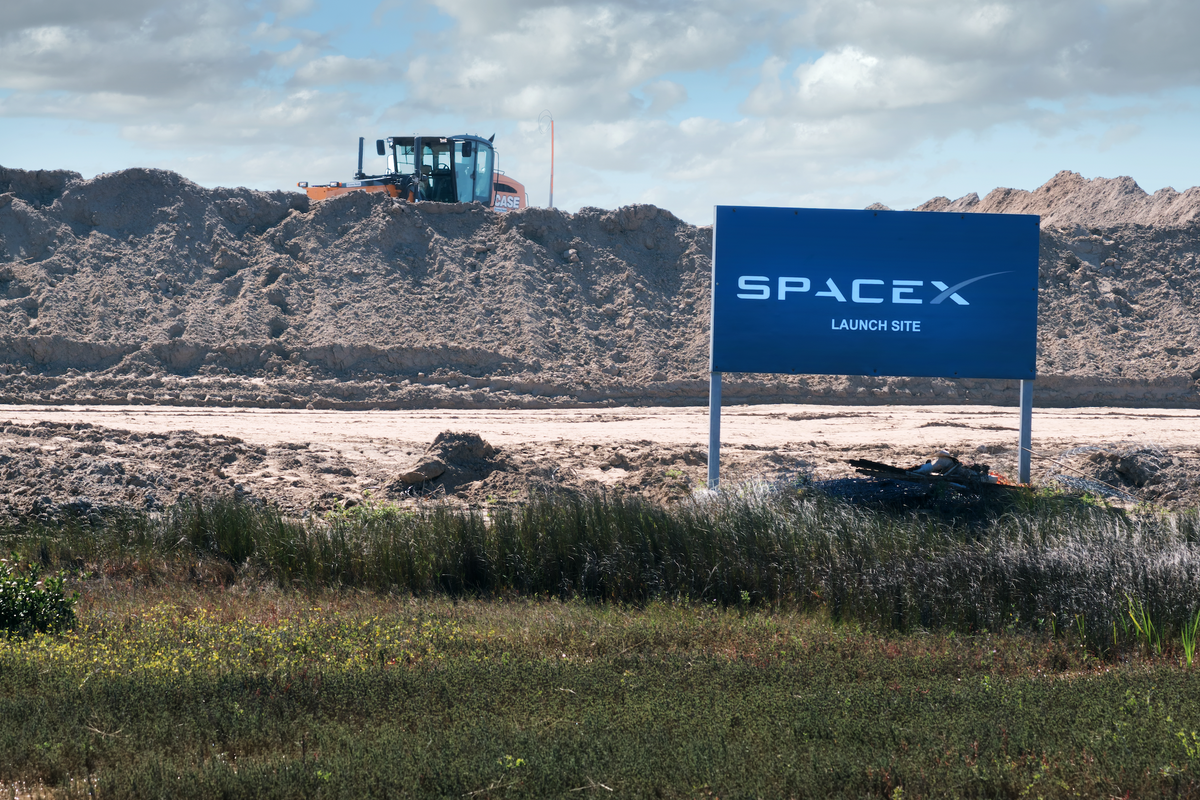 (Shutterstock)
Elon Musk continues to reach for the stars after deciding to bring Tesla to Austin with his newest endeavor that could bring a SpaceX resort to Texas.
The SpaceX Launch Facility in Boca Chica, Texas—a small village with 40 houses 20 miles east of Brownsville, Texas—posted a new job listing on its website, seeking a Resort Development Manager to conduct a large construction project. The position entails leading the creation of a Spaceport resort, "from inception to completion."
This once in a lifetime job opportunity requires a bachelor's degree and five plus years of experience in construction project management, according to the job listing. The resort development manager will oversee developing a high end, luxury tourist space resort for the public.
SpaceX has yet to reveal if the resort is underway, but based on the job description the project is in the early stages.
The Boca Chica SpaceX location has already brought growth to the small town, developing it into "a 21st century Spaceport." It has provided hundreds of jobs for the area and is now promising even more with the creation of a Space City.
The location is also hiring a Spaceport Development Specialist to, "assist in all aspects of project implementation."
SpaceX has been buying land across Boca Chica, offering up to three times the appraised market value for current houses. However, growing pains are evident. Some residents are holding out, stating the appraised value does not reflect the market prices of their properties.
The residents have mixed reactions to the recent development in Boca Chica due to the many requirements it places on their shoulders. Those who choose to stay are expected to register with the county, wear badges and sometimes be evacuated during launch days which occur once a month.
The launch site has had various tests and projects at this location. Its most recent success is the new Starship prototype, SN5, performing a 40 second "hop," before returning to the ground.
SpaceX, a once young startup by Musk, is setting new space travel standards and rules. It has successfully launched and landed the U.S.'s first crewed mission for NASA in nine years.
Besides providing job opportunities in Boca Chica, Elon Musk has also helped Texans out closer to home. Tesla is currently underway with constructing a $1.1 billion Gigafactory in Southeast Austin.
While SpaceX is focusing on the sky, Tesla is more grounded. It is projected to supply 5,000 jobs in Austin where it will develop the new Cybertruck and Model Y, a midsize SUV.
It turns out Texas has been a seemingly perfect fit for Elon Musk's projects and developments. With the abundance of job supply and economic income, the forecast in Texas offers a limitless sky, no overcast in sight.