Joe Lanane
Joe Lanane
Joe Lanane is a lifelong community journalist, having previously led Community Impact Newspaper as executive editor, Austin managing editor and Central Austin editor. Prior to relocating to Austin in 2012, Lanane worked at newspapers in Stillwater, Oklahoma and Milwaukee.
Get connected with our daily update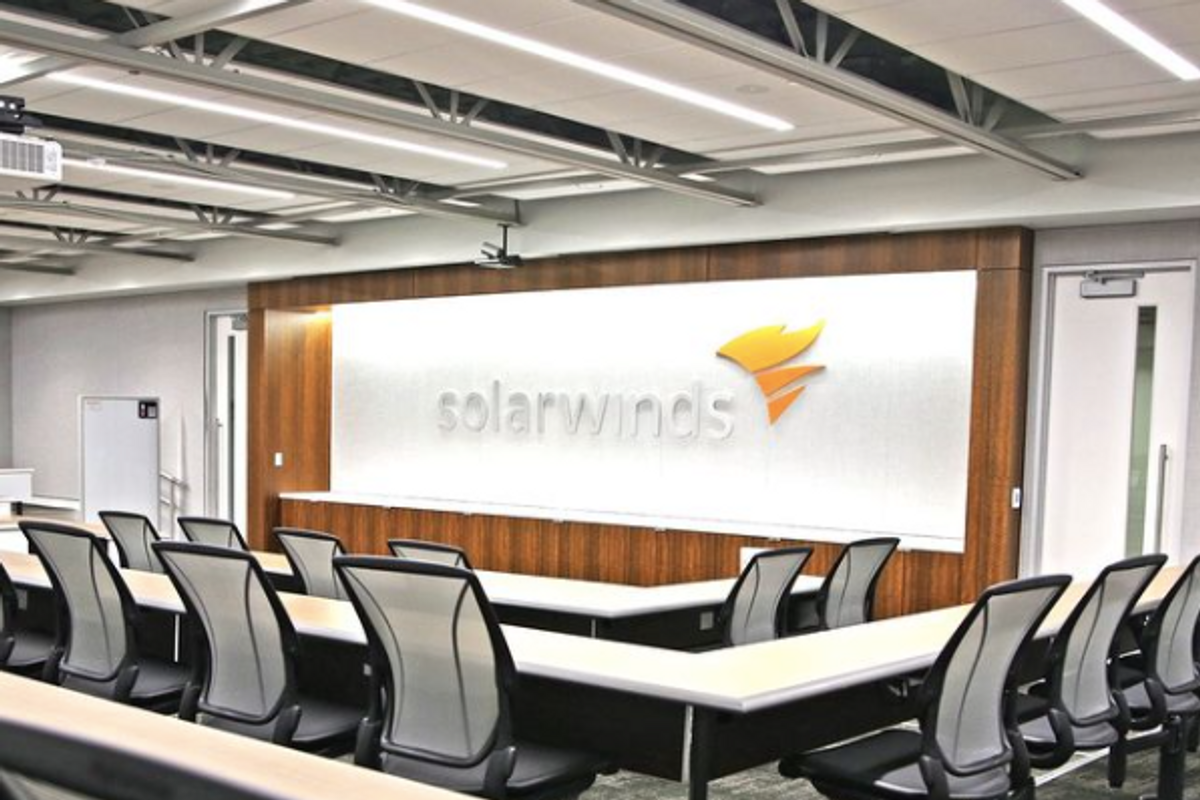 (Instagram)
An alleged Russian hack against the U.S. government has been making international headlines this week, with multiple federal agencies potentially vulnerable in the digital attack.
But the hack itself didn't directly target government technology; rather, it was an Austin-based software vendor called SolarWinds that was compromised.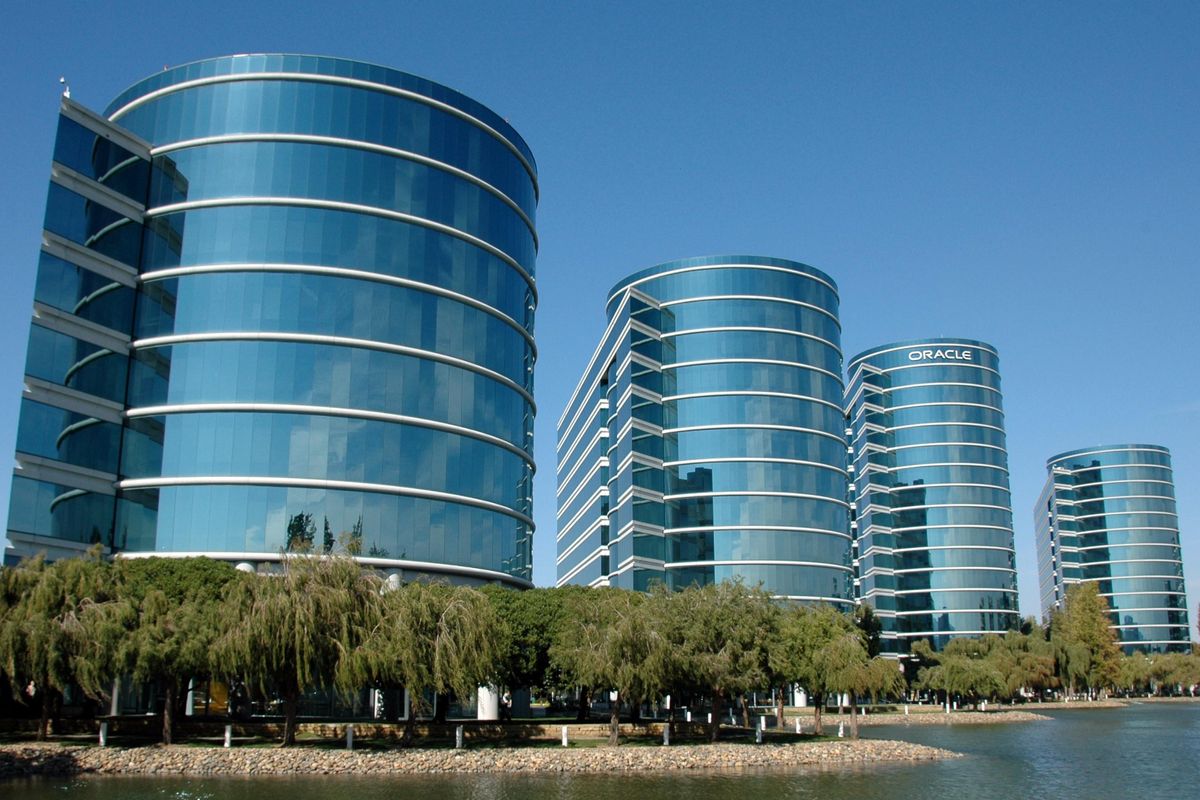 (CC)
The shift from Silicon Valley follows a recent trend of tech giants moving to Austin and other parts of Texas, including Tesla founder Elon Musk and Dropbox CEO Drew Houston. The industry's biggest companies are also planning expansion efforts here, including Apple's $1 billion campus under construction in Northwest Austin as well as downtown office acquisitions from Facebook and Google.
But the Oracle announcement prompted the largest response yet, putting Austin into a significant national spotlight. Here is a roundup of reactionary coverage from major news outlets:
Employees from Oracle will be in familiar company should they relocate here. Business Insider reports about a Slack channel for founders of early-stage startups who relocated from San Francisco to Austin. The channel had to be capped at 150 users because "there were too many people."
The tech industry's movement toward Austin is, in part, caused by the lack of available space to expand in Silicon Valley. Box Inc. CEO Aaron Levie told the Wall Street Journal that his company's Austin office, which opened six years ago, now employs more people than his headquarters in Redwood City, California—the same city that Oracle called home since the 1980s—because "there's a finite space in the Valley."
The hyperbole about a tech "exodus" from Silicon Valley may be overblown. Axios talked to major players in the industry who aren't concerned about Texas overtaking the San Francisco area as the center of the tech universe. In fact, data shows that tech growth is still mostly concentrated in coastal cities.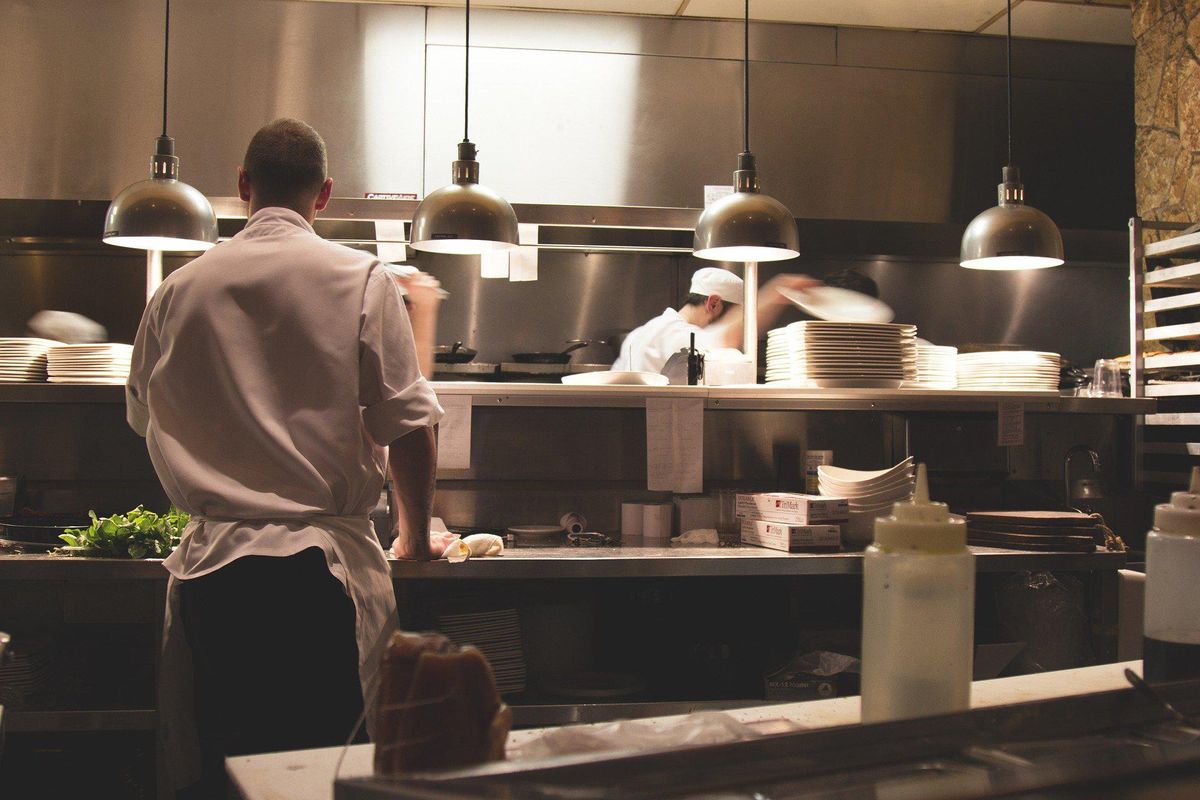 (Pixabay)
More than 110,000 restaurants—or nearly 1 out of every 5 establishments—have shut down nationally since the COVID-19 pandemic started, according to a new survey.
The National Restaurant Association sent a letter to congressional leaders on both sides of the political aisle this week seeking urgent federal support after nine months of "economic free fall" resulting from capacity limits and extended closures.
"In short, the restaurant industry simply cannot wait for relief any longer," said Sean Kennedy, executive vice president of public affairs for the restaurant group, in his letter to Congress. "Efforts in Washington to find the 'perfect' solution are laudable, but the lack of progress in the meantime has led too many operators to give up on the government and close down for good."
The national restaurant group attempted to quantify the extent of the industry damage by sharing findings from a membership survey. On average, sales revenue is down 36% for most full-service restaurants, with more declines expected the next three months.
Additionally, more than half of those surveyed expect to furlough or lay off more employees. And these are established eateries that are shutting down, averaging 16 years in business, according to the National Restaurant Association.
"And for every month that passes without a solution from Congress, thousands more restaurants across the country will close their doors for good," Kennedy said in the letter.
In Austin, the problem is exacerbated by a competitive dining market and high upfront costs to do business. Eater Austin has tracked approximately 40 closures to various food industry businesses since COVID-19 forced the cancelation of SXSW.
The list of closures includes iconic Austin options, including Shady Grove, Threadgill's and Magnolia Cafe on Lake Austin, as well as popular spots such as Fricano's Deli and Blue Dahlia's original spot in East Austin.
The impact locally is also seen in the latest U.S. Bureau of Labor Statistics economic data. While Austin has a 5.1% unemployment rate—lower overall than the 6.9% rate statewide—there are nearly one-quarter (22.2%) fewer leisure and hospitality jobs in Austin right now compared to this same time last year, a far greater industry impact than the rest of Texas (14.7%).
Representatives of the Greater Austin Restaurant Association did not return requests from Austonia to provide more context about the impact locally. Have a story about the restaurant industry you want to share? Tell us here.