John Sullivan
John Sullivan
John Sullivan is the operations manager for Austonia, where he usually works behind the scenes to help grow the Austonia community and brand. A native Austinite, John graduated with a degree in journalism from Southern Methodist University before returning to work in his home city. He aspires for Austonia to become an integral part of the community that he grew up in.
Get connected with our daily update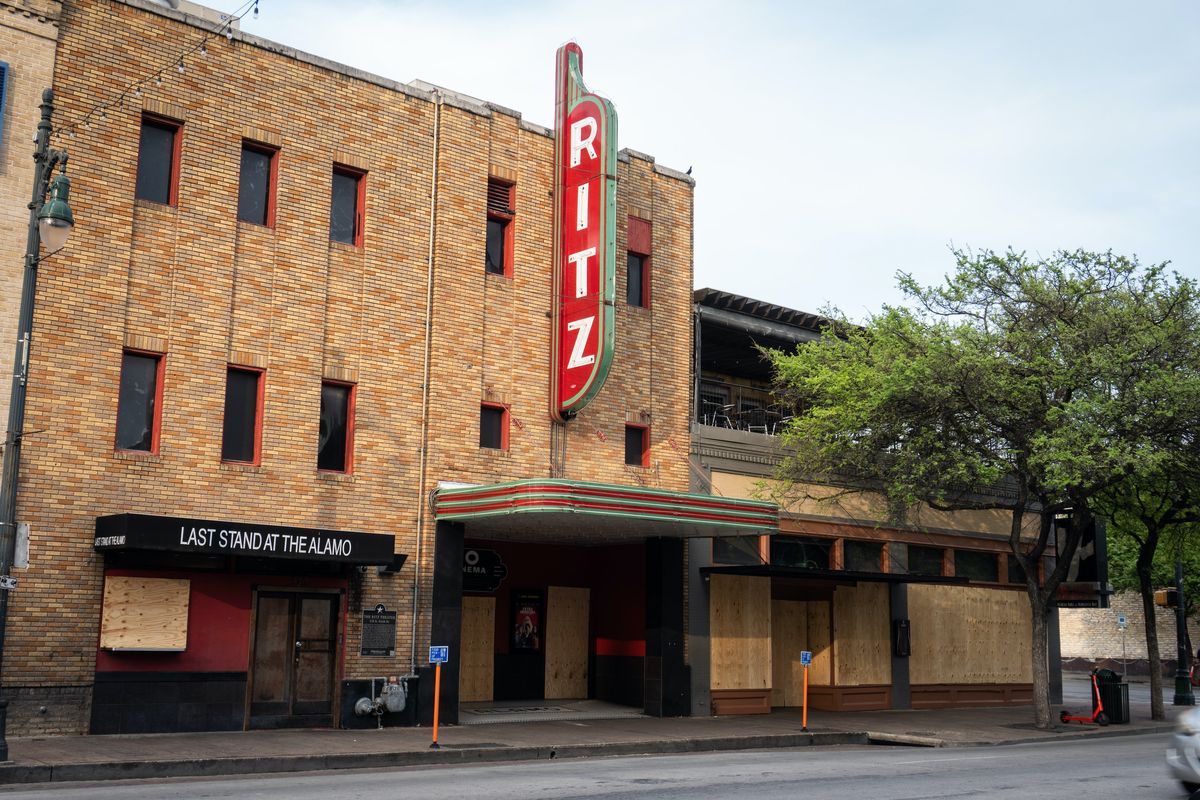 (Never Settle Media/Shutterstock)
A total of 420 Austin businesses—including Alamo Drafthouse, Uchi and Wheatsville Co-op—received more than $1 million in loans from the federal Paycheck Protection Program, data released Monday shows.
The program, run by the U.S. Small Business Administration, was set up to help small businesses through the pandemic shutdown.
The loan amounts received ranged from $150,000 to $10 million. The SBA did not release the exact amounts, instead limiting the data to dollar ranges out of a concern for the businesses' privacy rights. They also did not release complete data for businesses that received loans less than $150,000, opting only to show their zip code, industry and business type.

Here is a list of Austin businesses that received over $1 million from the PPP:
A Sample of Austin Businesses that received loans over $1 million
<p data-children-count="0"><a href="https://docs.google.com/spreadsheets/d/1t4UTuye9OF4h7jNrG3AjJaRBD5KwPMl-ijUwdMxn0fE/edit?usp=sharing" target="_blank">See the list of Austin businesses with loans over $1 million here</a></p><p data-children-count="0"><a href="https://docs.google.com/spreadsheets/d/1g-229vtlnM5PzMDIMhwj7BaNPGuU_5ZJHfk2LaeBiP0/edit?usp=sharing" target="_blank">See the full list of Austin businesses here</a></p><p data-children-count="0"><a href="https://www.sba.gov/funding-programs/loans/coronavirus-relief-options/paycheck-protection-program#section-header-11" target="_blank">See the entire list of all US businesses here</a></p>