Ken Martin / The Austin Bulldog
Ken Martin / The Austin Bulldog
Ken Martin has been covering local government and politics in the Austin area since 1981. He launched The Austin Bulldog in April 2010.
Get connected with our daily update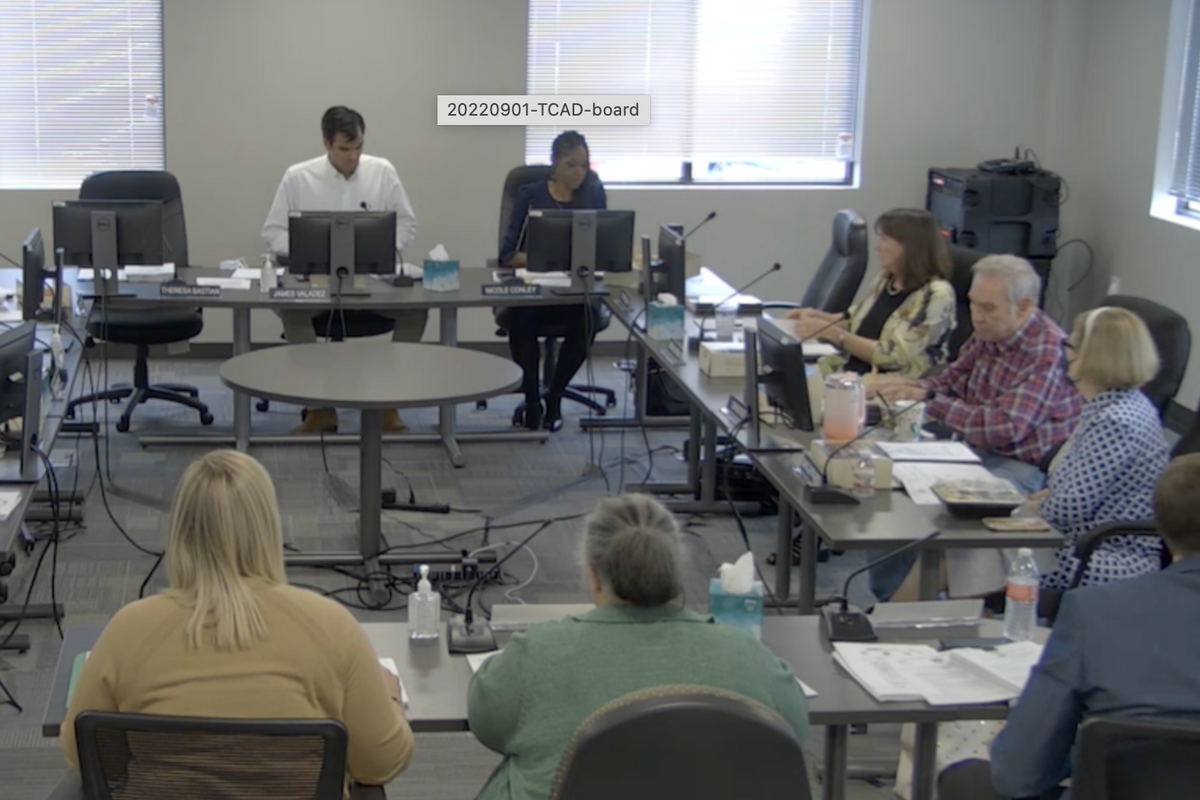 The Austin Bulldog
Fiscal Year 2023 budget increased nearly 13 percent over FY 2022
The board of Travis Central Appraisal District voted unanimously Thursday to approve a proposed FY 2023 budget of $25,683,866. That's up 12.72 percent over the FY 2022 budget of $22,786,110. The budget covers calendar year 2023 and will take effect January 1st.
The main driver of the higher budget are an increase of $1.8 million in the cost of personnel and benefits, based on an authorized strength of 153 employees, an increase of 10 over the number authorized for FY 2022.
The cost of the appraisal district's budget is paid by the 135 local government agencies it serves, including 60 municipal utility districts, 21 cities, 18 emergency services districts, 17 water control improvement districts, 15 school districts, plus Travis County, Central Health, Austin Community College, and one road district. School districts pay for more than 52 percent of TCAD's budget, cities more than 19 percent, the county nearly 16 percent.
While none of these taxing jurisdictions is able to increase their budgets by anything approaching the percentage hike in TCAD's budget, the reality is that the fees they pay to the appraisal district quarterly amount to just a tiny fraction of their outlays and are therefore inconsequential.
Click here to read the complete story on The Austin Bulldog.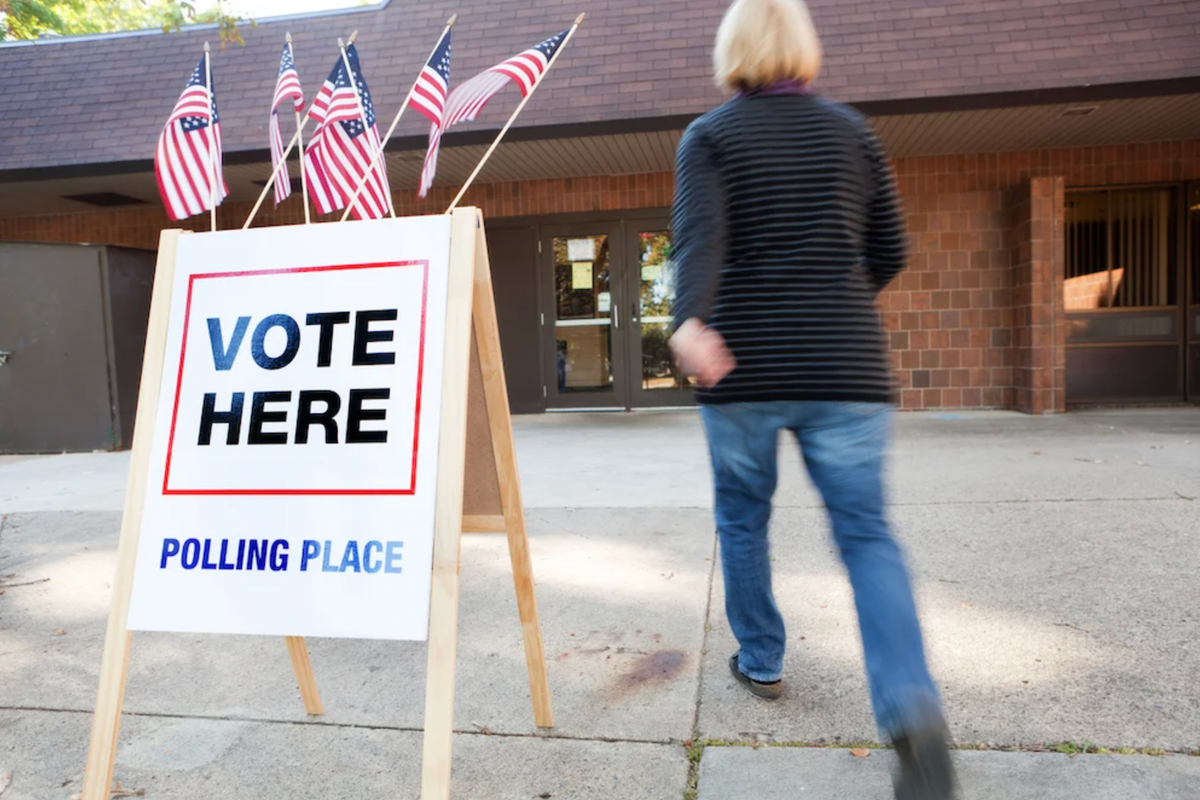 When it comes to the 2022 Austin mayoral and City Council election set for Nov. 8, voters can examine the actual performance of the two incumbents seeking reelection. But what of the other 31 candidates whose names may be on the ballot and vying to be the new mayor or one of the five council members on the dais?
Aside from what these candidates say on the campaign trail, publish on their campaign websites, or post on social media, how do we judge their fitness for office? This article focuses on how much and how often each of the 33 candidates have participated in democracy by casting their votes at the ballot box.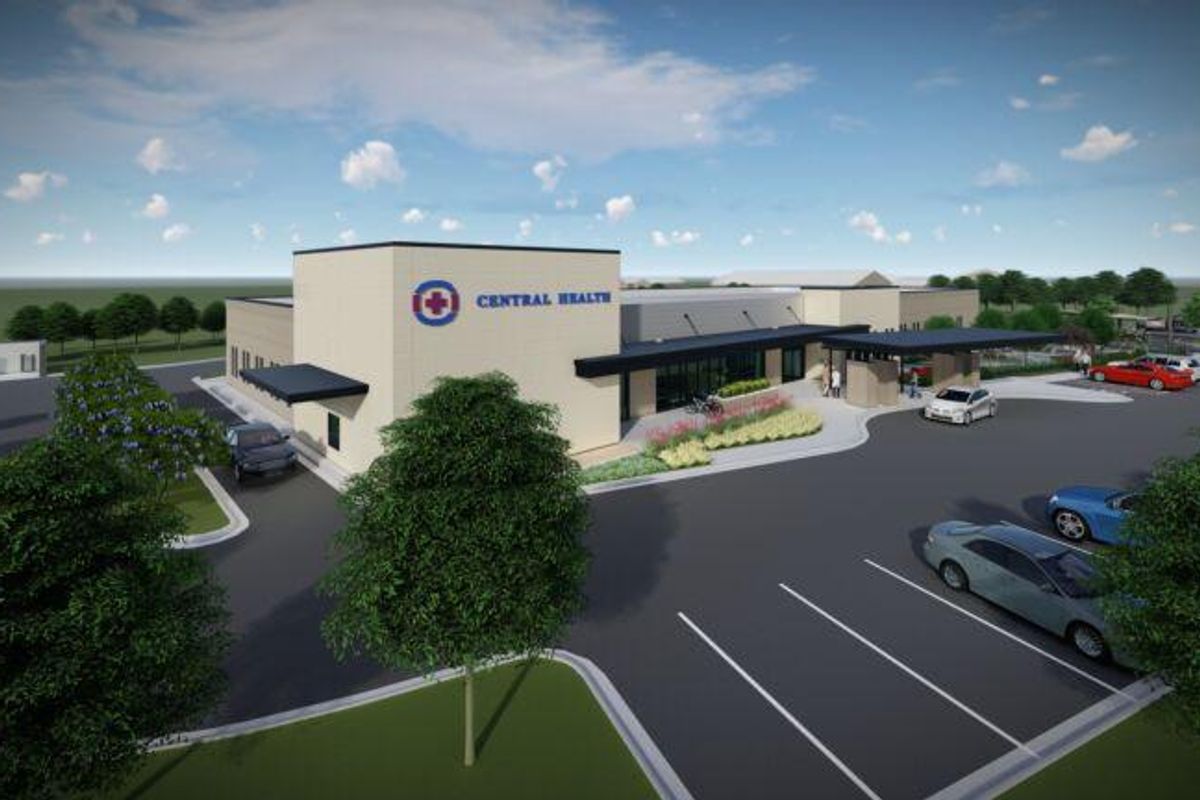 The Travis County Commissioners Court voted unanimously July 26th to require that Central Health undergo an unprecedented independent performance audit. Commissioners voted again August 2nd to go with the tougher of two proposals for the scope of that audit.
A key goal of the audit is to obtain nitty-gritty details about what medical services Dell Medical School has provided to low-income Travis County residents in return for the $35 million annual payments from Central Health—$280 million so far. Over the initial 25-year term, payments will add up to $875 million and every penny of it comes out of the pockets of Travis County property taxpayers.