Ken Martin / The Austin Bulldog
Ken Martin / The Austin Bulldog
Ken Martin has been covering local government and politics in the Austin area since 1981. He launched The Austin Bulldog in April 2010.
Get connected with our daily update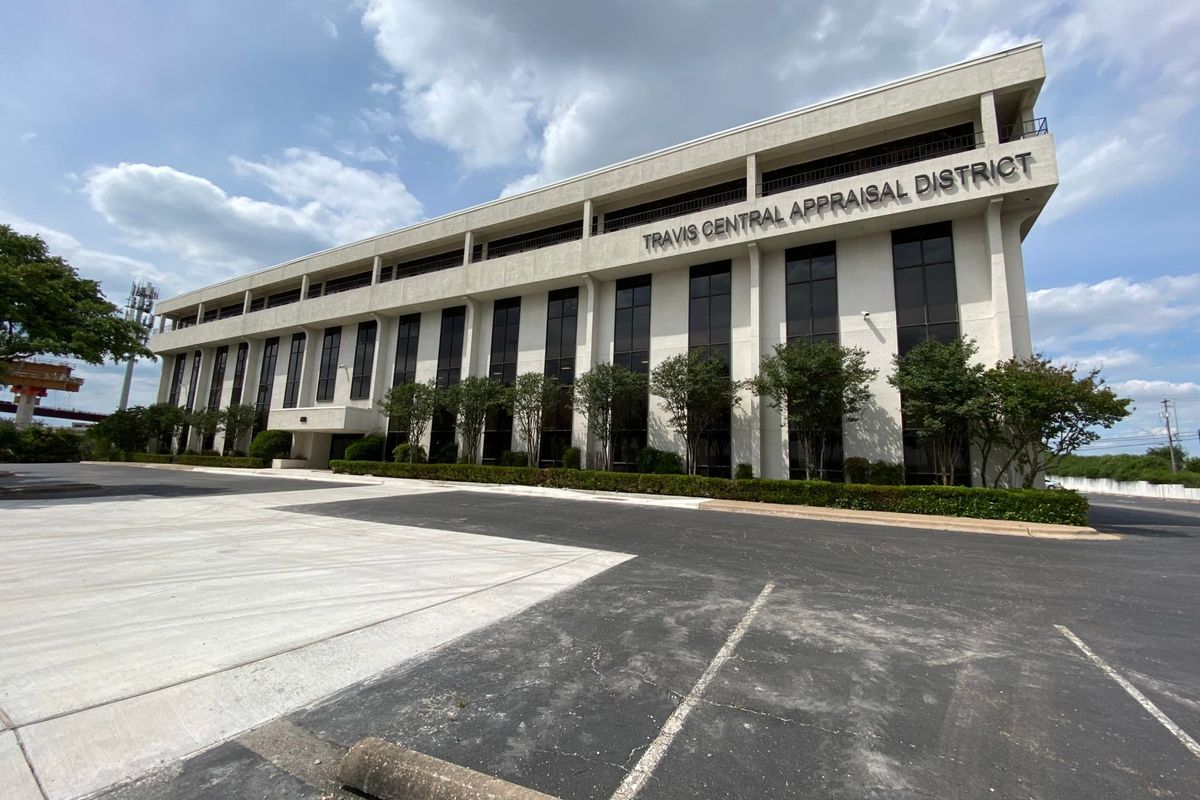 (The Austin Bulldog)
Property owners left dazed and confused after getting their Notices of Appraised Values in the mail this year reacted predictably. They filed a record 167,869 protests this year, Chief Appraiser Marya Crigler told the board of Travis Central Appraisal District in a meeting Tuesday.

That's up by nearly 28,000 protests from the number filed in 2021, she said.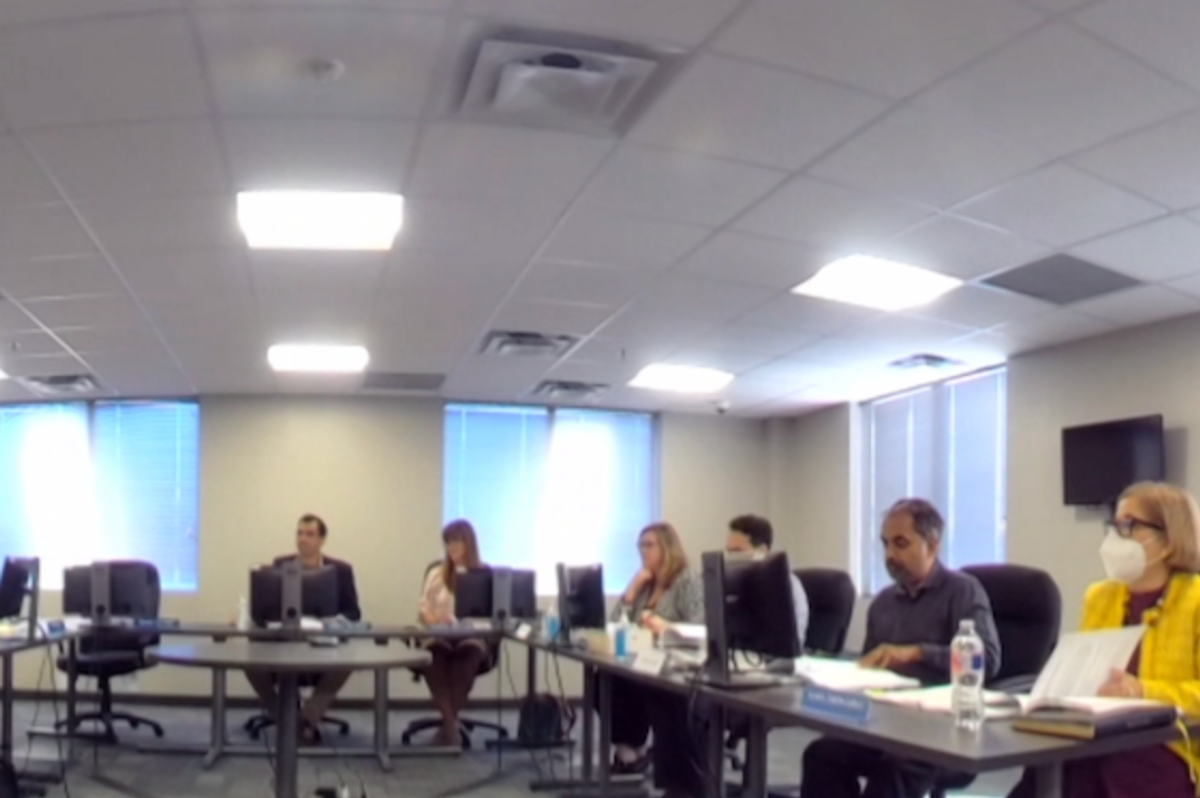 Leana Mann started working for the Travis Central Appraisal District (TCAD) in May 2011, the same month she got her accounting degree from Texas State University. Effective Jan. 14 Mann was quietly promoted to become the new deputy chief appraiser earning $195,083. That's a pay increase of $44,279 from her previous salary of $150,804 as deputy chief of operations. Mann is a licensed Property Tax Appraiser.
The deputy chief's position has been vacant since Lonnie Wayne Hendry Jr. resigned in July 2019, just as the Bulldog's investigation of his actions was nearing completion. The Bulldog's investigation exposed Hendry's apparent conflict of interest created by having two of his subordinates in the district's commercial appraisal division working as sales agents in the real estate brokerage he owns, Team Hendry Realty LLC.
Read the full story at The Austin Bulldog.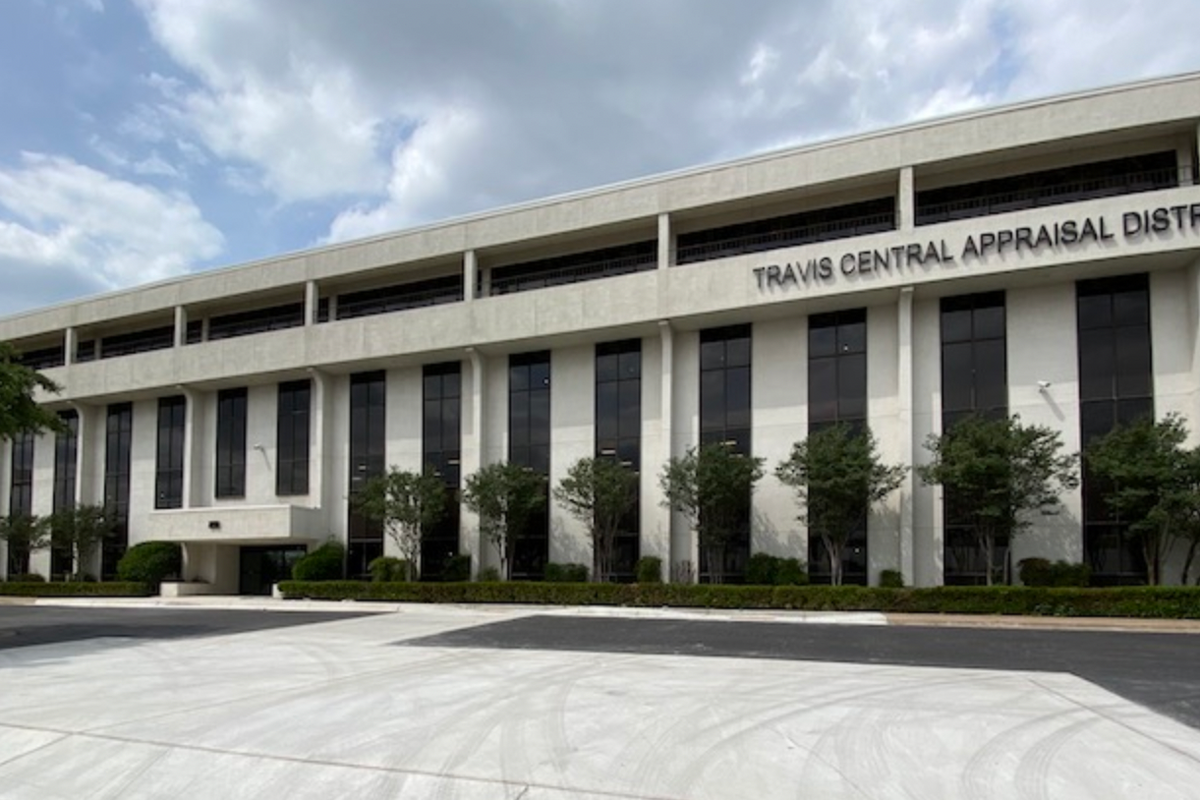 For the first time in three years, the Travis Central Appraisal District (TCAD) certified the appraisal roll by July 20, the statutory deadline.
Certifying the appraisal rolls on time is critically important for the 136 taxing jurisdictions that TCAD services. Taxing jurisdictions rely on a timely certified roll to establish the total value of their tax base. That data is needed for jurisdictions to prepare their annual budgets and set tax rates for the coming year.
The goal was achieved despite an alarming number of resignations by appointed Appraisal Review Board (ARB) members.
Read the full story at The Austin Bulldog.