Laura Figi
Laura Figi
Laura Figi is a news and lifestyle writer with a passion for representing all voices. She is a proud Texas State University and University Star alumna. Twitter: @figlet__
Get connected with our daily update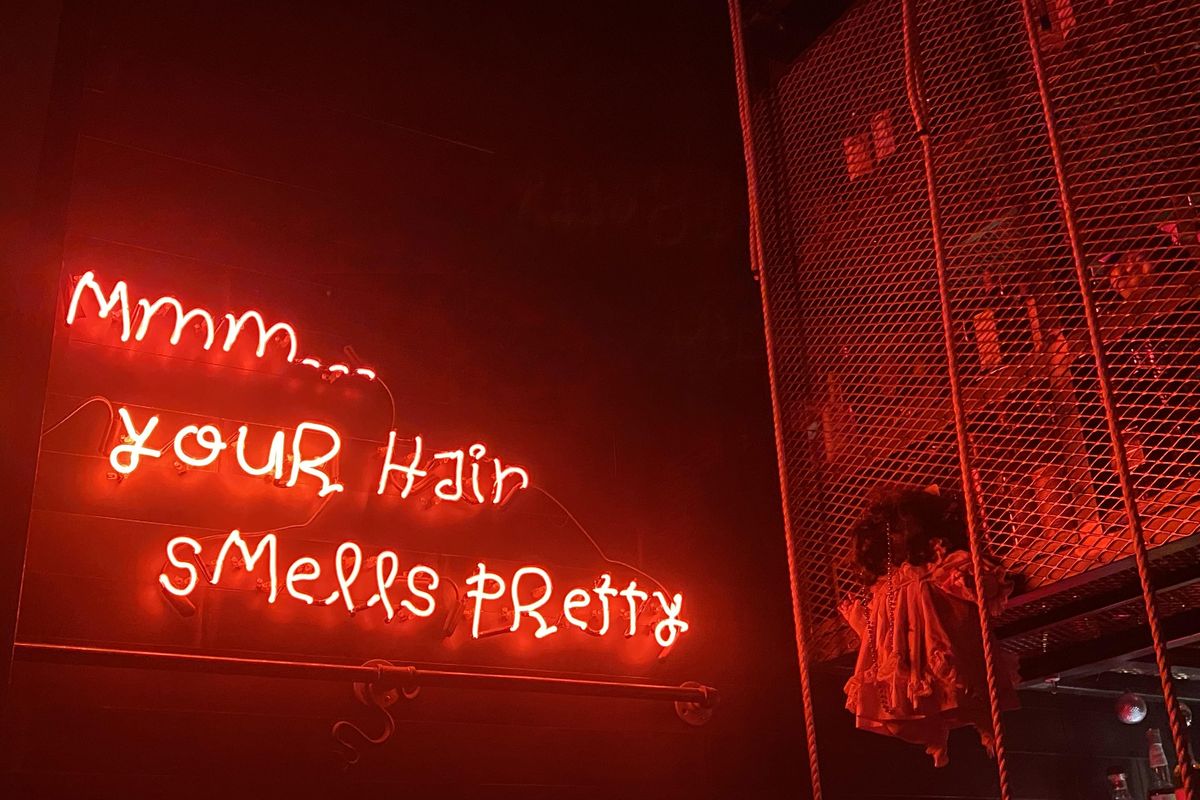 Fancy a drink that you need permission to order?
Speakeasies, defined as illicit liquor stores or nightclubs, typically require a reservation, a passcode or a combination of both in order to get inside.
While the Prohibition era is long over, there is something thrilling about getting a drink in a bar that requires a passcode or is hidden in plain sight. Start out with one of these locations.
Firehouse Lounge | 605 Brazos St.
This cozy little hostel is easy to miss but you'll be remiss if you don't visit. Located inside a former fire station behind a sliding bookcase—secret agent style—you'll find personalized cocktails, performances from live local musicians and an exclusive vibe. Expect a cover if there is music on the schedule but entry is first come, first served.
Floppy Disk Repair Co./Red Headed Stepchild | 119 E 5th St.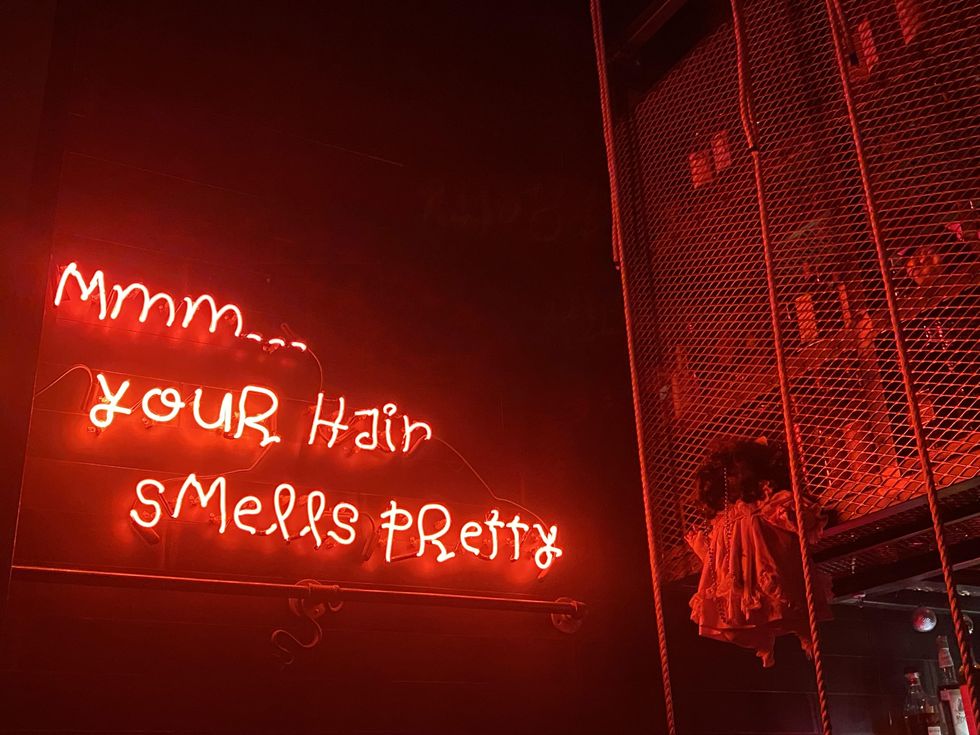 (Laura Figi)
Be prepared to go on a scavenger hunt if you want to get into Floppy Disk Repair Co. because you're not getting in without an up-to-date password. Located adjacent to HandleBar, this speakeasy is tiny but mighty and packs a red neon-lit ambiance with giant swings, taxidermy mounts and Instagrammable scenery. Ask the bouncer where to find the newest passcode and get ready to hunt—this bar is first come, first serve.
Here Nor There | 612 Brazos St.
If you can get into Here Nor There, you can probably get into any speakeasy in Austin. First, you'll need to download the bar's app and make a reservation, which will give you the secret key code. You can also apply for membership—a $500 yearly membership to get the VIP experience—once you've been accepted. Its variety of cocktails reflect the prohibition era, for an authentic experience.
The Lost Lei/Hen House Basement | 117 W 4th St.
This underground tiki gem is the place to find whimsical tropical drinks in a spooky, yet beachy, atmosphere. This is a great place to try some Bourbon Street-style drinks to quench a group, like the Planter's Punch, which can serve up to six people or a carefully-crafted artistic blend of spirits. This bar is first come, first serve but only open on weekends.
The Secret Bar in the W Austin | 200 Lavaca St.
Also known as the "Red Room," the Secret Bar at W Austin is open for you from 6 p.m. every Thursday-Sunday, if you can find it. Enter through the Records Room in the hotel's Living Room Bar and bask in the exclusivity. This bar is first come, first served.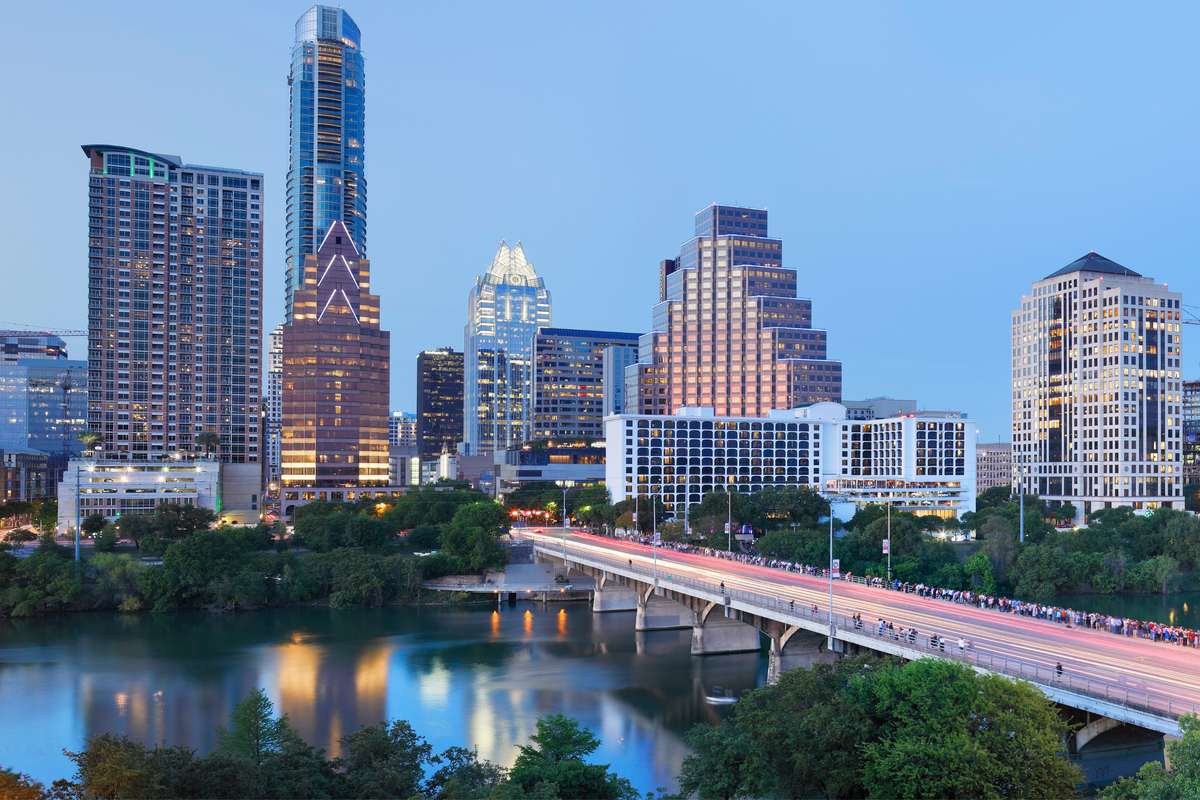 Austin is the top city in Texas for Gen Zers to settle down and eighth across the U.S., according to a new study.
The study, released this month by CommercialCafe, ranked which cities had the highest potential to be "Generation Z havens" based on affordability, unemployment rate, potential for remote work, recreation establishments and percentage of Gen Z population.
In eighth place, Austin scored 53.03 out of 100 total points with three other Texas cities joined the rankings: El Paso in ninth place, Houston in 11th place and San Antonio in 18th place.
A peek at the top 10 cities for Gen Z:

Atlanta, GA, scored 66.9 points and has the most parks per resident
Minneapolis, MN, scored 63.8 points and has the third-highest percentage of Gen Zers
Boston, MA, scored 63.2 points and has the highest Gen Z school enrollment
Tucson, AZ, scored 59.1 points and has the highest percentage of Gen Zers
Raleigh, NC, scored 56.3 points and has the sixth-highest Gen Z school enrollment
Columbus, OH, scored 53.7 points and sixth-best in affordability
Seattle, WA, scored 53.6 points and has the second-lowest unemployment rate
Austin, TX, scored 53 points and has the fifth-lowest unemployment rate
El Paso, TX, scored 51.7 points and scored fifth-best in affordability
New York City, NY scored 49.92 points and has the fastest internet speed
Austin scored relatively high in affordability compared to the rest of the U.S. with 16.43 points out of 20, though it ranked lower than the fellow Texas cities. El Paso scored 19.12 points for affordability.
The high percentage of Zoomers getting educated—the eighth-highest in the U.S. with almost half of residents 20-24 in school—have a good chance at getting a job since Austin has a 3.9% unemployment rate and high internet speed.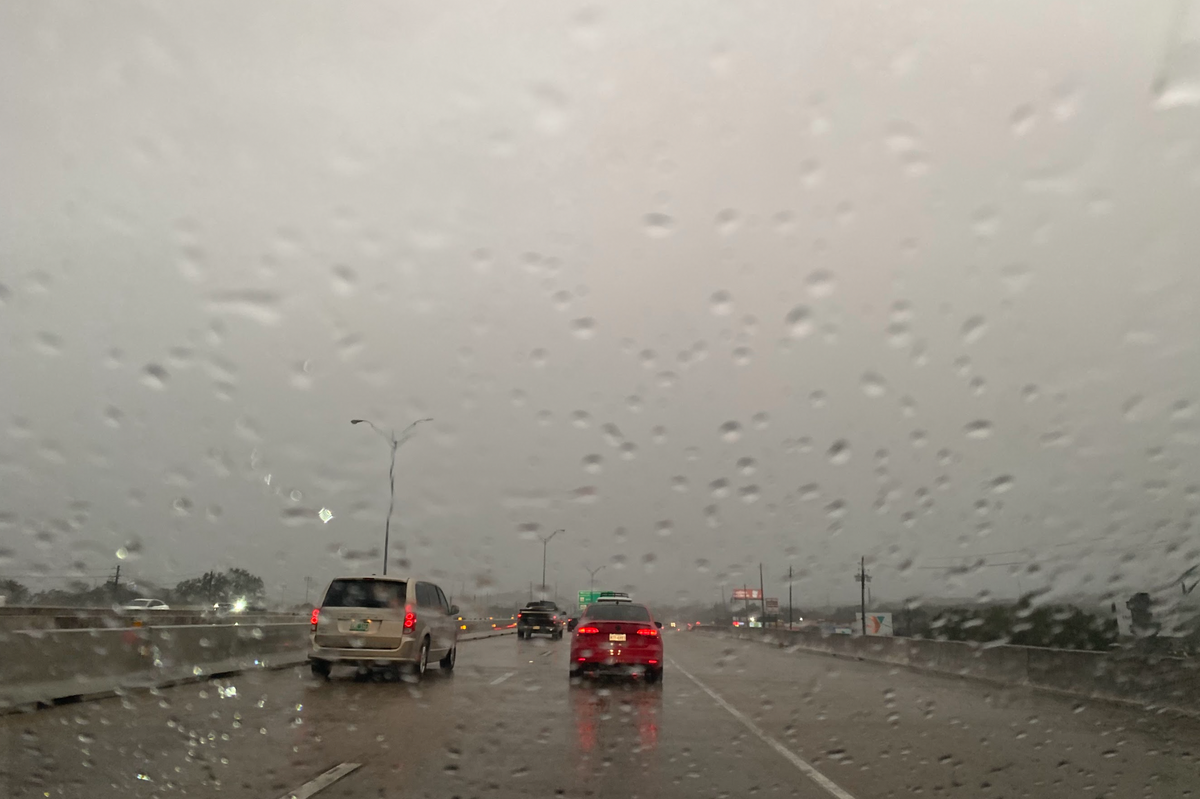 Austin is going to get the rainfall it desperately needs as showers are expected to bleed over from Monday into Tuesday this week.
The rain is a result of tropical storms moving over from the south and a low-pressure trough settling over Texas. The rain will bring lower temperatures and gusts of wind where storms occur this week and into next.
While the risk of severe weather is low, the National Weather Service has issued a 'slight' Flood Watch warning in Central Texas until Tuesday morning. Flash floods warnings could last throughout the rest of week.
According to the NWS, 1-3 inches of rain are expected in Central Texas areas with up to six inches in isolated areas.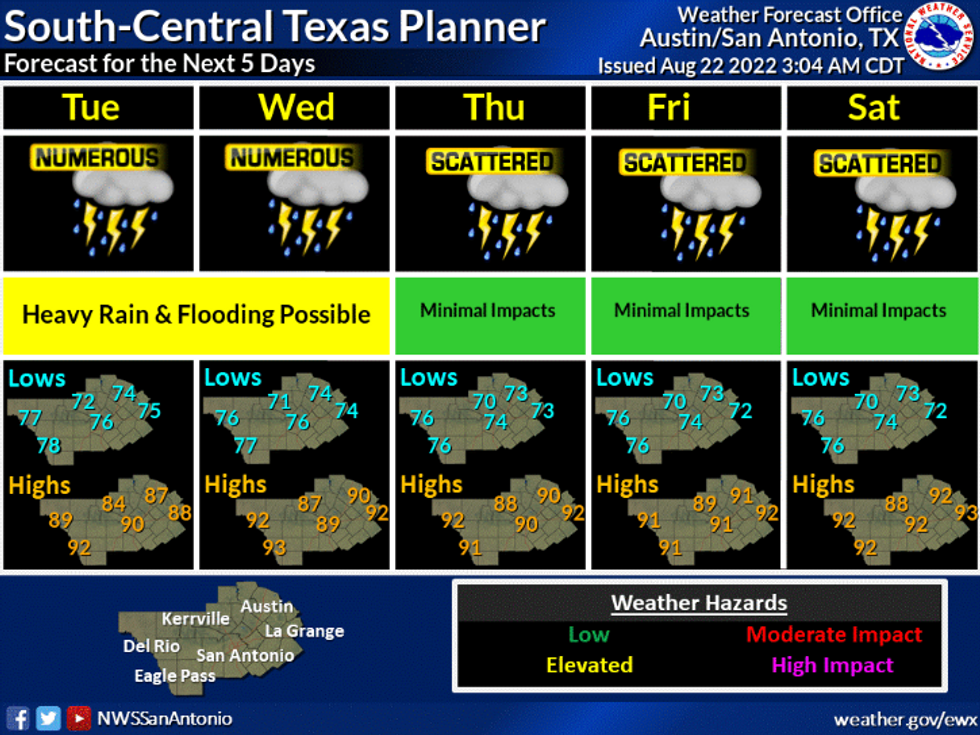 (NWS)
While heavy rainfall is expected to drop off starting Wednesday, there is currently a chance of rain through next Thursday.
From Your Site Articles
Related Articles Around the Web