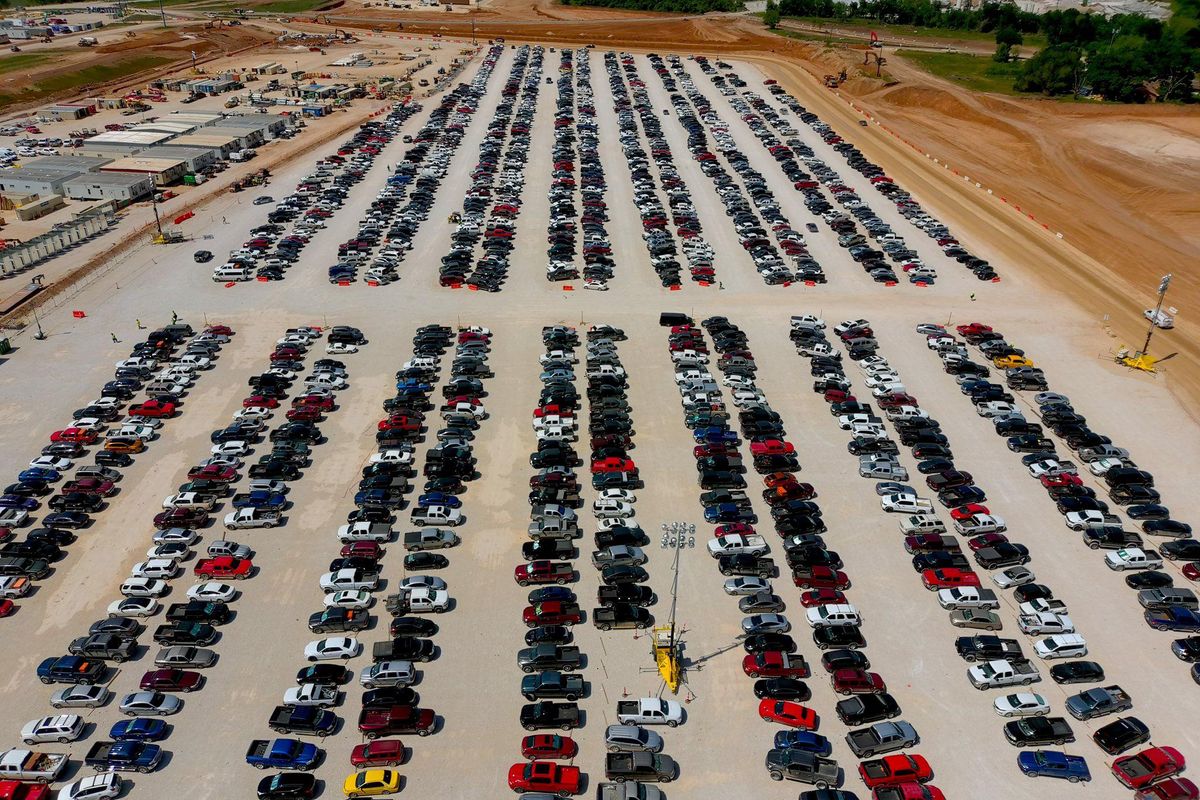 Located only three miles from the $1.1 billion Tesla Gigafactory now under construction in southeast Travis County, Del Valle High School graduates are the logical choice to fill the 5,000 jobs to be created by the endeavor.
A recent partnership between the Del Valle school district and Tesla has sparked an untraditional path for students to find employment while meeting the needs of the electric car maker.
"Right now we're actually having joint sessions with Tesla where we are giving our students information about what's available at Tesla," said Alex Torrez, the district's deputy chief workforce development officer on Wednesday. It was only the second day on the job for the former Ojeda Middle School principal; the new position was created to liaise between Del Valle students and Tesla.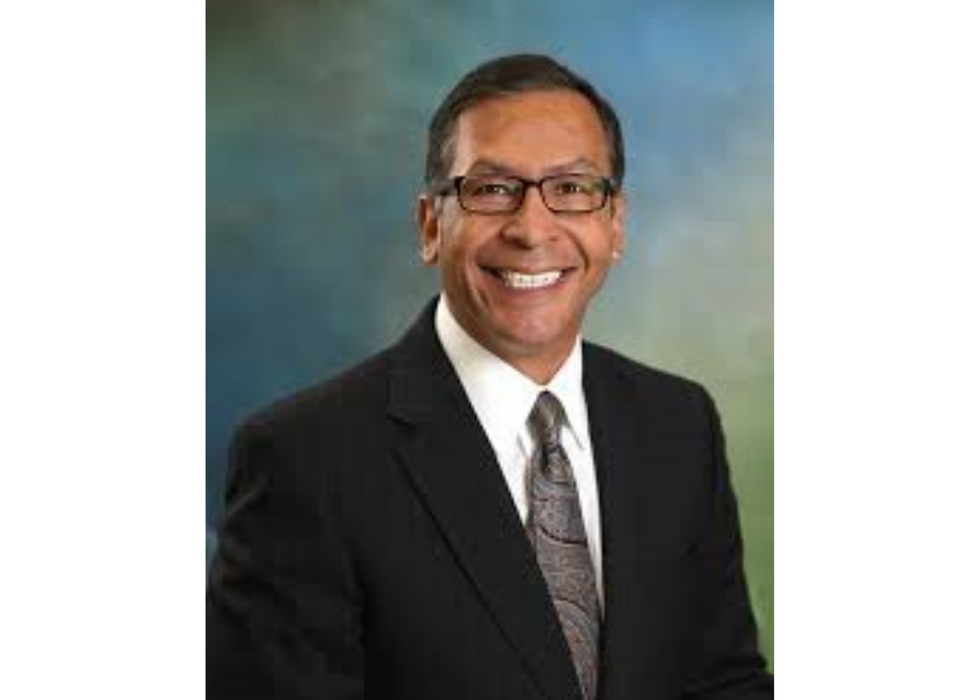 Alex Torrez was hired by Dell Valle ISD to assist students who want a future at Tesla. (Alex Torrez)
Four information sessions were held via Zoom on April 20 and 21 for three groups of students:
seniors who are ready to start their careers at Tesla
seniors who want to continue their education while working for Tesla
juniors who will have an opportunity to apply to an internship program at Tesla next year
Tesla representatives, who could not be reached after multiple attempts, provided students with a broad overview of the type of employment they can expect, such as rotating 12-hour shifts consisting of four days on and three days off followed by three days on and four days off, Torrez said. Participants had the option to complete interest forms for potential employment. A district job fair is also in the works for this summer and will include Tesla's human resources personnel.

"There are going to be different lines of work and the students need to take a look at what's available, and then apply for the different opportunities that exist and then be prepared to interview," Torrez said. He added he's sure the openings will include production associates; however, the district's students won't all be funneled into one particular type of job.
Tesla promised to hire Travis County residents for at least half of its open positions and pay a minimum hourly wage of $15 last summer in exchange for tens of millions of dollars in property tax breaks to build the newest Tesla facility in southeast Travis County that will begin operating later this year.
Tesla CEO and recent Texas transplant Elon Musk has said on a number of occasions, he does not require Tesla workers to have a college degree and instead looks at skills set.

On March 31 Tesla Owners of Austin tweeted quotes from a recruiting executive at Tesla that stated the company is "well known for not requiring college degrees for some of its jobs," and is recruiting locally. So far, Del Valle is the only school district in Tesla's pilot program although the manufacturer is recruiting at Austin Community College, Huston-Tillotson University and the University of Texas, Torrez said.
Del Valle High School had 3,170 students as of the 2019-20 school year. About 70% of the school's students are identified as at risk of dropping out of school. However, Torrez said the actual dropout rate is only 0.5%, lower than the region and state. With 80% of its student body identified as economically disadvantaged, 96.7% of students received their high school diplomas on time or earlier.
Del Valle's staff is working with the car manufacturer to identify skills that will better help its students obtain jobs at the Austin-area facility. The plan includes coordinating those skills with the state's high school and college education standards, enabling students—through their coursework—to complete high school credits in conjunction with assisting them to be successful in a Tesla career.

"This is the launching pad for Tesla," Torrez said. "It's a really large factory and the potential for so many positive things is here. Next year, they're going to be here—we want our kids to be ready."