Mark Dewey
Mark Dewey is a news/technology junkie and austonia.com's publisher. He started his career covering murders, fires, and wrecks for a tv station in the Mississippi Delta, writing national news in CNN's Washington bureau and working behind the scenes at NBC Sports. He spent the 90s at AOL, creating and managing big content sites. Mark moved to Austin in 2005, working in public media and teaching journalism at the Univ. of Texas at Austin. Austonia was born from all of those experiences, plus months of interviews with people who've tried/failed/succeeded/helped/hindered or thought deeply about local digital media.
Get connected with our daily update
(Note: Austonia's publisher chooses five of the week's "most read" stories)
1. All adults (16-and-up) are now eligible for COVID vaccines, according to new state guidelines. But priority should still be to vaccinate those 80 and older.

All Texas adults will be eligible for a vaccine next week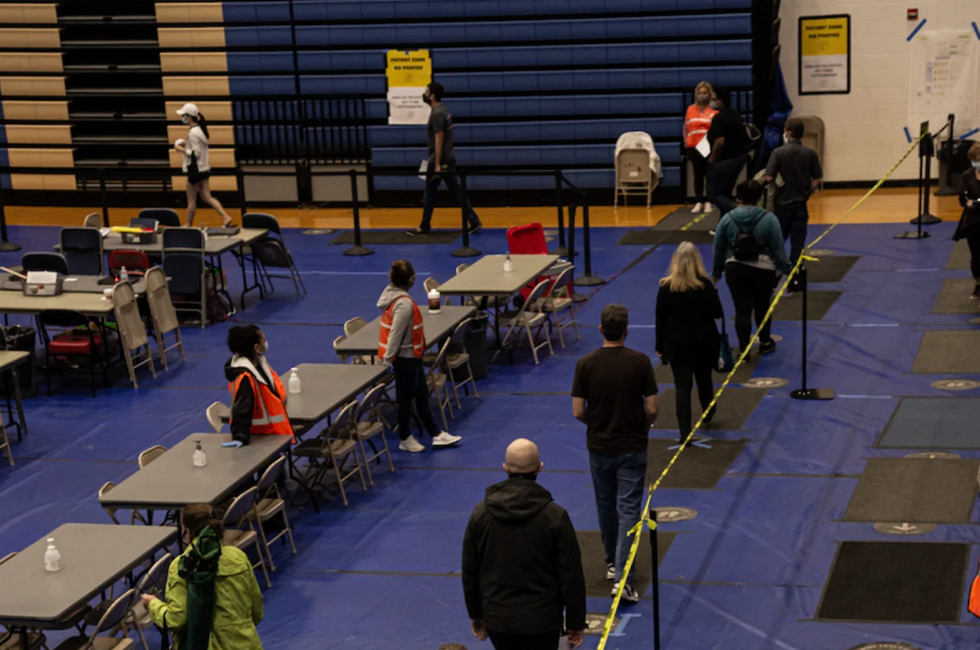 2. Austin City Council votes to restart the APD cadet academy, launches search for Chief Manley's replacement and appoints an interim chief after the year starts with a surge in murders.
Austin police: Violent crime uptick could be 'here to stay' after spate of murders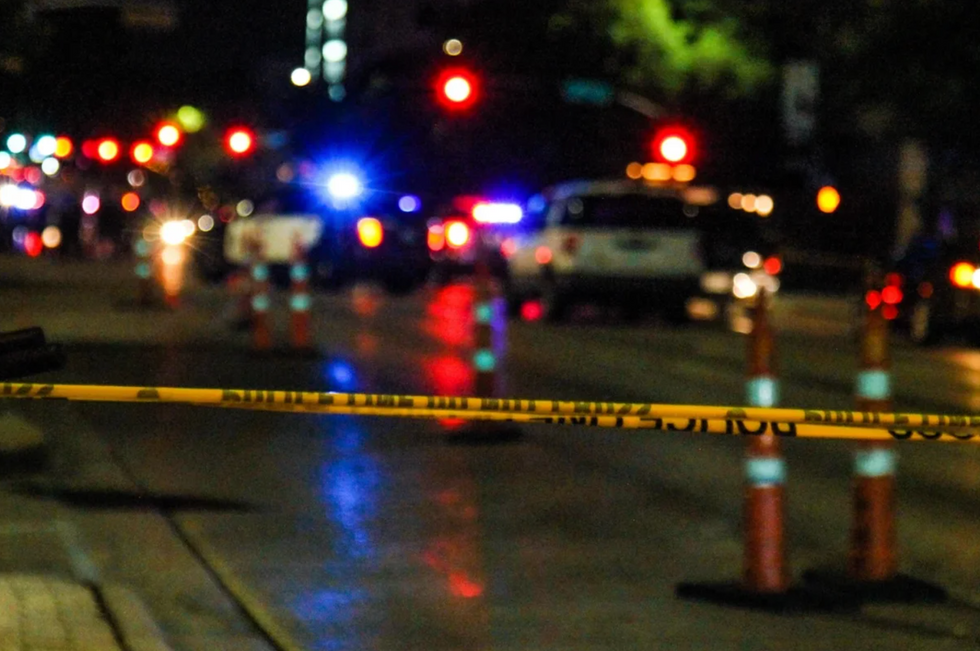 3. Bad news if you're looking for a home, good news if you're selling one, but either way Austin's residential real estate market continues to burn brightly, with not enough supply to match the number of interested buyers.
Austin homes are selling way above asking price—more than any other US metro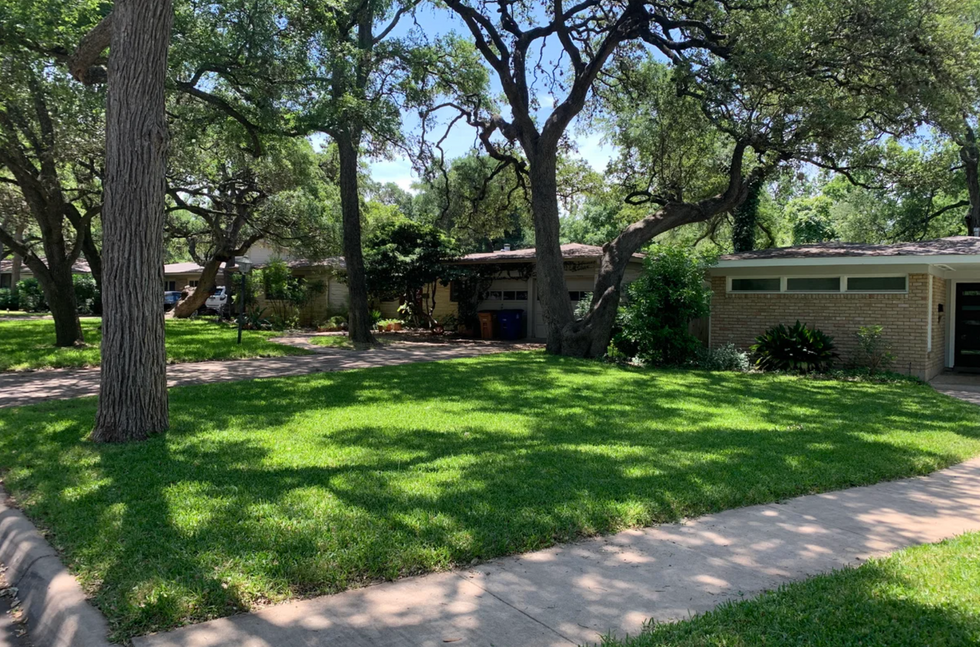 4. The week's best headline and a thought-provoking piece. Are you going to ease into your former life, or go right for the mosh pit?
Ready to put on pants and face the world again? Experts say it will take some easing into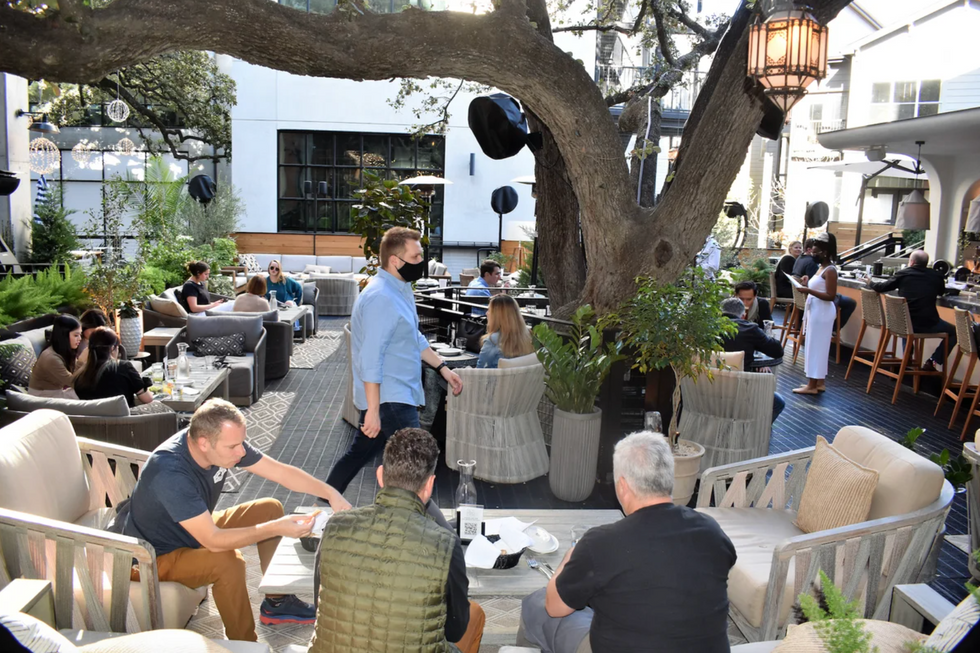 5. SXSW has somehow survived the unlucky timing of two non-IRL-festival years, with 2020's cancelation and 2021's shortened virtual festival. Bring on 2022's extravaganza!
Wrapping up SXSW: The Austin artists you need to add to your playlist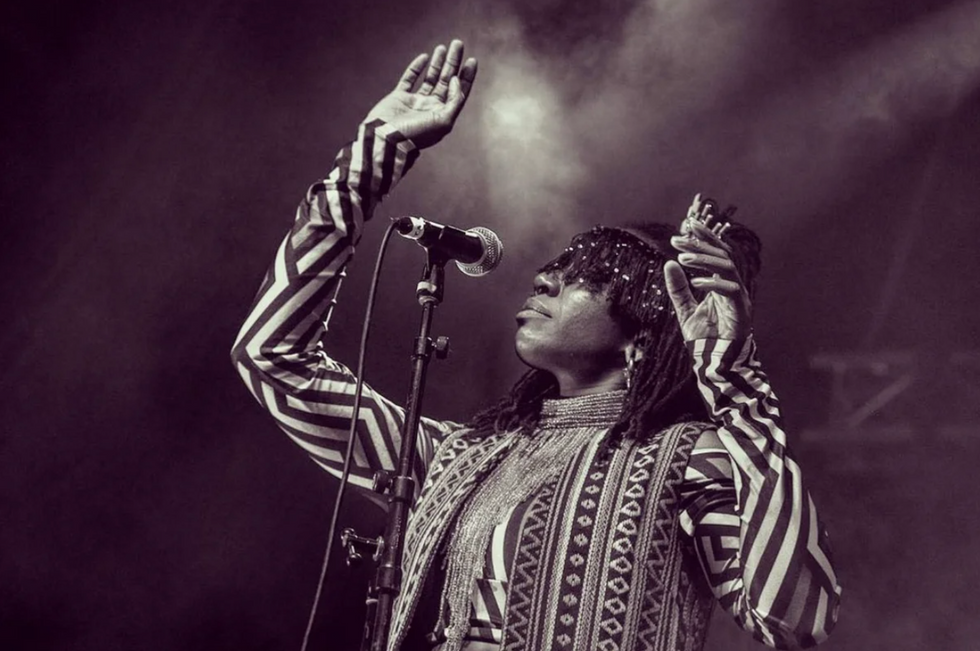 (Note: stories chosen by Austonia's publisher as the week's most impactful)
1. Austin's leaders are refusing to answer the question of how much the city's coal and nuclear plants contributed to the city's deep dreeze power mix.
Power switch: What Texas' deep freeze means for Austin Energy's move toward renewables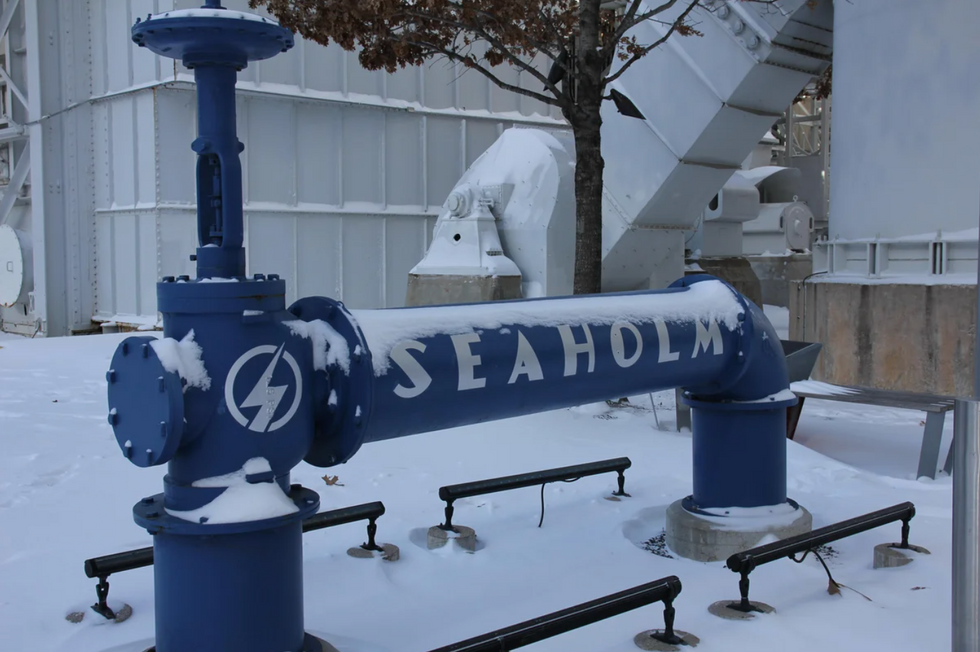 2. Transportation Secretary Pete Buttigieg, potential gatekeeper to billions in federal funding for Austin's Project Connect, sounds supportive at SXSW appearance.
SXSW: Pete Buttigieg says passenger rail—like that included in Project Connect—should be a 'national priority'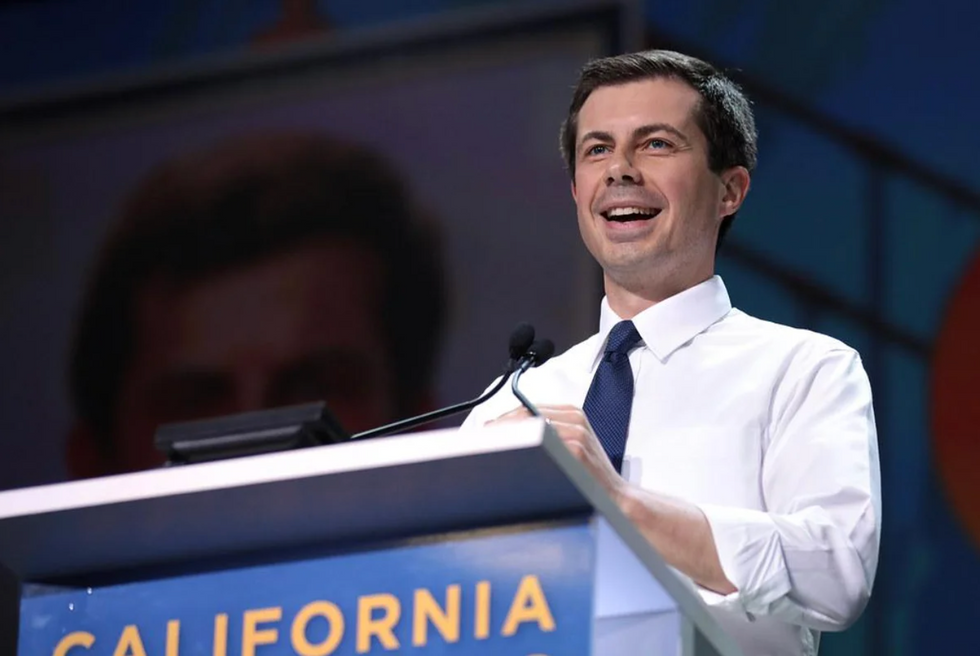 3. Futbol's strong appeal in Latin America brings well-loved traditions to Austin FC, Austin's hispanic community and the entire city.
LISTOS: Austin's Latino community is hyped to watch a team that feels 'close to home'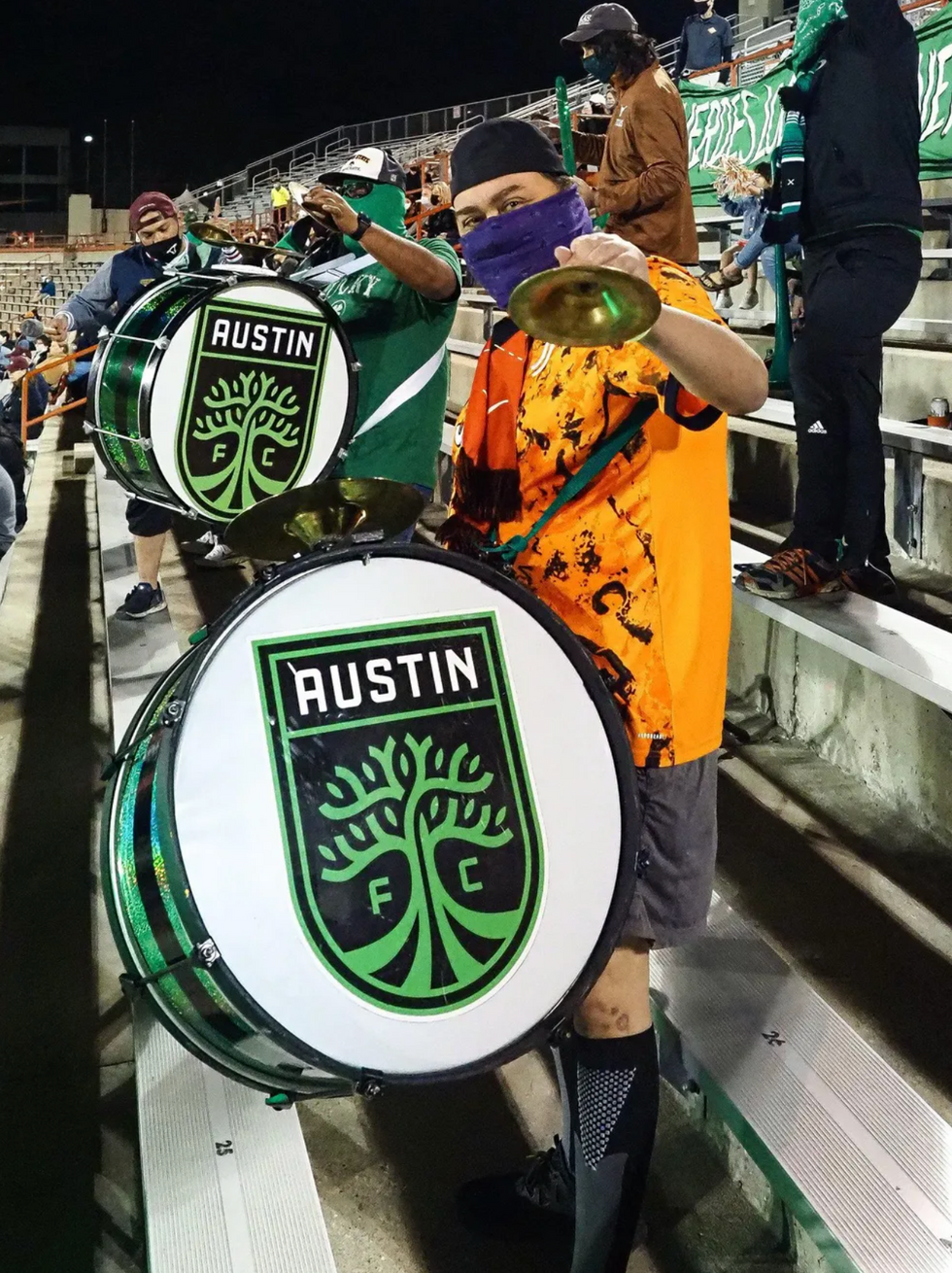 4. Emma Freer's three-part "Gone to Texas" series covers centuries of Austin's growth and looks at how Hispanic, Black, Southern, German and Asian populations—some by immigration, some by "redistricting," and some enslaved—were elemental to creating our modern city.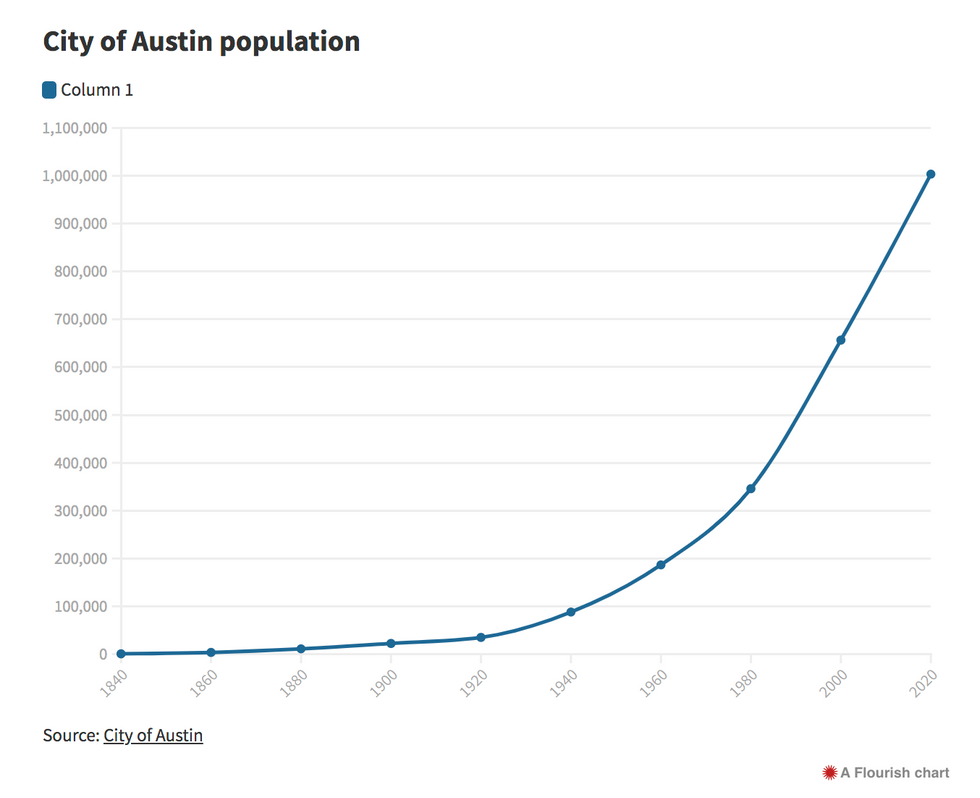 5. As South Congress, and the rest of our city, undergoes continuing transformation, hotelier Liz Lambert reflects on change: "You're losing something to create something new."
SWSW: Liz Lambert's Hotel San José documentary tells the story of an Austin long gone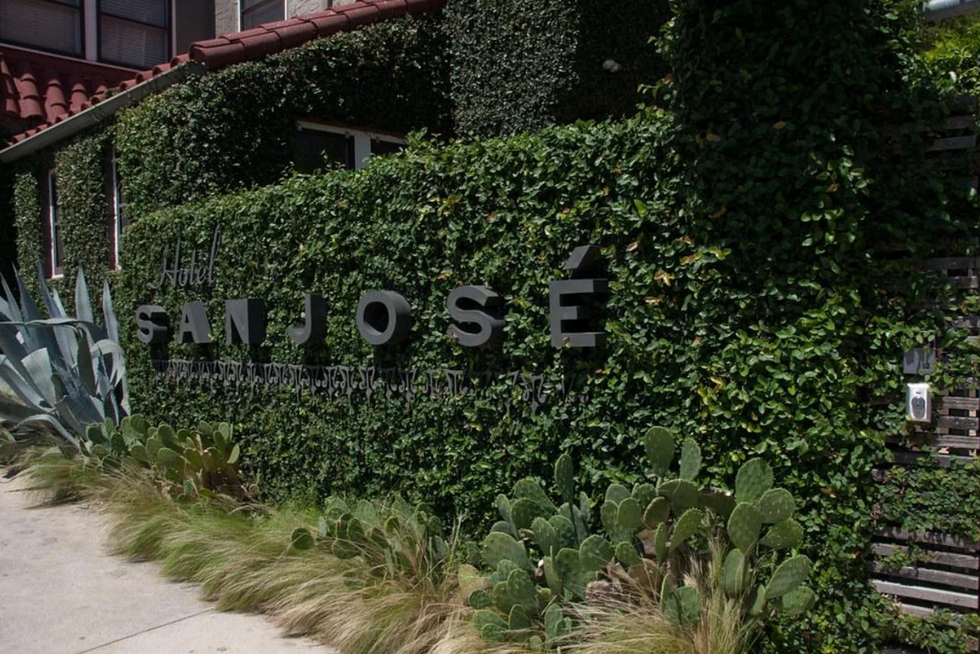 (Graphic by Laura Figi)
You can't really ever go back, and we can't revive the days or the vibe or the "just right" Twitter and Facebook feeds of the Austinist.
But we've picked up what little is left, wrapped a blanket around it, given it a warm bath and a hot meal, and we're getting to know it.
Austinist was a collaborative, engaged, wide-ranging reflection of Austin at a slightly weirder time. According to the Austin Chronicle, it was shut down in 2014 by its New York based corporate owners because it wasn't getting the "attention it deserves."
After shutdown, it unravelled—website offline, links broken, archives lost, email lists gone—with nothing remaining but the Twitter and Facebook feeds, idle. The pieces passed into the hands of WNYC, New York's public radio station, who graciously sent them home.
With advice and leadership from Austin journalist Omar Gallaga, Austonia is reviving Austinist on Twitter. It will be called Austinist for a couple of months before becoming Austonia, replacing our existing Twitter feed.
We can't "be" the Austinist, but we're taking the opportunity to learn from the past. Our own social media feeds are mostly posts of our website stories. We didn't set out to make our social media an afterthought, but honestly, that's what we've done.
Inspired by Austinist, and led by Omar, we're doing our best to create something that Austin once treasured and has since missed:
Focusing on life in Austin
News you might not have heard
Tweets from other sources—local people, journalists, and other local publications—spotlighting the interesting and important
A laugh or at least a smile
Interactive, responsive, and evolving
In short, we're working hard to make this something special. Everyone at Austonia will be involved. We'll do our best to listen, and learn from what you tell us.
If there's anything you want us to know about Austinist, or what you're looking for in a revival, get in touch with Omar or me, mark@austonia.com. Thanks!
Sell more by connecting your brand with Austonia's young, fast-growing audience
Click here to proceed directly to scheduling and purchasing your business's $200 Promoted Content post on Austonia.com.
A new, digital-only news brand with an updated approach
100% Austin—locally-owned company featuring Austin people, stories, and brands
Free of charge, no paywalls
Updated presentation—social media style feed, shorter posts, thoughtful curation of what we cover
More interesting—a lively mix of news, business, influencers, things to do, food, people, and sports
Non-partisan, non-ideological
Audience is 70+% mobile and leans young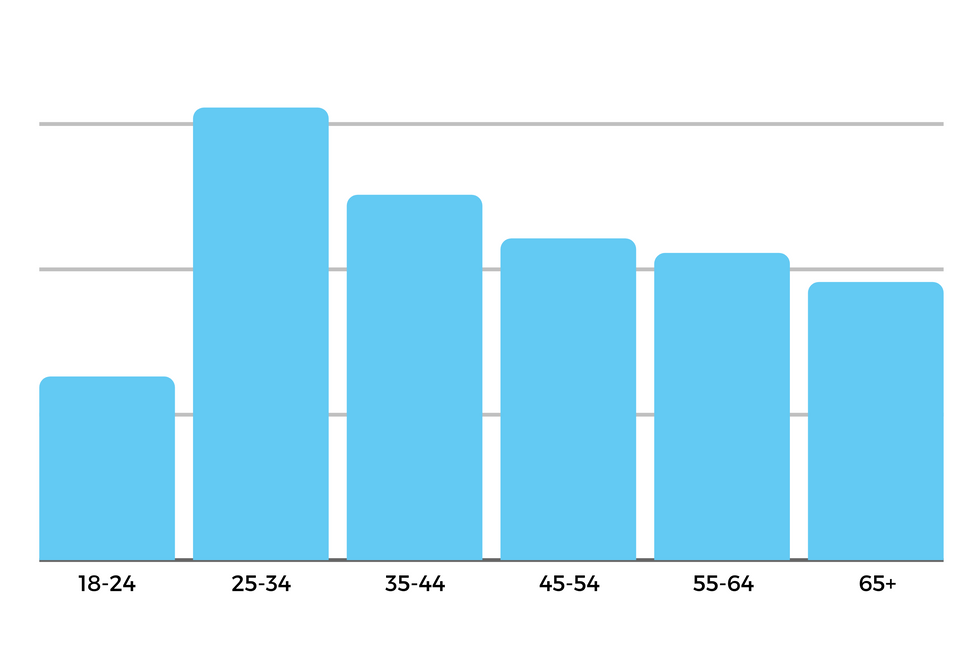 Austonia is growing its reach on website, newsletter and text updates, and social media.

Austonia has reached more than 600,000 unique visitors and served 4,000,000 page views
We're delivering more than 100,000 newsletters/month
Finalist for 2020 Best New Publisher USA award for local digital news pubs
Click here to proceed directly to scheduling and purchasing your business's $200 Promoted Content post on Austonia.com.
How exactly do I promote my brand on Austonia?
You can get started right now. Our "Promoted Content" opportunity positions your company's message within the news—subtly labeled as "Promoted Content," presented in the news flow, and locked in as the #2 story so that it can't be missed.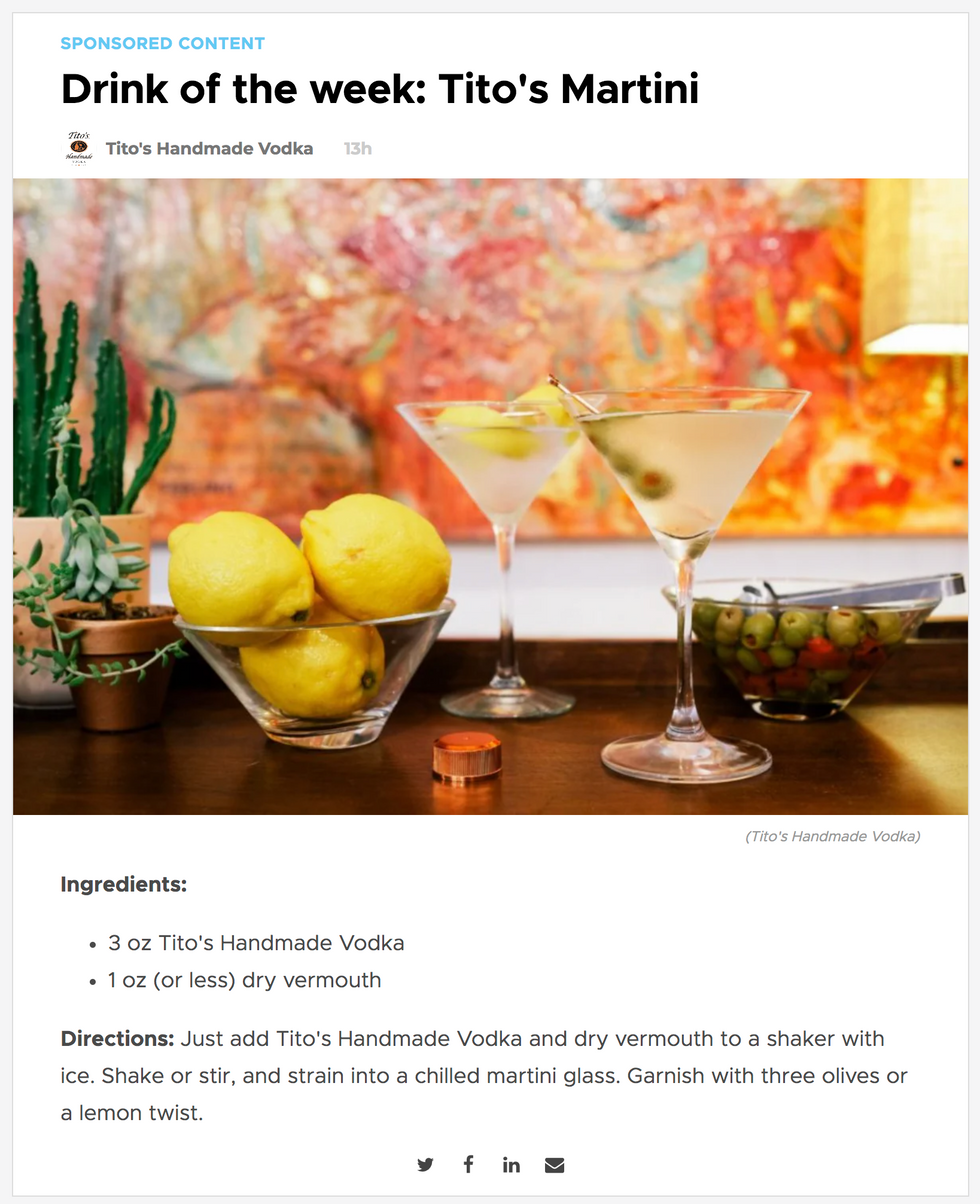 Promoted Content is available on a daily rate:
$200 for a 24-hour placement on our website and in our morning newsletter
No production charge if you supply your own copy
We can create your post for you--help target and write your message, choose the right visuals, even embed a social media post. (+$200)
You can reserve your ad right now!
Click here to proceed directly to scheduling and purchasing your business's $200 Promoted Content post on Austonia.com.
We'll review your reservation and follow up with production coordination and payment information. Placement and production charges, if any, are payable in advance by credit card.
We reserve the right to decline reservations that do not fit our ad guidelines. For example, we do not accept political ads or companies without a substantial Austin presence. Tito's, not Absolut.
I have questions. Who can answer them for me?
You can reach me anytime. I'm the Publisher, Mark Dewey, mark@austonia.com