Get connected with our daily update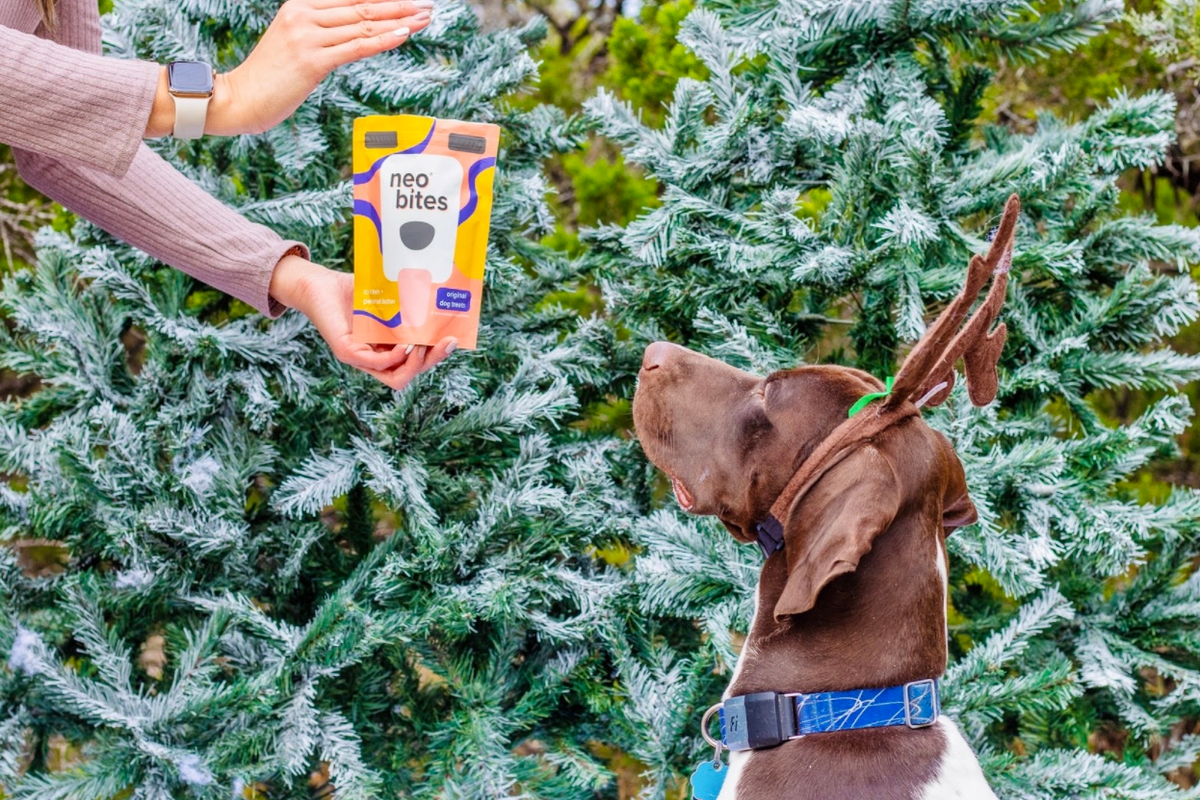 Have you ever thought about the carbon footprint of your dog?
It turns out that if America's dogs and cats had their own country, their meat consumption would rank fifth in the world—just above the human population of China! The production of meat generates 1/4 of global greenhouse gas emissions.
Neo Bites has developed a line of functional and hypoallergenic dog food toppers that harness the unique nutritional benefits of insect protein. Why insects?

Insects are the only source of protein with a natural prebiotic, which promotes healthy digestion
They include more omega-3s than salmon, which supports skin + coat health
They are protein loaded with micronutrients
The production of insect protein also generates virtually no greenhouse gases.
By utilizing this novel protein source, and offsetting 150% of greenhouse emissions through a partnership with CIRCA, Neo Bites has given dog owners in Austin and beyond a path toward reducing their pups' carbon pawprint.
As the new year approaches, you can now resolve to improve the health of your pup and of your planet.