Get connected with our daily update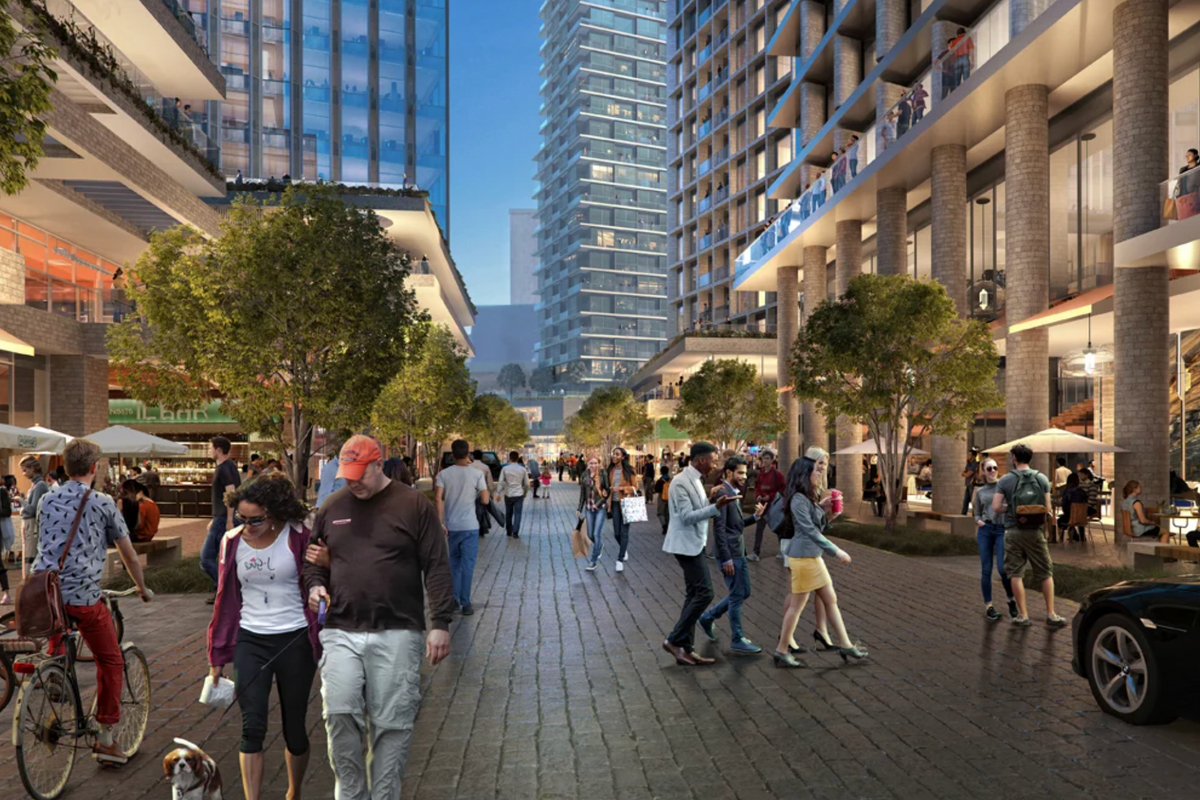 Endeavor Real Estate Group
By Daniel Van Oudenaren
New development to reshape South Central Waterfront
When former First Lady Lady Bird Johnson created the Town Lake Beautification Committee in 1971, she hardly could have imagined the scale of the development that would one day take place along the banks of the waterway that would later be renamed for her.
Johnson's vision for the lake began with a visit to London in 1971 alongside Ann Butler, the wife of then mayor Roy Butler. During a stroll along the Thames Path, a verdant trail in the heart of London, Johnson wondered whether they could create something like it in Austin.
Thus was born the idea for the 10-mile trail that today is named for the Butlers, as well as a pavilion and other amenities. The effort restored vegetation and breathed civic life into Austin's south shore, which had been an unbuildable, deforested floodplain prior to the construction of Longhorn Dam in 1960. Johnson's committee "raised funds to plant hundreds of trees along the banks of the lake and spent years beautifying the trail," according to a 2011 resolution of the City Council.
Lady Bird Johnson and Lyndon Johnson with Austin Mayor Roy Butler at a groundbreaking for a project at Town Lake, December 7, 1971 (Austin History Center)
Today a stretch of that riverbank is at issue in a contested zoning case involving the developer Endeavor Real Estate Group, the Atlanta-based Cox Family—the billionaire owners of the property—and lobby firm Armbrust and Brown, which represents the owners and developer and is a major donor to Austin City Council candidates.
Endeavor is seeking permission from the city to build as many as six high-rises on an 18-acre site next to the Congress Avenue Bridge, featuring ground-floor retail, 1,378 condos or apartments, a 275-room hotel, and 1.5 million square feet of office space.
The plan has stoked the fury of environmental group Save Our Springs Alliance, which sees it as an encroachment on a vital waterway and a giveaway to the developer in the form of fee waivers, infrastructure subsidies, and exemptions from normal parkland requirements.
Click here to read the complete story on The Austin Bulldog.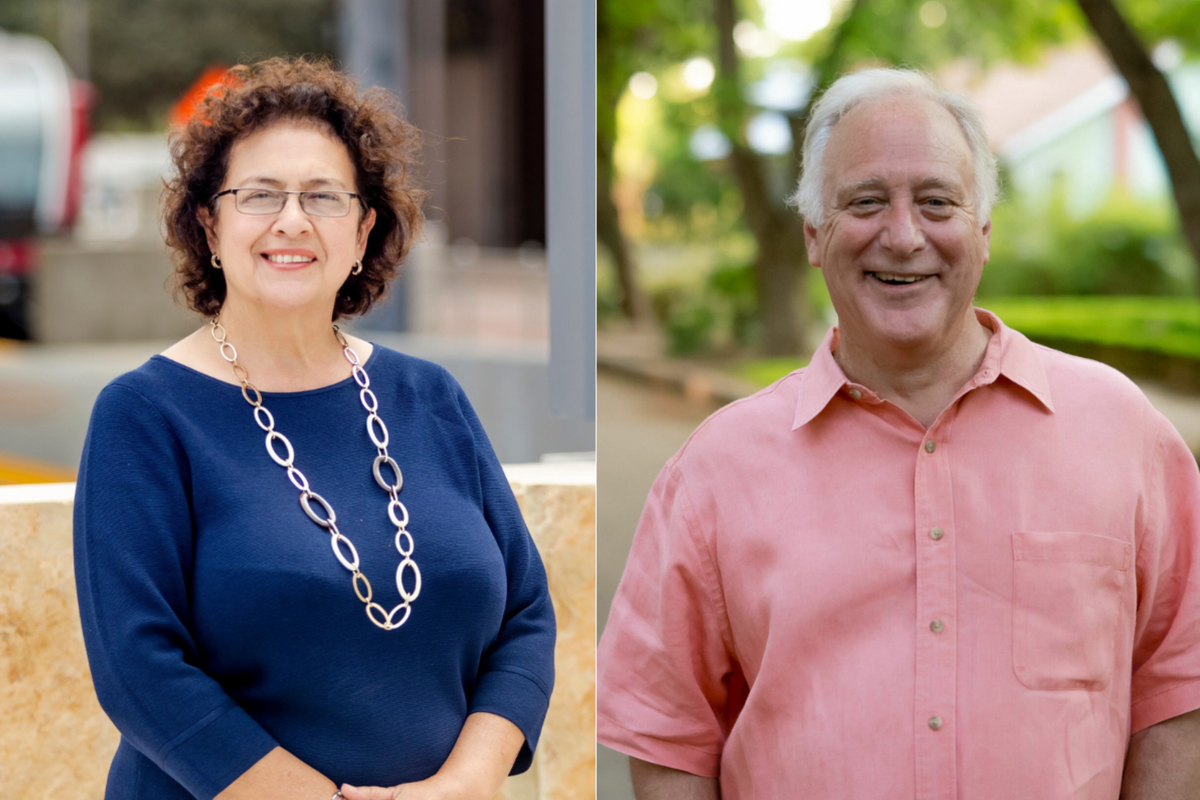 The Austin Bulldog
Mayor Steve Adler, who forged a tenuous alliance between progressives and Austin's business community, is in his final few months in office.
Several leading progressives have also recently left the council. The charismatic Greg Casar, a Democratic Socialist, stepped down in January to run for Congress, and the combative Jimmy Flannigan was ousted by voters in 2020. That same year Delia Garza won a post as county attorney.
Since then, the council has backed away from criminal justice reforms demanded by grassroots groups in 2020, most recently by reinstating funding for a previously nixed police program—the license plate reader program, which had been eliminated through a budget amendment in 2020—and by leaving unfinished many recommendations of the Reimagining Public Safety Task Force, which they established in 2020.
These developments increasingly leave the far left without a clear champion at City Hall.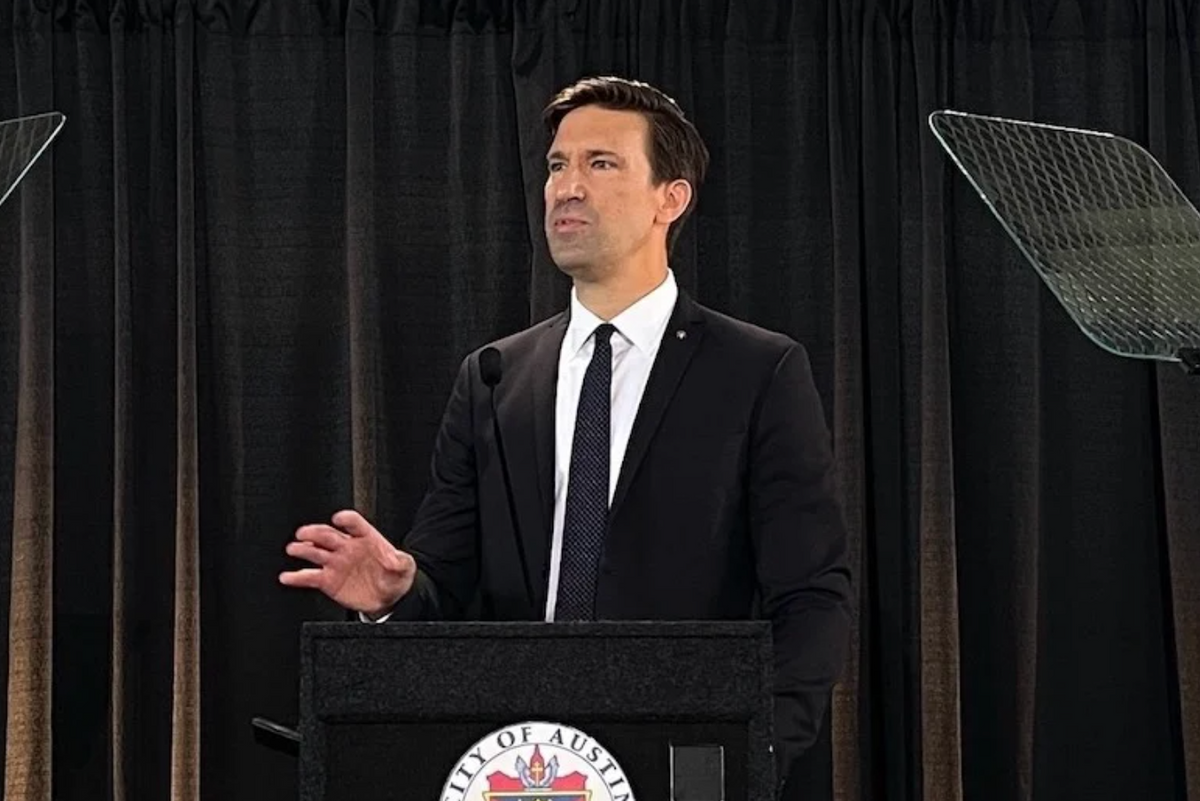 Austin City Manager Spencer Cronk proposed a budget Friday that sets a property tax rate at the maximum limit allowable under state law without triggering a tax election.
"I'm very well aware that financial pressures are front and center on the minds of many Austinites," he said in remarks at the Montopolis Recreation Center, citing rising costs of housing, food, and gasoline.