Get connected with our daily update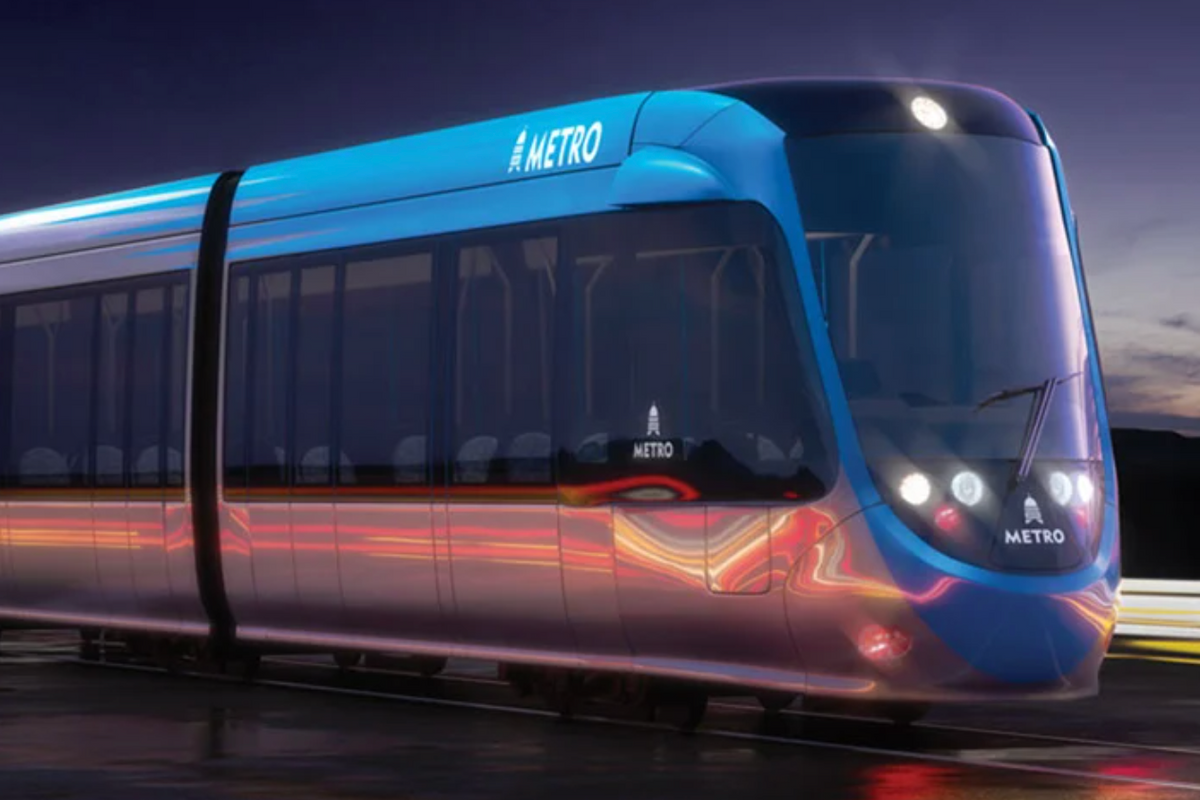 The Austin City Council and the two transit organizations implementing Project Connect are gearing up to make decisions about the design of two light rail lines that could shape the geography of Austin for generations.
Planners have been working toward completion of a key milestone, the 30% design for the new Orange and Blue rail lines. They aim to hit that milestone in November, with final board approval in December, according to a timetable presented at a March 2 work session of the Austin Transit Partnership (ATP), a local government corporation.
In early 2023, ATP will submit the plans to the Federal Transit Administration (FTA) for environmental vetting and evaluation for matching funds. ATP hopes for a final grant agreement by mid-2024. That means that this year is really the last chance for community input on design choices that will be difficult or impossible to change later.
Read the full story at The Austin Bulldog.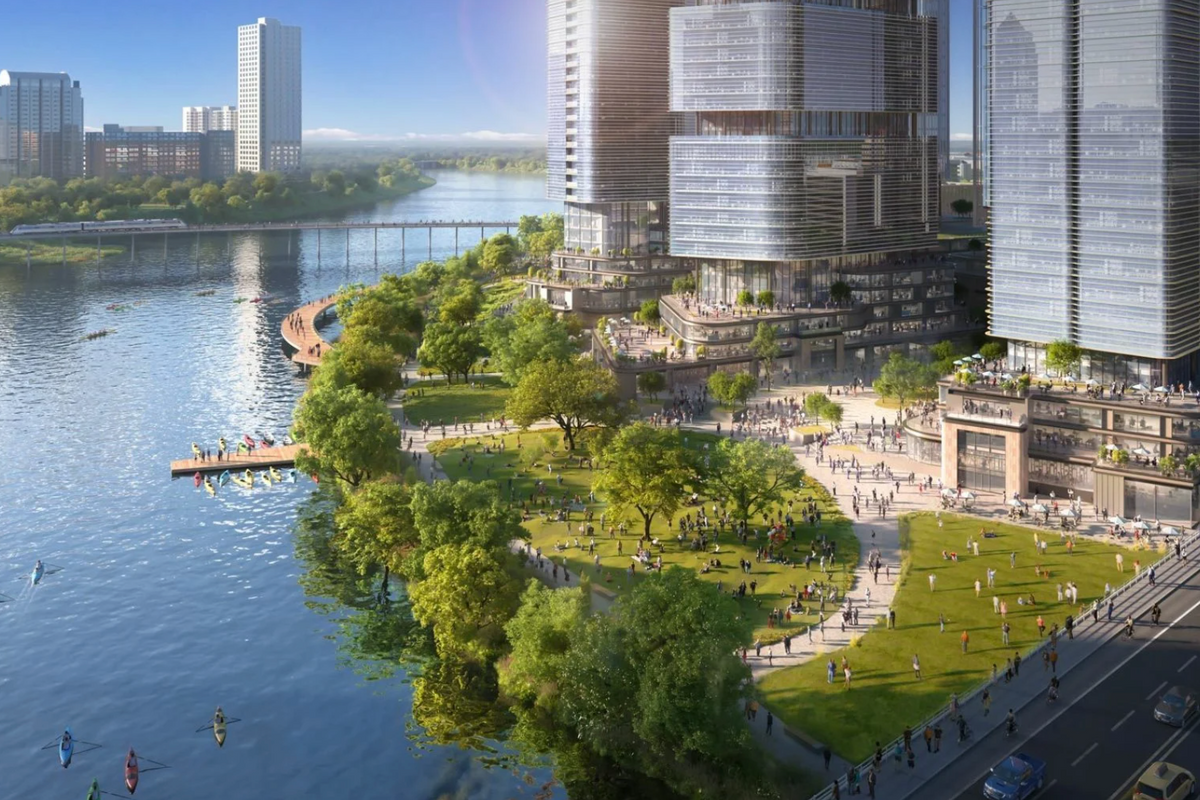 A majority of the Austin City Council at a work session Tuesday raised questions or concerns about a proposal to subsidize infrastructure development in the South Central Waterfront District, which runs along the south shore of Lady Bird Lake, including the site of the Austin American-Statesman.
The subsidy deal would pay for amenities like fountains, sculptures, and an amphitheater in the shadow of new luxury high rises in the 118-acre district, as well as utilities and a smarter street grid, according to the vision plan and preliminary project plan approved by the council Dec. 20.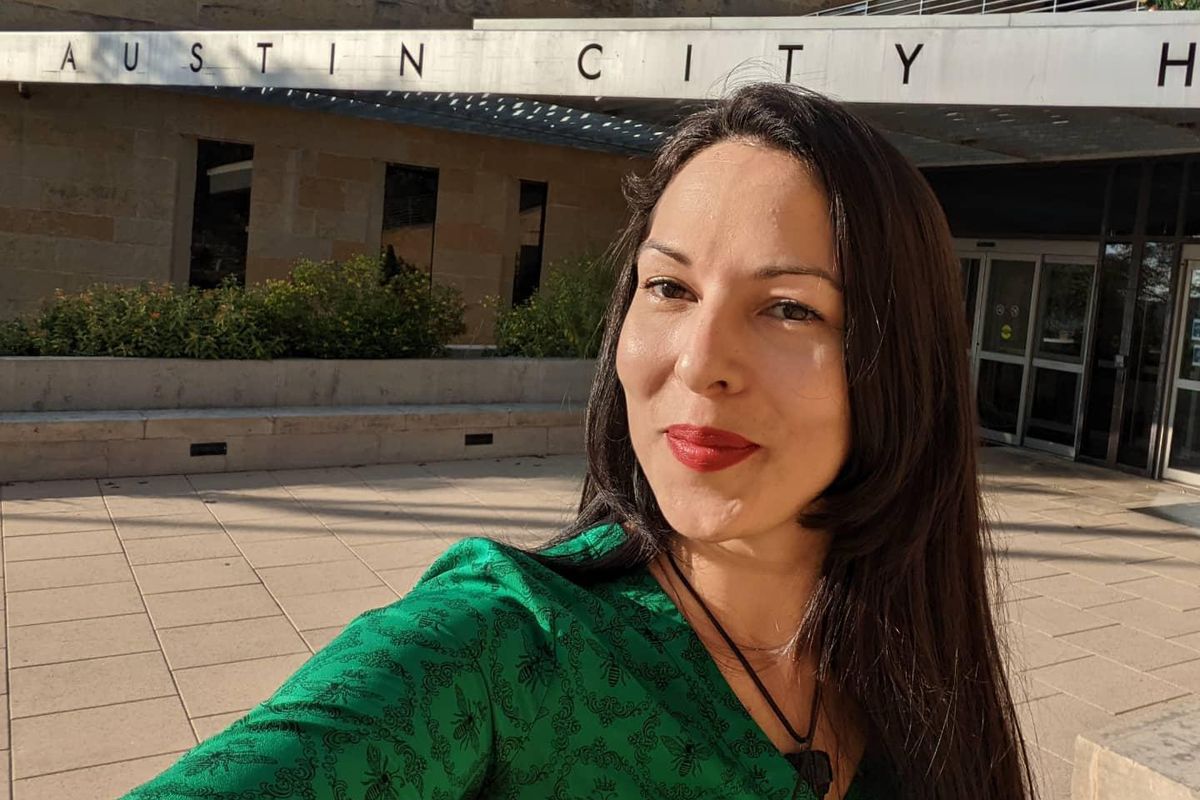 District 4 council candidate Jade Lovera is running a color-coordinated, green-themed campaign that matches the meaning of her first name. Her campaign mixes upbeat energy and messaging with a sharp critique of City Hall.
Lovera advocates land use policies that would preserve single-family zoning and keep parts of Austin visibly greener and less dense, and she's calling for more investment in parks in District 4.
The candidate is green in another sense too: she has no prior campaign experience, nor was she even very politically engaged before 2021.
Read the full story at The Austin Bulldog.