Waylon Cunningham
Waylon Cunningham
Waylon Cunningham has worked previously for the Daily Times, the Austin Chronicle, the Texas Observer and the Texas Tribune. In 2018 he won the Malcolm Law Award for Investigative Reporting from the Associated Press in Tennessee.
Get connected with our daily update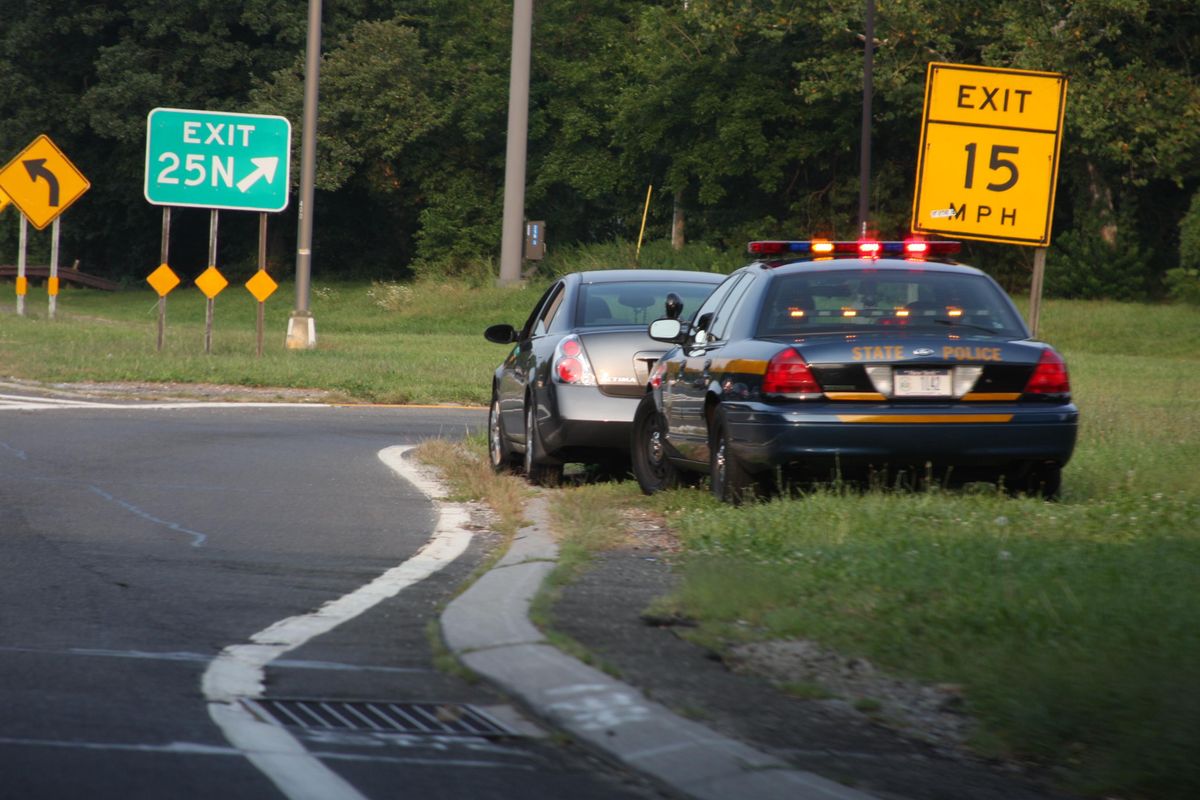 Shortly after being pulled over, you get a text message. It's the cop, and they want you to get on a video call.

This is the future envisioned by Michael Odiari, an Austin entrepreneur who wants to "streamline and automate" traffic stops with a new app.
The app, called Check, allows users to upload their drivers license and car registration. Then, when the user is pulled over, the service sends a text invite to video chat with the officer, who already has the user's information.
"It's dangerous for both sides," Odiari said of police traffic stops. His app "provides a way for police and motorists to communicate without escalating" the situation.
Check's marketing promotes the app as a remedy for some of the racial disparities in regular traffic stops that garnered national attention over the summer. Late last month, protestors took to the streets in Omaha, Nebraska after police fatally shot a Black man in a traffic stop. And here in Austin, a recent study of local traffic stops in the city found black motorists were disproportionately pulled over by police.

Odiari, the son of a Nigerian immigrant, says he too has stared down the barrel of a police officer's gun in what was supposed to be a routine traffic stop. During the incident, Odiari said the officer insisted that Odiari's vehicle registration was expired, even though it was not.
He believes the episode could have been smoothed with the app's services, which would transmit these documents to the officer before they approach the car.

The app also appeals to law enforcement, says Odiari, who spent more than 80 hours doing police ride-alongs. Approaching a motorist's vehicle in a traffic stop is often described in law enforcement training as one of the most dangerous situations for officers, although studies of data have challenged the notion.
Check currently has no contracts with police departments, though Odiari has been in talks with at least two in the Austin area.
Check's team is waiting to implement the video calling portion until they've built up a large enough user base through the app's other service—automating the traffic court visit.
Check has already attracted some investors.

"We would invest in this business even without the social justice component," said Oksana Malysheva, the CEO of Sputnik ATX, an investment group. "This is an elegant solution that serves both sides of the equation incredibly well."
But efforts to improve policing with technology—a movement which has gained traction in recent years through body cameras and data services like Palantir—have been criticized.
"Technology does very little to change the fundamental thing that police do," said Michael Sierra-Arévalo, a sociology professor at the University of Texas at Austin who specializes in crime and law enforcement issues.

He said the very nature of policing already promotes the kind of escalation that technology like Check hopes to prevent.
Previous attempts to reform police through technology have returned mixed results. Arévalo pointed to tasers, which were promoted roughly two decades ago as a way for police to de-escalate situations with non-violent force, however results have been mixed.
But Odiari remains hopeful.
"I'm not saying this is going to solve all the problems out there," Odiari said. "But this is a start for people to tell their government how they want police to communicate with them."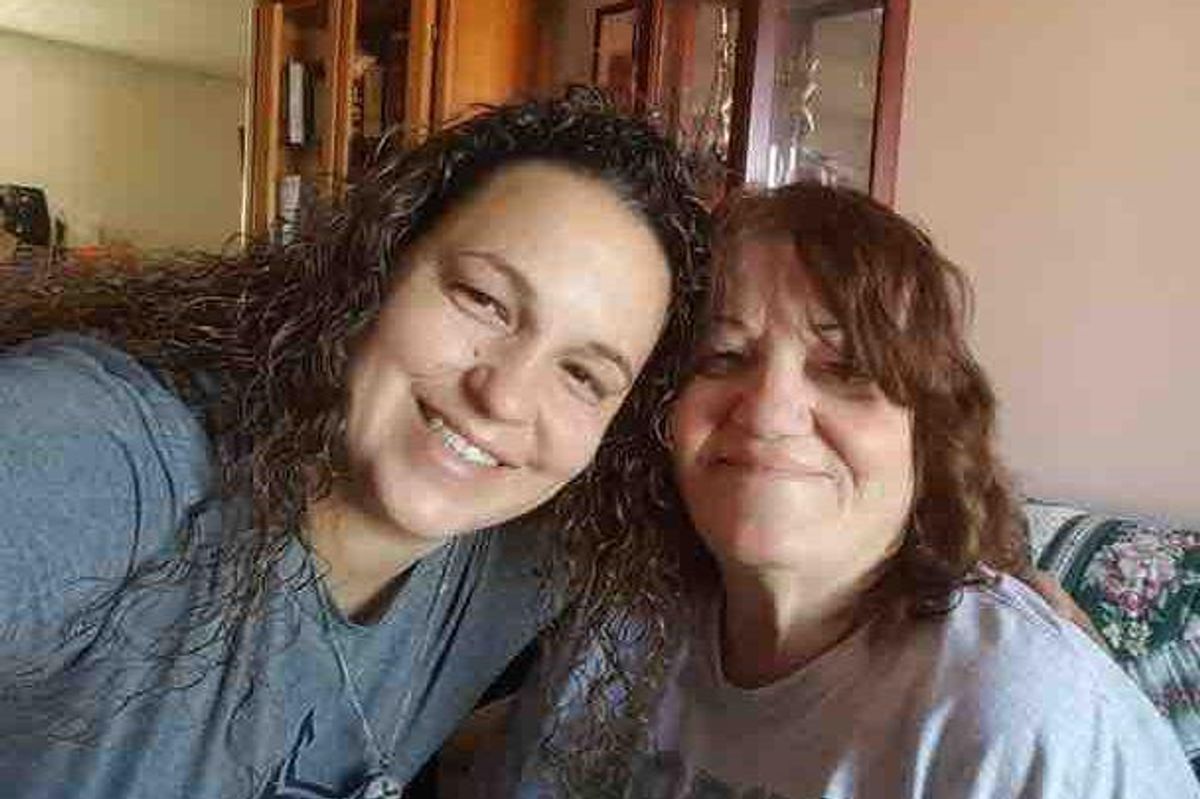 (Adrianne Perez/GoFundMe)
Patricia Perez had barely left her house since March, but she was determined to work the voting polls in Travis County, just as she had done for years.
She was cautious of the pandemic, wearing a face shield, mask and gloves. However, she still got sick and died.
Her five adult children told KXAN there was "no stopping" her from working the Travis County polls during early voting, due to their mother's passion for politics.
"It's been a tough road and definitely wasn't her time," Adrianne Perez, one of the daughters, told the news station.
Soon after beginning work at the polling station at the Holiday Inn near I-35 and U.S. Highway 290, she called her children to express concern about a fellow poll worker, who she believed was sick. The man had been blowing his nose and coughing.
The poll worker was sent home and soon tested positive for COVID-19. A week or so after her first negative test result, Perez started feeling sick herself.
She spent a month in an Austin ICU, before dying at St. David's Medical Center on 32nd street on Dec. 2. She turned 70 this past weekend.
A county clerk told the news station there was no evidence that other poll workers or voters had gotten sick from the episode, though steps have been taken to advise poll workers.
The Perez family has set up a GoFundMe page for Perez's medical and funeral expenses.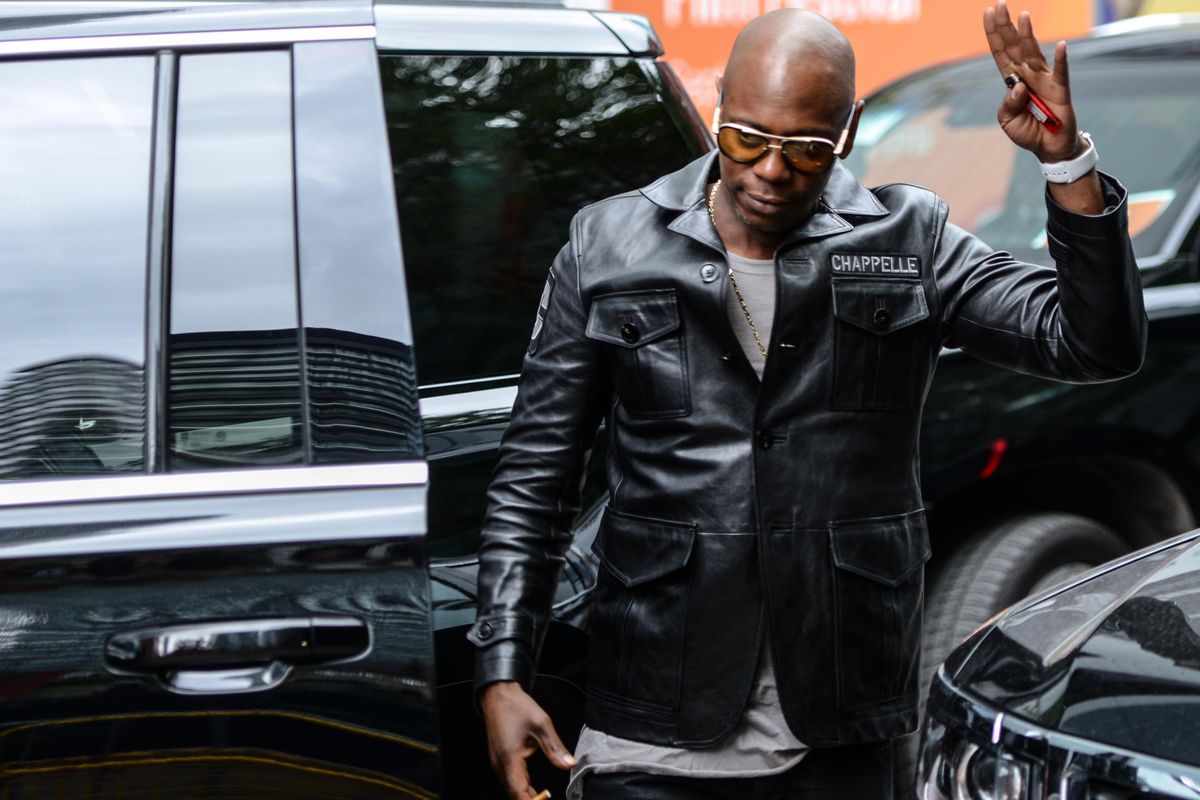 (John Bauld/Flickr)
A Texas man's altercation with comedian Dave Chappelle at the Four Seasons Hotel in Austin has made headlines in British tabloids.
In town in mid-November for a comedy show at Stubbs, Chappelle engaged in a heated argument with 31-year-old part-time actor Chad Laboy. The Daily Mail reports one of Laboy's friends approached the comedian and his friends without a mask.
"She's violating my personal space," Chappelle told Laboy, seen in a video shared with the Daily Mail. Chappelle had approached Laboy's table, also without a mask.
In the background, Chappelle's friends at the hotel can be heard shouting angrily about Laboy recording the incident, while Laboy's friends shot back.
The argument spilled out into the parking lot, after which Austin police showed up and both parties were told they wouldn't be allowed back to the hotel for a year.
No arrests were made.
Laboy, who appeared in Kelly Clarkson's Heartbeat music video, told the British tabloid that Chappelle was trying to deescalate the situation at first, but that his crew was acting unruly. He said one man pushed him, and tried to take his phone to erase the video.
Eventually however, Laboy said Chappelle pointed at them and used aggressive profanities.
"We were all in shock," said Laboy, who was at the hotel to celebrate his engagement. He slammed the comedian as a "hypocrite" for approaching his table without a mask.
Mask-wearing has become a sticking point in stand-up routines for Chappelle, making jokes about people not wearing masks on Saturday Nigh Live just last month.
Patrons of his outdoor shows are required to wear masks.